Top 9 Waterproofing Companies in the Greater Atlanta Region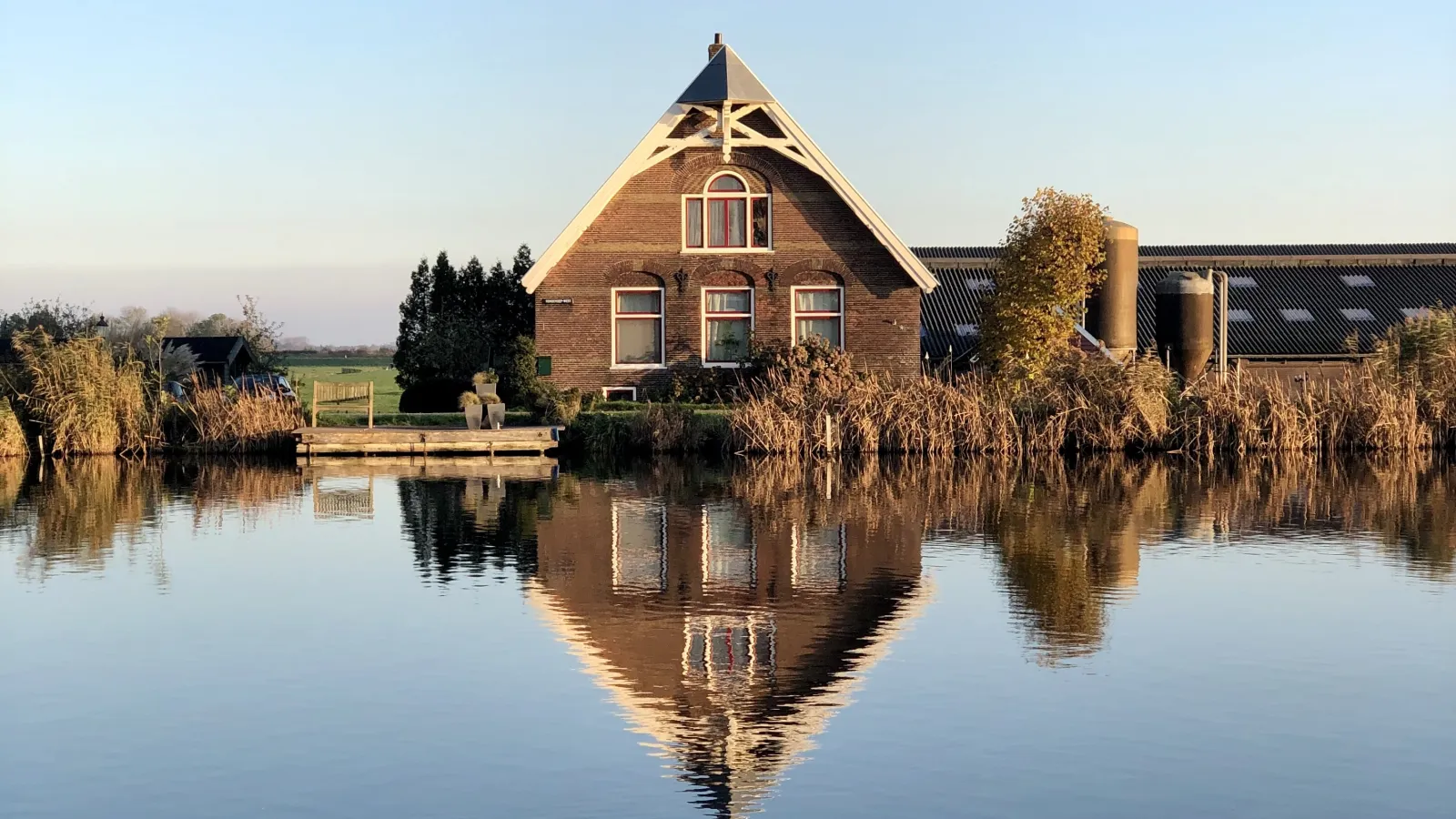 Water in your basement? It's not a terribly uncommon occurrence in the Greater Atlanta area. As such, there are several quality, reliable vendors who can meet your needs if you find yourself with recurring water problems or you simply want to waterproof a basement area of your home to maximize your living space with less risk of mold, mildew, and water leakage.
We've compiled a list of ten worthy waterproofing companies to consider if you're based in the Greater Atlanta metro area and require waterproofing services. To identify the top 10, we took a look at the Better Business Bureau, reviews on sites like Yelp.com and Google, companies' service areas, and other considerations to choose 10 companies that can help you solve your water woes without a hassle.
Our top 10 picks are listed below but are not ranked or rated in order of quality or performance. Instead, we've listed the following 10 companies in alphabetical order for easy reference. It's important to note that some of these companies are based at a greater distance from the City of Atlanta, and all may have different service areas, so be sure to ask for these important details when you contact any of the companies below.
Made the list? Grab the embed code here to display your award badge on your website.
Based in Conyers, GA, Affordable Services, LLC serves the Atlanta Metro area as well as Athens, GA. The company specializes in basement waterproofing, crawl space waterproofing, and foundation repair. In business for more than 40 years, Affordable Services offers 24/7 emergency services. Reviewers across sites like Facebook, Kudzu, and Google praise the company for their commitment top-quality work.
Allstate Waterproofing Contractors, Inc. is based in Atlanta, GA, situated on Pinecliff Drive. With office hours from Monday through Saturday from 8:00 a.m. to 5:00 p.m., Allstate aims to be easy to reach to aid with all your waterproofing needs. The company boasts a list of references and partners, free inspection, and interest-free financing for qualified customers in their service area, which consists of more than 20 counties in and around the Atlanta area.
B-Dry Waterproofing is a nationwide organization, with three locations in the state of Georgia allowing the company to service the entire state. B-Dry has been a BBB Accredited Business since 1995 and earns an overall 5-star rating from consumers, according to the company's website. B-Dry offers basement waterproofing, crawl space waterproofing, and foundation repair.
D.O.N.E. Restoration serves the Greater Atlanta area including Cobb County, Fulton County, DeKalb County, Forsyth County, and several other areas in and around the Greater Atlanta Metro. The company offers 24/7 restoration services from flooding, fires, storms, mold, and other crises, ensuring that residents in the region always have a trustworthy restoration professional in the event of an emergency or disaster. D.O.N.E. has been accredited by the BBB since 2013 and earns an A+ rating.
Ever Dry Waterproofing is based in Acworth, GA, and serves the Greater Atlanta area. Generally, there are few customer reviews for waterproofing services in this region, but Ever Dry is one exception, earning 5-star averages in about 250 reviews on Google and nearly 60 on the Yellow Pages website. The company also earns an A+ rating from the BBB, where it has been accredited since 2004.
Foundation Worx focuses on foundation repair, settlement, basement wall repair, and waterproofing services, serving the Atlanta Metro area. Owned by a Georgia Tech Alumni with a Masters in Engineering, Foundation Worx aims to solve problems rather than sell systems. Note that Foundation Worx doesn't offer interior basement draining systems, but rather waterproofing services that stop water from coming into your home by addressing exterior cracks and foundation issues. Also a winner of numerous awards and accolades, Foundation Worx has earned a stellar reputation for quality service.
Keller Waterproofing & Foundation, LLC is a company specializing in basement waterproofing services and foundation repair. The company earns an A+ rating from the BBB and services the Atlanta area including Atlanta proper, Alpharetta, Marietta, Sandy Springs, and nearby areas. Keller Waterproofing is a family-owned and operated company serving the area since 1972.
Trotter Company offers waterproofing services for the basement and crawl space, storm drains up to 48 inches to manage drainage, floor stabilization, wall reinforcement, foundation, garage, driveway, patio, and porch leveling and stabilizing. A member of the Basement Health Association and National Association of Waterproofing and Structural Repair Contractors with a certified NAWSRC Waterproofing Specialist on staff, Trotter Company has racked up numerous memberships, accreditations, awards, and other accolades, serving as proof of the company's commitment to providing quality waterproofing services since 1929 in Atlanta and throughout the state of Georgia.
Wet Seal Waterproofing is your Georgia Basement and Waterproofing Specialist, offering basement waterproofing, crawl space conversion, and outdoor drainage services throughout the state of Georgia. Based in Marietta, Wet Seal Waterproofing has been BBB accredited since 2015 and has earned several recognition awards from sites like Kudzu and other renovation and home repair-focused platforms. All reviewers posting to the Better Business Bureau website report a positive experience with the company, and Wet Seal offers a 100% satisfaction guarantee.
Did you make the list? Use the code below to embed the badge on your website to show off your recognition.