Top 10 Gyms and Fitness Centers in Roswell, GA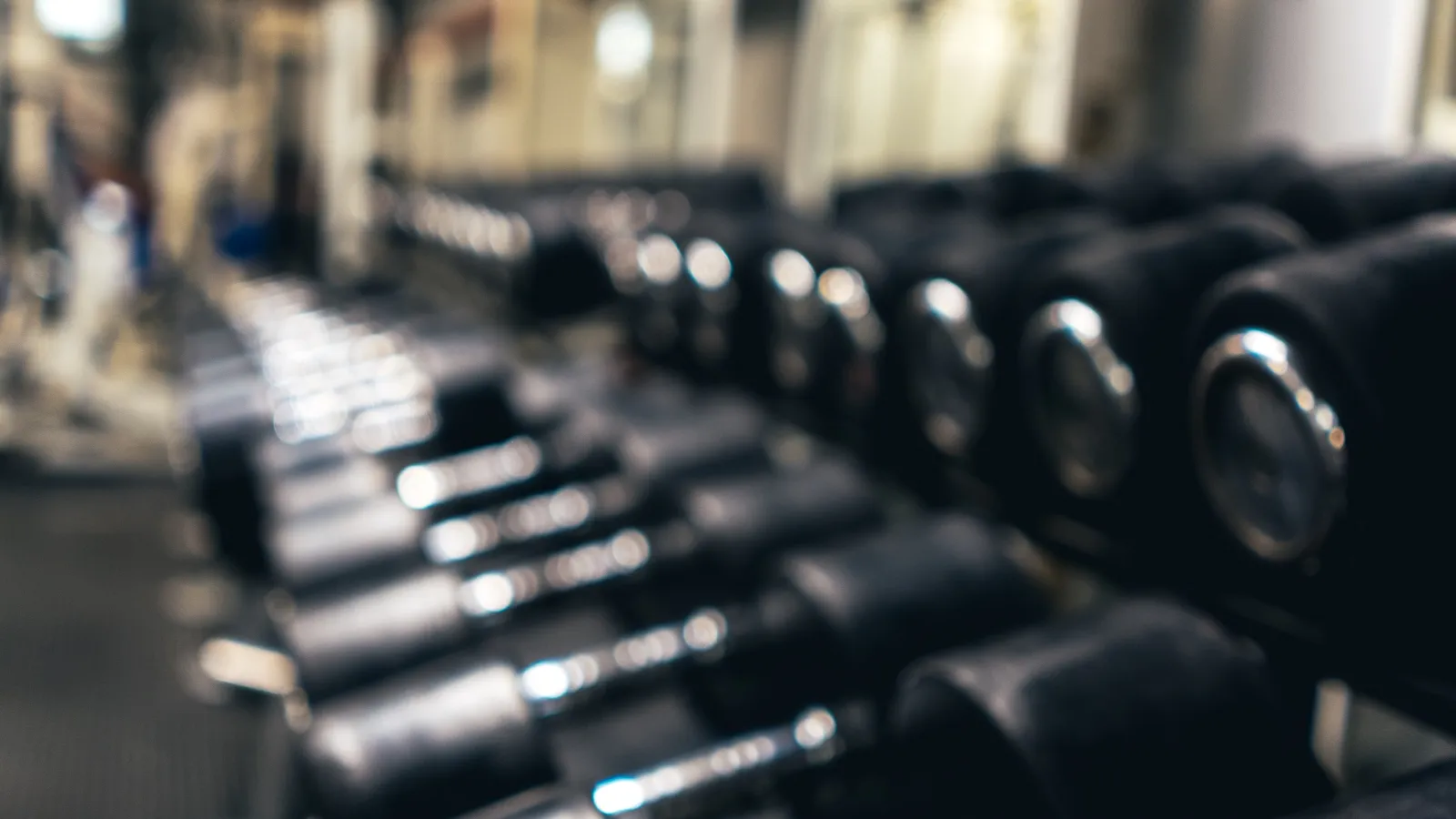 Summer is coming to an end, meaning the holidays are just around the corner. While many people make New Year's resolutions to get in shape and join a gym after the first of the year, the majority don't actually stick with it. So instead of vowing to get in shape after you've packed on a layer of winter insulation, why not be proactive and start getting fit before it's time to indulge in all those holiday feasts?
There are many fitness centers, gyms, studios, and personal trainers to choose from in the Roswell area. To help you narrow down the options, we've examined reviews on Yelp, Google, and other sites, looked at services, classes, and other options offered, and compiled a list of 10 stellar gyms, fitness centers, and studios to consider in Roswell, GA.
Of course, not every gym is well-suited for everyone. You might prefer a yoga studio to a traditional gym, for instance, while others might gravitate to a specific form of fitness. That's why the 10 options below aren't rated or ranked in any particular order of importance but are listed in alphabetical order for easy reference.
Made the list? Grab the embed code here to display your award badge on your website.
Founded in 1992, Alloy Personal Training Center offers some of the most effective programs in the world to help people at all fitness levels regain health and wellness. Committed to giving back, the company also donates a portion of every monthly membership to charitable causes.
Anytime Fitness Roswell offers 24/7 access for members. No matter what your current fitness level, Anytime Fitness offers the right staff, state-of-the-art equipment, and services to help you get in the best shape of your life.
Attitude Fitness offers "an inventive, new approach to exercise," promising to help you gain strength and endurance, improve agility and flexibility, and boost your overall health and well-being. From nutrition consulting to group classes and one-on-one personal training, Attitude Fitness does it all.
4. CrossFit No Quarter
Get leaner and stronger, gain energy and positivity, and reduce illness, injury, and disease with CrossFit No Quarter, conveniently located in Roswell. CrossFit No Quarter offers one-on-one coaching, mobility classes, and even programs for kids.
Giddy Up Personal Training aims to provide fitness solutions for the mind and body of busy women. If you think there's no time for fitness, Giddy Up is your partner in helping you find the time you need to take care of you without sacrificing other areas of your life.
Just Fitness 4U offers several locations throughout Georgia. The Roswell location is conveniently located on Commerce Parkway and is currently undergoing renovations for a better, more updated, modern fitness experience. Not to worry, though, half of the current facility is still in use as a fully functional gym, so you won't miss a beat.
Planet Fitness in Roswell is open 24 hours a day, Monday through Friday, and 7:00 a.m. to 7:00 p.m. Saturday and Sunday, so busy professionals can get their workouts in whenever they find the time. Take advantage of group classes or do your own thing on your own time at Planet Fitness.
Snap Fitness is a 24-7 gym aiming to motivate its members to achieve success. With the goal of encouraging every member to meet their full potential, Snap Fitness offers one-on-one personal training packages, month-to-month memberships with no contracts, 24-7 access, and state-of-the-art equipment so you can get fit on your own terms.
Sports Fitness Experience offers personal training to fit your schedule and your abilities, sports performance training, group classes, and more. Not sure if it's for you? Check out a free fitness class, held Saturdays at 8:30 a.m. at the Roswell Farmer's Market, City Hall.
Workout Anytime in Roswell makes it possible to -- you guessed it -- work out anytime you please with 24-7 access for members. A variety of state-of-the-art equipment, flat-screen TVs, free Wi-Fi access, and other amenities make working out and getting fit an enjoyable experience.
Did you make the list? Use the code below to embed the badge on your website to show off your recognition.