Top Hotels and Inns in Cherokee County, GA: The Best Lodgings in Canton and Woodstock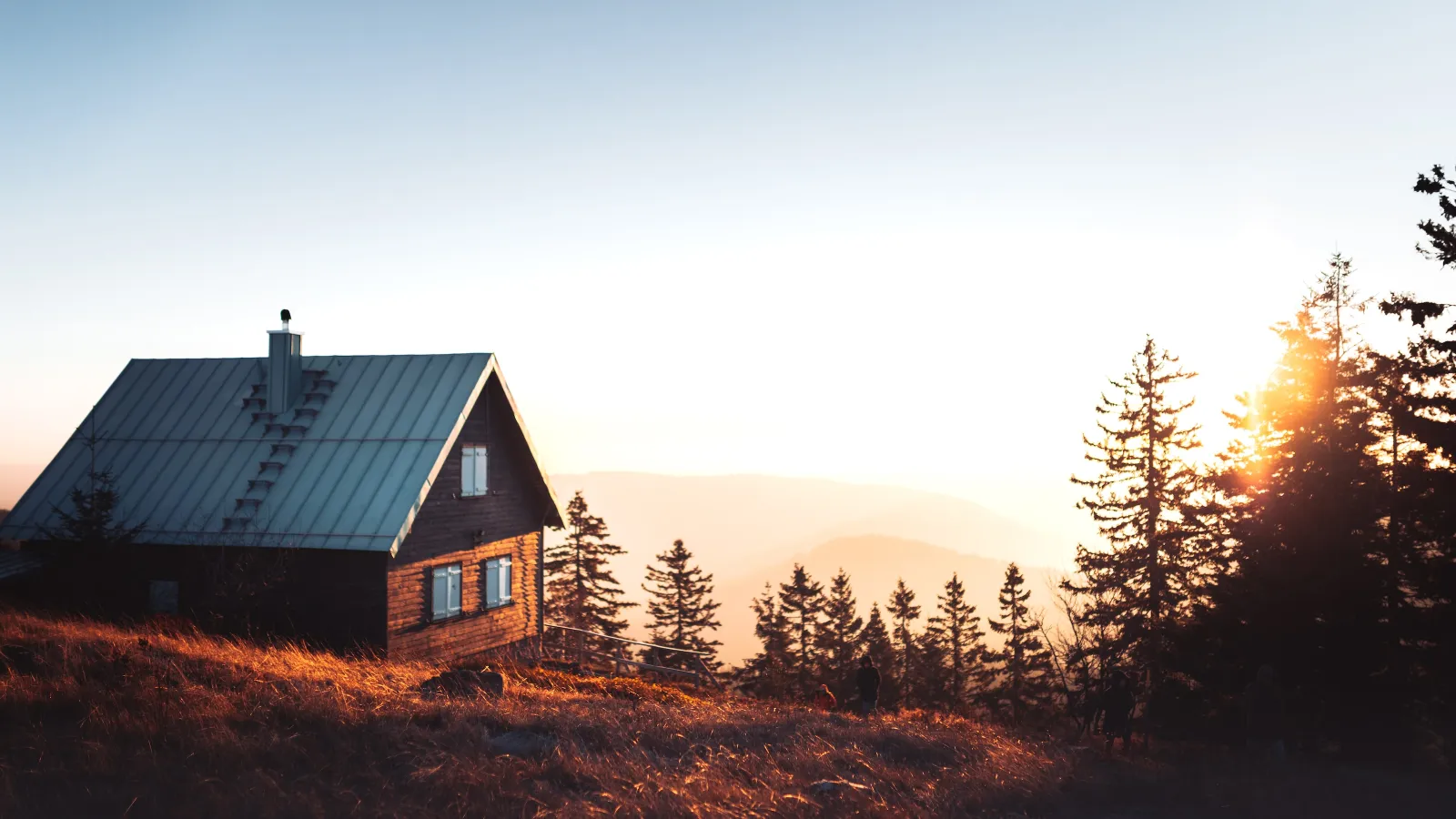 Cherokee County, Georgia, is billed as being the area "where metro meets the mountains." Located just outside the Atlanta metropolis, Cherokee County is a beautiful suburban county that boasts historic attractions and beautiful parks and recreation areas, including Allatoona Lake and nine Blue Ridge Mountain summits. Cherokee County is home to six golf courses and several fine restaurants. Two of the largest towns in Cherokee County are Canton and Woodstock, and travelers choose to stay at lodgings in these areas because of the comfort and convenience they offer. We have rounded up 10 of the top hotels and inns in Canton and Woodstock based on guest reviews on sites such as TripAdvisor and Expedia. We have listed them here, in no particular order, with an average of those ratings to help you choose where to stay while you spend time exploring all that Cherokee County, Georgia, has to offer.
Made the list? Grab the embed code here to display your award badge on your website.
@HamptonByHilton
Average Rating: 4.5/5
The Hampton Inn Atlanta-Canton is a beautiful hotel in the foothills of the Blue Ridge Mountains. Surrounded by shops and restaurants, this hotel is within three miles of Canton businesses and eight miles of Reinhardt University. Travelers who visit north Georgia choose this hotel when they want to enjoy fishing, boating, swimming, and other water sports at Red Top Mountain State Park on Lake Allatoona.
Average Rating: 3.9/5
Located across from Heritage Park's walking trails, pond, and a large field for picnicking and sports, the Days Inn Canton is known for its affordable rates and attentive service. Amenities include the seasonable outdoor pool, a free Daybreak Continental breakfast, a free USA Today, free WiFI, a refrigerator and microwave, and free parking.
Average Rating: 4/5
The Country Inn & Suites By Carlson, Canton offers comfortable accommodations between Atlanta and the Blue Ridge Mountains. This Canton hotel features a complimentary, hot breakfast each morning, free high-speed internet, a heated indoor pool, a business center, and a fitness center. Guests visit downtown Atlanta, Amicalola Falls, nearby restaurants, and more when they stay at the Country Inn & Suites by Carlson, Canton.
@HIExpress
Average Rating: 3.9/5
Holiday Inn Express & Suites Canton is situated at the base of the north Georgia mountains and near the Etowah River. While guests enjoy the natural beauty of the area surrounding this Canton hotel, they also enjoy modern amenities such as free WiFi and a business center. The indoor pool, fitness center with aerobic equipment, and gas and charcoal grills in the picnic area help travelers unwind and enjoy their time in this scenic part of Georgia.
@motel6
Average Rating: 3.6/5
Motel 6 Canton puts convenience first, with its free WiFi, coin laundry, free local calls, and free morning coffee. An affordable hotel located near shopping and dining, Motel 6 Canton is pet friendly and family-friendly. Guests can visit historic downtown Canton, Lake Allatoona Waterfall, or the Canton Theatre easily from this Cherokee County hotel.
@ChoiceHotels
Average Rating: 4.1/5
Comfort Suites Woodstock is located near Kennesaw State University, Marietta Square, Chattahoochee Tech College, Six Flags White Water, and more of Georgia's top attractions. Guests of this Woodstock hotel also enjoy the nearby walking trails, outdoor pool, fitness center, and free hot breakfast, and free WiFi.
Average Rating: 3.9/5
The Microtel Inn & Suites by Wyndham Woodstock/Atlanta North is located in Woodstock, Georgia. Near the Dixie Speedway and Kennesaw Mountain National Battlefield Park, this hotel is known for its southern hospitality and affordable rates. Guests enjoy a free copy of USA Today, a free continental breakfast, a fitness center, free WiFi, an outdoor pool, and more.
@ChoiceHotels
Average Rating: 3.5/5
Located near Boiling Park, the Econo Lodge Inn & Suites Canton is a discount hotel that provides easy access to popular attractions such as Holly Springs, Allatoona Lake, Red Top Mountain State Park, and Reinhardt University. Guests enjoy this Canton hotel's free continental breakfast, seasonal outdoor pool, exercise room, business center, and other amenities such as the coffee makers, irons and ironing boards, and hair dryers.
@HamptonByHilton
Average Rating: 4.1/5
A top Cherokee County hotel located near historical sites, shopping centers, and recreation areas, the Hampton Inn Atlanta/Woodstock offers easy access to historic Woodstock, the visitor's center, and museum and art gallery. With just a short drive, guests can explore the Kennesaw Mountain National Battlefield Park, Town Center at Cobb Mall, or Six Flags White Water Park.
Average Rating: 2.8/5
The Homestead Inn, located in Canton, Georgia, is a recently renovated hotel offering extended stays. Guests appreciate the well-equipped kitchens, weekly housekeeping services, free premium cable TV, on-site laundry facilities, free local calls, and free WiFi at this hotel that is close enough to Canton for a relaxing stay, yet close enough to Atlanta for an exciting city visit.
Did you make the list? Use the code below to embed the badge on your website to show off your recognition.