What Are Furnace Air Filters?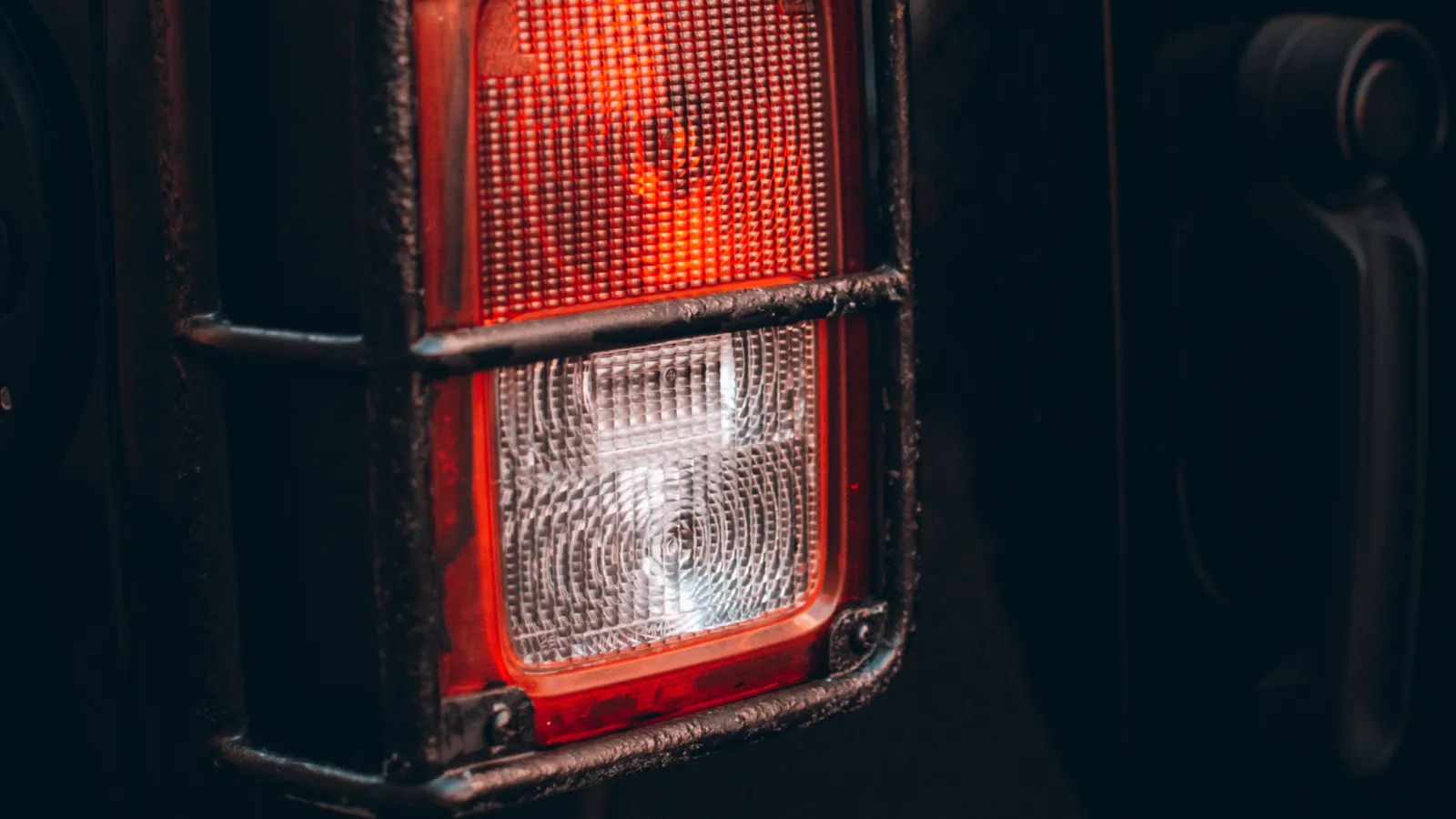 Definition of Furnace Air Filters
Furnace air filters are a part of your heating, ventilation and air conditioning (HVAC) system. Air filters clean the air of your home as it circulates through the system. Plus, certain furnaces come with washable air filters. However, most come with air filters that require replacement as part of seasonal maintenance.
How Furnace Air Filters Work
A furnace air filter works by removing particles such as dust, pollen, and smoke from the air as your HVAC system is running. When the system engages, it draws air through the ductwork of your home. As this air is brought into the furnace for heating or cooling, it passes through the air filter at a high or low speed. Particles are then caught in the filter and removed from the cycle, as the air is then sent back into your home. The air that is blown out is then clear of many allergens and debris. It is important to note that unless your furnace is running, the air is not being filtered of contaminants. Filtering the air through your HVAC system is beneficial not only for the health of the home's occupants, but also for the longevity of the HVAC system.
Types of Furnace Air Filters
Some furnaces come with washable air filters, but most come with air filters that need to be replaced as part of seasonal maintenance. Homeowners can choose from a variety of different filter types, with some of the most popular being electrostatic air filters, pleated air filters, and fiberglass air filters. Multi-stage air filters work by filtering out larger debris before cleaning more microscopic particles. Some air filters contain a carbon filter component, which works to remove unpleasant odors from the air.
The majority of furnace air filters are 1 to 2 inches thick, but there are others that are up to 5-inches thick. Typically, thicker air filters provide a better filtration experience, but they might not be compatible with all furnace models. It's best to consult the manufacturer's directions in your user manual, or have a qualified HVAC professional determine the correct size filter for your furnace. Without ensuring an exact fit for your replacement furnace air filter, your filter and furnace will not work correctly and could eventually cause damage to your HVAC system.
How Much Do Furnace Air Filters Cost?
The least expensive part of your home's HVAC system are fiberglass air filters. However, fiberglass filters require replacement about 4 to 6 times per year. A bit more of an investment, a washable electrostatic air filter costs more, but lasts for about 5-10 years. When purchasing furnace air filters, look for features, such as filtering:
large particles, including household dust, lint, dust mites, pollen, and pet dander.
small particles, including bacteria and mold spores.
smoke, smog, microscopic allergens, plus any particles that can carry viruses.
odor-containing or causing particles.
Plus, always look for a filter with a HEPA (High Efficiency Particulate Arrestance) certification.
Best Practices for Furnace Air Filters
One benefit of regularly changing or cleaning your furnace air filter is extending the life of your HVAC system. Your furnace won't have to work as hard to heat your home, which means components may wear out less frequently. When your furnace doesn't have to run as hard to heat your home, you'll also be saving on energy consumption, resulting in lower energy bills. A clean furnace air filter also means you're breathing cleaner air in your home. This is a big benefit for those who suffer with allergies or respiratory conditions such as asthma. Additionally, air filters contribute towards less dust and vacuuming because the HVAC filtration system does some of this heavy lifting.
Experts recommend replacement or cleaning your furnace's air filter approximately 4 to 6 times per year. Routine replacement helps maximize efficiency and home comfort. For some replacing or cleaning your furnace air filter remains a DIY task. However, for those without experience, qualified HVAC professionals provide service as part of seasonal home maintenance.