How to Diagnose Ignition Failure and Steps to Rectifying a Failed Ignition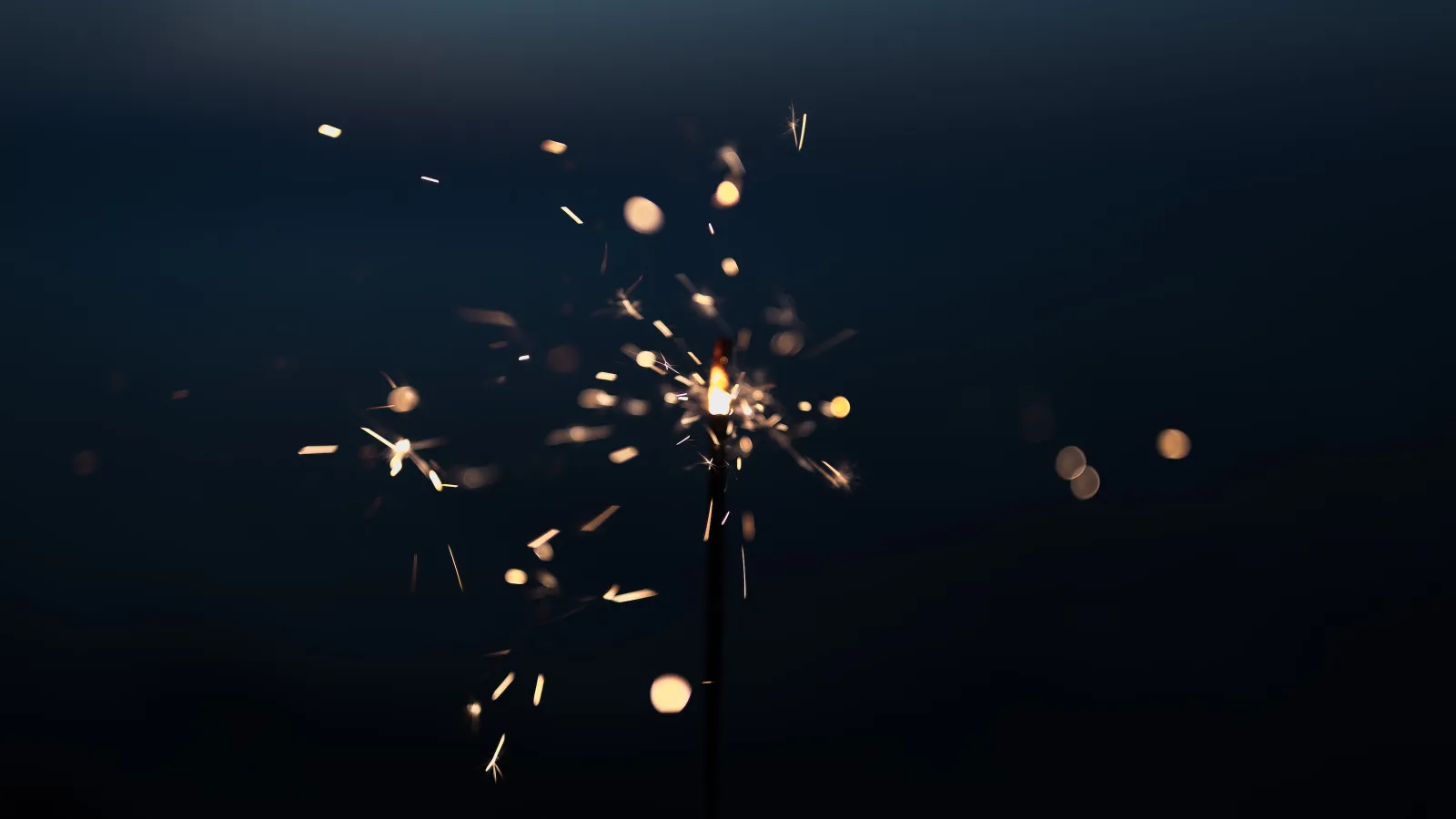 When you hear the term "ignition failure," a vehicle failing to start provides a mental image. However, ignition failure problems also occur in your home's heating system, particularly if you have a gas furnace. If you suspect your furnace is experiencing ignition failure, there are a few ways you can diagnose the problem.
Make Sure the Gas is On
Unsurprisingly, many homeowners struggled to identify home heating issues. Surprisingly, they inadvertently discover that the fuel source turned off. They assumed it was on without checking. Therefore, the first step in diagnosing ignition failure is to make sure the gas is turned on. If your furnace starts after the fuel source is turned on, you've solved your problem.
Check the Ignition
If the fuel source isn't the problem, you can move on to diagnosing the ignitor. You should first turn off the circuit for the furnace in your home's electrical panel. Then, locate and remove the burner door. Switch the ignitor to the off position, and wait at least five minutes. If your ignitor has a reset button, you can use this option.
Now, you can replace the burner door (ensuring that it's appropriately latched), and turn the circuit back on. Power your furnace back on, watch carefully and listen while your furnace starts to cycle. You should see the ignitor begin to glow, or, if you have a spark ignitor, you should be able to hear the characteristic clicking sound -- before you hear the gas valve open.
You may discover one of two things at this juncture: the ignitor itself is not working, or the ignitor works but the gas valve does not open. In either case, calling a qualified HVAC technician to take a look and repair or replace the malfunctioning parts is the wisest choice.
Checking the Pilot Light
Pilot lights are considered analog ignition and tend to waste energy by constantly burning gas. Coupled with their unreliability, this led to the use of electronic ignition systems that function either with an intermittent pilot light or hot surface ignition. So, depending on what type of furnace ignitor you have, you may be able to check the pilot light (for traditional, always-on pilot lights), and if it's not lit, this may be the source of the problem. It's not advisable to try to relight the pilot light manually, so you should contact an HVAC professional for help.
What to Do if Your Ignition is Faulty
The good news is that in most cases, replacing ignitors remains fairly inexpensive. A hot surface ignitor, for example, generally costs between $25 and $50. Likewise, most components that lead to a faulty ignition offer replacements at a reasonable cost.
However, replacing an ignitor, wiring, or any other components of your furnace requires sufficient experience. Your furnace is your home's heat source and may also provide energy for heating your hot water, but it can also be a safety hazard -- namely, if a homeowner attempts a DIY repair and fails to do it appropriately. Plus, a botched repair or replacement can lead to a more costly repair by a qualified HVAC technician later. So, while avoiding the cost of hiring a professional seems savvy, attempting replacing the ignitor or any other part of your home's heating system remains difficult for those DIYers not well-versed in the process. Your family's safety and comfort remain well worth the cost of hiring a pro.