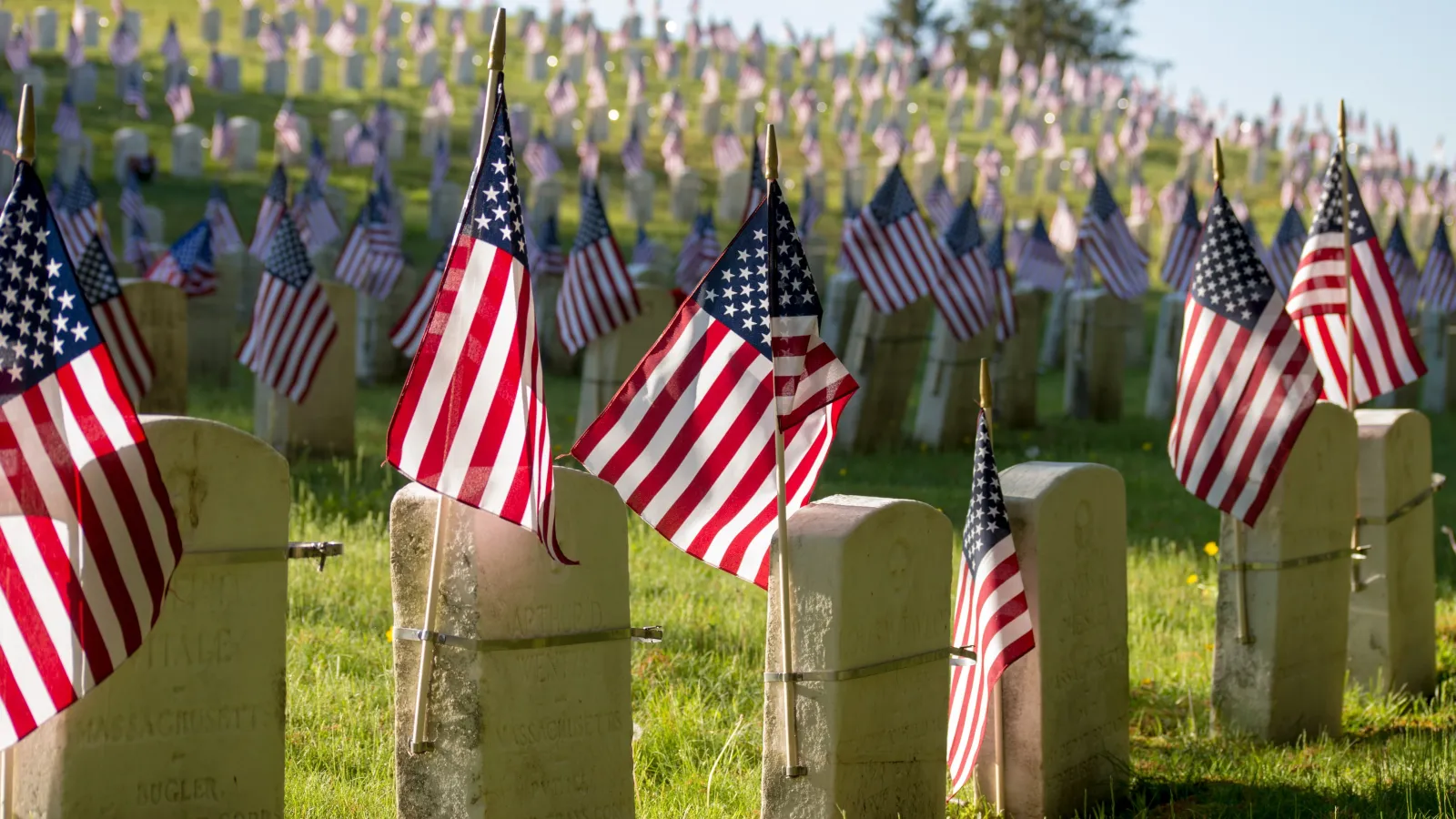 Is it possible to imagine our world without Memorial Day? How many of today's necessities would we not have if it was not for Memorial Day?
When we think about it, Memorial Day is a celebration of the brave men and women who have fought and died to protect our freedoms. With that hard-won freedom, we have the ability to shape our lives.
Things like hot water, or even water filters, would not exist without our freedom, and the people who won it for us. This is why Memorial Day is so important to us, and to everyone! We place special importance on today because who knows where we would be without our heroes!
How Decoration Day was Founded
Before we had Memorial Day, we had Decoration Day. The original celebration was started during the Civil War to commiserate the memorials of the soldiers who had died during the many battles.
Once the war ended, it was John A. Logan who declared May 30th as the day the nation would mourn these brave men.
For decades, communities around the nation would come together to decorate the memorials and graves of the fallen soldiers. Though the communities were limited at first, Decoration Day continued to spread over time. It was in 1971 when Congress finally made Decoration Day a Federal holiday.
Now called Memorial Day, the holiday would be celebrated on the last Monday of May. As the holiday now gave us a long weekend and coincided with the summer kickoff, celebrations began to expand to other things. Backyard cookouts, parades, and parties were added to the festivities.
While the summer kickoff celebrations have taken some awareness away from the original purpose of the day, the nation still has a moment of silence at 3 p.m. every year.
The Courageous Armed Forces
Remembering the brave men of the Civil War is the reason we started Memorial Day, but it is not the only reason we celebrate today. The Armed Forces are also remembered on this occasion. Our nation's history has had its share of struggles and conflicts.
The men and women of the Armed Forces have faced many dangers in preserving our Democracy. On Memorial Day, we honor all of the different branches of our military. The US Armed Forces is made up of five branches:
Air Force
Navy
Army
Marine Corps
Coast Guard
These five branches are the defense of our country from tyranny and strife. The courageous men and women who have paid the ultimate sacrifice to keep us safe deserve the honor of a day of remembrance.
Thanking Our Clients
While we remember our nation's heroes this Memorial Day, we would also like to take the opportunity to thank our clients!
Without you, we would not be here! It is due to your loyalty and gratitude that we aspire to provide you with the best service possible.
From all of us at Snappy Electric, Plumbing, Heating, & Air we thank you!
Take a Moment to Remember
As we pull out the lawn furniture and barbeques this year, we urge you to take a moment to honor and remember the honorable men and women who have made our way of life possible!
Take some time this year to plant a flower, or hang a flag, for our valiant soldiers. All of us at Snappy Electric, Plumbing, Heating, & Air wish you a happy and safe Memorial Day!