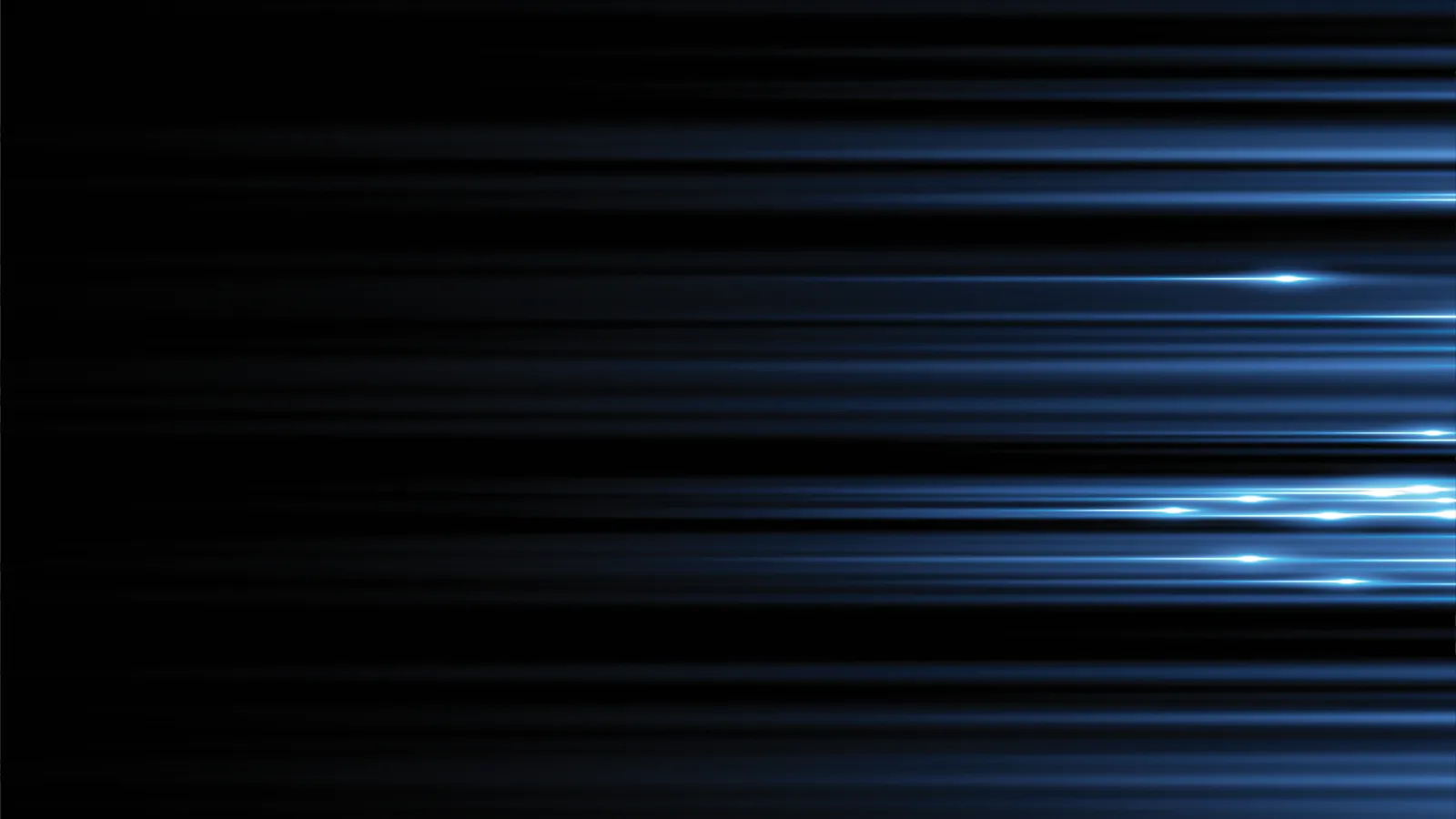 24-Hour Canton Electrician
Enjoy safe and reliable power with electrical services from Snappy Electric, Plumbing, Heating, and Air. For all your electrical needs in Canton, GA, dial 770-738-4192 today to schedule services from Snappy Electric, Plumbing, Heating, and Air.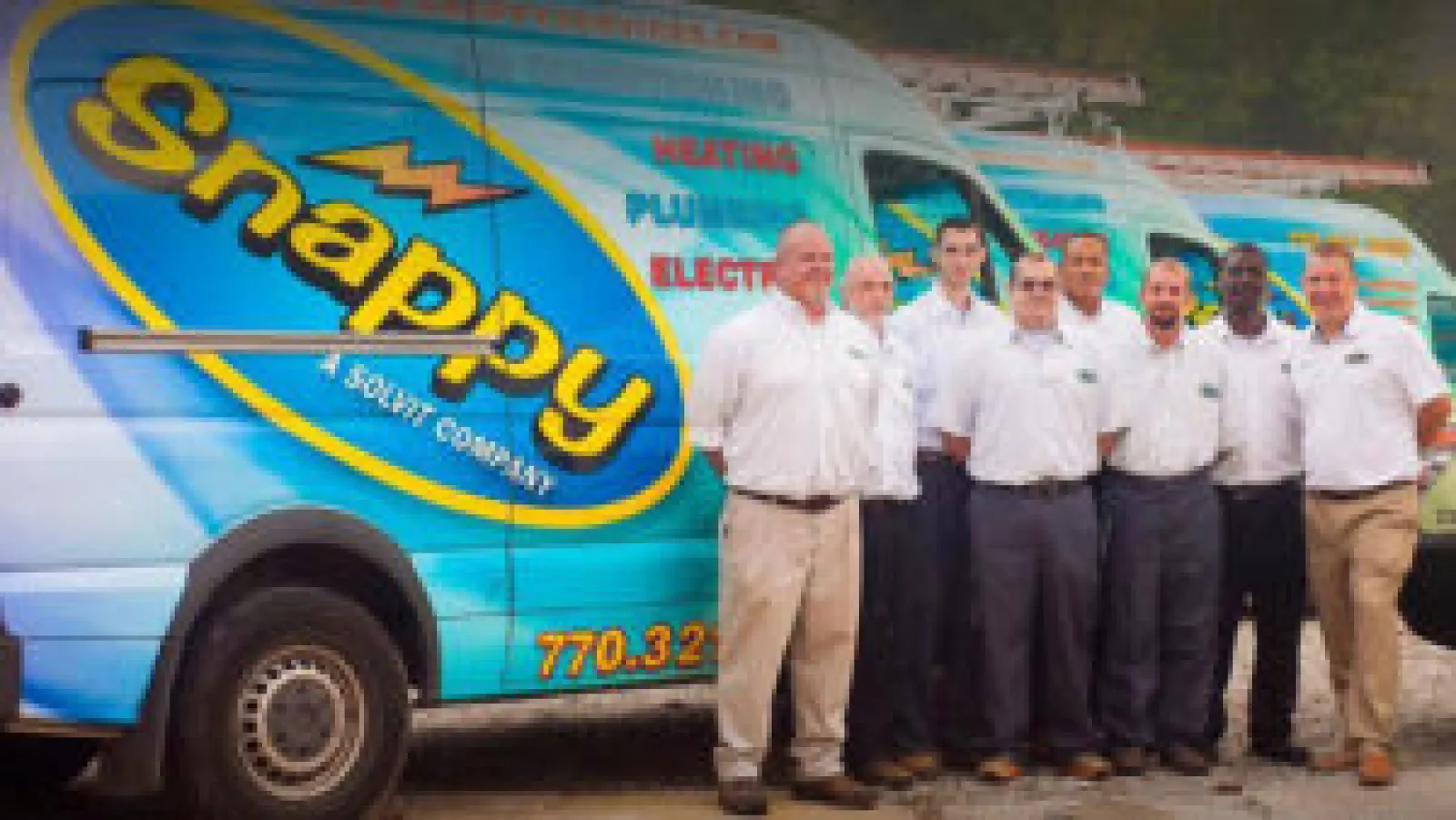 24-Hour Service You Can Count On
If your building's power setup has issues, contact our experienced team at Snappy Electric, Plumbing, Heating, and Air for fast and dependable electrical services in Canton, GA. We offer electrical installation and upgrade services and repair power issues that might affect your premises' safety and functionality.
Our licensed, polite, and background-checked team is available for same-day services in all parts of Canton. We work fast and offer transparent and competitive pricing.
Schedule Canton Electrical Service
Our Canton Services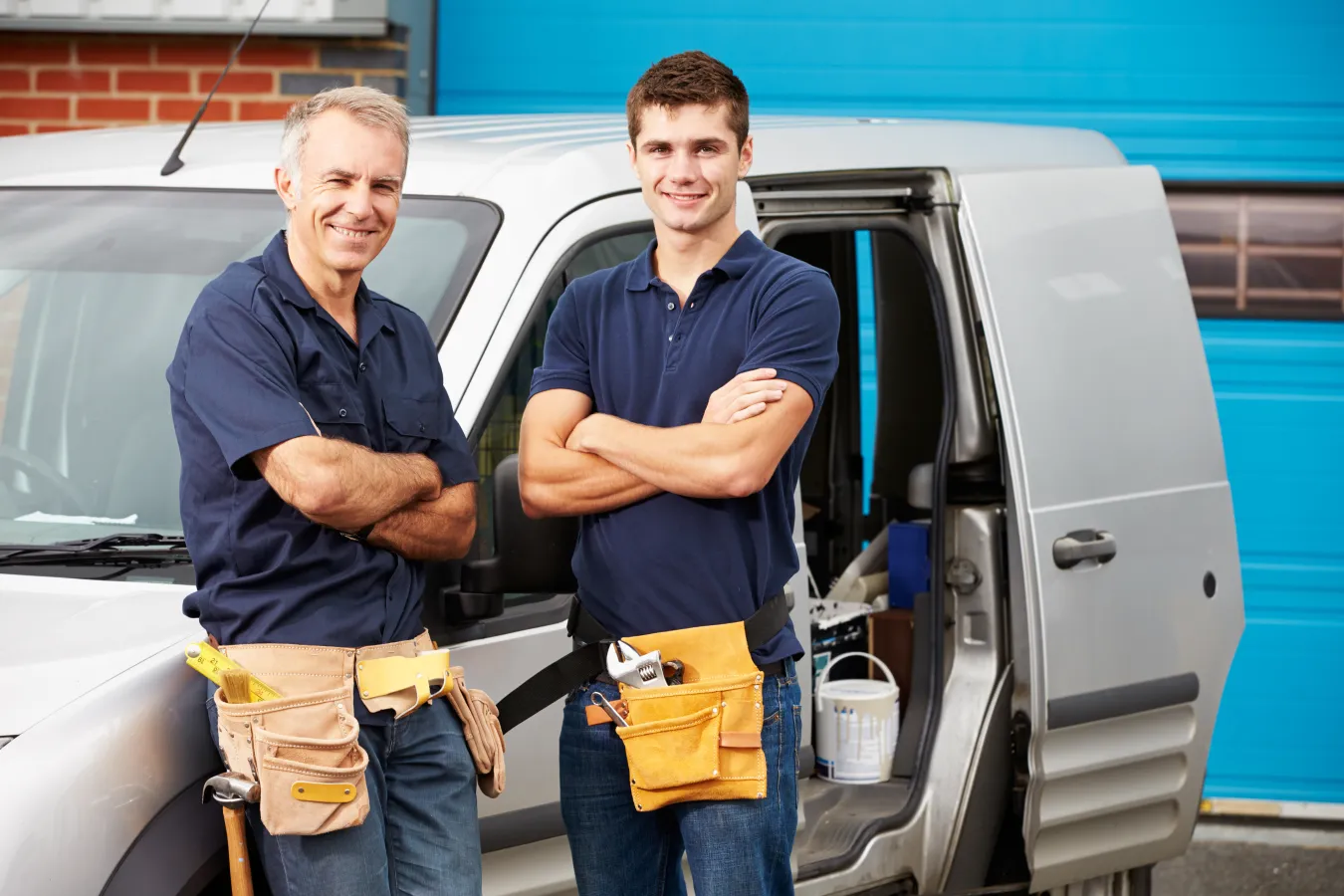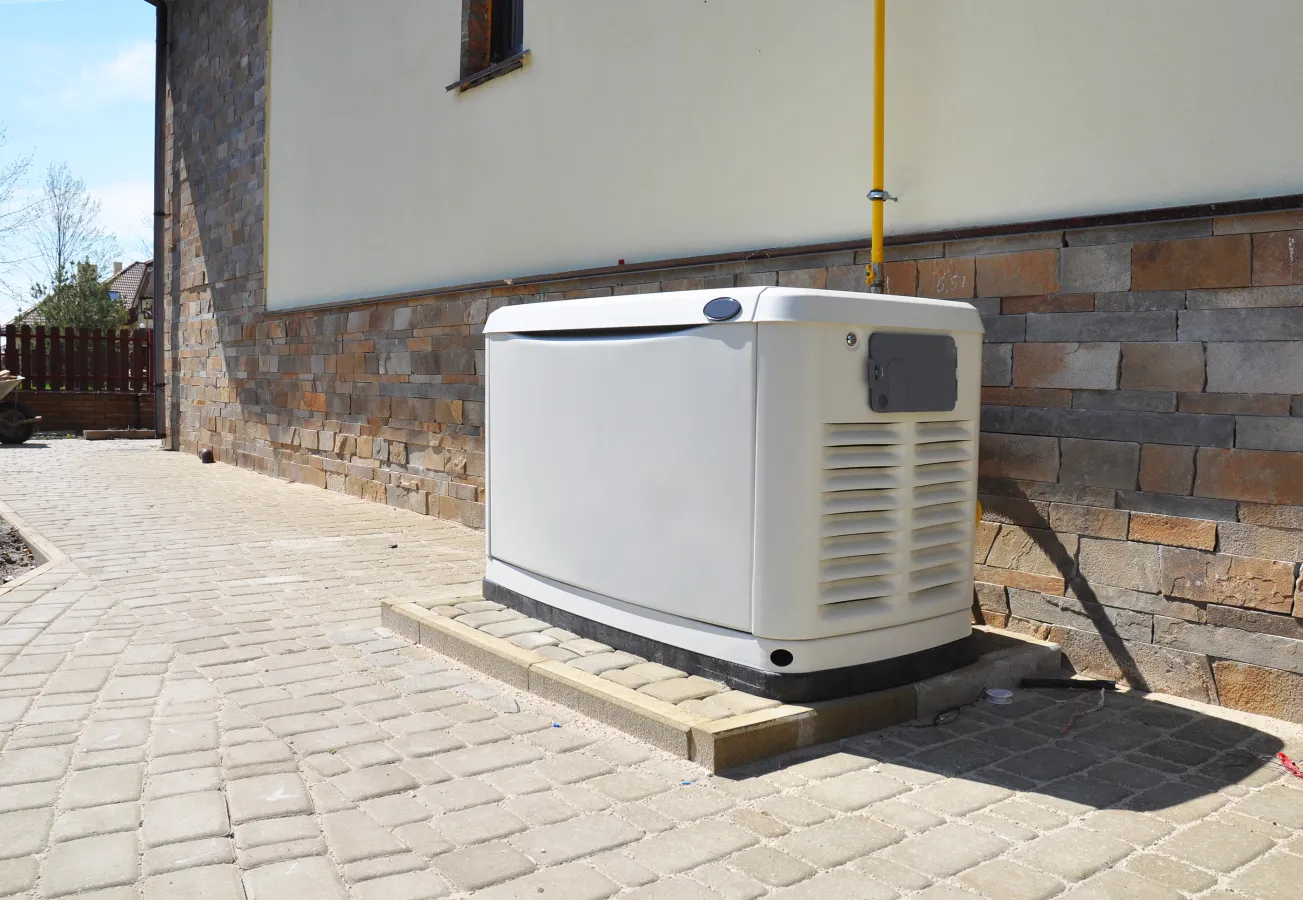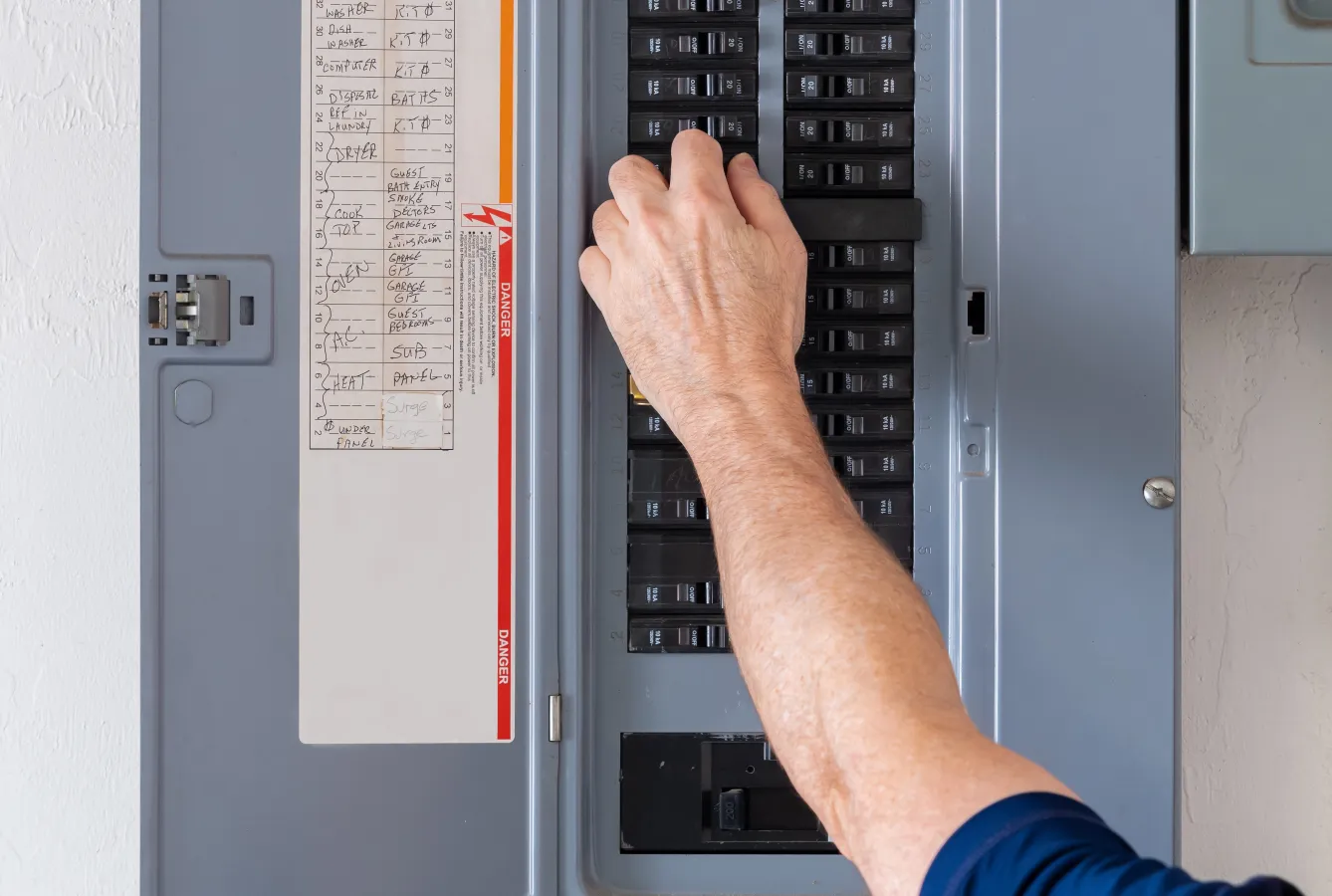 Whether you're just making improvements on an existing building or are working on a new construction project, our team can handle any electrical installation you may need, including installing wiring, lighting, breaker panels, GFCI outlets, and more.
A GFCI receptacle (Ground Fault Circuit Interrupter) prevents electrical accidents when using plugged-in devices in wet rooms, such as bathrooms and kitchens. We also offer installation services to upgrade outdated, energy-inefficient, or unsafe electrical fixtures. For instance, we can provide an electrical panel upgrade and rewire your entire building to make it safer and up to code.
If your building loses power due to severe weather or other reasons, having a whole-home generator can be a lifesaver. We install diesel, gas, and propane-powered generators from leading brands. Diesel generators are more powerful and energy-efficient, which makes them ideal for commercial use. Propane generators are quieter, which makes them perfect for private home use.
After assessing your property and power needs, we will recommend the perfect generator for your building. Our no-interest payment options make paying for generator installation services hassle-free. We also offer emergency generator repair to restore your system when you need it the most.
Faulty electrical wiring and fixtures can be dangerous and disrupt your household. Whether you need outlet repair or something more complex, our 24-hour electrical repair team is available to provide quick solutions.
We start every electrical repair with a comprehensive diagnosis of the issue. After identifying what started the problem, we can provide a lasting solution that prevents it from recurring. Commercial and residential electrical issues we commonly fix in Canton include but are not limited to:
Faulty circuit breaker
Sparks at outlets
Smelling burning wire
Getting shocked when using appliances
Flickering lights
Rising electricity bills
Blown fuses
Local Reviews
"Performed the task with minimum disruption and minimum changes to existing appearance of garage. Great job!"
Thomas
"John did another excellent job. We are very happy since switching over to Snappy."
Michael
"Good customer services and rapidement services thank you very much"
Willy
"Reggie was efficient, informative and friendly (as he has always been on previous visits). He called ahead with an ETA, showed me why there was a need to add a UV light to our system and went over the bill with me."
Sara