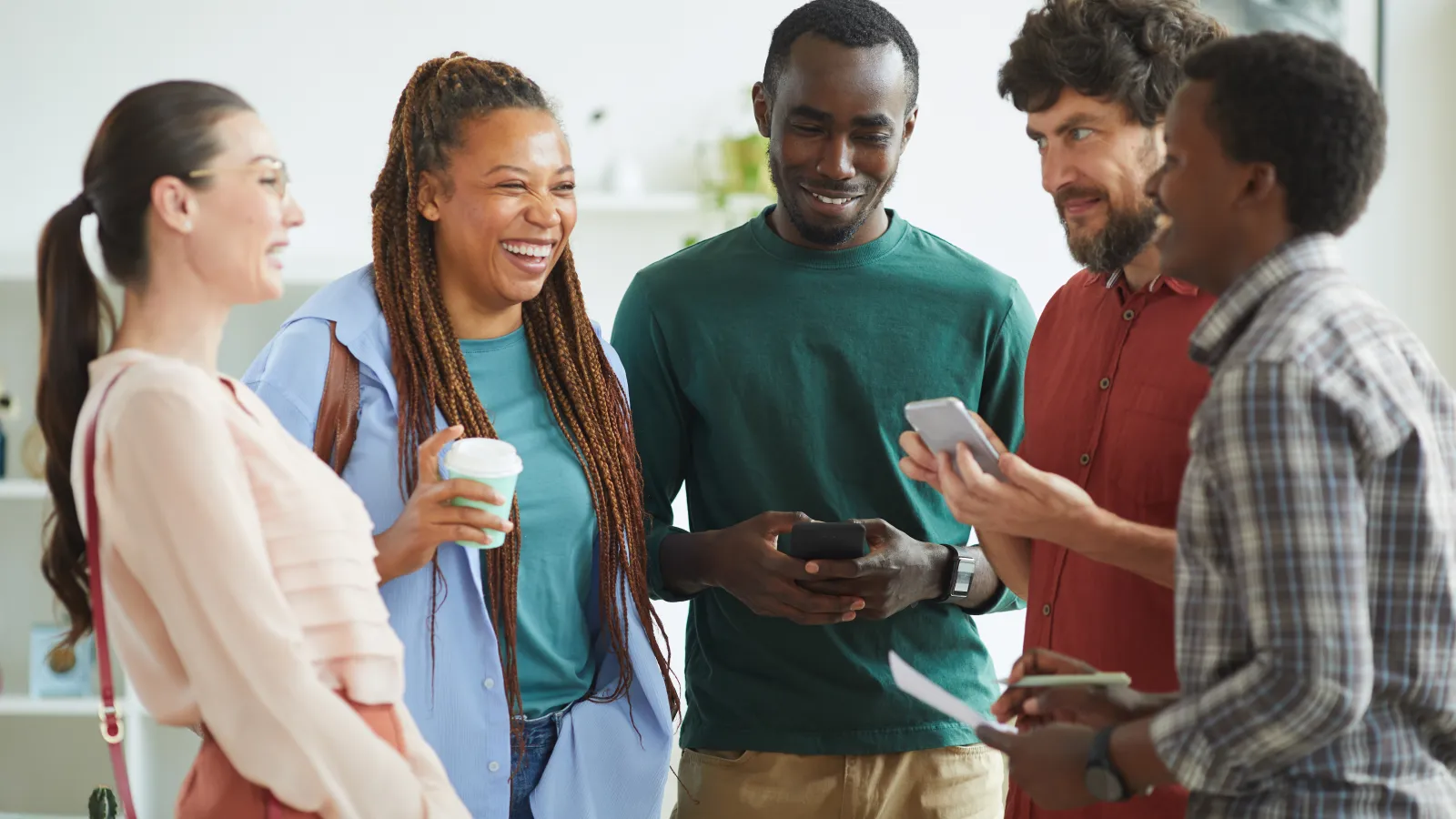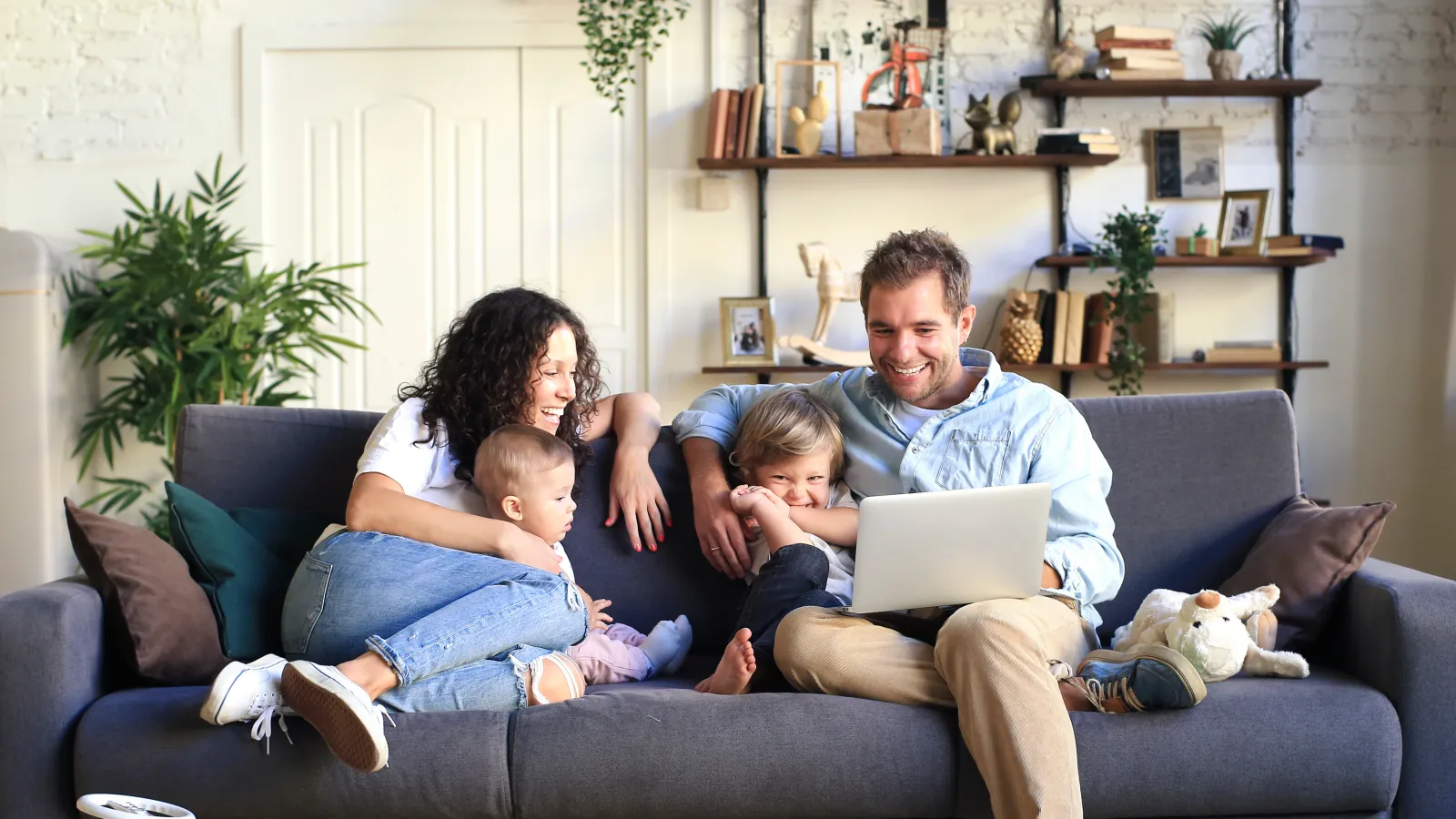 Join the Snappy Services' Savings Club
"This company was very responsive from the initial phone call to the completion of the job. Our plumber, Steve's work is that of a perfectionist; we were so lucky to have had him do our job. I do not hesitate to give them the highest rating."
Denise M.
"We have a new HVAC that went down in the scorching heat. While the provider that we purchased our system from couldn't get here for a week, Cappy was out the next day...and made every attempt to get here immediately. We are switching to Cappy and purchased their robust warranty and service package. I work in the HVAC industry and am very impressed. Can't recommend highly enough."
Mary Corbett
"I have the annual preventative maintenance plan. This time around during the summer checkup I decided to fix a couple of issues with the AC being reported in previous visit. Clyde Goins the technician explained to me without sale pressures the situation. He created the atmosphere of trust and provided many other recommendations. He installed both parts. I highly recommend Clyde and Snappy Electric. A seasoned technician who knows what he is doing."
Ozzie