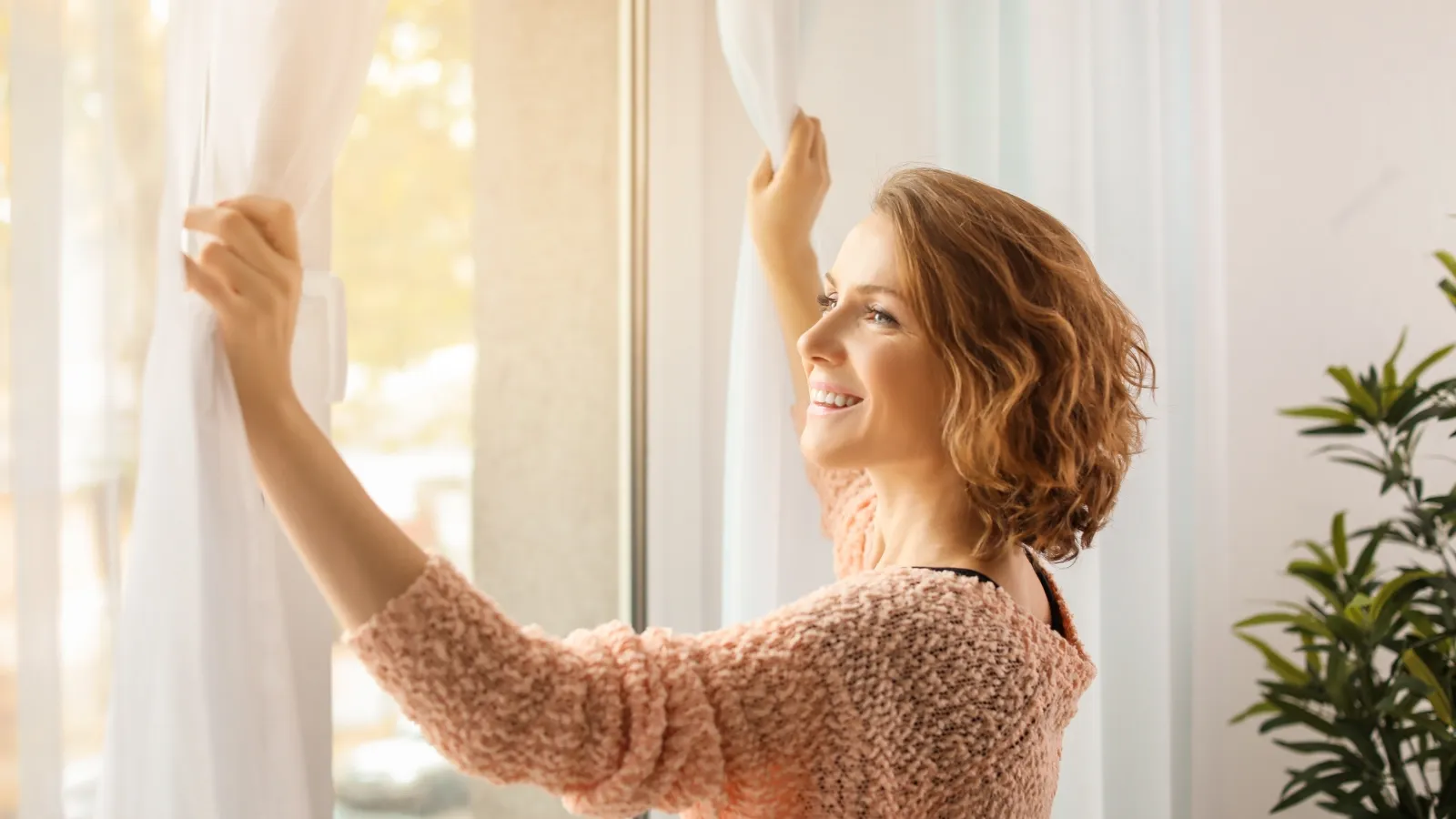 Refer A Friend
Refer a Friend AND help a non-profit! Snappy Matches all donations in Snappy Bucks for Safehouse Outreach to receive free services.
How Does It Work?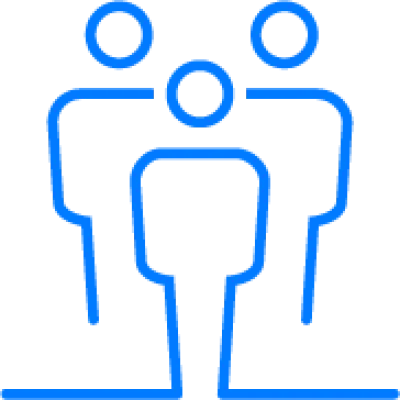 Tell your Friends
Referred client must mention your name to a Snappy Service representative in order for you to receive a $25 gift card, even if they do not end up using Snappy Services. Gift cards will be selected by you, from a list of available gift cards featured on our website.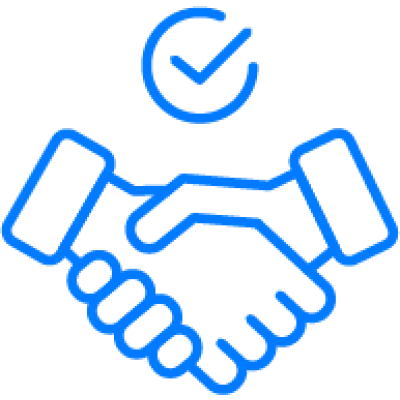 SafeHouse Outreach will receive a donation
SafeHouse Outreach will receive a donation of up to 12% with each gift card you receive. If referred client becomes a new Snappy client, you could receive additional gift card bonuses! Limited to one bonus gift card per referred client.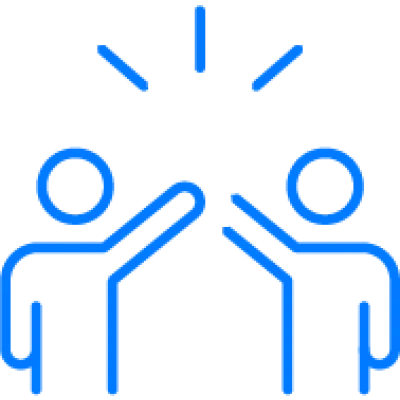 Receive a $25 Gift Card
($25 minimum) when your referral mentions your name to a Snappy Customer Service Representative. Gift card choices include: Macy's, Home Depot, Bed Bath and Beyond, Starbucks, and many more! Vendors are subject to change.
Everyone's Happy When You Use Snappy!
"This company was very responsive from the initial phone call to the completion of the job. Our plumber, Steve's work is that of a perfectionist; we were so lucky to have had him do our job. I do not hesitate to give them the highest rating."
- Denise M.
Refer a Friend AND help a non-profit!
SafeHouse Outreach (SHO) is a nonprofit organization that aims to transition people from homelessness to a point of stability and independent living. Learn more about SHO at www.safehouseoutreach.org.
$50 IN GIFT CARDS for $2500 or more in repairs or replacement made by referred client
$100 IN GIFT CARDS for over $5000 in repairs or replacements made by referred client
$250 IN GIFT CARDS for over $10,000 in repairs or replacement made by referred client
See What Your Neighbors are Saying
"We have a new HVAC that went down in the scorching heat. While the provider that we purchased our system from couldn't get here for a week, Cappy was out the next day...and made every attempt to get here immediately. We are switching to Cappy and purchased their robust warranty and service package. I work in the HVAC industry and am very impressed. Can't recommend highly enough."
Mary Corbett
"This is the second time we've use Snappy Services and we have been very pleased with them. They do great work, are very professional and keep their appointments to the scheduled time."
Allison K.
"I have the annual preventative maintenance plan. This time around during the summer checkup I decided to fix a couple of issues with the AC being reported in previous visit. Clyde Goins the technician explained to me without sale pressures the situation. He created the atmosphere of trust and provided many other recommendations. He installed both parts. I highly recommend Clyde and Snappy Electric. A seasoned technician who knows what he is doing."
Ozzie