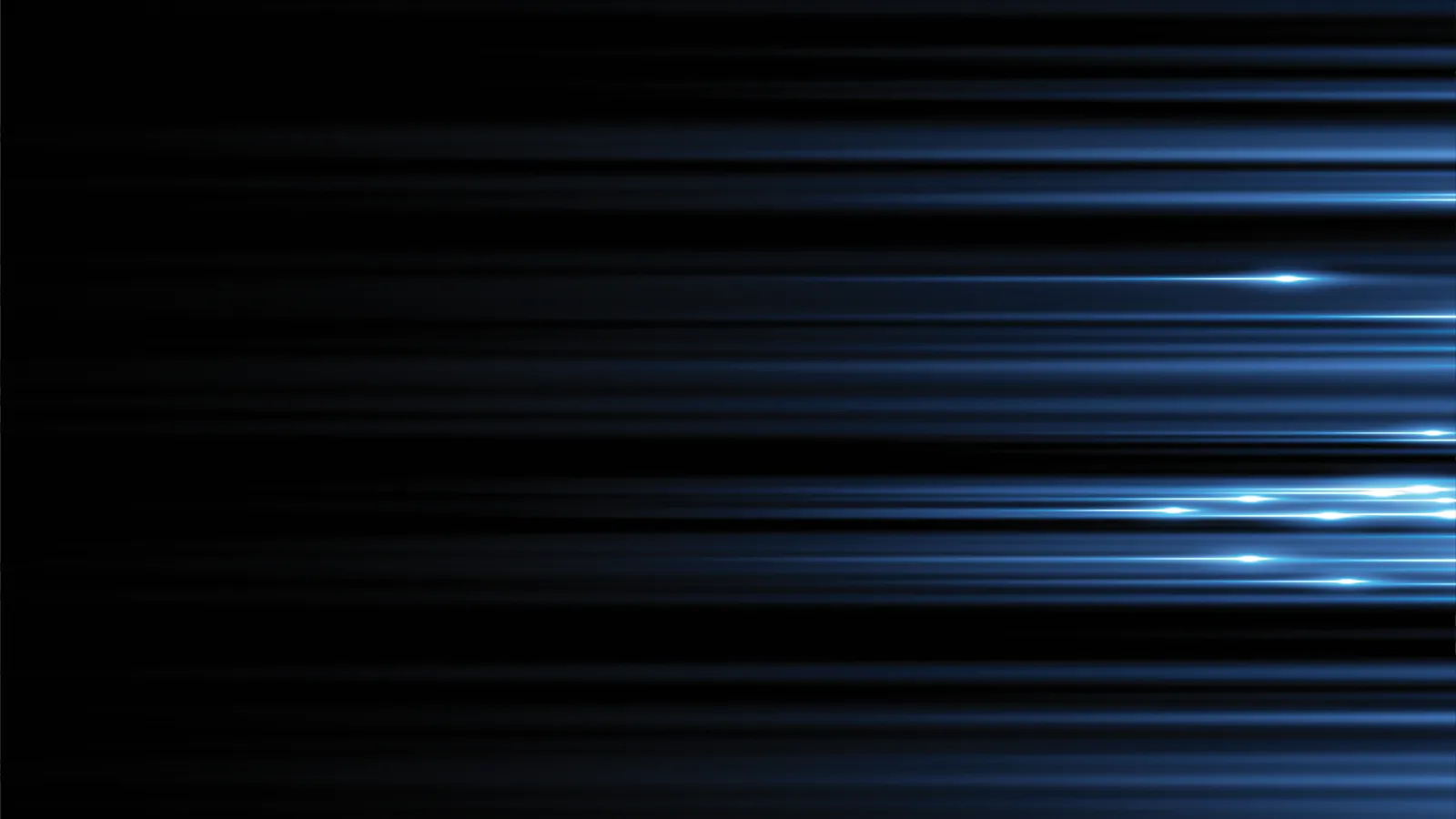 Acworth 24-Hour Electrical Services
At Snappy Electric, Plumbing, Heating, & Air, we believe in working to make sure each of our customers is safe and comfortable in their own home, and a large part of that is maintaining the electrical system. That's why we offer a full range of electrical repairs including outlet repair and installation, and fuse panel box repairs, along with reliable 24-hour electrician services. No matter when you run into issues, we are dedicated to helping resolve them and get you back on your feet again.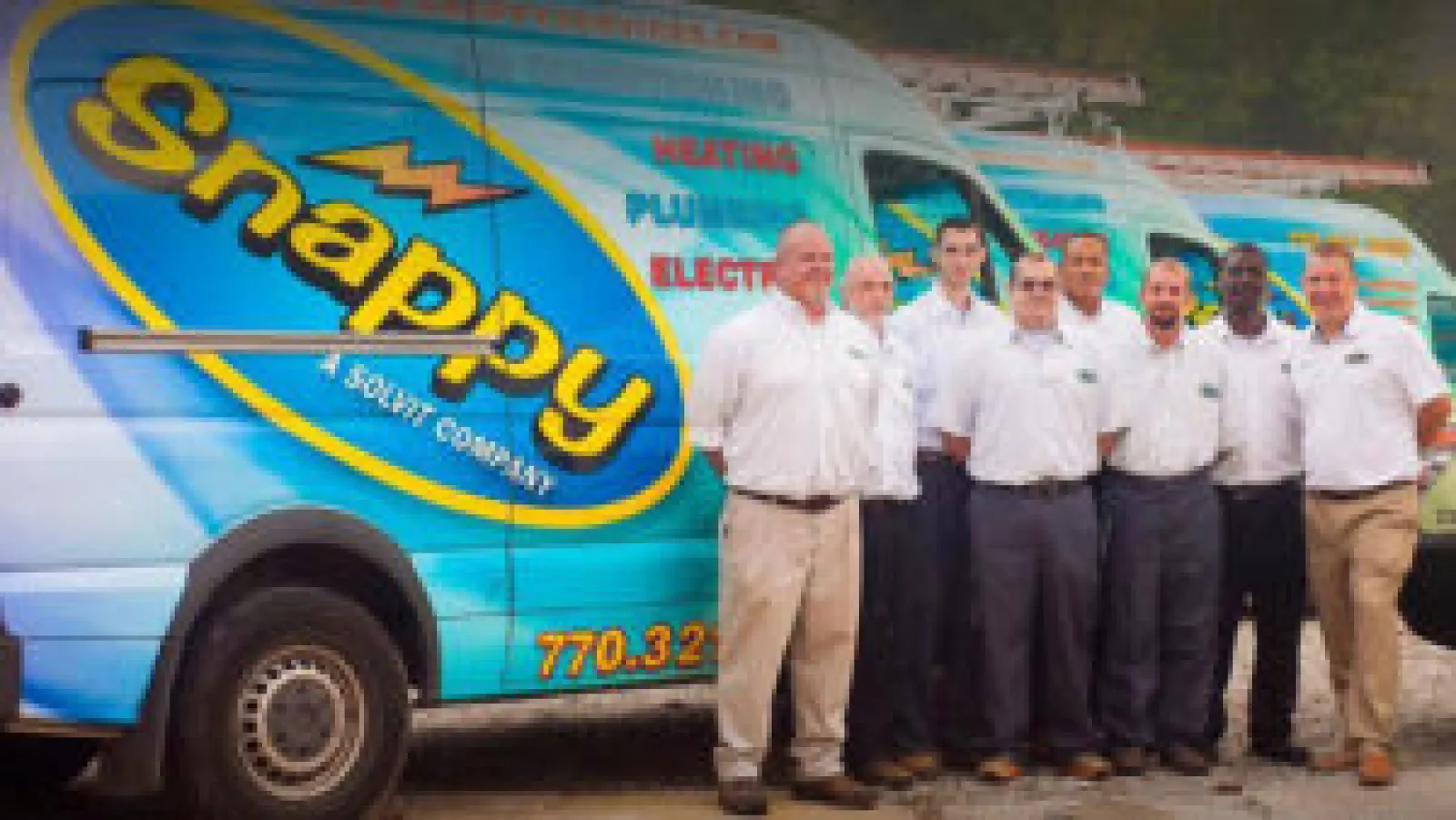 Protect Your Home with an Emergency Electrician
Everyone knows that electricity is essential to the indoor comfort in your home - but it can be dangerous if worked on without the project expertise. Each year there are thousands of homes and businesses that catch fire because of electrical problems, as a worn or damaged electrical line can lead to a serious fire.
That's why it's important to have 24-hour electrical service that you can rely on if you ever run into a problem. Whether it's just a damaged GFCI receptacle, a non-functioning panel, or something more serious like a frayed wire, a good repair service can help you resolve the problem quickly and easily.
While some homeowners may feel they're DIY savvy, a miswired outlet can also pose a risk for your own health. While you can sometimes get away with a quick shock, you could also be faced with a deadly situation.
Schedule Acworth Electrical Service
The Benefits of Outlet and Switch Repair
Throughout your home, you rely on a series of outlets, switches, breakers and fuse boxes to access electricity. These parts can all fail over time, and if any of them do, you lose access to power in at least part of your home. That's why you need an expert in outlet and switch repair to help you out of these issues.
With an electrical pro, you'll enjoy a top-rated electrical inspection, wire check, and flawless installation that ensures your system will work correctly. You can also get upgrades to your home like an electrical panel upgrade, to make your house more reliable or give you access to power for add-ons you want to make such as a new hot tub or some landscape lighting around your home.
Local Reviews
"Performed the task with minimum disruption and minimum changes to existing appearance of garage. Great job!"
Thomas
"John did another excellent job. We are very happy since switching over to Snappy."
Michael
"Good customer services and rapidement services thank you very much"
Willy
"Reggie was efficient, informative and friendly (as he has always been on previous visits). He called ahead with an ETA, showed me why there was a need to add a UV light to our system and went over the bill with me."
Sara
Consider a Generator for Added Reliability
In Acworth and much of the rest of the country, we rely heavily on electricity to stay cool, to stay comfortable, and to live our typical lifestyles. Unfortunately, electric grids go down all the time. Protect yourself from that risk using a generator.
At Snappy Electric, Plumbing, Heating, & Air, we offer standby generator installation services to give you a convenient solution you can rely on for emergencies. We will do a whole home generator installation that ties right into your wiring to power specific breakers in your home. Our backup generator installation service leaves you with a reliable source of power all the time.
Electricity is one of the most valuable utilities in your home, and at Snappy Electric, Plumbing, Heating, and Air we want to make sure you always have access to it.