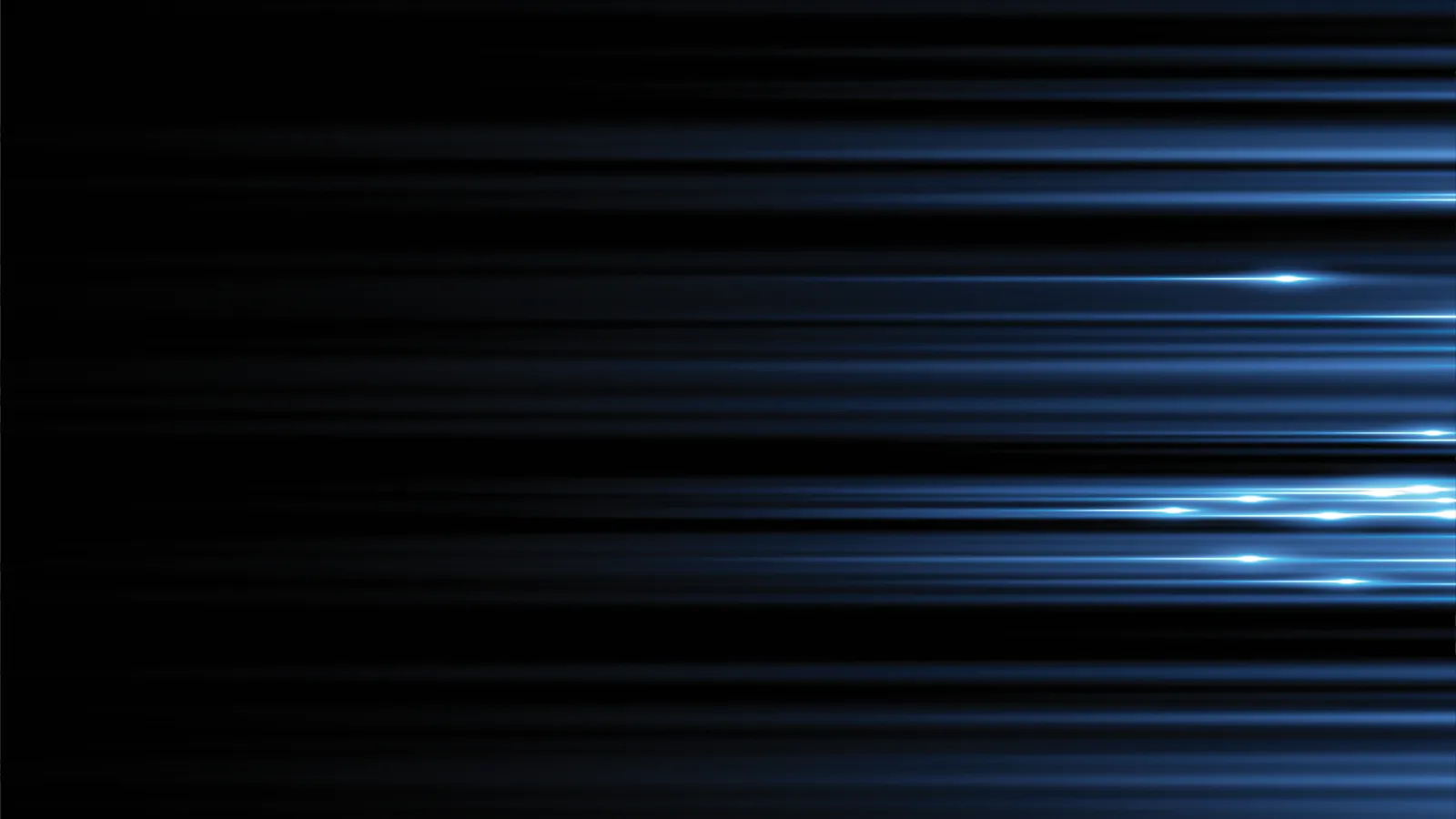 Acworth 24-Hour
Heating & Cooling Services
If there's one system in your home most responsible for your comfort and wellbeing, it's your heating and cooling system. That's why it's so important to have a quality heating and cooling company to take care of you. At Snappy Electric, Plumbing, Heating, & Air, we're dedicated to providing our Acworth customers with the best heating and cooling solutions. Not only do we offer general HVAC solutions, but also we offer 24-hour emergency heating and AC repairs, so when you need us most, you can get the services you need without breaking the bank.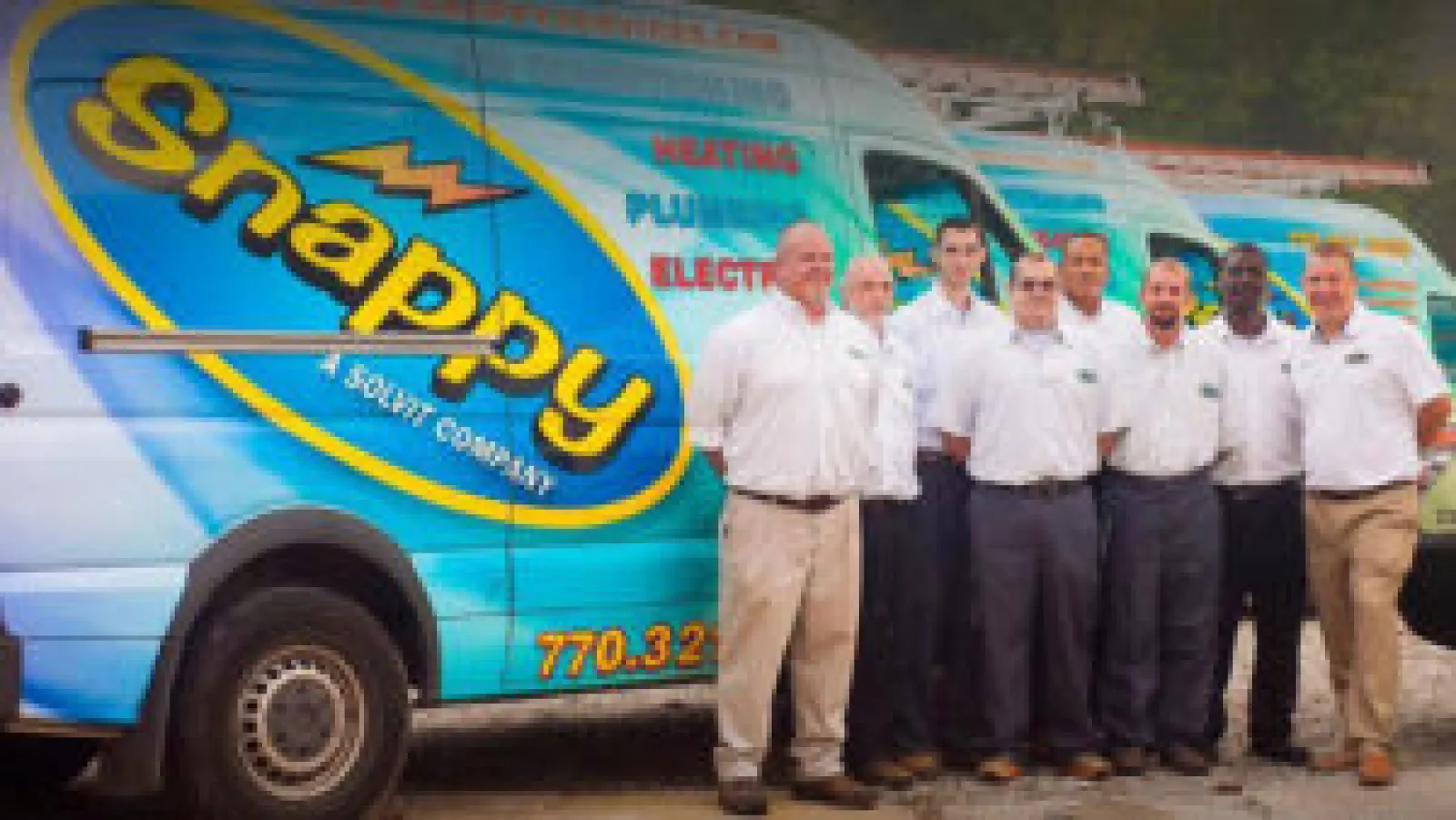 Stay Safe with 24-Hour Heating Repair
During the summer months your AC keeps you safe from the warmer weather and in the winter the heater keeps you safe from freezing temperatures. These systems rely on delicate parts and equipment that may fail eventually. In many cases, they happen when we least expect them, which is why 24-hour furnace repair and AC services are such an important service.
While coming home to no hot or cool air can be overwhelming, with the right 24-hour emergency AC contractor, your home can be back up and running in no time. At Snappy Electric, Plumbing, Heating, & Air, we are your reliable HVAC experts, available when you need us most, day or night.
Schedule Acworth HVAC Service
Important HVAC Information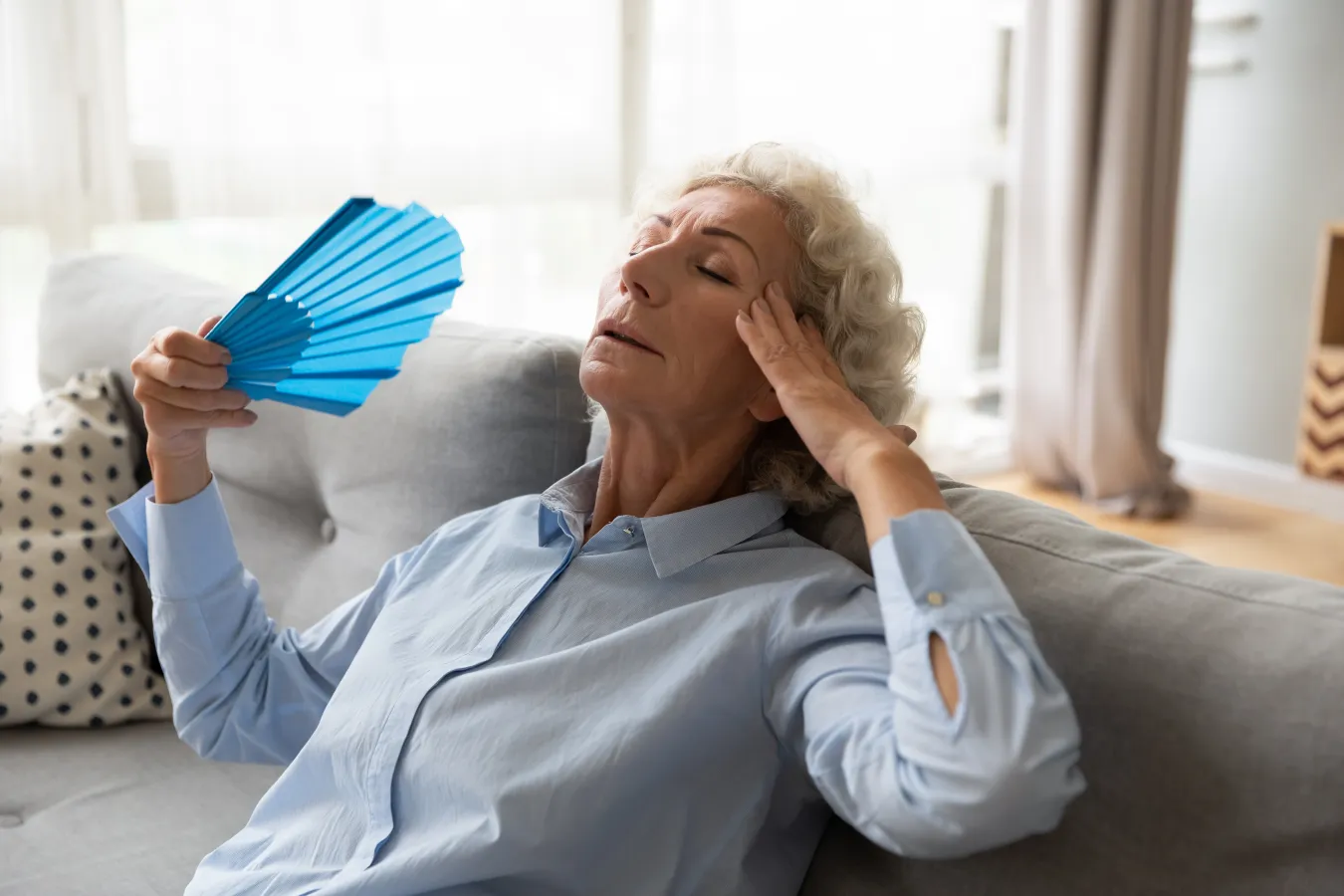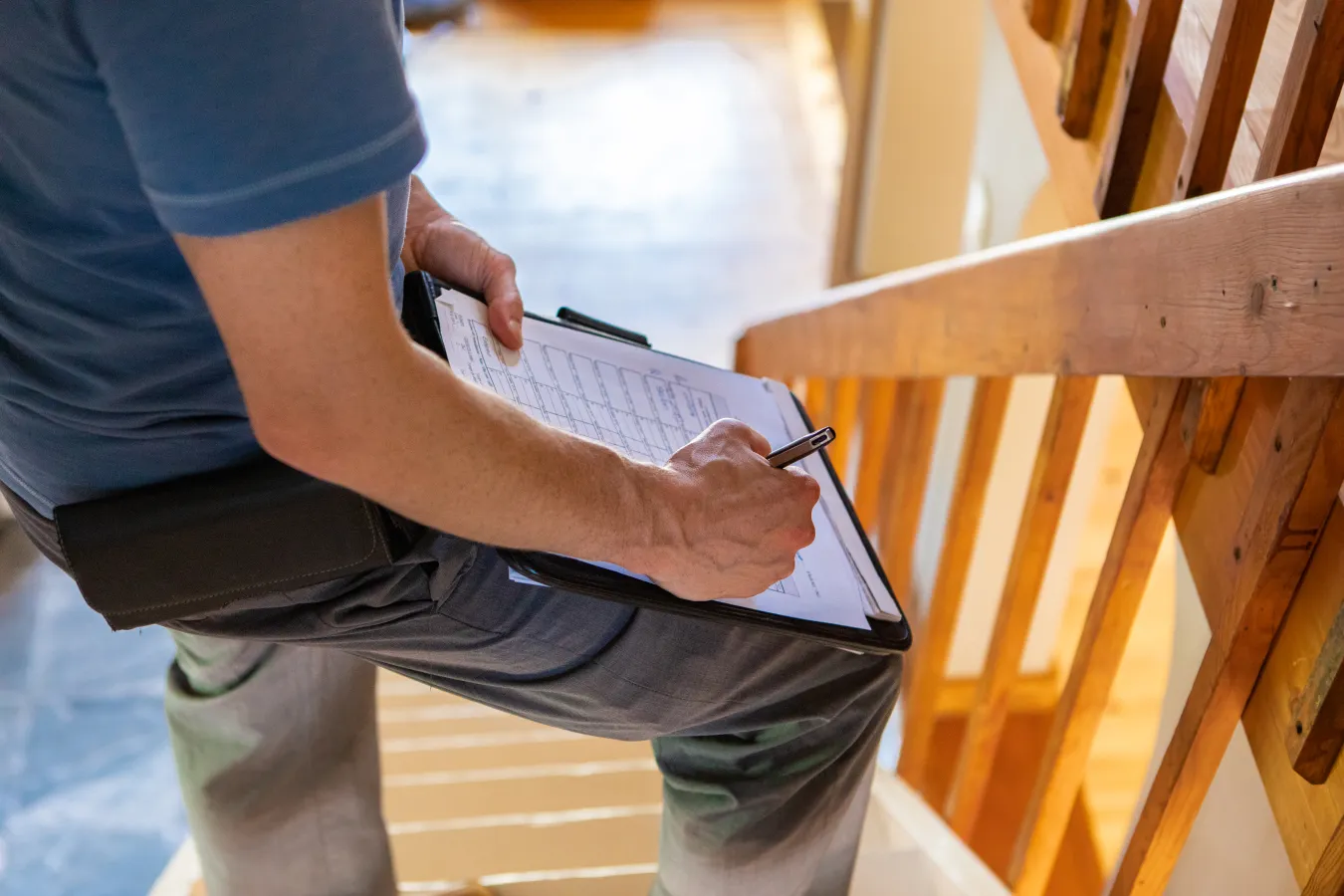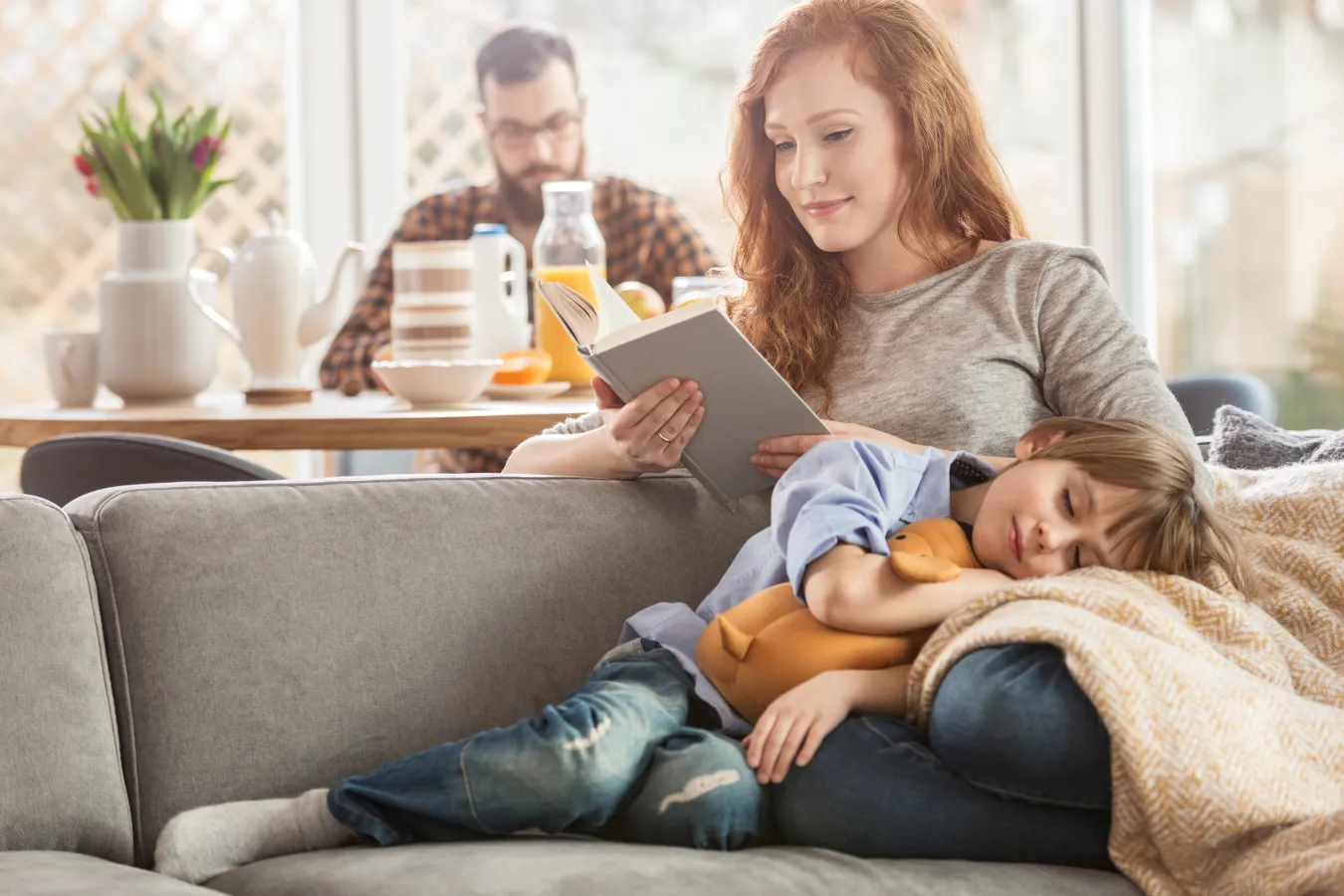 Some common warning signs to look out for include:
High energy bills
Fluctuating temperatures
Poor indoor air quality
Noisy operation
Low airflow
The furnace in your home works hard to keep you warm during the winter. This system gets dirty, suffers from inefficiencies, and needs real work to stay in good shape over time. It's important to do some furnace maintenance work regularly, such as swapping the filters each month and getting your system inspected by a pro.
At Snappy Electric, Plumbing, Heating, & Air, our heating experts can help keep your furnace in top shape. We perform thorough inspections to diagnose any minor issues quickly, and also offer furnace repairs for those major issues. Additionally, if the time comes that a replacement is needed, we can help you with that too!
Let's be honest, as an Acworth homeowner, your AC system is running a whole lot more than your furnace is. That's why it's important to know a good air conditioning and heating company to keep your AC system in good shape. You don't just want access to emergency AC repair, though that is important to keep you comfortable on hot and sunny days.
You also want a heating and cooling company that offers AC maintenance and tune-ups as well. These services will keep your condenser unit clean, will keep your fins straight and operating efficiently, and will help you avoid wasting money cooling your home. A dirty AC system is an inefficient system and that can lead to all sorts of problems and complications you don't want to get stuck with.
At Snappy Electric, Plumbing, Heating, & Air, we understand how to keep our customers comfortable no matter the conditions. So be sure to count on us for all your HVAC needs.
Local Reviews
"Performed the task with minimum disruption and minimum changes to existing appearance of garage. Great job!"
Thomas
"John did another excellent job. We are very happy since switching over to Snappy."
Michael
"Good customer services and rapidement services thank you very much"
Willy
"Reggie was efficient, informative and friendly (as he has always been on previous visits). He called ahead with an ETA, showed me why there was a need to add a UV light to our system and went over the bill with me."
Sara
Call Us Today!
Did your heating system just shut off without warning? Call Snappy Electric, Plumbing, Heating, & Air today and get help with your furnace or AC and stay comfortable.