3 Weekend Projects To Help Your Home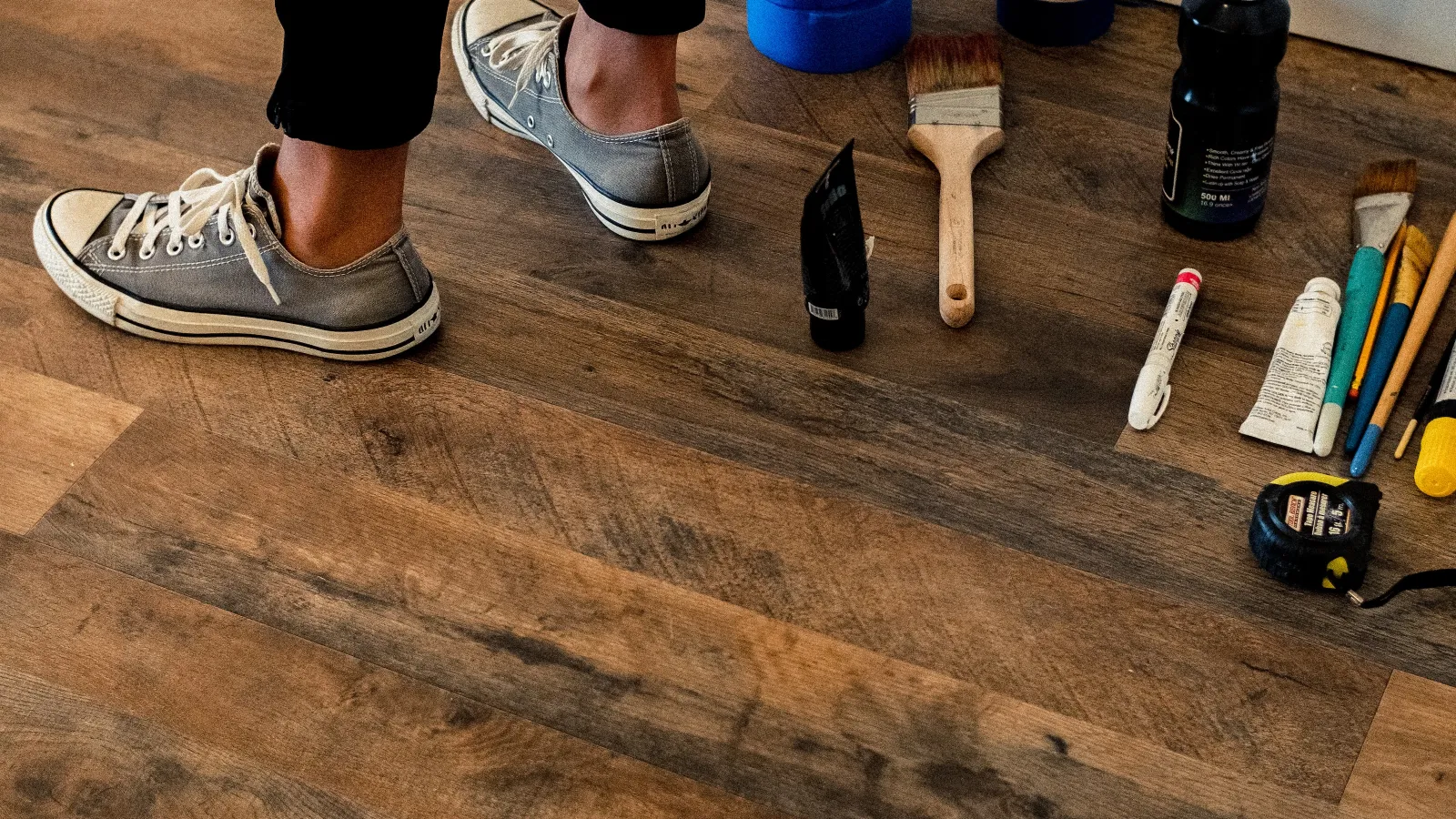 For homeowners, there are a few home improvement projects that add value to your home, such as new doors and energy audits. There are always a few things to do around the house to help make it more comfortable, valuable or keep the decor fresh. Particularly in the summer, when the sun is shining and we spend our nights and weekends relaxing outsider, there are some weekend projects that can add value to your home.
The home experts at HomeAdvisor share the average cost of some of the most popular home improvement projects. Here are a few ideas to jumpstart your next weekend project to help improve the comfort or value of your home!
Family Fun in the Yard
Otherwise known as yard work, there are a few weekend projects that can really spruce up your home's exterior. Does every weekend project involve yard work? No, not necessarily. But the summer does lend itself to outdoor projects due to the summer sunshine.
Angie's List provided an overview of the top 10 summer home improvement projects, many of which can be completed in a weekend.
Protect Your Fences and Decks
Many homeowners go to great strides to provide some outdoor seating on decks and patios. Take one day to protect your deck and fences by painting or staining the wood from the elements. It'll be a weekend project that pays you back in spades.
Power Wash Your Home
As we spend more time outside in the summer, make sure your home and walkways are clean and clear by power washing your home, sidewalks and decks. Prior to power washing your deck, then check for cracks and splints. Also, keep in mind that you can extend the life of your deck by using a sealant to protect the wood.
Help Out Your Home
At Snappy Electric, Plumbing, Heating, & Air, we are big fans of preventative maintenance. Take a few hours during the weekend to check some of the major home appliances and other home systems to ensure they are in good condition and properly maintained.
In fact, we proudly offer a home protection plan that features full service piece of mind so you know everything in your home is working in tip-top shape! We make sure your systems run better, last longer and require fewer repairs – saving you money!
Check Exterior Drains
Looking for a quick and hopefully painless weekend project? Check the exterior drains.
Following the next rainstorm, check the drains to confirm that nothing is causing water to stand in puddles for more than 24 hours, and that water from any source is not draining toward your foundation.
Plus, while you are checking the drains, inspect your roof as well. Visually inspect your roof for loose or missing shingles, and wear and tear. Also remove any debris that could accumulate or collect water, leading to leak damage.
Drain the Water Heater
To help increase the flow of hot water in your home, then drain the water heater to clear any sediment and make the appliance more efficient.
If you are comfortable around the water heater, then this is a weekend project that can be done by yourself. If not, call a professional and be sure to ask questions to help do it yourself next time.
Explore Your Creativity with Window Weekend Projects
For many of us, we work during the week and search for weekend projects for creative expression. The weekends are also a time to explore our own creativity and one overlooked outlet for creativity is our windows!
Replace Windows
For homeowners with older homes and windows, then the summer is a great time to replace old windows. Older windows are less efficient and can leave a draft (in the summer and winter). Take one weekend to replace your windows, which will also help cut your home energy costs!
Reuse Old Windows
The second half of this great weekend project is to repurpose your old windows. From collage frames and wallpaper accents to bathroom storage units and fancy clocks, there are hundreds of ways to continue to use them.
From family fun in the yard with paint and water to relaxing evenings on a freshly cleaned deck or patio and time spent crafting with kids, there are plenty of great weekend projects.