The Alarming Risks of Hiring a Plumber Without Qualifications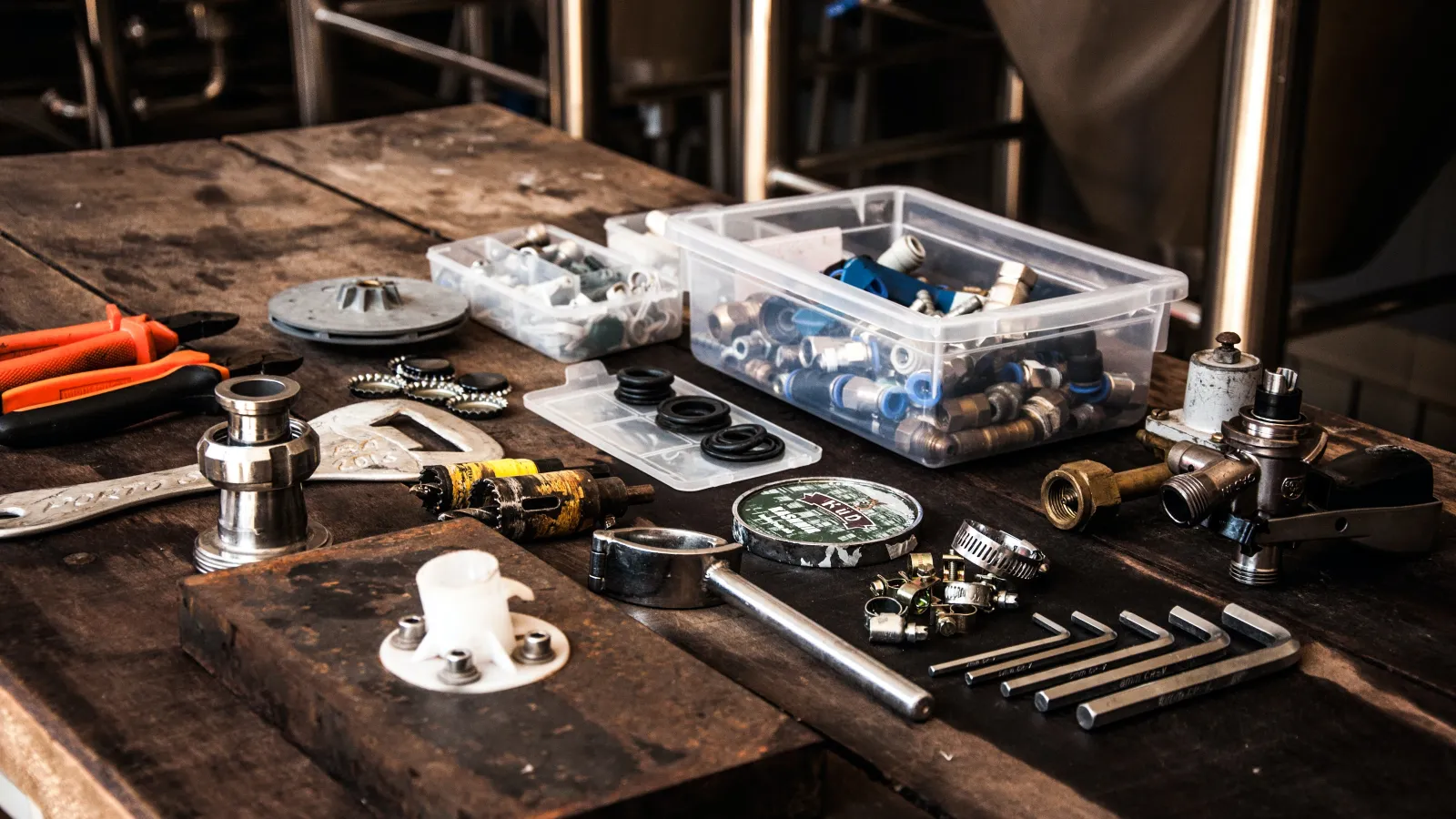 Never Hire a Plumber Without Qualifications
A house is one of the biggest investments an adult can make. Proper maintenance of that house is an absolute necessity to keep its value as high as possible and get the most out of that investment.
The best way for homeowners to ensure that their house is receiving the best maintenance possible is to hire licensed professionals with the proper credentials and qualifications. Many common plumbing issues are overseen because they seem like an easy fix, but this could not be further from the truth.
If homeowners hire a plumber without qualifications, they risk leaving the care of their home to somebody without the specialized training that comes with a plumbing degree, who performs work without permits, or who may use the wrong tools, which could lead to bigger, more expensive repairs.
No Plumbing Degree?
Plumbing is a complicated trade. In addition to repairing leaking faucets, running toilets, and clogged drains, plumbers have to understand the things that can cause these problems (mineral deposits, deteriorated fittings, etc.) and how to fix them using specialized tools that don't cause further damage to the plumbing hardware and pipes.
To learn this, professional plumbers go to school. A professional plumber will always have a degree, indicating that they have the knowledge and training to assess and repair the plumbing in any home.
In addition to learning about best plumbing practices through a degree program, professional plumbers complete an apprenticeship before they begin working independently. This gives them invaluable hands-on experience to practice what they've learned with another more experienced professional plumber there to help and guide them.
No Permit or License
After going to school, obtaining their degree, and working as an apprentice, plumbers then have to obtain a permit to become licensed to perform work in their city or state. The licensing boards monitor registered plumbers to ensure that they are completing work safely, and within industry standards. Homeowners that don't know when a plumbing permit is required, and then hire a plumber run the risk of receiving subpar work that doesn't even fully repair the issue.
Additionally, hiring a plumber with no permit means taking full responsibility for anything that goes wrong while that plumber completes the work. There is no recourse for homeowners who find themselves left with shoddy work after a plumber with no permit is hired. Horror stories from homeowners who found themselves in these situations are far too common, ending with them calling a licensed professional to finish and correct the work that was first done by the plumber with no permit.
Using the Wrong Tools
A plumber without proper training could very easily end up using the wrong tools, which might do more harm than good. Part of a professional plumber's training includes reviewing which tools are needed to complete certain jobs most effectively.
For example, to laymen, the name 'pipe wrench' implies that it should work on all pipes. A professional plumber knows that that is not always the case, though.
Using the wrong tools for different types of pipes or hardware could cause damage, leading to the need for replacements, or even additional repairs in other areas of the home affected by unintended leaks. It becomes an endless cycle of repairs that could have been avoided by simply calling a professional, licensed plumber in the first place.
Call a Licensed Professional for Plumbing Repairs
Snappy Electric, Plumbing, Heating, & Air provides plumbing, heating, cooling, and electrical services to homeowners in Marietta and surrounding areas of Georgia with licensed and trained technicians. With a commitment to excellent customer service in a multitude of services (including plumbing emergencies), they can help homeowners repair their home's systems through any season.