Protect Your Home with a Whole House Surge Protector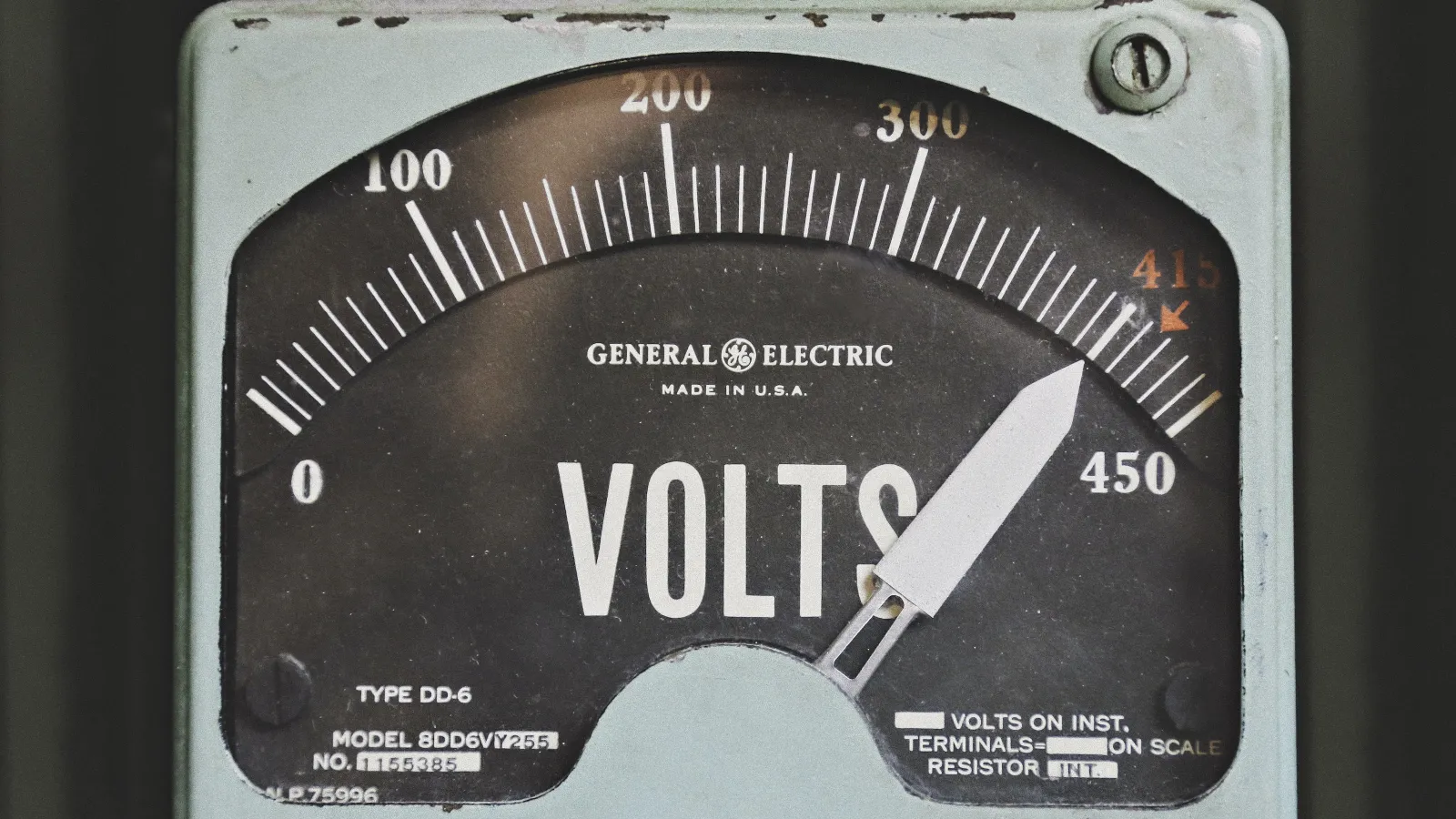 Did you know the average home receives over 20 energy spikes a day?
Typically, these short duration electrical disturbances result from the routine power supply delivered to your home. In fact, as the local and state infrastructure ages, the frequency and severity of electrical spikes increase!
Generally, these disturbances are unknown to homeowners. For example, light or computer screen may flicker due to a small spike. However, other volatile spikes may cause significant damage, such as a wrecked TV screen. Plus, these mini-shocks reduce the life of your appliances!
As a result of routine electrical surges, homeowners lose tens of thousands of dollars in home electronics and appliances.
Why do electrical surges happen?
Many people think about lightning strikes when thinking about an electrical surge. While lightning does provide a huge and dramatic surge, routine shocks cause the most damage. In fact, the most damage results from the utility company switching grids and managing the electrical load of the area.
For example, a sudden demand on the utility power supply from industrial customers that use bursts of power would cause a surge. Conversely, turning on and off home appliances create mini surges as well.
Have your lights dimmed when your A/C turns on?
If so, that is another example of a shock to your home electrical system. Imagine similar events occurring throughout the day and the resulting wear and tear on your home appliances over time. Additionally, electricians call the surges by the 5-95 rule. Basically, 5% of electrical damage is caused by lightning strikes. 95% of damage comes from other sources.
What is a whole house surge protector?
Similar to the well know outlet surge protector, a whole house surge protector helps prevent electrical shocks from flowing through your devices.
Whole house surge protectors protect your home and bank account because they are an inexpensive way to increase the life of your major appliances by about 30%. In addition, many insurance companies offer discounts for homes with surge protectors.
Today, our homes contain hundreds of electronic devices. Most of our kitchen appliances contain little microprocessors in their controls. A sudden electrical surge can cause significant financial damage at any moment.
Are there different types of whole house surge protectors?
Yes.
Based on industry guidelines, buildings should separate electrical protection into three categories. For maximum protection, surge protectors should be applied to each level.
Service Entrance and Main Panel
Distribution and Subpanel
Individual Equipment and Wall Outlets
However, minimum protection still requires suppression at two of the locations that feed sensitive electrical loads.
Each home requires different analysis, but homeowners want to think backwards. First, think about the expensive appliances and devices. For example, homes should include surge protection at the main panel that powers A/C units or well pumps. Plus, surge protection at the equipment level.
How can Snappy help?
Power surges occur quickly, intermittently or temporarily. Plus, depending on the strength of the surge, they can damage household appliances or devices instantly or over time.
Although electronics remain the most vulnerable, they are not the most expensive. Think about the washer, dryer, refrigerator, furnace and A/C unit! All of items have circuit boards operating the new options included with these appliances. Whole house surge protection is only a fraction of the repair or replacement costs.
Snappy offers licensed electricians that assess your home electrical system and determine the best surge protection options available to protect your home. Plus, all of our equipment comes with a money back guarantee if it fails to protect your home.
We think it's a no brainer!