Need Help? 6 Simple Home Maintenance Tips!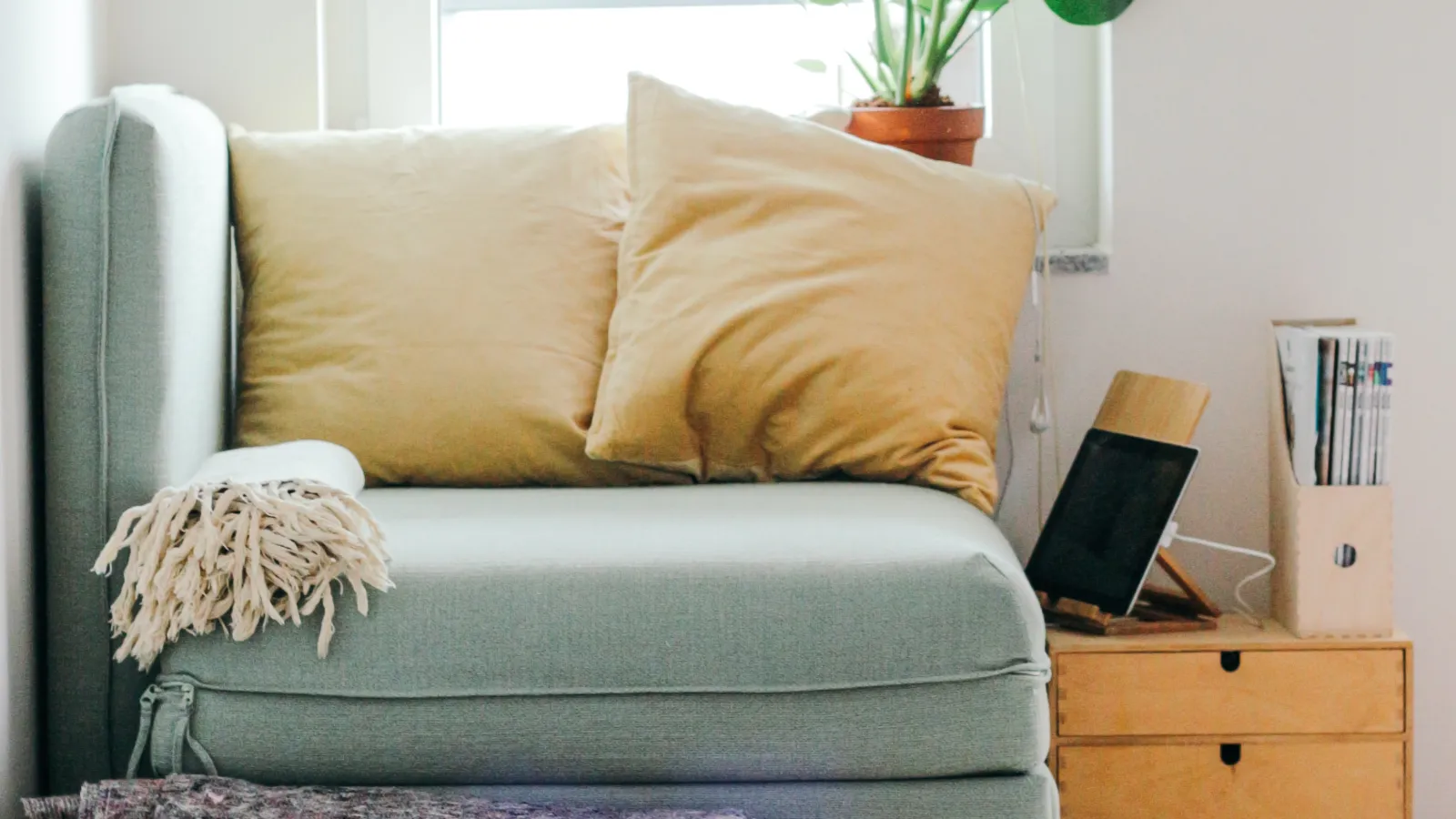 Although we tend to think otherwise, sometimes we need a little help.
In particular, if we don't work with our hands or didn't grow up with Mr. Fix It as a parent, we typically need a little help around the house.
Not all of us our home improvement experts.
However, there are many minor things that you, as a homeowner, want to be fixed. You know you can do it yourself, you just lack the time and exact knowledge to complete in a timely manner.
To help, here are some common home ailments and accompanying home maintenance tips, along with some short how to videos to spur your inner DIY attitude.
General Home Repair Knowledge
The home experts Coldwell Banker Broker discuss everything from caulking to clogged drains in this short video to help homeowners understand the basics of home maintenance and repair.
Help Fix That Door That Just Won't Latch
The team at The Snug provides DIYers with an extensive range of information about everything from home improvement and maintenance to arts and craft activities.
Quickly & Easily Remove Wallpaper!
The Fix It Chick helps homeowners with ways to improve the structure and aesthetics of their homes through a variety of short videos.
Painting Tips For Quick Clean Up
Amazon (yes, that Amazon!) created a series of home improvement shorts that includes tips and tricks to help homeowners with some of those small (and annoying) home issues.
How to Clean the Sink Aerator
As water quality becomes an emerging issue, the Mr. Plumber team helps homeowners understand basic plumbing problems and offers tips and solutions through a series of videos.
Basic Electrical Safety Tips
For homeowners with minor electrical projects, then they likely shy away from some projects due to safety concerns. The 3D Electric team provides a nice overview of common electrical safety concerns, as well as, other short electrical videos (including when to call a professional).
When working on any home-related project, there is always some chance of harm.
Please keep in mind that the team at ElectroBoom are professionals and know the dangers of dealing with electricity. For everyone else, we recommend keeping the general repair tips in mind when working around your home.
At Snappy Electric, Plumbing, Heating, & Air, we work with homeowners to help them understand how their home works. We think every homeowner should understand home basics. Part of that understanding is knowing the limits to what you can do yourself and what requires professional assistance.
If you have any questions or feel like more knowledge is needed, then we are always here to help.