Top 10 Value Add Home Projects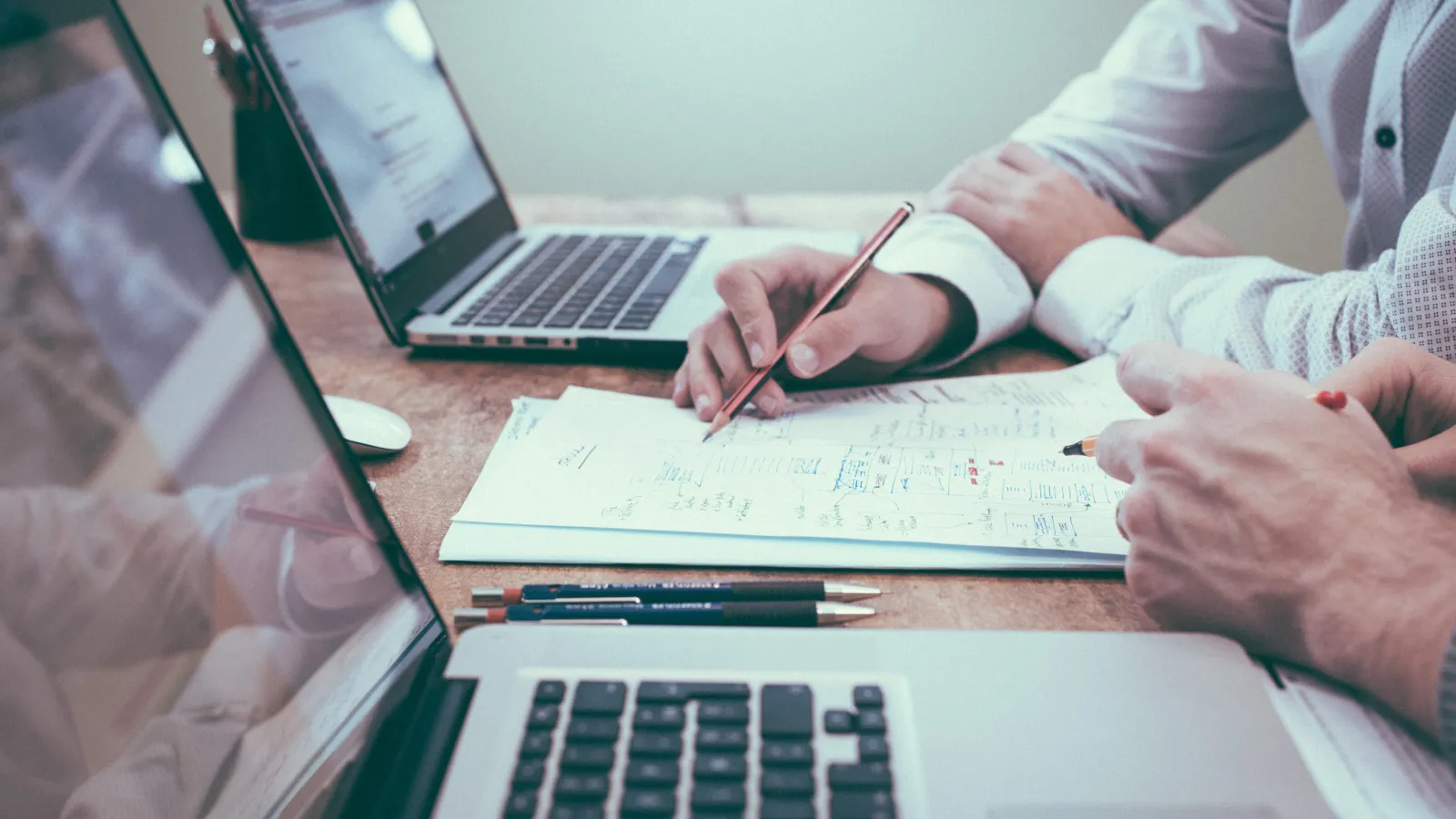 The annual New Year's resolution is almost a rite of passage. Every year, we try to find something that we can improve and resolve to make changes that will increase the value of our lives. For homeowners, we can do the same thing with our homes because there are some great home projects that make wonderful resolutions!
To help, here are some value add home projects that will increase also help save some money on monthly bills!
Value Add Home Projects
What exactly does "value add" mean? Simple, certain home improvements increase the value of your home, while some projects do not. For example, many homeowners make a large investment in new kitchens, however, reports indicate that property values do not increase in conjunction with the cost of the updated kitchen.
The key is to find low-cost home projects that make an oversized impact on the impression and value of your home.
1. Paint Some Rooms
If you are looking to refresh the feel of your home, then consider repainting. Why?
Painting a room is economical, and it is a project most folks can handle without hiring a contractor.
Plus, a color is a great form of creative expression.
Feel free to push beyond the standard colors of beige and off-white. With a little experimentation and a keen eye, browns, greens, and grays can become part of a contemporary neutral color scheme that will highlight the best features of your home.
2. Upgrade Appliances
If it might be time for an upgrade, then consider energy efficient models because Energy Star approved appliances help save money. Plus, January and holiday weekends are a great time to buy large appliances.
Highly rated Energy Star appliances reduce energy usage, which lowers monthly utility costs, but is also better for the environment.
3. Add Proper Insulation
The U.S. Department of Energy estimates that the average house has enough leaks to equal a 3×3 foot hole in the wall. For example, when you feel a draft or cold spot in your home, that is an area that leaks air and means add proper insulation.
Plus, updating home insulation to save energy does not have to cost a lot of money and can make your home more appealing to potential buyers.
At Snappy Electric, Plumbing, Heating, & Air, we know insulation makes a difference. In fact, most homes we encounter do not have enough insulation. Inadequate insulation creates drafty areas, energy loss, increased utility bills, and an overall uncomfortable home.
Many homeowners blame their HVAC system for especially cold spots or drafty rooms, but this is usually not the case at all. Many times this can be blamed on insufficient amounts of insulation.
You may ask yourself what kind of insulation does my home need? Where do I need it most?
If so, Snappy Electric, Plumbing, Heating, & Air can answer all of your questions and we provide FREE quotes and estimates, finding the correct areas and type of insulation your home would benefit from most.
4. Update Exterior Lighting
Exterior lighting makes your home shine, accents prominent features and helps keep burglars away. Hard-wired lighting fixtures are moderately priced, but offer roughly a 50% return on your investment according to Judith Patriski, a Cleveland appraiser and REALTOR®. Plus, installing motion-detecting lights can even lower some homeowners' insurance premiums (but note to check with your agent prior to making any updates).
If you are considering adding or updating outdoor lighting, then here are a few things to note:
Place accent lights under your favorite trees.
Put hard-wired lights on a timer to avoid wasting energy.
Choose a warm white light to make your home feel more welcoming to guests.
If you decide to add a few more lights, then it may require some exterior electrical work. Remember that electrical upgrades require professionals to ensure they are installed safety.
Cut Your Monthly Utility Bills with These Home Projects
There are some small weekend tasks that will help save on monthly utility bills. For handy homeowners, some are even DIY activities! During the holidays, these are the gifts that keep on giving.
5. Install Low-Flow Faucets
By replacing traditional sink faucets with low-flow models you could save 25-60% on your water bill. In fact, low-flow faucets (and even showerheads) are inexpensive and available at your local home improvement store.
If you are uncomfortable with the installation process, then contact your neighborhood plumber to help!
6. Seal Doors & Windows
Studies show that almost ⅓ of a home heating is lost through drafty doors and windows.
In fact, the EPA estimates that air sealing cracks and properly installing insulation can save homeowners an average of 15% on heating (& cooling) costs! If you want some simple suggestions, then try using insulated window shades, weatherstrips, and caulk to fill in cracks.
Of course, if your home has many drafty rooms, then consider an energy audit to prioritize the places that will create the biggest improvement.
7. Leverage Curtains & Blinds
Curtains and blinds can make a big difference with your monthly heating and cooling costs. How?
Leveraging and trapping sunlight can reduce heat loss by up to 10% and acts as a natural heating/cooling system. Plus, reflective blinds can help reduce heat loss (or heat gain in the summer) by 45%.
Be sure to trap the natural heating and cooling powered by the sun in your home to reduce your monthly costs!
8. Insulate the Hot Water Heater
If you are like most homeowners, you only think about your hot water heater if you don't have hot water. However, insulating your hot water tank (and the pipes around it) is a simple way to save money on utilities. How?
The insulation keeps heat from escaping during the winter months. In fact, insulating blankets are inexpensive and work to trap up to 40% more heat, which can save you as much as 9% on your bill.
9. Install a Programmable Thermostat
Programmable thermostats allow you to adjust the heat (and AC in the summer) based on your schedule. Savings vary based on utility costs, types of heating and cooling, along with the size of your home and personal comfort, but on average programmable thermostats reduce your utility costs by $125 per year.
In fact, there are plenty of ways that home automation can help improve your home comfort.
10. Clean the Lint Trap
Even if you use your dryer sparingly, be sure to check the lint trap because a clean lint trap can help increase efficiency by 75%! How?
Two reasons. An inefficient dryer means higher energy bills and a shorter lifespan for your appliance. Both will cause additional costs down the road!
At Snappy Electric, Plumbing, Heating, & Air, we feel that our homes are part of the family, which means that as they mature, homes require some care and attention as well. We hope these home projects provide some inspiration to ensure your home grows along with the needs of your family.
For any of your home-related needs, Snappy Electric, Plumbing, Heating, & Air is here 24/7 to help!