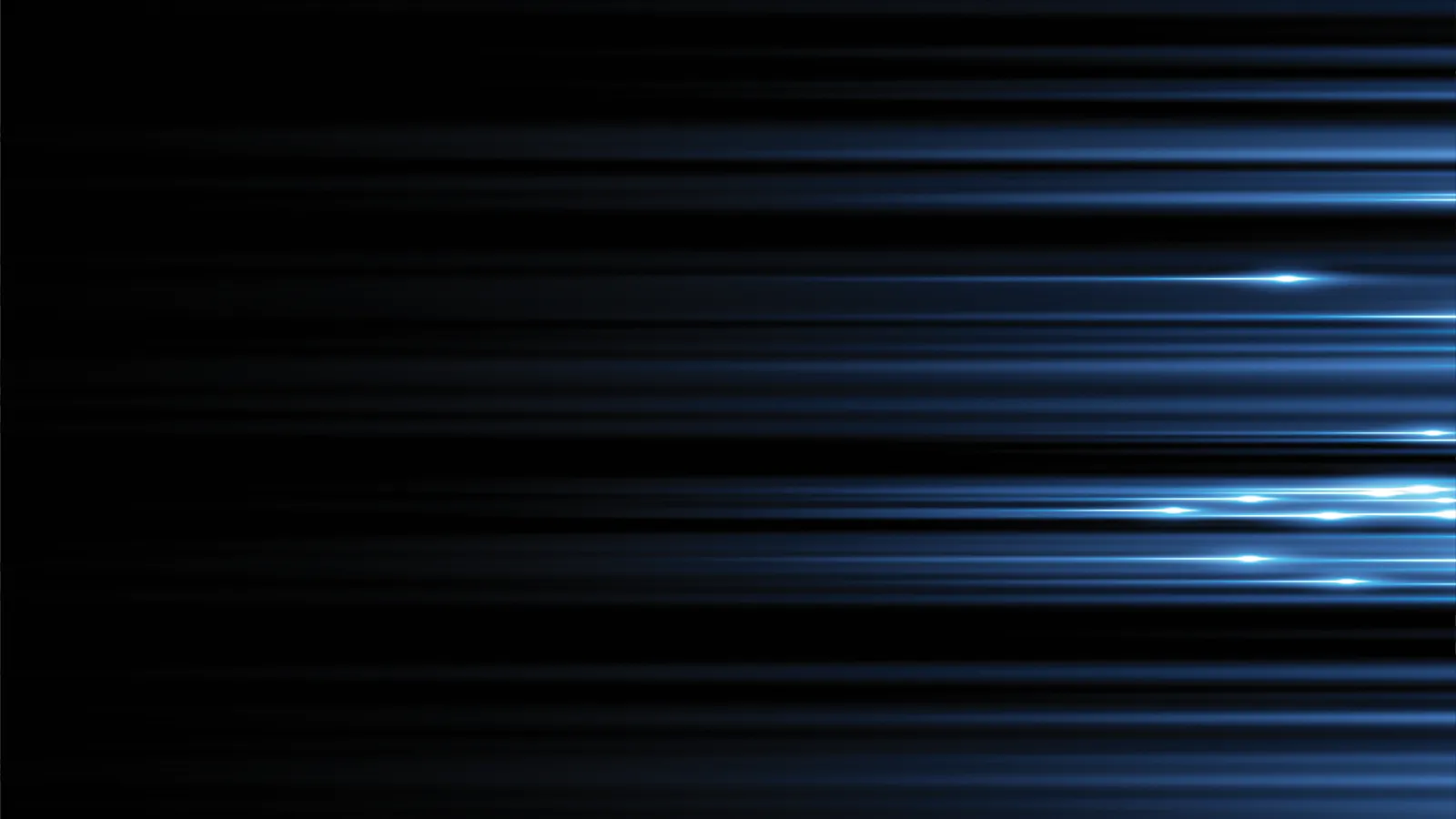 Burst Pipe & Main Water Line Repair
A burst pipe can leave you with thousands of dollars in water damage repairs! Call us immediately for frozen pipe repair or main water line repair.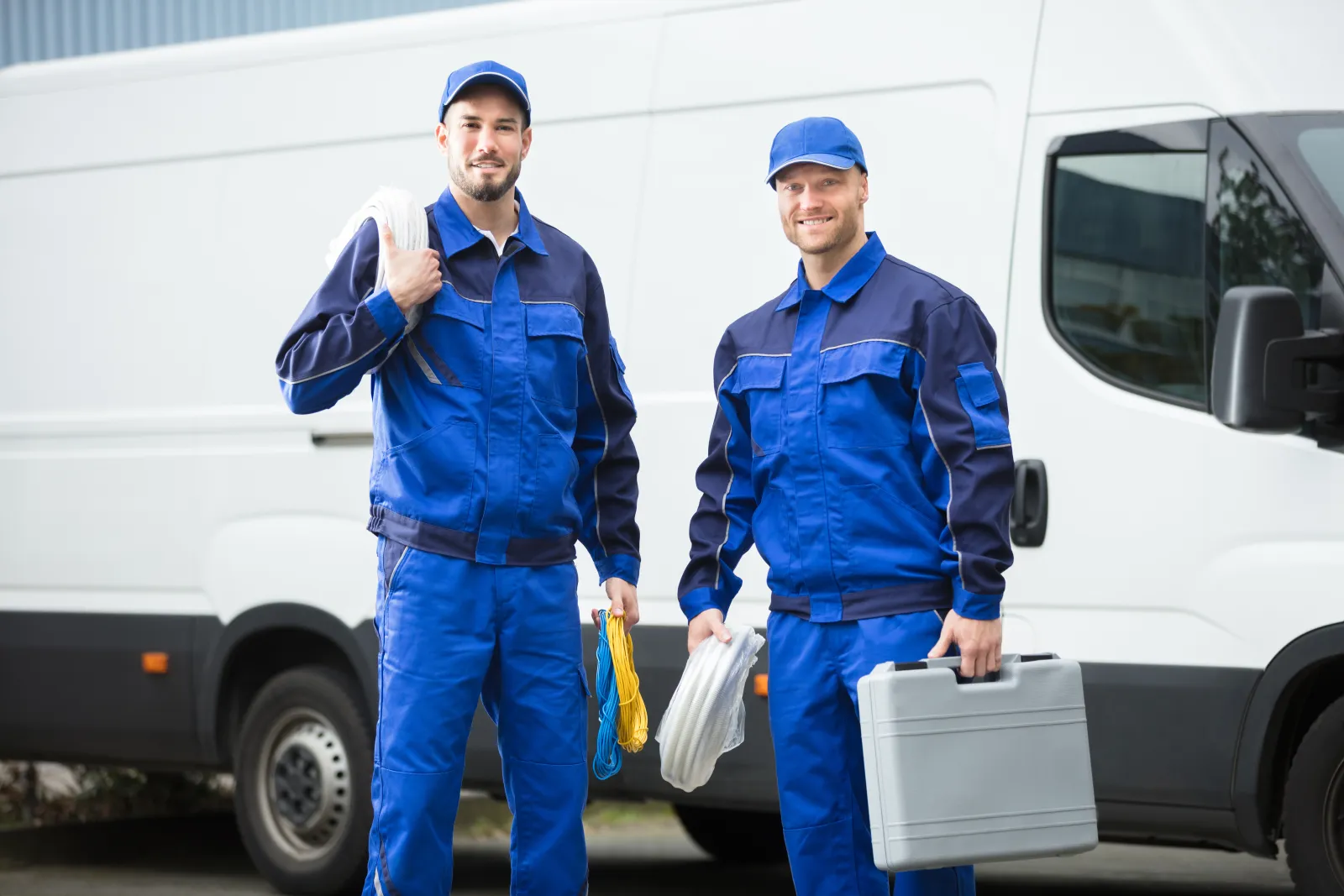 Marietta Burst Pipe & Main Water Line Repair
Burst pipes are common when the temperature drops. And when your pipes let loose, you can find yourself with a real mess on your hands. The longer you wait to call for help, the worse the damage is going to be. If you've had problems with frozen pipes in the past, then the danger of them bursting is high. Call Snappy Electric, Plumbing, Heating, & Air for an evaluation so you can avoid a catastrophe.
Start Saving
$75 Off
First Time Customers
Up To $500 Off
All Water Heater Replacements
Can't be used with any other coupons, specials or service fees.
Up To $250 OFF
Whole Home Water Filtration
Can't be used with any other coupons, specials or service fees.
Schedule Service in 3 Easy Steps
Need To Know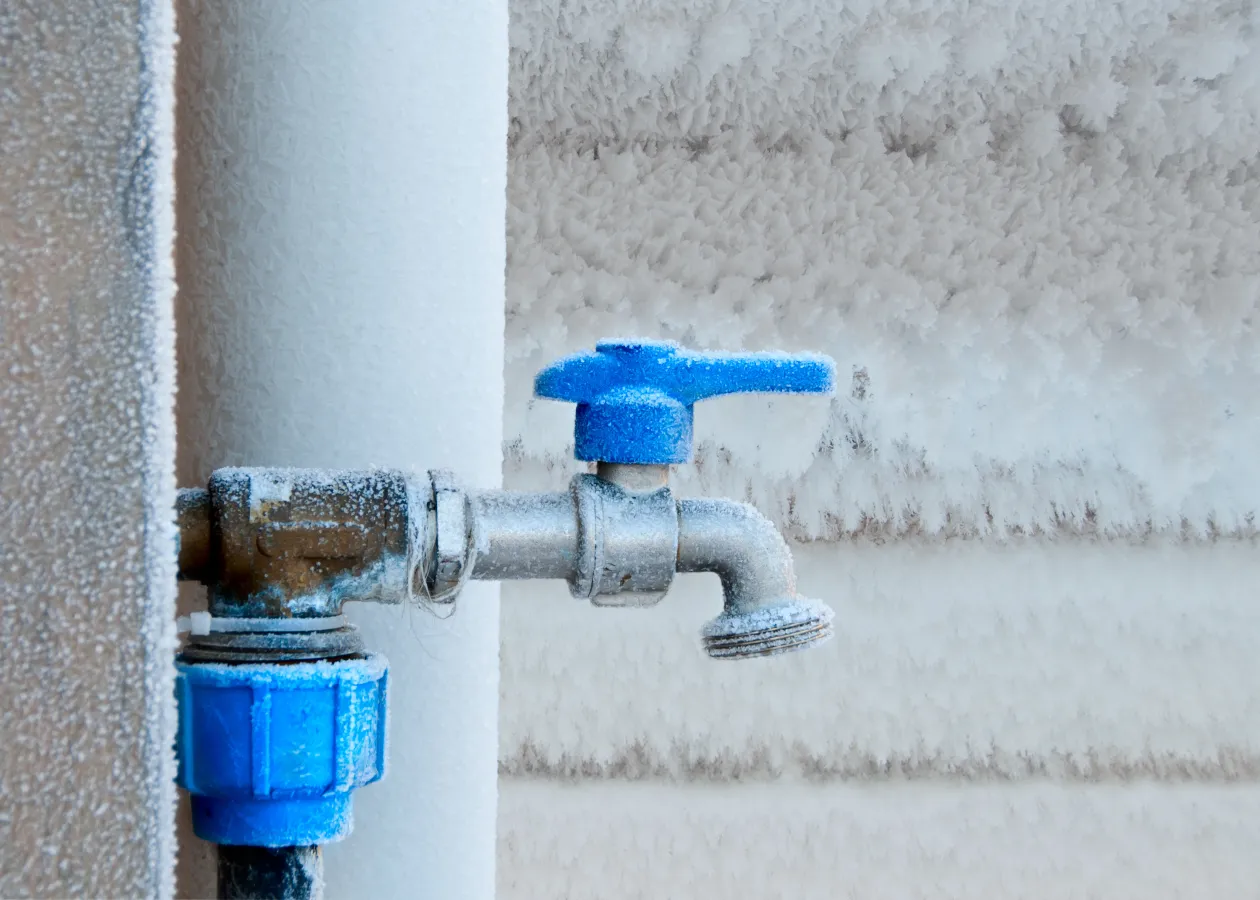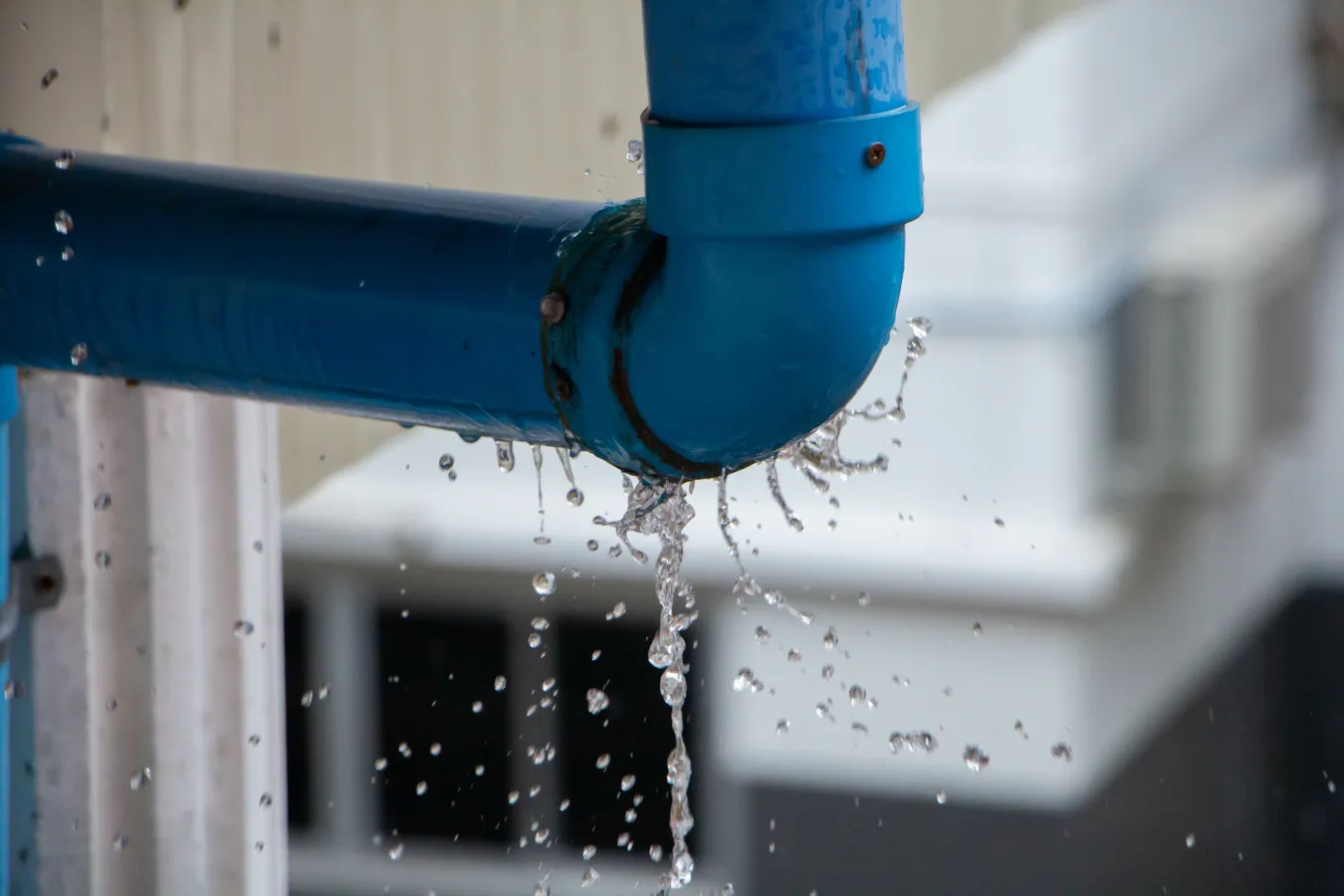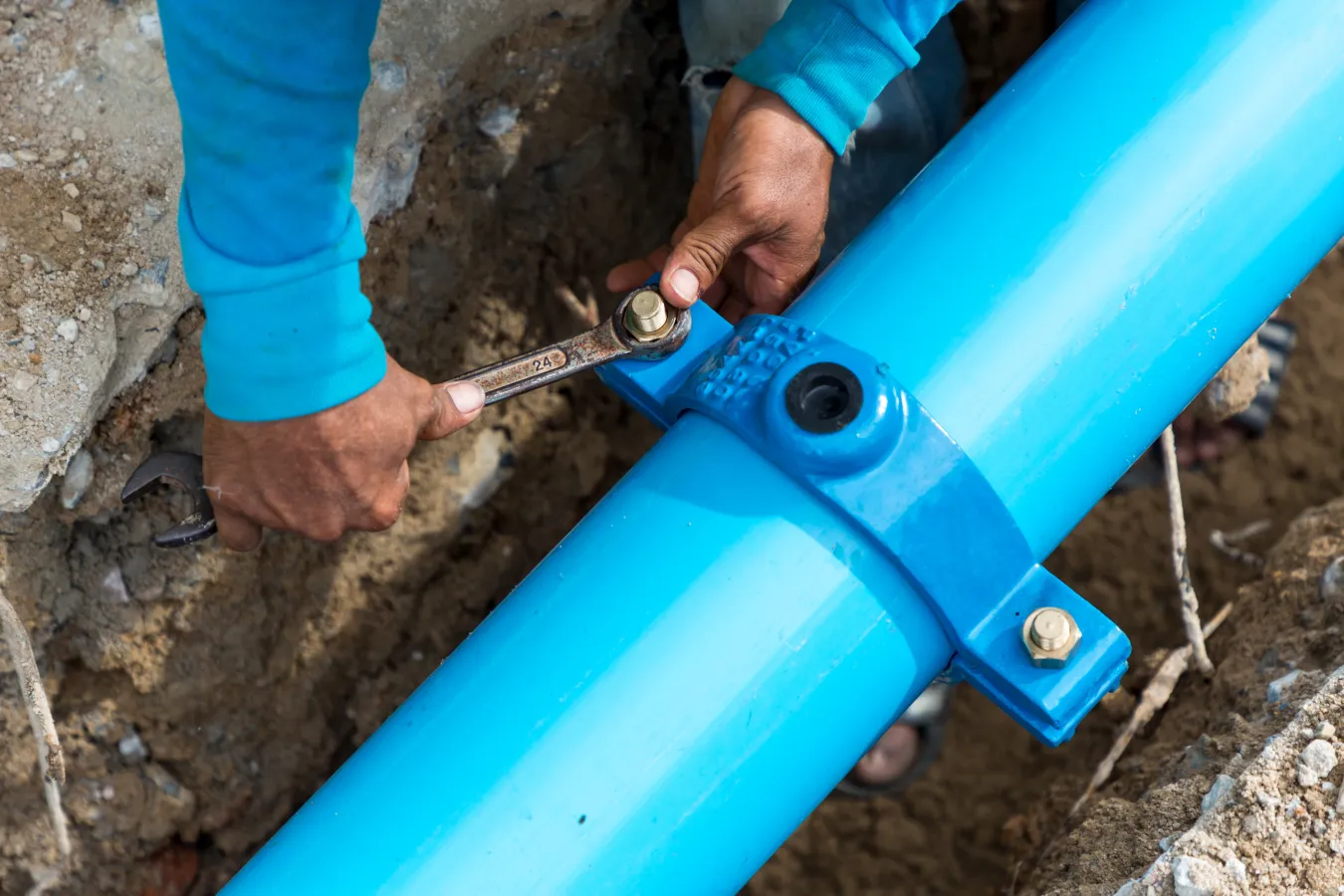 When the temperature falls below zero, water freezes in your pipes if they're not well-insulated. And while most people think it's the freezing that causes the burst, that's not true. What causes the pipe to burst is the pressure that builds up because of the freeze. Un-insulated pipes and pipes close to the outside of your house are the ones most vulnerable to freezing. If you have pipes that aren't insulated, or that are located in a part of your home that doesn't get a lot of heat, call a professional plumber to get them ready for winter.
Winter is a time for burst pipes, and it's when most plumbers are over their heads in emergency calls to deal with them. If you've suffered a burst pipe, here's how to deal with it.
Shut off the water and electricity for safety
Call an emergency plumber
Drain the water from your faucets
Remove water as quickly as possible to minimize water damage
You can be better prepared for this type of emergency if you know where your water main shutoff is and you have the number of a reliable 24-hour emergency plumber ready to go should the worst happen to you.
Your main water line is responsible for delivering all the water into your home, and it's vital to your family's wellbeing. Most water lines were built to last for decades, but they do deteriorate eventually. Here are signs that your main water line is shot and in need of repair.
Soggy Lawn Spots
Reduced Water Pressure
Discolored Water
Sudden Spike In Water Bill Charges
If you notice any of these telltale signs of water line corrosion, call a water line repair company right away for a replacement before it gets worse.
See What Your Neighbors are Saying
"This is the second time we've use Snappy Services and we have been very pleased with them. They do great work, are very professional and keep their appointments to the scheduled time."
Allison K.
"This company is top notch! I found them via google and read reviews before booking them. Dennis and Steven were very knowledgeable and trustworthy. Keept me up to date throughout the entire process. Highly recommended. Will use again in the future!"
Nicholas G.
"I have the annual preventative maintenance plan. This time around during the summer checkup I decided to fix a couple of issues with the AC being reported in previous visit. Clyde Goins the technician explained to me without sale pressures the situation. He created the atmosphere of trust and provided many other recommendations. He installed both parts. I highly recommend Clyde and Snappy Electric. A seasoned technician who knows what he is doing."
Ozzie