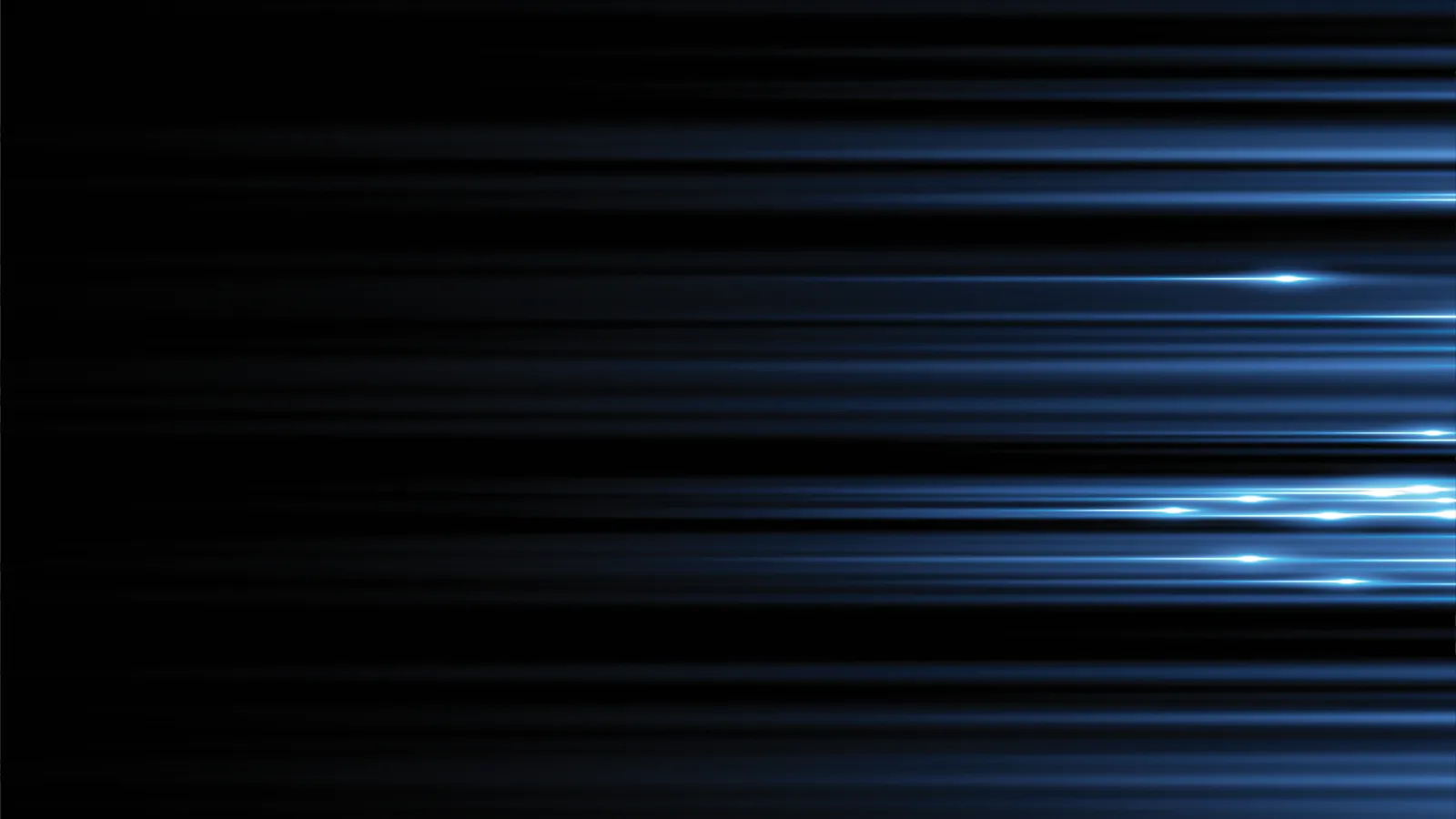 Powder Springs 24-Hour
Heating & Cooling Services
Keep your home cool in the summer and warm in the winter with the HVAC experts from Snappy Electric, Plumbing, Heating, & Air. Having AC trouble or want to maintain your furnace or AC more reliably? Call Snappy Electric, Plumbing, Heating, & Air at (770) 738-4192 today and get help right away!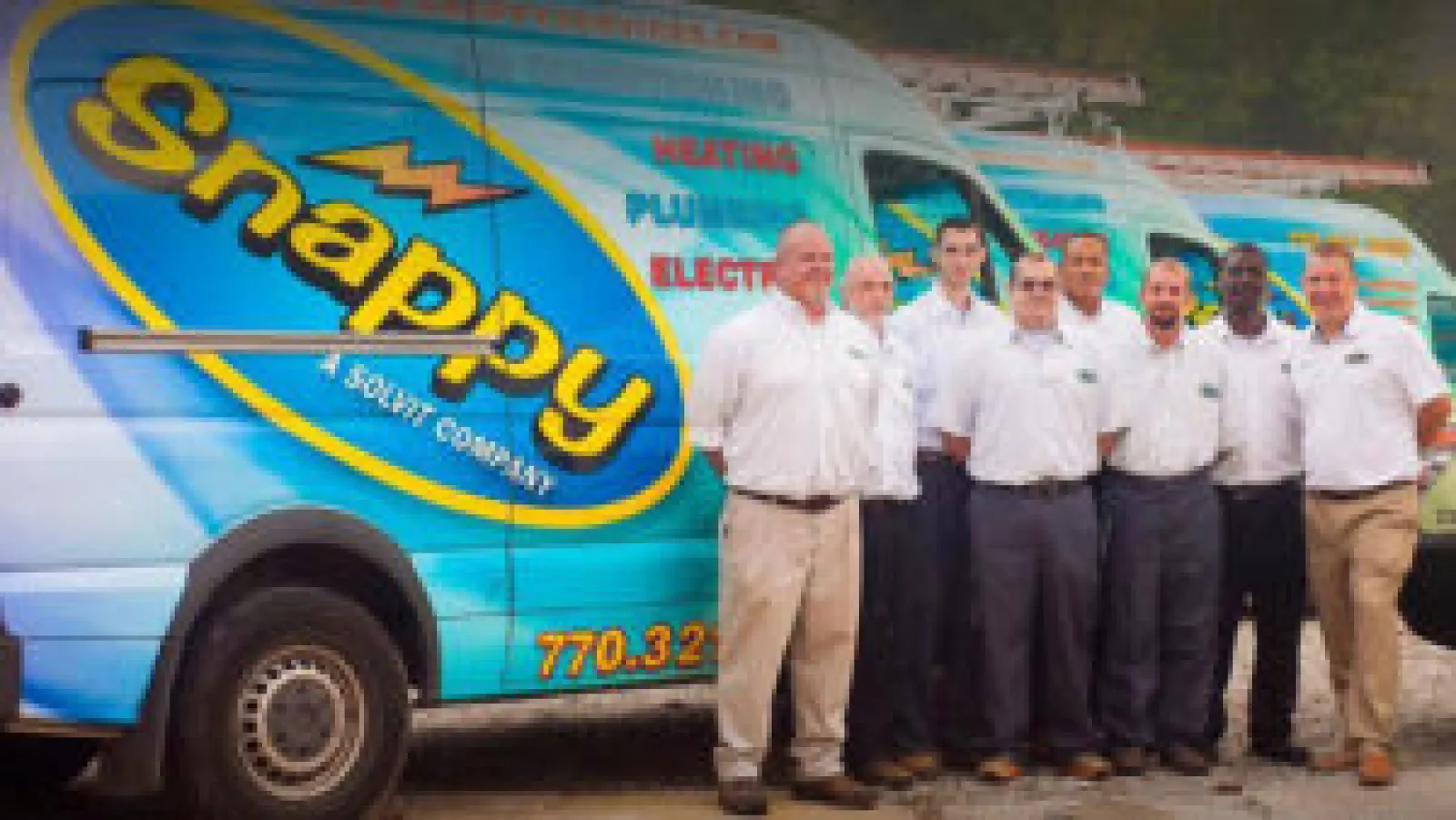 24-Hour Service You Can Count On
It makes no difference what part of the country you live in, your heating and cooling systems make it possible to live comfortably throughout the year. That's exactly why you should take the time and put in the effort to care for your air conditioning and heating system. If you don't want to do all the maintenance and work yourself, and most homeowners probably shouldn't, Snappy Electric, Plumbing, Heating, & Air is your dedicated HVAC company in Powder Springs and surrounding communities. We offer 24-hour AC repair and furnace services, completed by highly skilled and experienced HVAC contractors.
Schedule Powder Springs HVAC Service
More About Powder Springs HVAC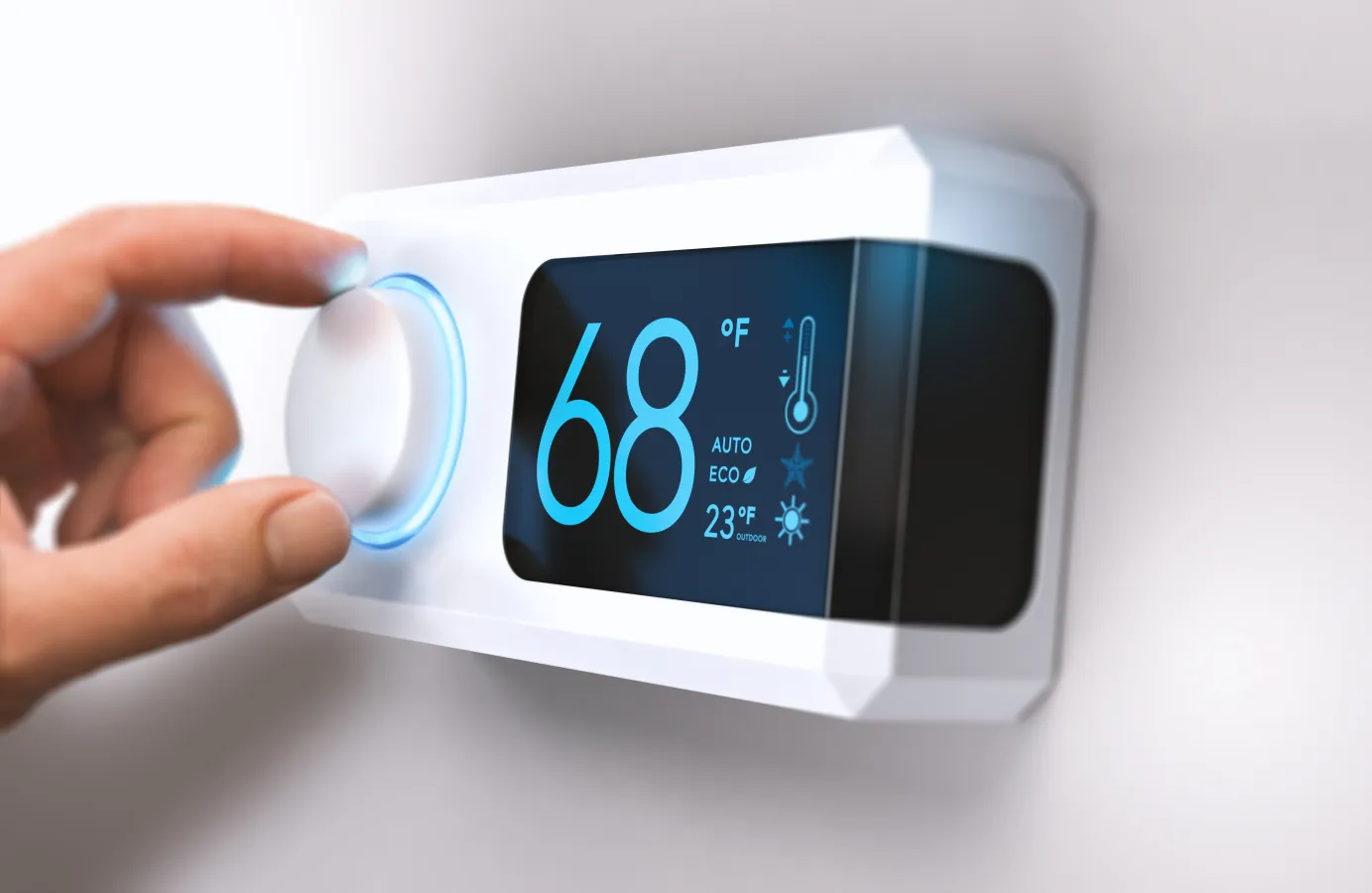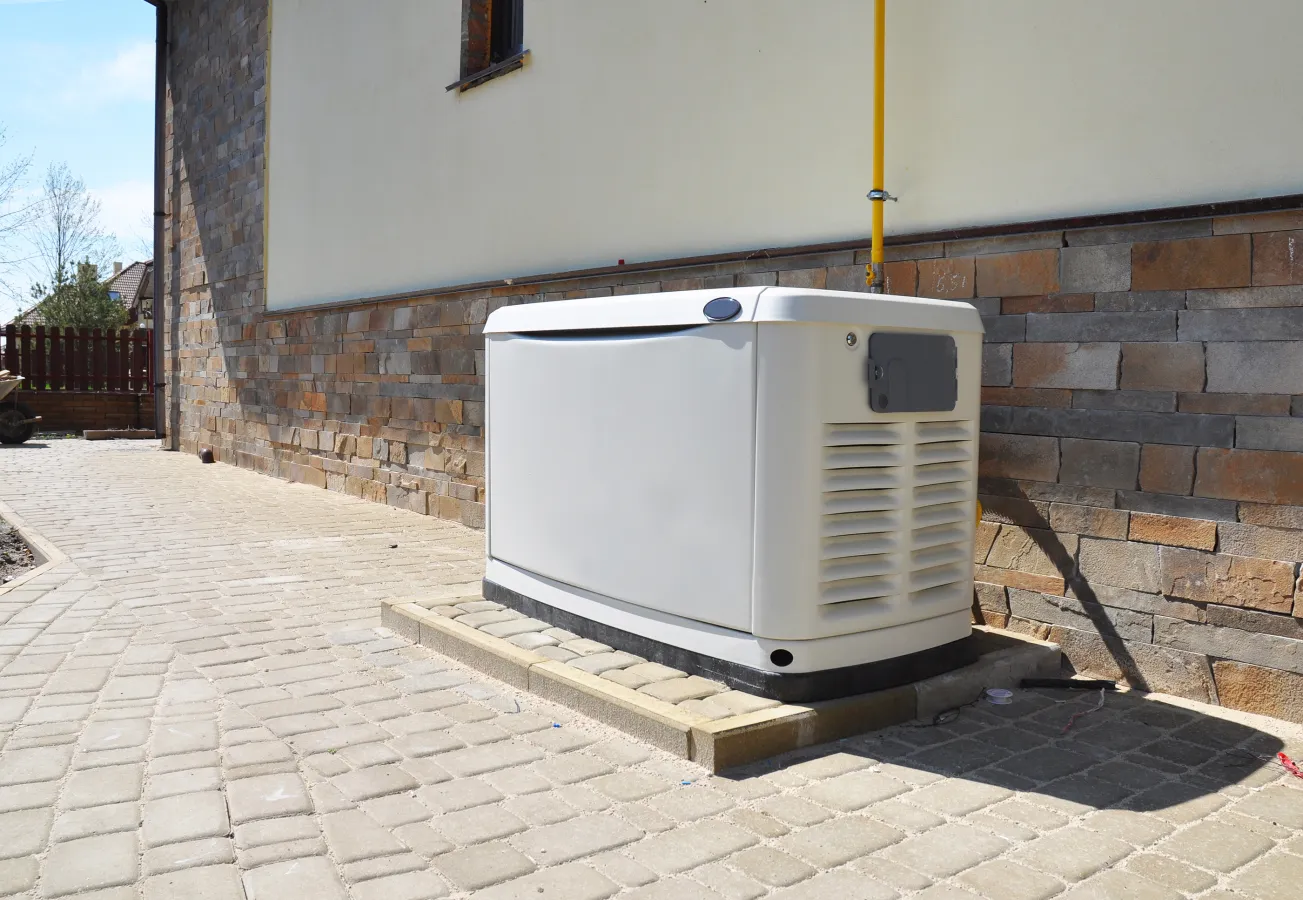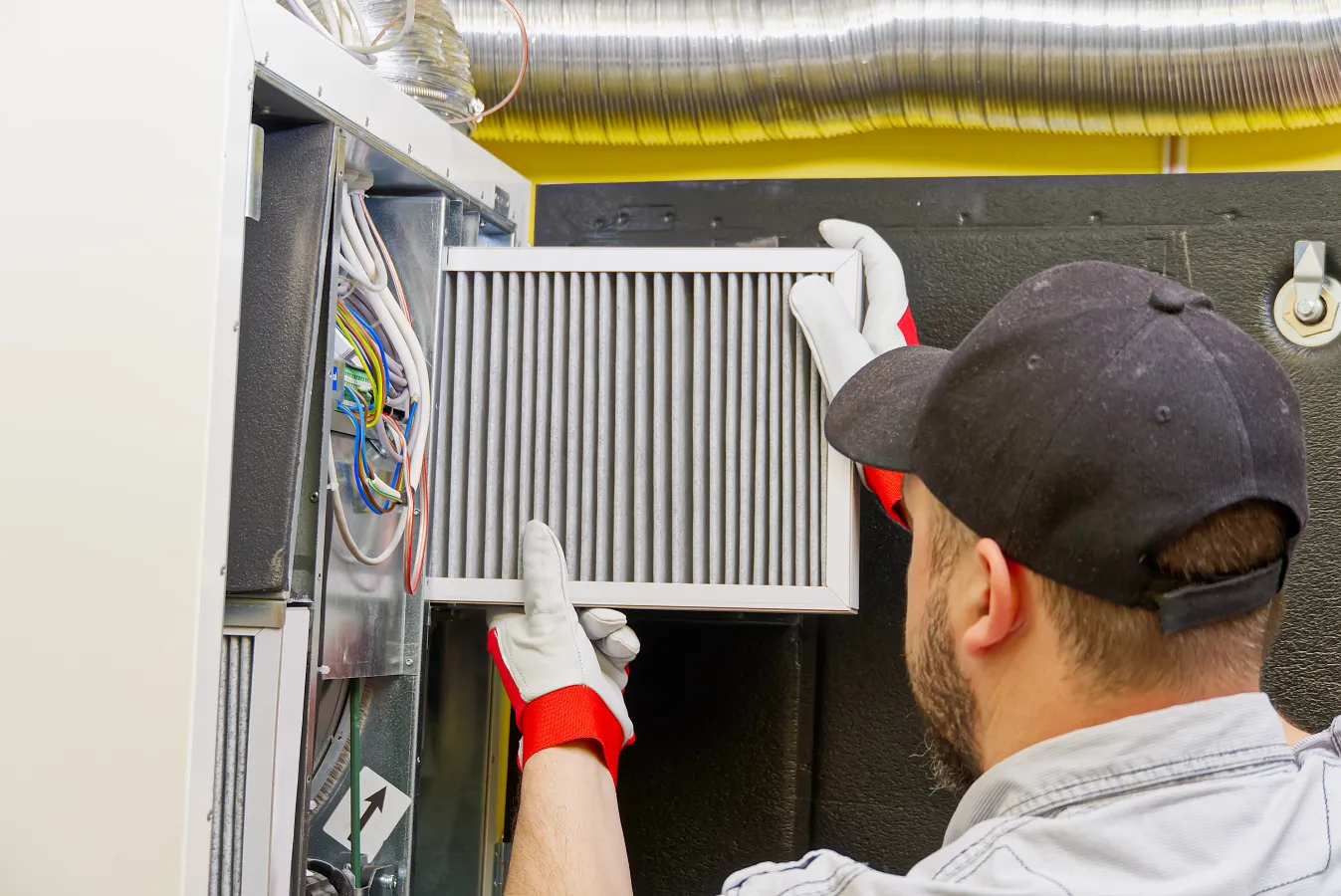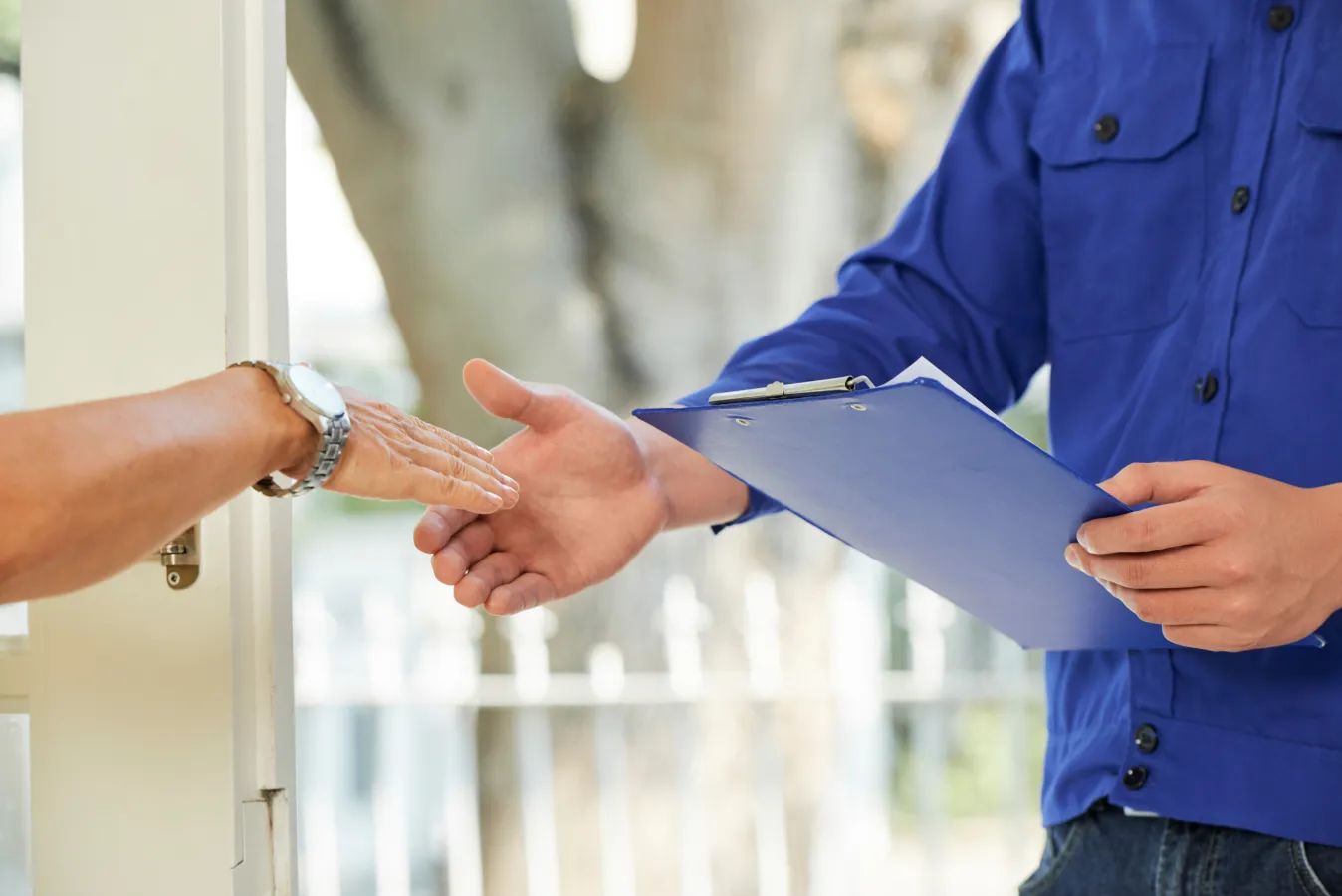 Don't make the mistake of waiting until your air conditioner dies before worrying about the difficulty of finding a reputable 24-hour cooling and heating company. Instead, begin the search for a reliable air conditioning and heating company today. At Snappy Electric, Plumbing, Heating, & Air we can come to your home and offer detailed AC repair and heating services. While you can't always prevent all major repair issues, you can at least keep your system in top working order.
We help with common issues like fluctuating temperatures but also can help you with those major repair problems like an AC that's blowing hot air or a furnace that won't turn on. Our staff is available 24/7, so when you need us most, day or night, we'll be there to help.
No matter how new the furnace is in your house, paying for a furnace tune-up is money well spent. A regular tune up will do two different things for you. First, it will make sure your furnace is optimized for efficiency and kept nice and clean. Second, it will help you know when more serious work is required and help you prepare for those major unexpected expenses. Generally, your furnace will warn you well before a repair is needed. Some common symptoms include:
Unit cycling on and off
High energy costs
Poor indoor air quality
Noisy operation
Little to no airflow
While maintenance can help limit these issues, at some point a furnace repair will be needed. Our staff is available day and night to get your home warm and cozy again - even on those cold Powder Springs nights.
As your home ages so do all the appliances running it. That includes your central air system. It's important to pay for maintenance work to help extend the lifespan of your system, but you also need to know when it's time to do a full AC replacement. If your AC is in constant need of repair, struggling to cool your home, or simply over 15-years old, it may be time for a replacement. While AC replacements can seem like a major expense, the added property value and improved temperature control will make things better.
At Snappy Electric, Plumbing, Heating, & Air, we are your reliable Powder Springs AC and heating company. As a family owned and operated business, we take the time to understand your needs and offer the best solutions that won't break the bank.
We make it a cinch to work with us! From scheduling to the actual repairs or installation, you can expect a pleasant and hassle-free experience. Our Team Members will provide you with expert diagnostics to make and right decision for your family and home. Our plumbers, electricians, and HVAC technicians are some of the highest trained professionals in the industry.
Local Reviews
"Performed the task with minimum disruption and minimum changes to existing appearance of garage. Great job!"
Thomas
"John did another excellent job. We are very happy since switching over to Snappy."
Michael
"Good customer services and rapidement services thank you very much"
Willy
"Reggie was efficient, informative and friendly (as he has always been on previous visits). He called ahead with an ETA, showed me why there was a need to add a UV light to our system and went over the bill with me."
Sara
Other Powder Springs Services