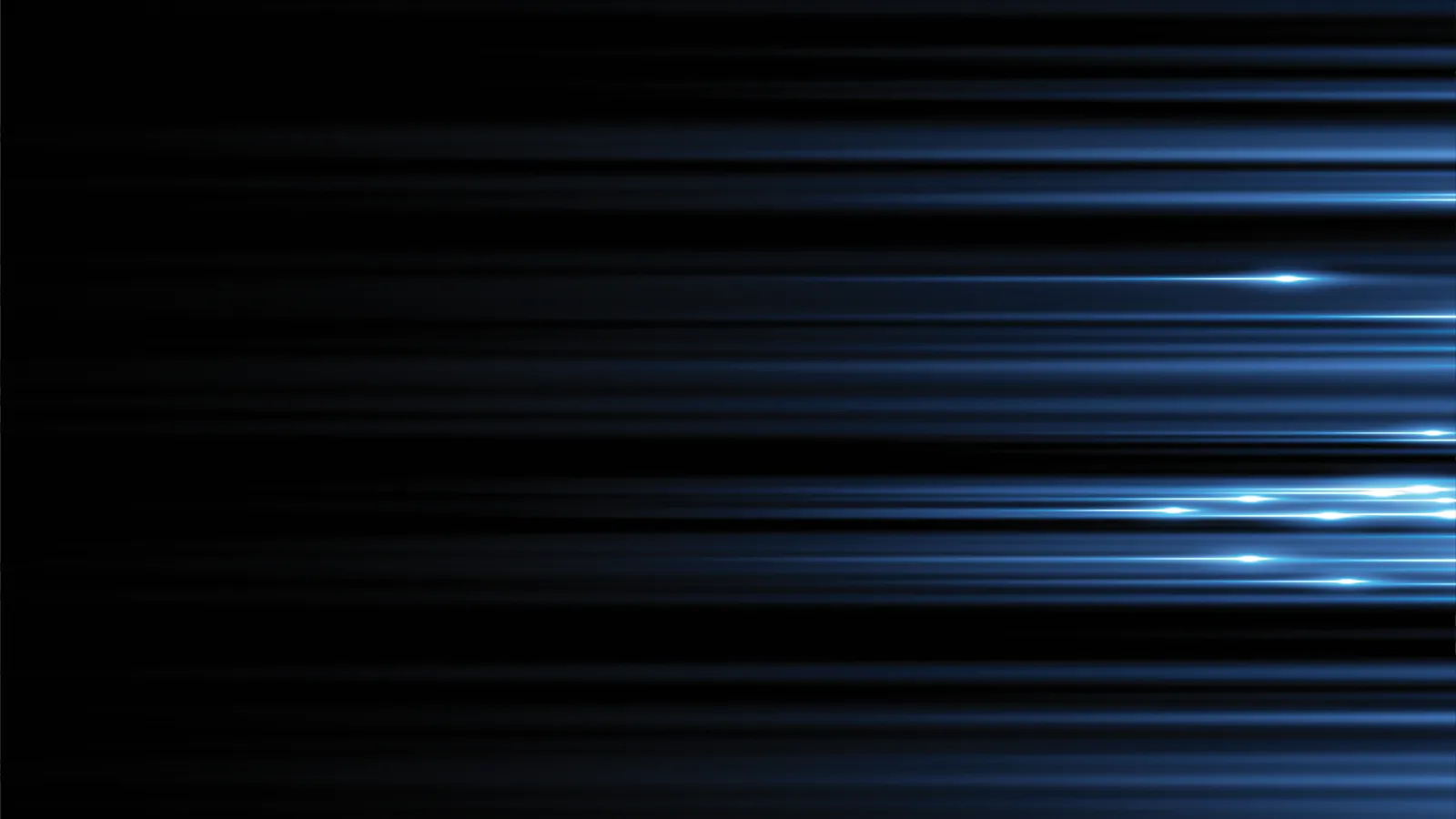 Powder Springs 24-Hour Emergency Plumber
Don't let a simple plumbing repair stop you from enjoying your home. Snappy Electric, Plumbing, Heating, & Air is your reliable Powder Springs plumbing company. For any serious plumbing issues and to connect with dependable emergency plumbers in Powder Springs, GA, call Snappy Electric, Plumbing, Heating, & Air at (770) 738-4192 today!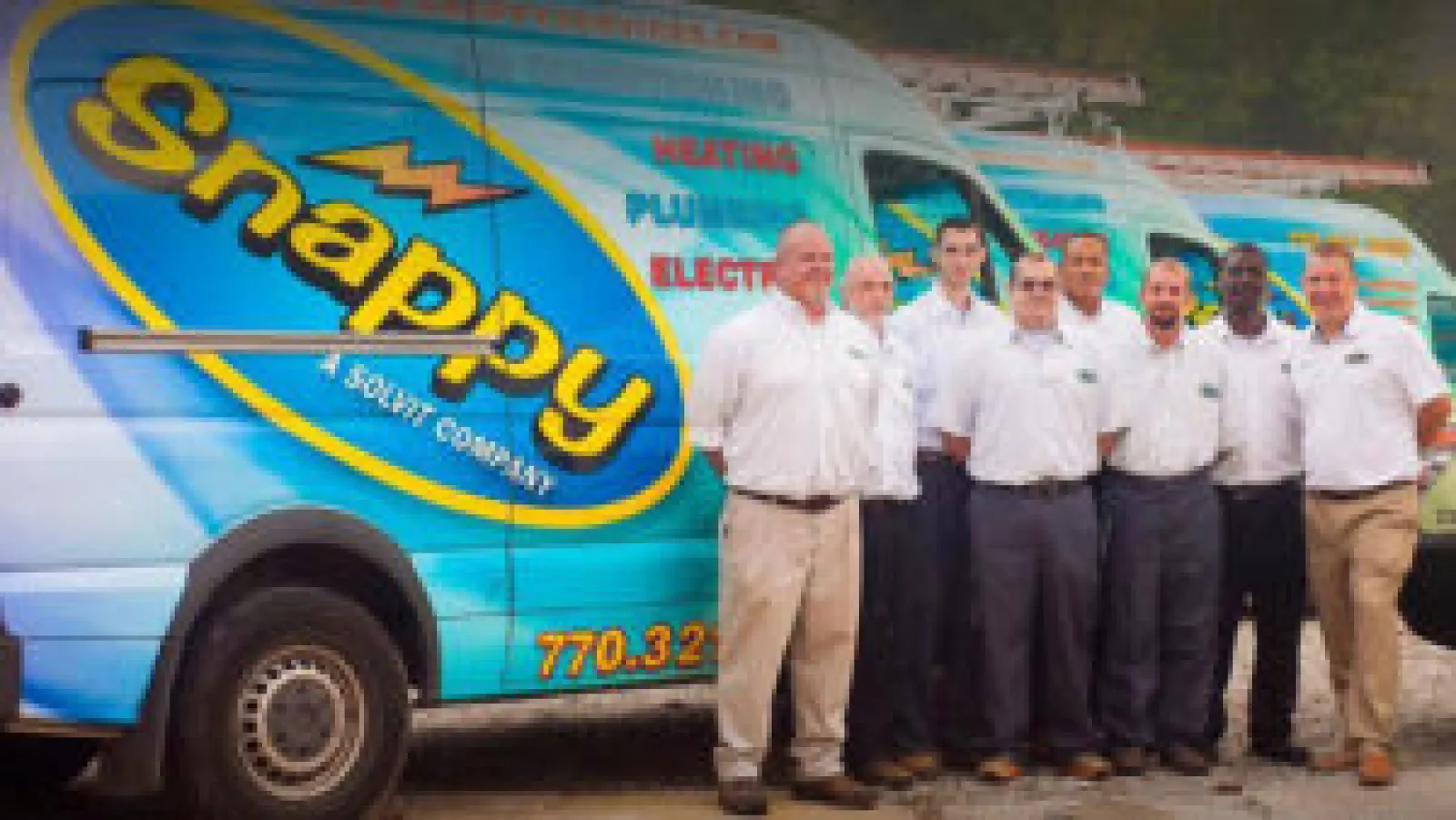 24-Hour Service You Can Count On
The plumbing running through your home is important to your indoor comfort and even your health. What starts as a small water leak can quickly prevent you from using your plumbing, damage the structure of your home, and even lead to health concerns like mold. That's why it's more important than ever to find a Powder Springs plumbing company you can count on.
At Snappy Electric, Plumbing, Heating, & Air we offer reliable plumbing solutions for a range of service needs. Got a slow drain? Worried your gas lines are old? Noticing a smell from your sewer lines? Whether it's a small inconvenience or a major concern, our staff has you covered.
Schedule Powder Springs Plumbing Service
More About
Powder Springs Plumbing Services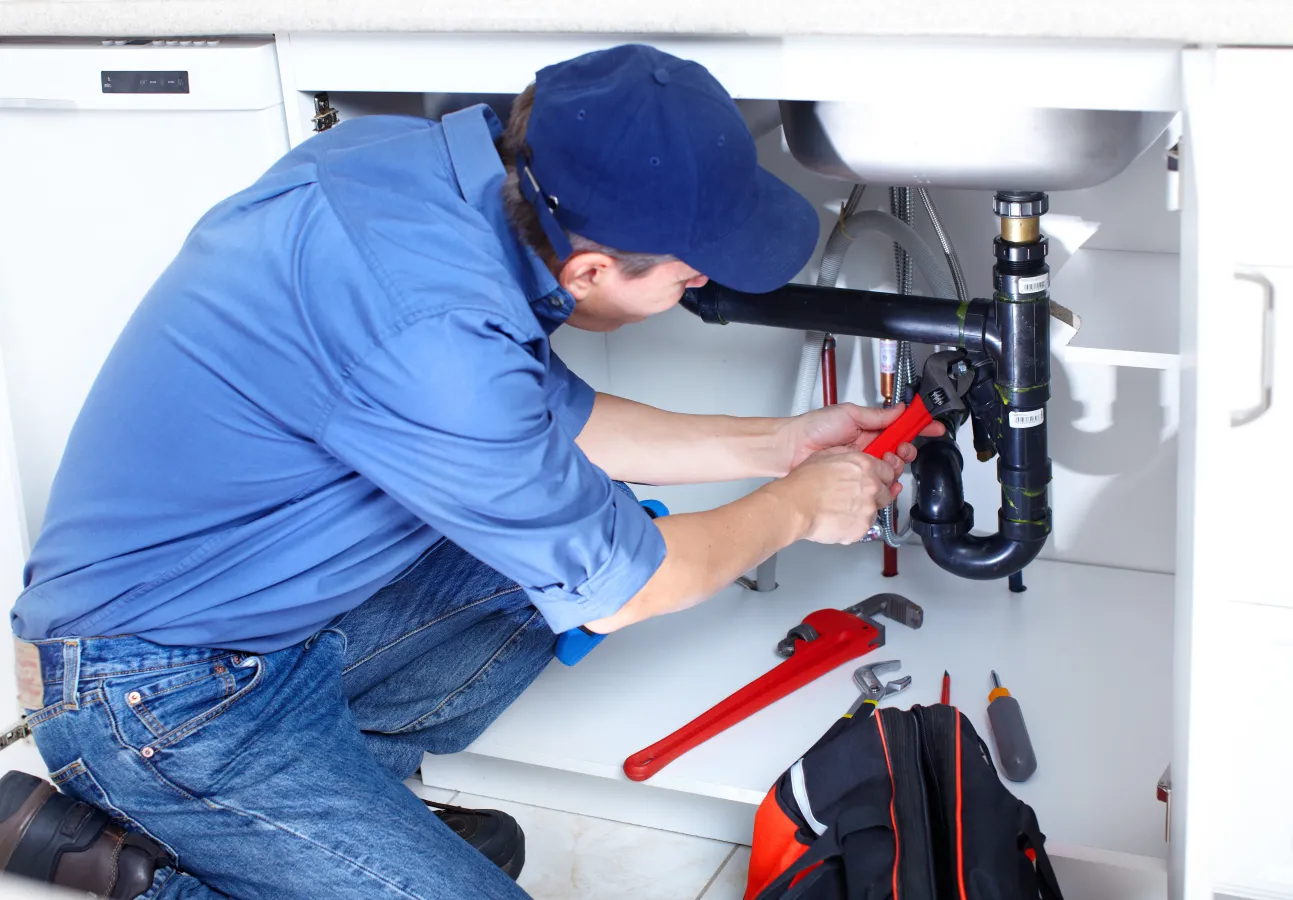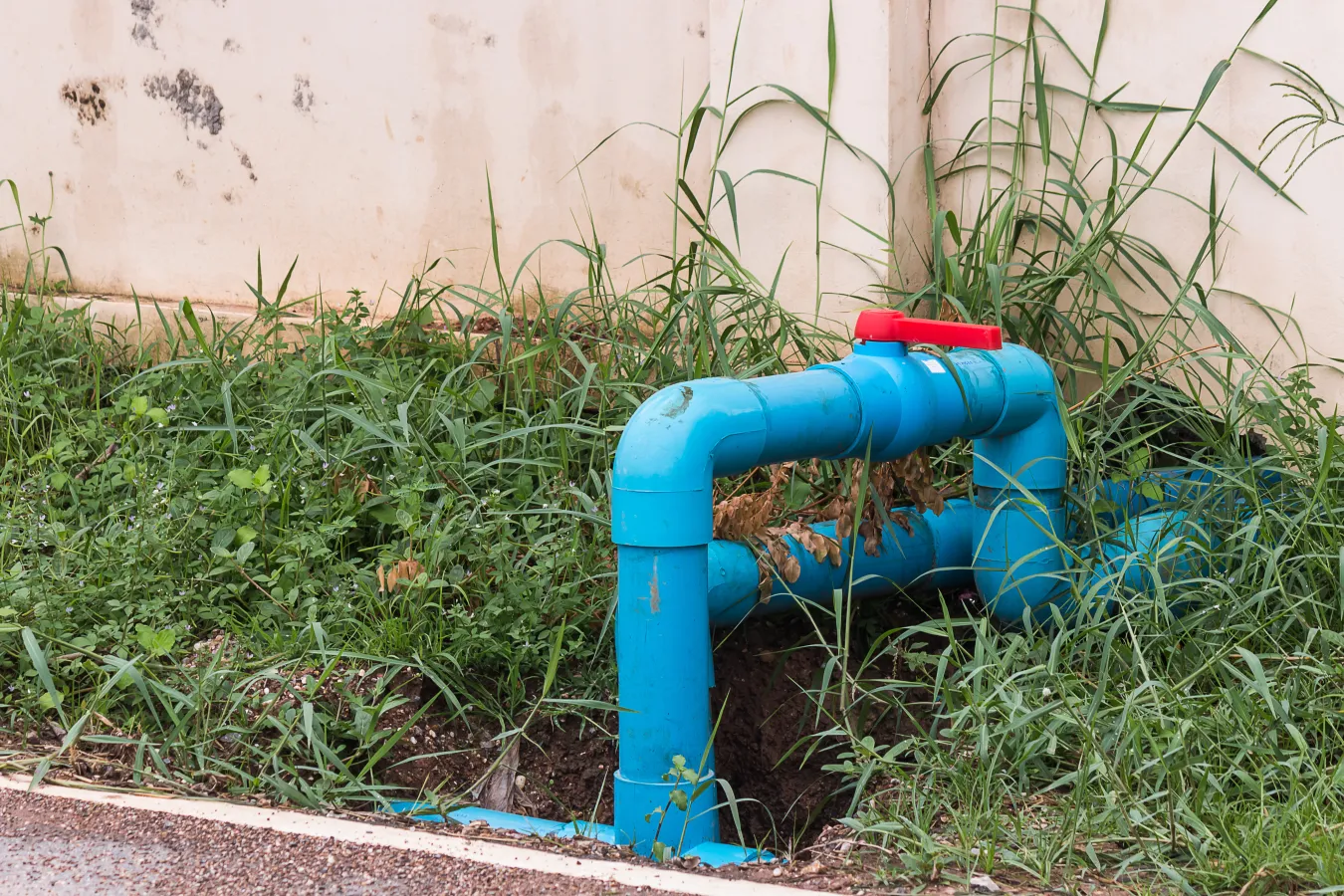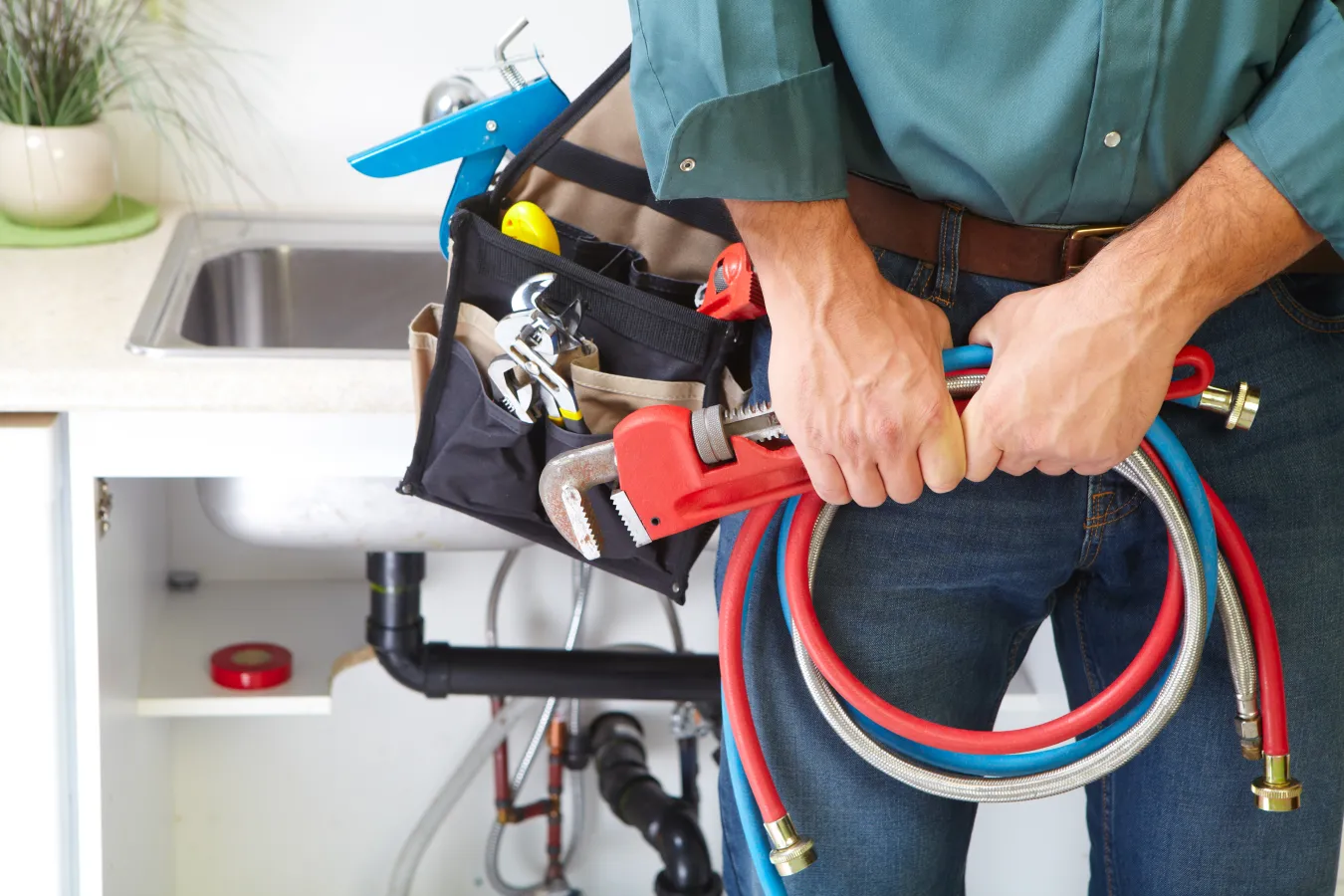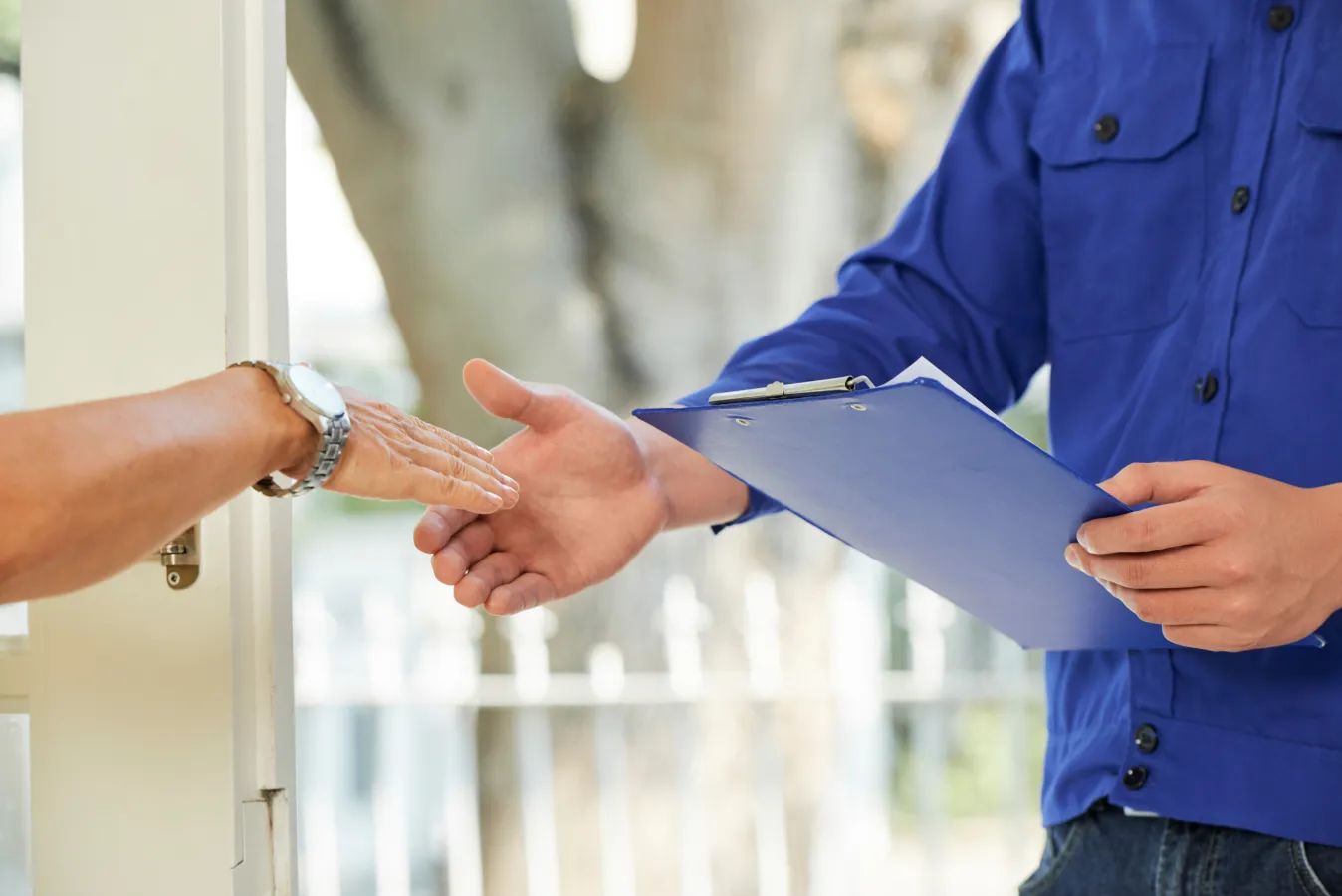 When you buy a home you're making a large investment into your future and your financial well-being. If something serious happens, like a major flood in your home caused by a burst pipe, it could have far-reaching implications on your finances. At Snappy Electric, Plumbing, Heating, & Air we offer 24-hour emergency plumbing support for all the major concerns like:
Burst or frozen pipes
Gas line damages
Sewer line clogs
Overflowing toilets
Water leaks
Damaged water heaters
Not only do we arrive at your home quickly, but also we offer you a long-lasting solution to keep your home protected. Our goal is to make long-lasting bonds with our customers. As a family owned and operated business, keeping satisfaction high is the key to success!
Quality drain cleaning services are essential to keeping your home in good shape over time. There's always something going down the drains of your home. Taking just a bit of time to clean them out is important to keep serious clogs from happening. You can do some of this work yourself, especially by installing drain catchers and garbage disposal in your house.
Beyond those small changes, you will have to rely on plumbing services for drain cleaning and clogged drain repair. Our professionals can come into your home and clean out the pipes so that they keep running smoothly. Even on the largest scale, we can remove blockages like scale buildup and tree roots with our hydrojetting services.
Eventually, you will have to pay for some hot water repair work to be done. That doesn't mean that you are wasting money, it simply means you are maintaining your home. Good hot water heater maintenance is something that you should try and keep up with over the life of your system. Water heaters can last anywhere from 5 to 15 years, but the care you provide is key for that longer lifespan.
In addition to our maintenance services, we also offer water heater repair services when your system is on the fritz. And for that homeowner looking for added value and performance, you can always consider upgrading your system to a tankless water heater.
At Snappy Electric, Plumbing, Heating, & Air we're homeowners too, which means we understand what a plumbing issue can do for your home and family. We take the time to offer long-lasting solutions so you can remain comfortable every day.
We make it a cinch to work with us! From scheduling to the actual repairs or installation, you can expect a pleasant and hassle-free experience. Our Team Members will provide you with expert diagnostics to make and right decision for your family and home. Our plumbers, electricians, and HVAC technicians are some of the highest trained professionals in the industry.
Local Reviews
"Performed the task with minimum disruption and minimum changes to existing appearance of garage. Great job!"
Thomas
"John did another excellent job. We are very happy since switching over to Snappy."
Michael
"Good customer services and rapidement services thank you very much"
Willy
"Reggie was efficient, informative and friendly (as he has always been on previous visits). He called ahead with an ETA, showed me why there was a need to add a UV light to our system and went over the bill with me."
Sara
Other Powder Springs Services