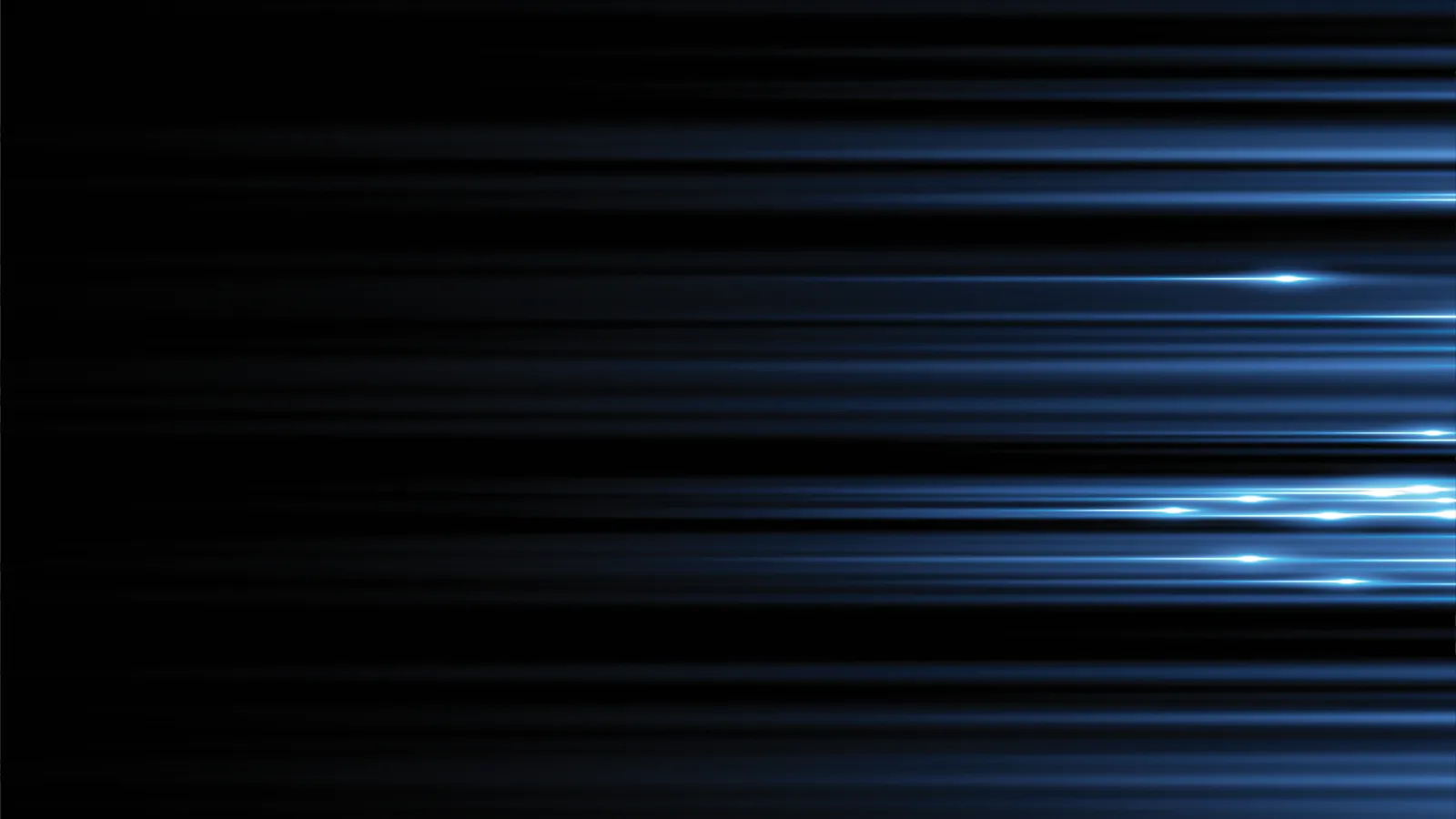 Sandy Springs
Electrical Repair Services
Keep the lights on and your power grid working with the best Sandy Springs electricians. Get exceptional service for all your electrical needs! Call us at (770) 738-4192 and talk to a certified electrician to get emergency service or arrange a whole home inspection.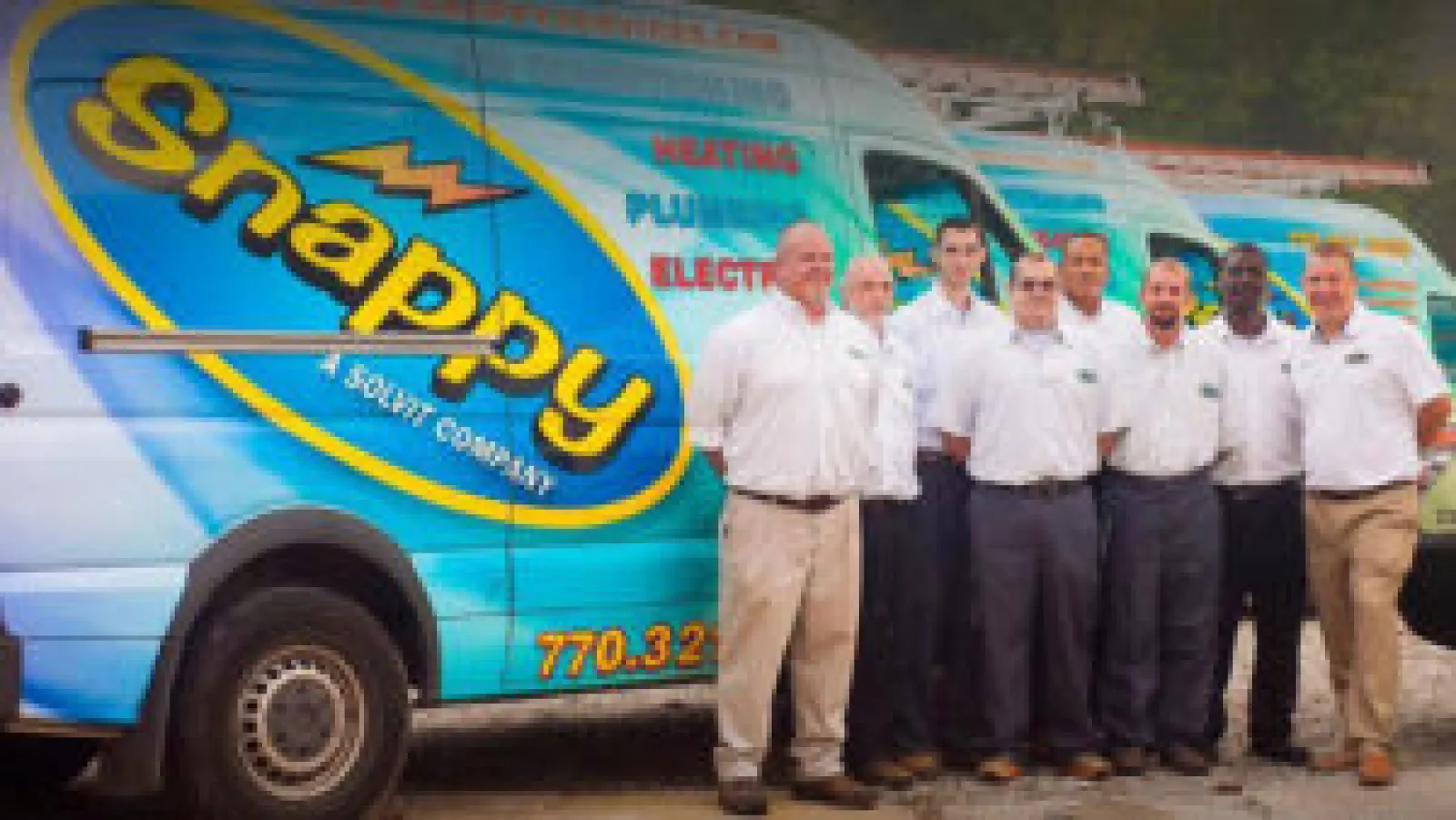 Our Sandy Springs
Electrical Services
Got a light that keeps flickering? Tired of dealing with that old electrical outlet? Electricity is essential for our indoor comfort. While we generally think about it in terms of electronics and appliances, no power can also pose a risk to your safety.
At Snappy Electric, Plumbing, Heating, & Air we are your reliable Sandy Springs electricians. Family owned and operated, we understand how important courteous and helpful contractors can be in a stressful situation. We always go the extra mile to keep you happy and safe. Whether you're dealing with an electrical outage or you want to improve the curb appeal of your home with some added lighting, you can count on us to help.
Schedule Sandy Springs Electrical Service
Local Reviews
"Performed the task with minimum disruption and minimum changes to existing appearance of garage. Great job!"
Thomas
"John did another excellent job. We are very happy since switching over to Snappy."
Michael
"Good customer services and rapidement services thank you very much"
Willy
"Reggie was efficient, informative and friendly (as he has always been on previous visits). He called ahead with an ETA, showed me why there was a need to add a UV light to our system and went over the bill with me."
Sara
More About Our
Sandy Springs Electrical Services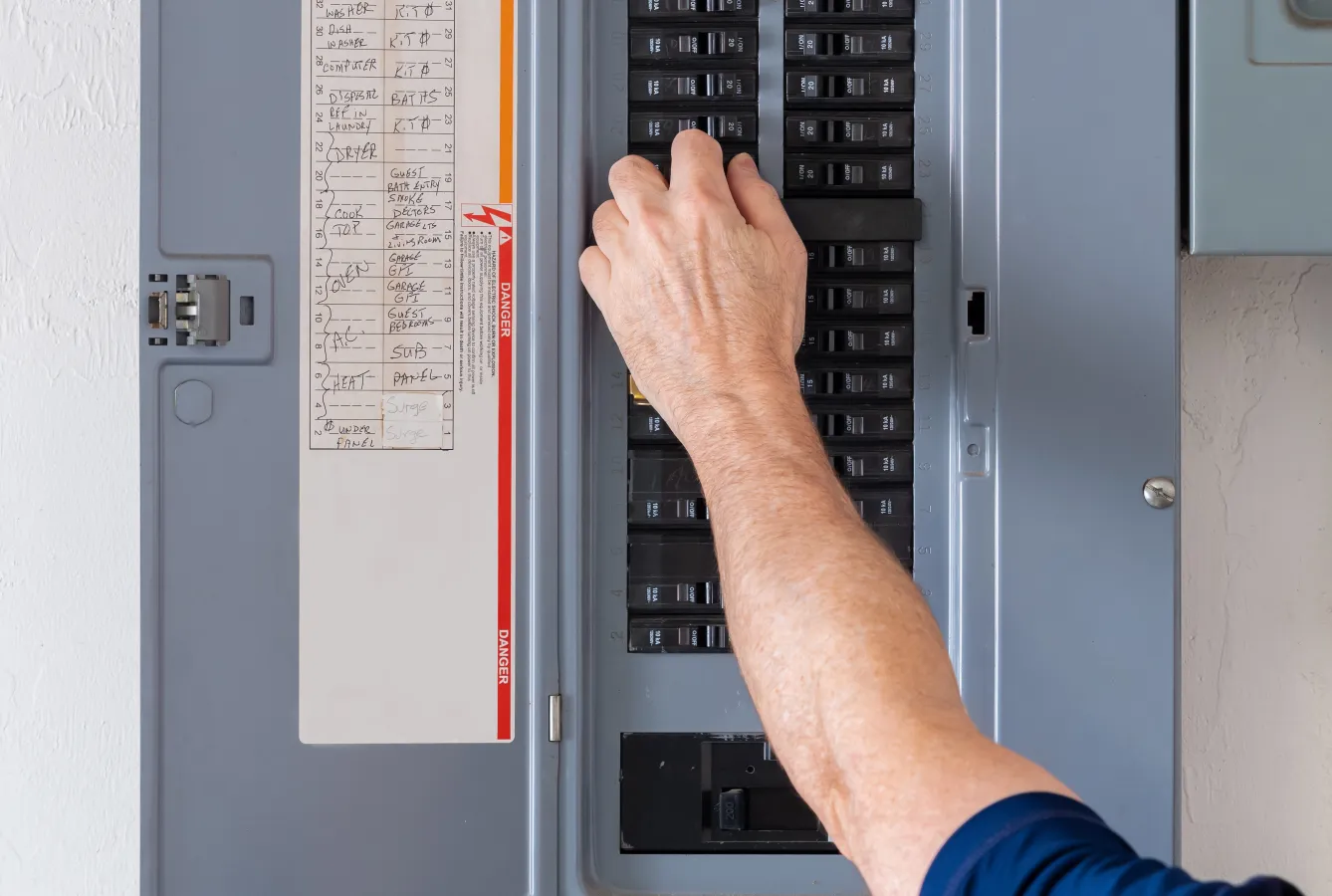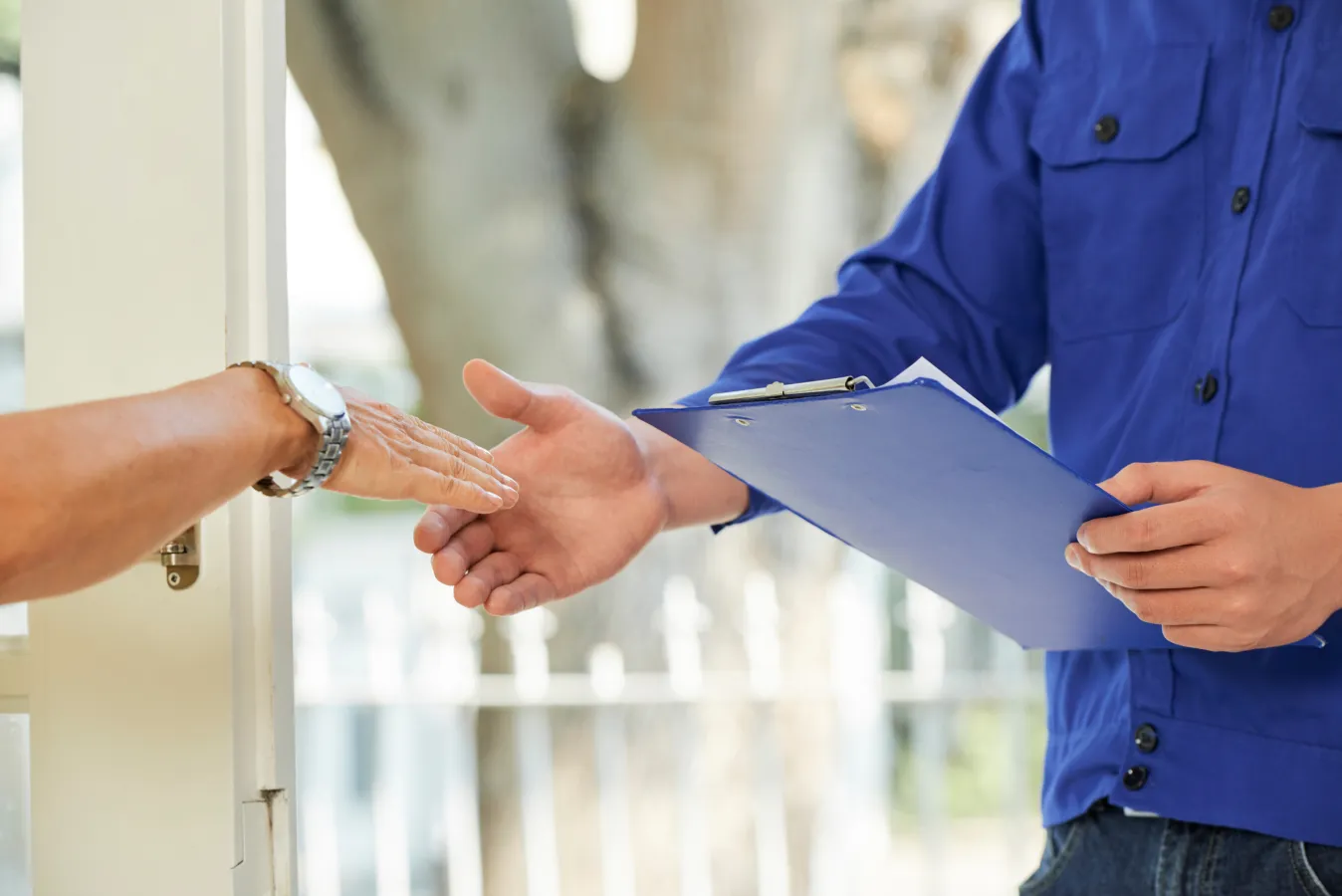 You never know when a disaster will strike. A big surge of power can hit your home or one of your major appliances shorts out, and suddenly your whole house is dark. When you have an electrical emergency, you need to know that you can get the problem repaired any time, 24-hours a day, seven days a week.
While you can prevent many problems with a whole home electrical system inspection, even a minor electrical issue can lead to significant problems. However, as is often the case, we get a call once the emergency has happened. Our technicians are available 24/7 and will get your home quickly and ready to inspect any issues. Once we diagnose the problem we'll offer an expert repair that'll have your home back up and running in no time!
The breaker panel in your home is the heart of your electrical system. It regulates the power into your home and distributes it to all your fixtures and appliances. And just like a heart, it's important to keep it in good working order. Some common indicators that your electrical panel may be damaged include:
Power outages in specific areas of the home
Higher than usual energy costs
Fluctuating power
Flickering lights
Constant circuit tripping
It's a good idea to have an electrician regularly inspect your electrical service panel to keep it functioning properly. When you have an inspection, be sure to have the electrician check your outlets at the same time. If you discover a warm outlet, that could be a sign of deeper trouble.
If this is a constant problem you've been dealing with, it may be a good idea to consider an electrical panel upgrade. This will add performance to your home, while also resolving your repair issues.
Don't wait till you find yourself in a blackout to think about installing a backup generator in your home. When the generator's transfer switch detects an interruption in the power supply, it automatically disconnects the utility power, leaving the generator to supply your home electricity. Not only will this keep the lights on in your home, but also it can offer added safety in the event you need to keep temperatures regulated or medicines cold.
When searching for a Sandy Springs electrician, look for a company you can trust with deep roots in the community. At Snappy Electric, Plumbing, Heating, & Air we have an A+ ranking from the Better Business Bureau and 5-star ratings on both Yelp and Home Advisor - meaning you're getting top-rated electrical services from the pros your neighbors trust!
Other Sandy Springs Services