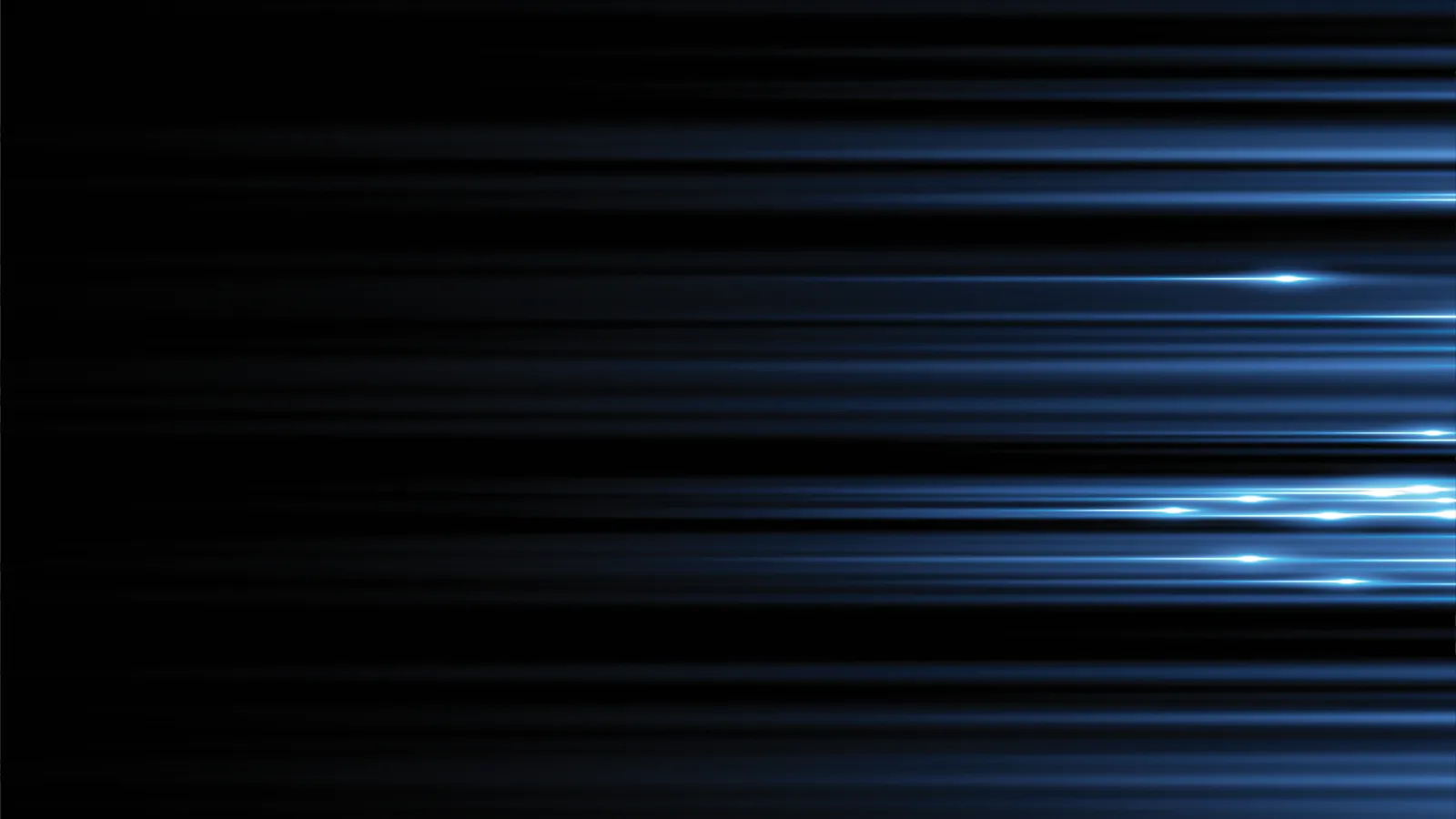 Sandy Springs
Emergency Plumbing Services
Keep your drains clean and your water heater running with top-rated Sandy Springs plumbing services. When you need a reliable Sandy Springs plumber, you'll find a trusted partner in Snappy Electric, Plumbing, Heating, & Air. Call us at (770) 738-4192 for fast and friendly help with plumbing emergencies, clogged drains, or maintenance and installation of water heating systems!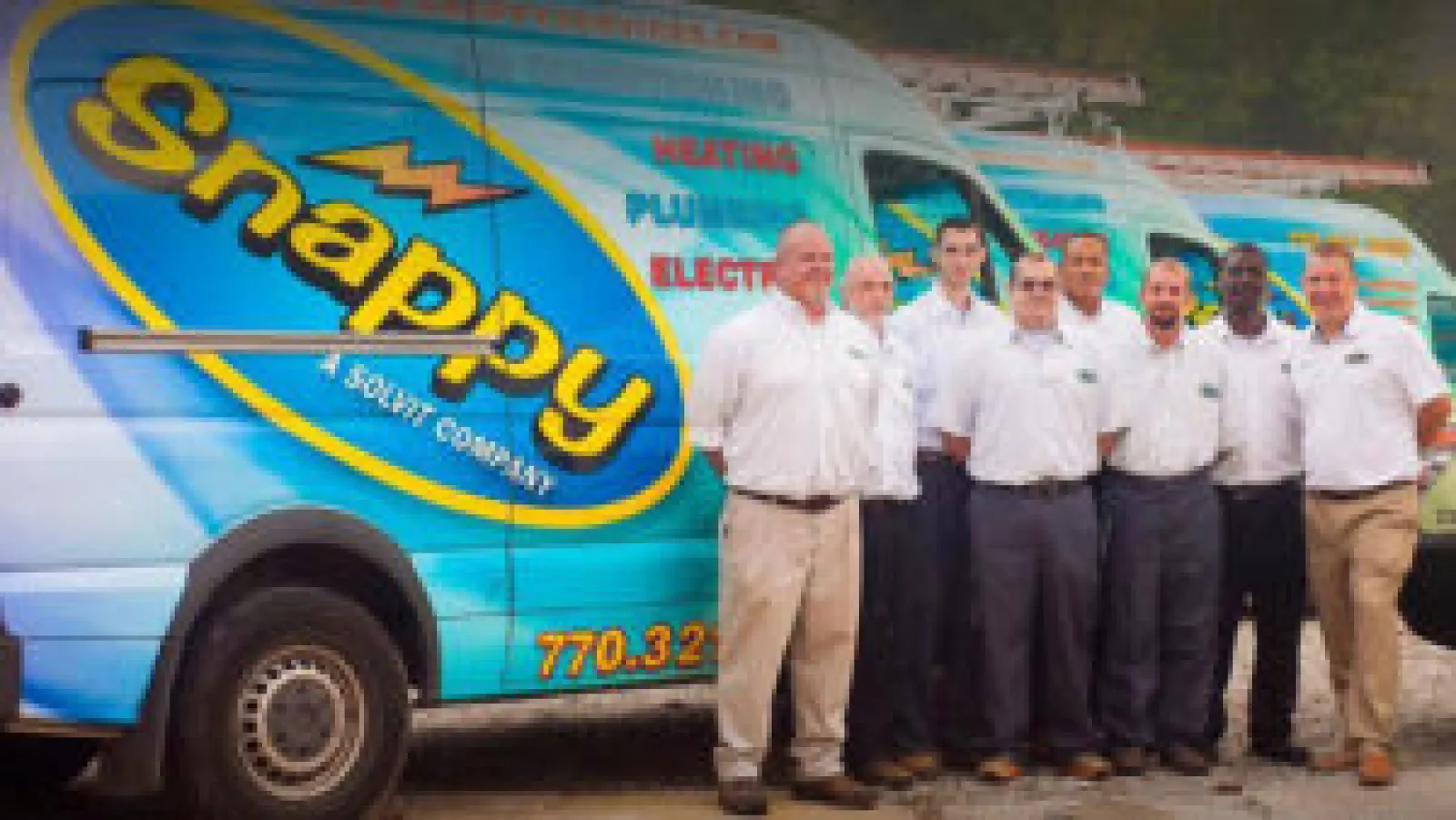 Sandy Springs Plumbing Services
There are few things you can face as a homeowner that will affect you the way your plumbing does. While it will impact the obvious like your toilet and sink, it'll also impede your ability to get water, take a shower, and run appliances like your dishwasher. Luckily, Snappy Electric, Plumbing, Heating, & Air is here to help. As a family owned and operated business, we work hard to offer our customers the best Sandy Springs plumbing services. When you choose our staff, you can count on prompt, professional service every time. We also offer 24-hour emergency plumbing services, because more often than not, plumbing repair issues happen when we least expect them!
Schedule Sandy Springs Plumbing Service
Local Reviews
"Performed the task with minimum disruption and minimum changes to existing appearance of garage. Great job!"
Thomas
"John did another excellent job. We are very happy since switching over to Snappy."
Michael
"Good customer services and rapidement services thank you very much"
Willy
"Reggie was efficient, informative and friendly (as he has always been on previous visits). He called ahead with an ETA, showed me why there was a need to add a UV light to our system and went over the bill with me."
Sara
Important Information About
Our Sandy Springs Plumbing Services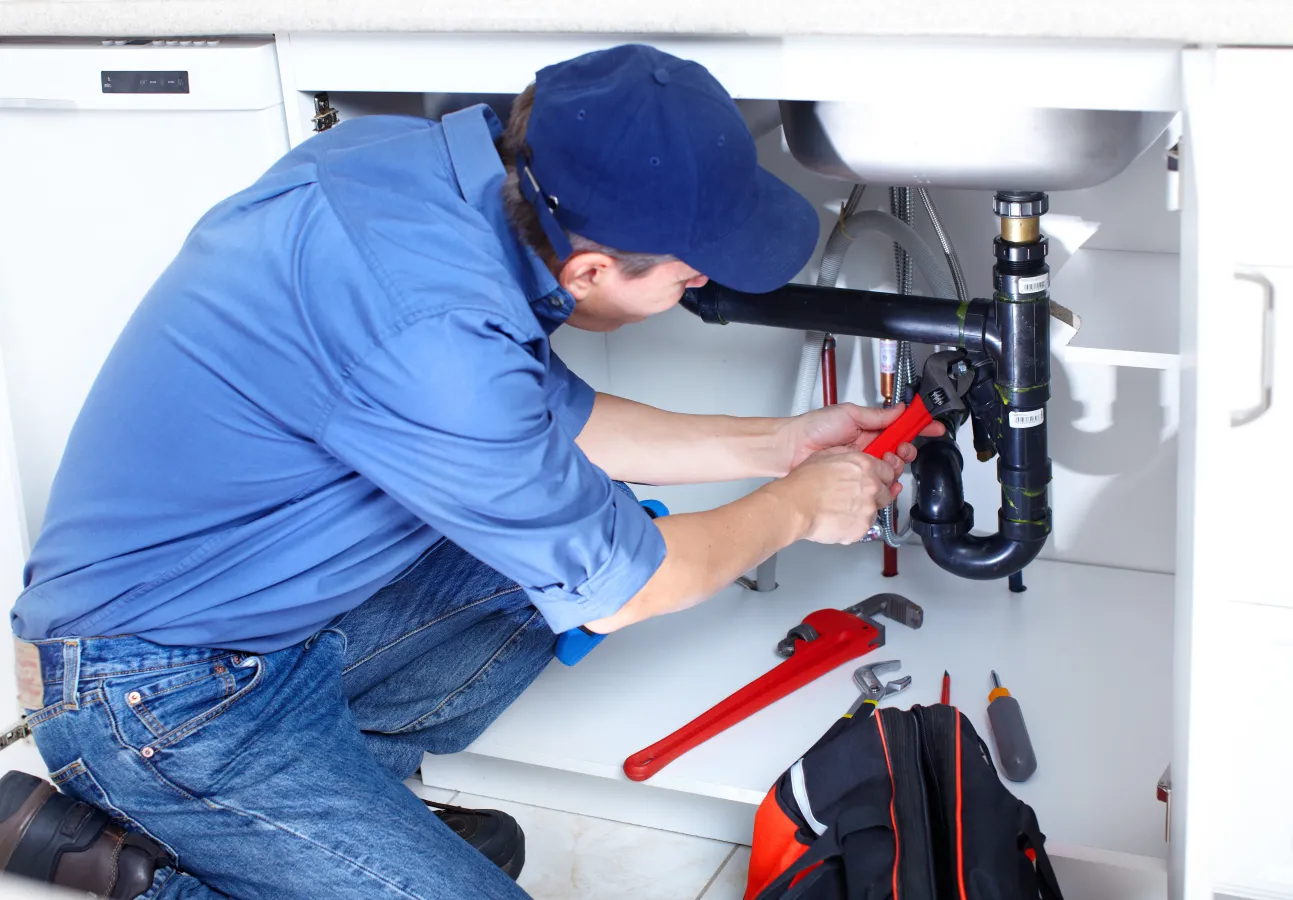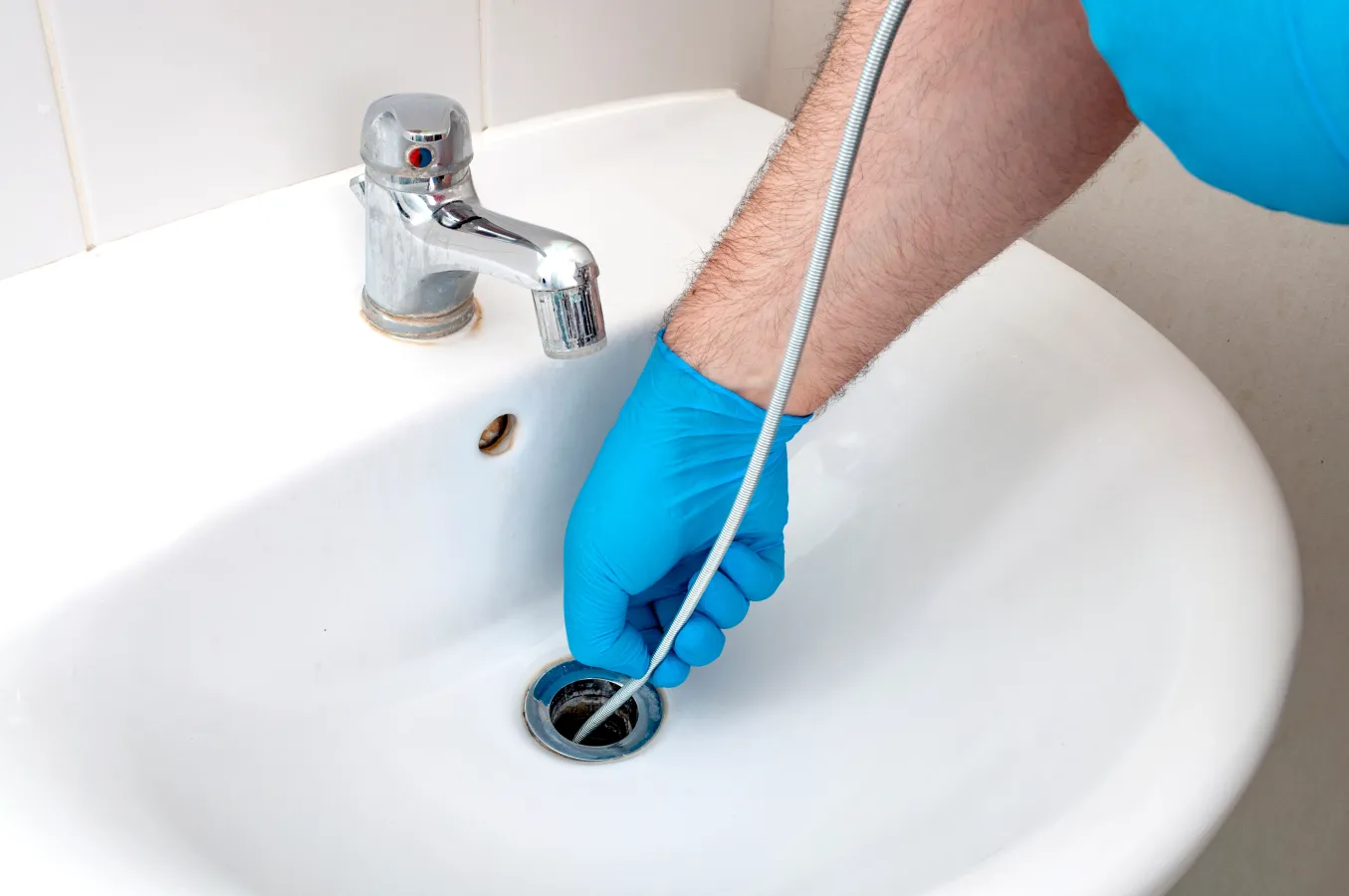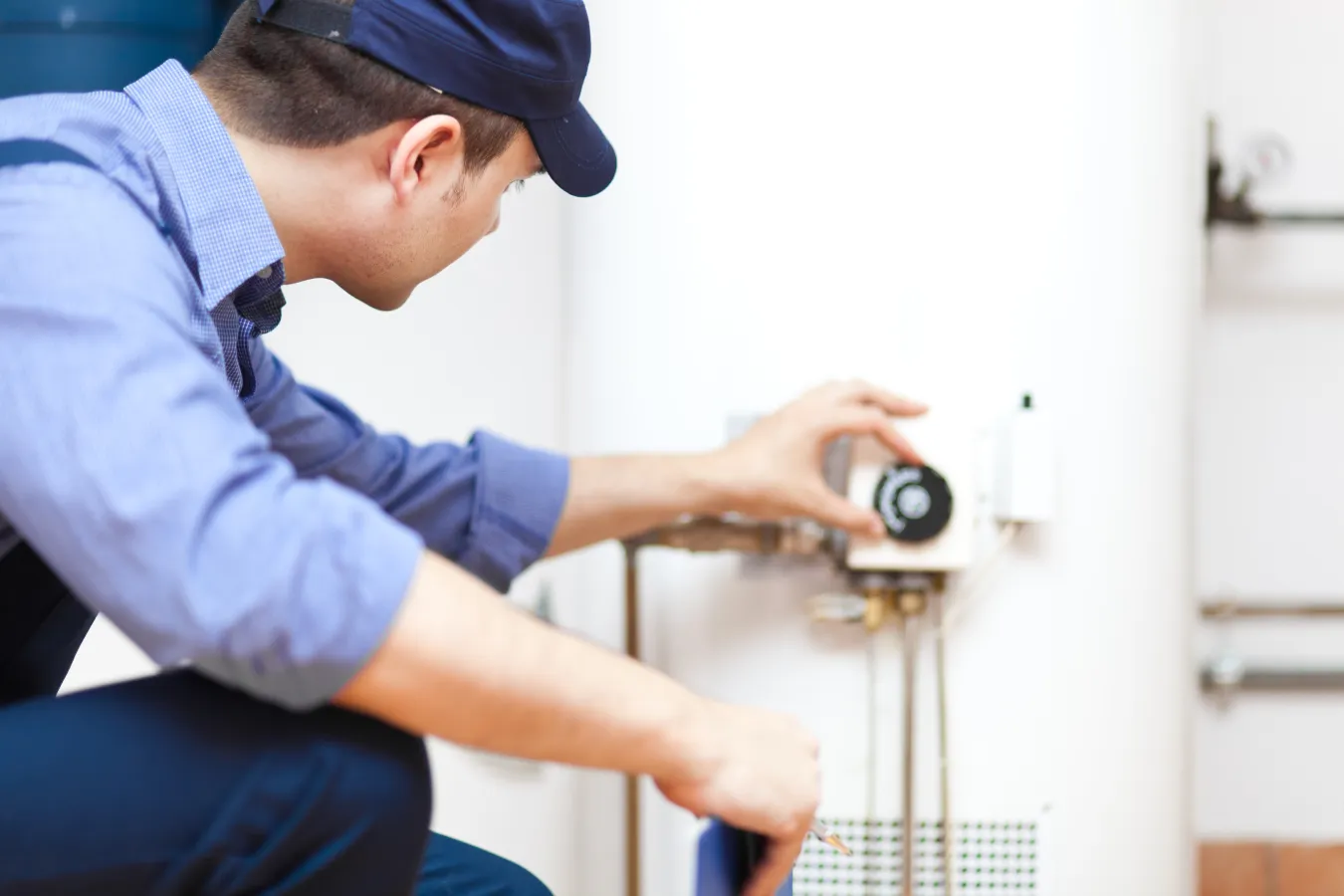 Not every plumbing problem requires an expert touch for someone handy with a wrench. Maybe you have the skills to handle minor repair issues, but don't let leaks and clogs go unchecked. Even small leaks can severely damage the walls and floors of your home. And if a clogged toilet spills raw sewage into your house, it presents a health hazard. For those stubborn clogs and leaks, a professional plumber can quickly resolve the issue. Some top plumbing emergencies that need a pro's touch include:
Leaky fixtures and hoses
Broken water lines
Burst pipes
Nonfunctioning water heater
Sewer system backup
With plumbing, the old adage is true: an ounce of prevention really is worth more than a pound of cure. Drains take a lot of abuse. Hair, grease, and even small objects get flushed down the drain and over time all those materials build up along the sides of your pipes, which can slow or stop the flow of water. The added pressure on your pipes can cause slow leaks, and in some cases, the pipe to burst. Having your drains cleaned by a professional not only prevents clogs from forming, but it also extends the life of your pipes.
When you do get a clog that stops the flow of water, you might be tempted to reach for a chemical solution. Chemical clog removal products use acids to dissolve the clog. However, chemicals don't know the difference between your pipes and a clump of hair and can slowly degrade the sides of your pipes. Calling a professional to clear your clogged drain is the safest choice for your pipes.
If you want to avoid these issues altogether, be sure to talk to our staff about scheduling regular plumbing maintenance. This can help keep your pipes working properly, while also preventing major emergencies.
Properly maintained, a water heater system can last up to 10 to 12 years. Over time, however, sediment accumulates at the bottom of the tank and calcium deposits can form around critical connections. Leaving these issues unresolved shortens the life of your water heater. That's why it's so important to have a qualified plumber inspect your water heater annually.
With regular maintenance, you can improve the water quality in your home, cut down on your energy costs, and enjoy more consistent water temperatures. And if you're looking for an even larger change in your water heating system, be sure to ask our staff how tankless water heaters can help your home.
No matter what plumbing problem you encounter, Snappy Electric, Plumbing, Heating, & Air will be there for you 24/7. We offer personalized solutions at affordable prices, so you can easily get the help you need without breaking the bank.
Other Sandy Springs Services