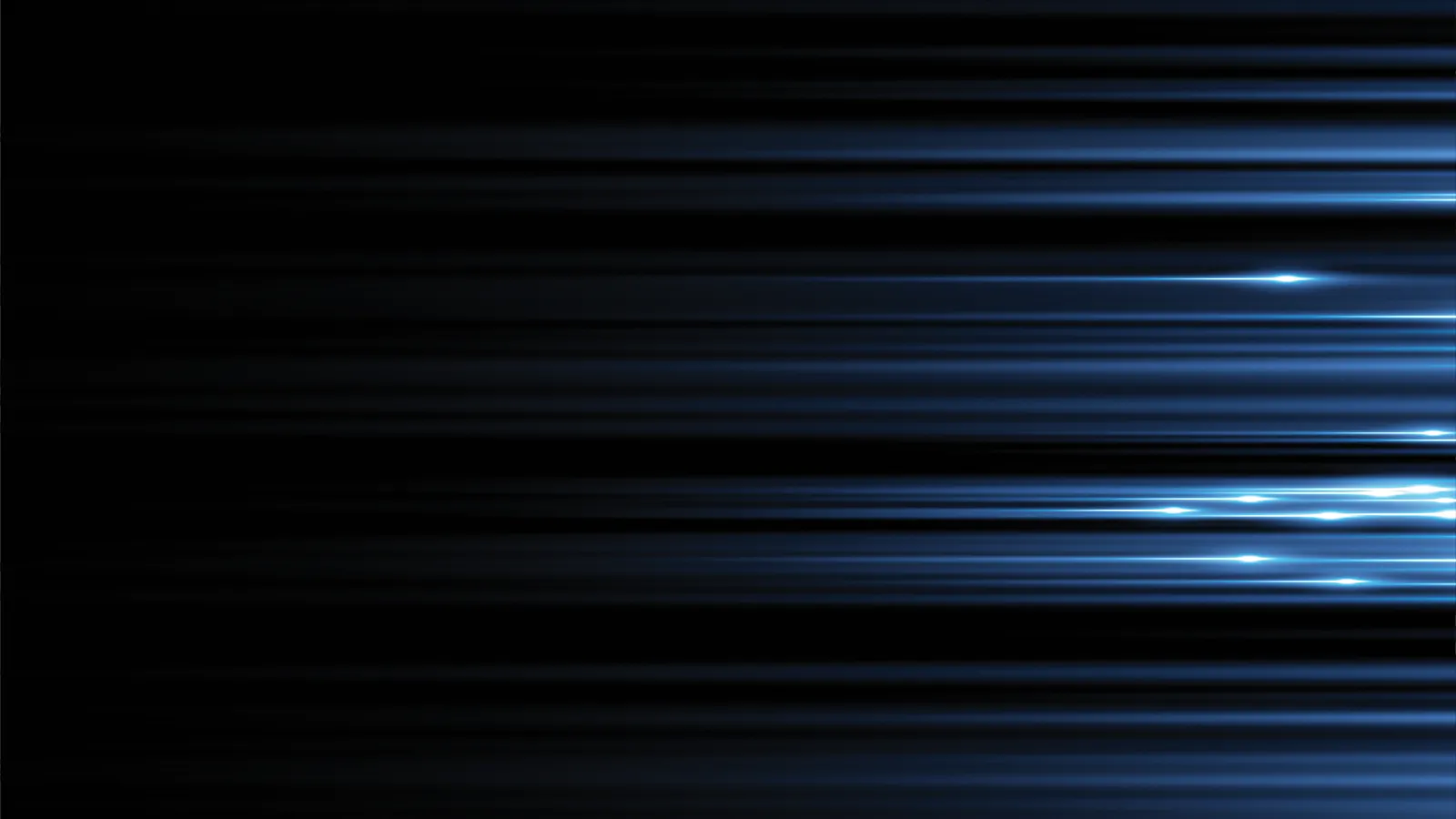 Home Services in Acworth, GA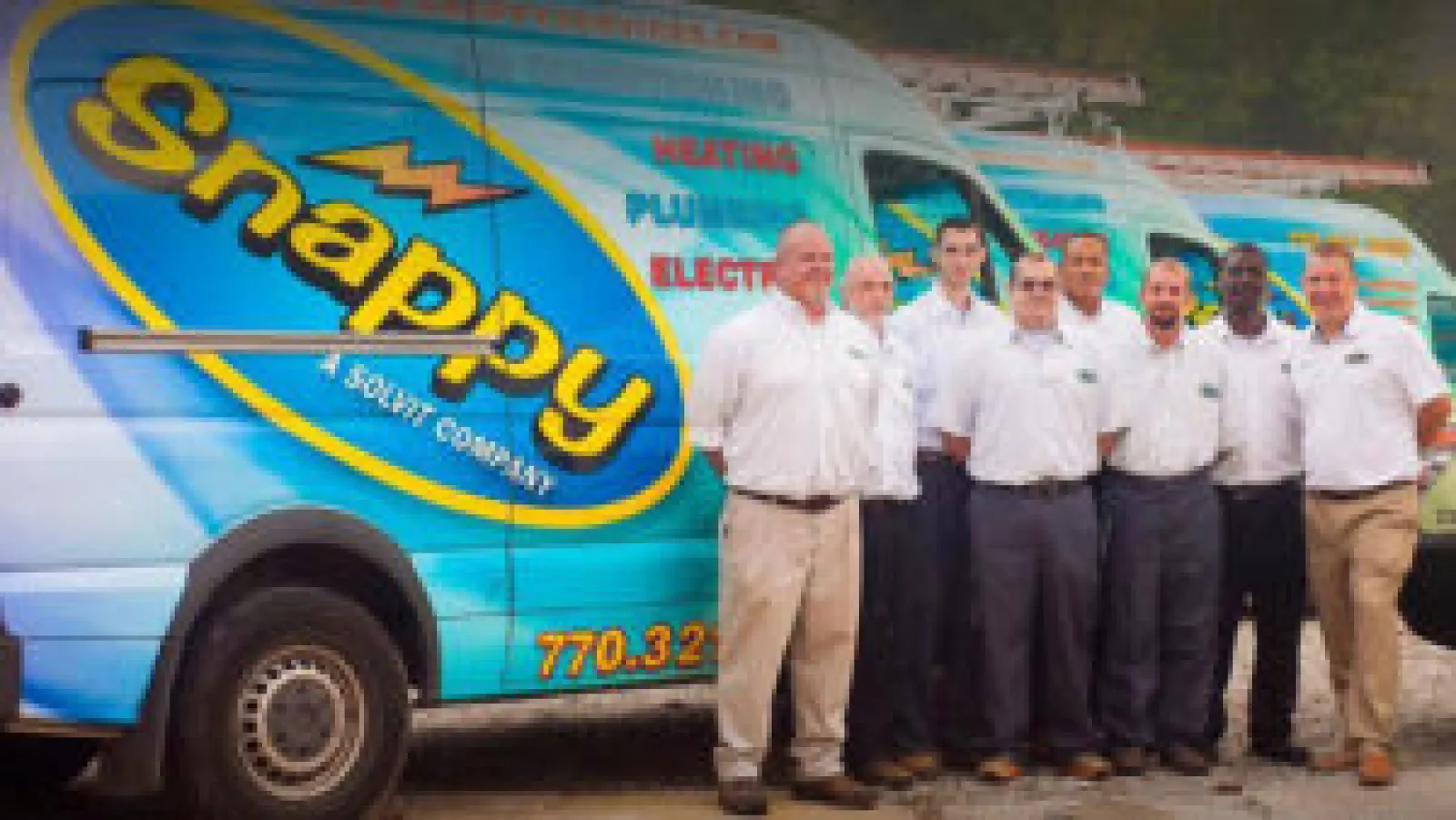 Snappy Services in Acworth
Keeping a cozy and inviting home when you're dealing with a plumbing, electrical or HVAC problem can be difficult! At Snappy Electric, Plumbing, Heating, & Air, we know the struggle. As a family owned and operated company, our priorities are the same as yours. We won't recommend a service unless it's what we would advise for our own families. You can rest assured that when you call our expert team, you'll receive fast, high-quality service. And we do it all with a smile!
Services We Offer
in Acworth
Local Reviews
"Performed the task with minimum disruption and minimum changes to existing appearance of garage. Great job!"
Thomas
"John did another excellent job. We are very happy since switching over to Snappy."
Michael
"Good customer services and rapidement services thank you very much"
Willy
"Reggie was efficient, informative and friendly (as he has always been on previous visits). He called ahead with an ETA, showed me why there was a need to add a UV light to our system and went over the bill with me."
Sara