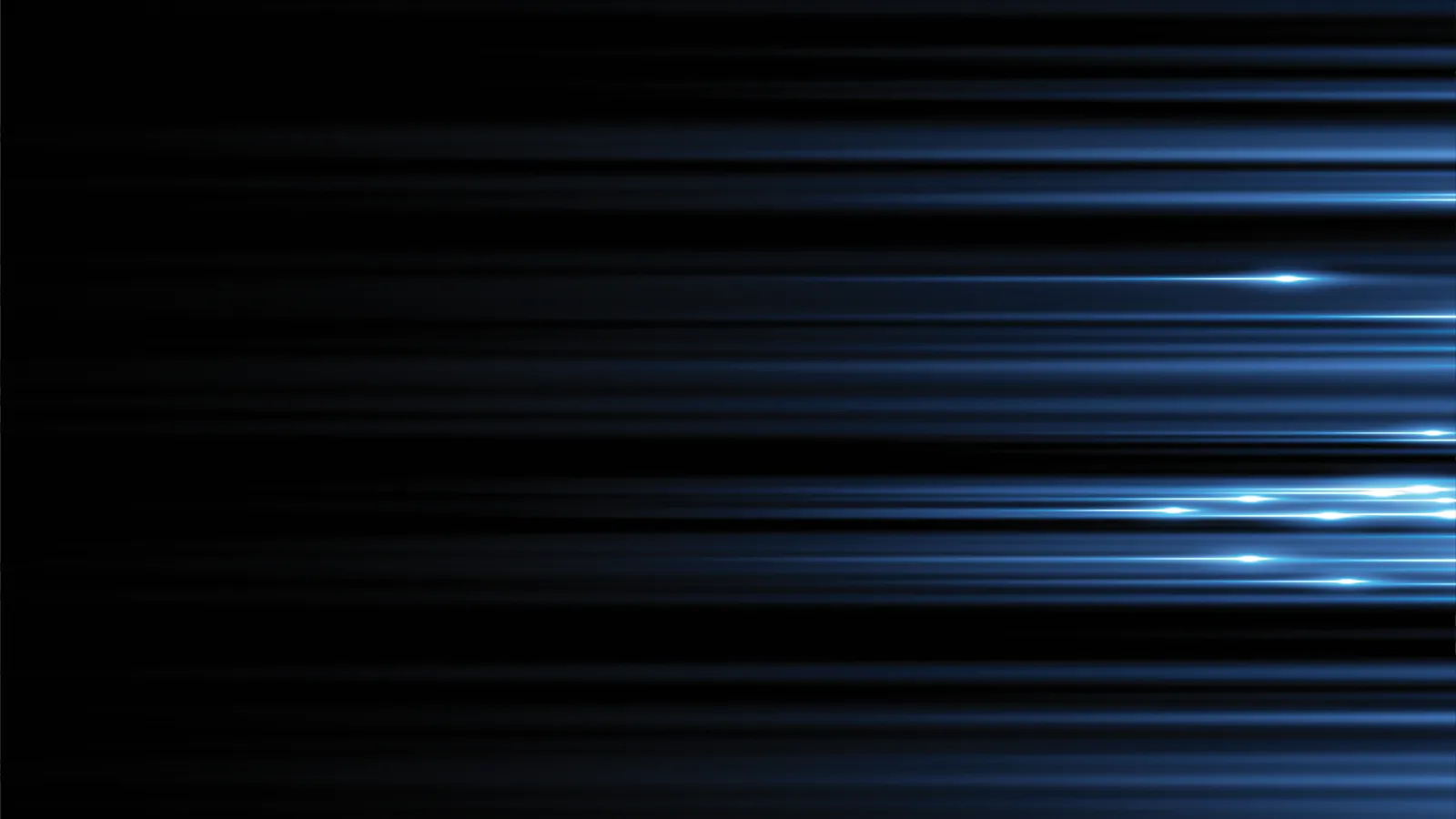 Alpharetta AC Installation
& Repair
For air conditioning repair, installation and maintenance you need, when you need it. Call us today. We have built our reputation on quality workmanship and honest services. For this reason, our customers always come first.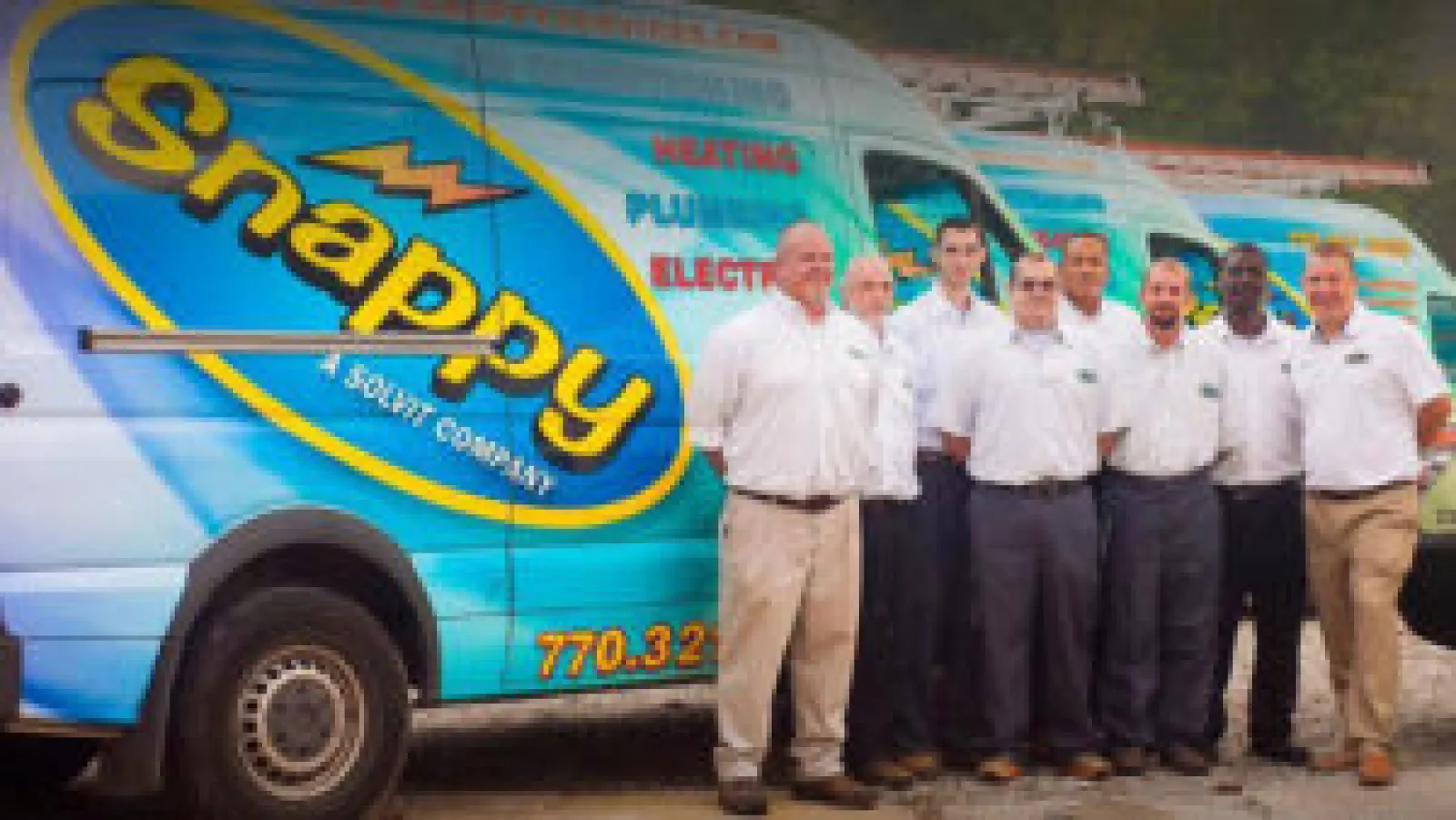 24-Hour Service You Can Count On
A properly working air conditioning system is crucial for any home. At Snappy Electric, Plumbing, Heating, and Air, we understand the value of having a comfortable indoor environment. That's why we are proud to offer a full range of cooling services in Alpharetta, GA and surrounding areas. Our team is always ready to help when you need services such as:
Emergency AC service
AC tune up Central
AC installation
And more
24 Hour Air Conditioner Repair Services
Air conditioning units tend to give out at times when it's least convenient. With our 24 hour emergency AC service, you can count on Snappy Electric, Plumbing, Heating, and Air to have your unit up and running as soon as possible. We want you to rest easy knowing that a team of well-trained experts is waiting round the clock to ensure your unit is restored to optimal functionality when you need it the most. Call us anytime for emergency services in Alpharetta and surrounding areas.
Schedule Acworth Plumbing Service
Local Reviews
"Performed the task with minimum disruption and minimum changes to existing appearance of garage. Great job!"
Thomas
"John did another excellent job. We are very happy since switching over to Snappy."
Michael
"Good customer services and rapidement services thank you very much"
Willy
"Reggie was efficient, informative and friendly (as he has always been on previous visits). He called ahead with an ETA, showed me why there was a need to add a UV light to our system and went over the bill with me."
Sara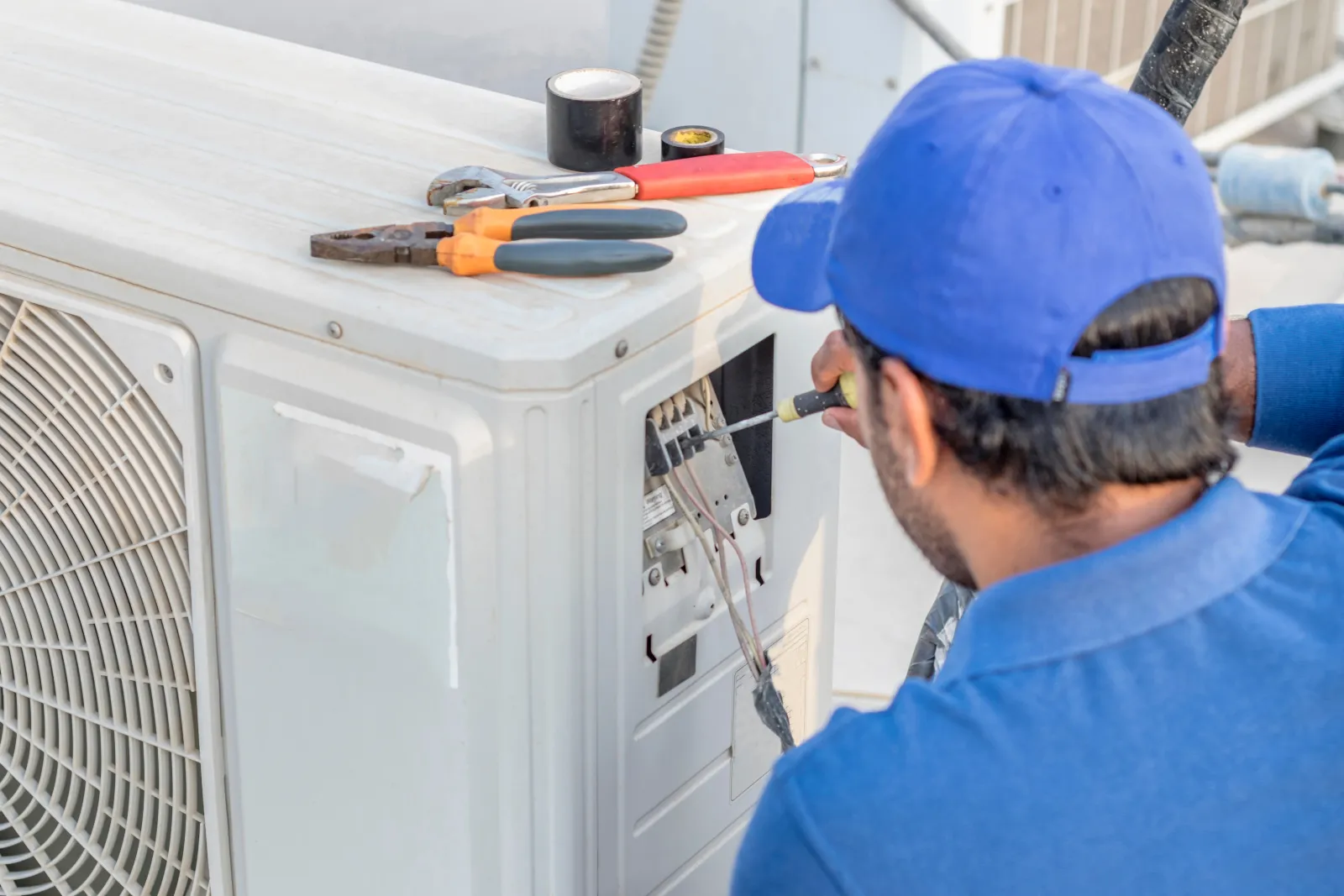 Why Professional AC Installation Is so Important
Once you have your AC installed by a professional air conditioning installation contractor, you'll likely never think about it again. On the other hand, a poor installation increases the chances that you'll encounter various problems down the road. Research studies have it that a faulty installation could result in as much as a 30% increase in your utility bill. As such, be sure to hire a professional AC contractor so you can benefit from better efficiency, accurate sizing and peace of mind.
How to Tell When It's Time to Repair Your Air Conditioner
Whether your AC is running or you haven't switched it on, it helps to be aware of a few warning signs that signal it's time to call the professionals for AC repair or maintenance. Here are some typical signs your AC needs service:
Your home is just not getting cooler or the air conditioner has weak air flow

Your energy bill is too high

Your AC is more than a decade old

There's an unpleasant smell in the air

Your AC runs almost continuously

Your AC is making strange noises or leaking water
Other Alpharetta Services