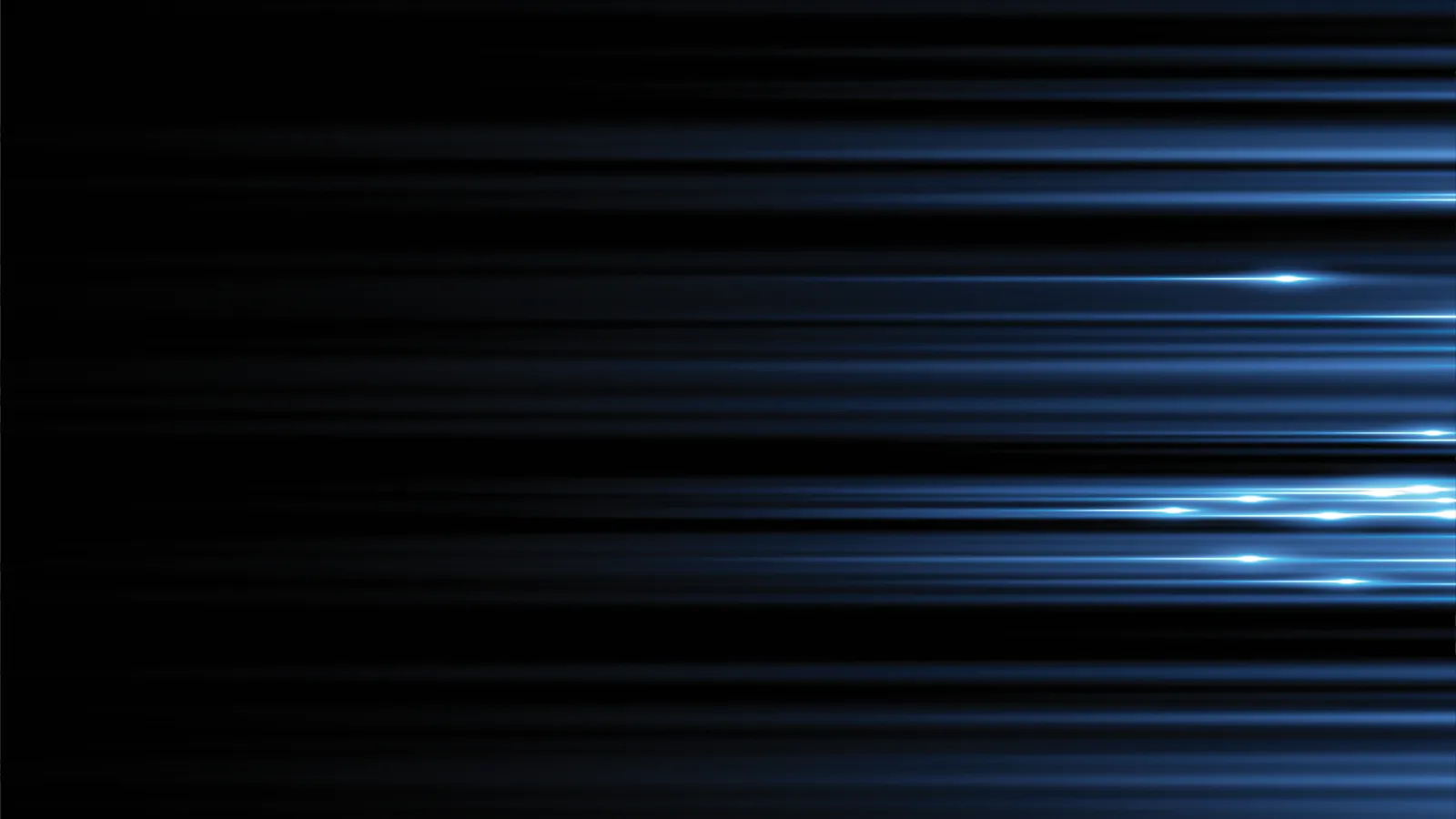 Your Alpharetta Emergency Electricians
Very few things give you such a big headache like having electrical issues. When those occur, you need a name you can trust. Contact Snappy Electric, Plumbing, Heating, & Air for all your electrical needs in the Alpharetta, GA area.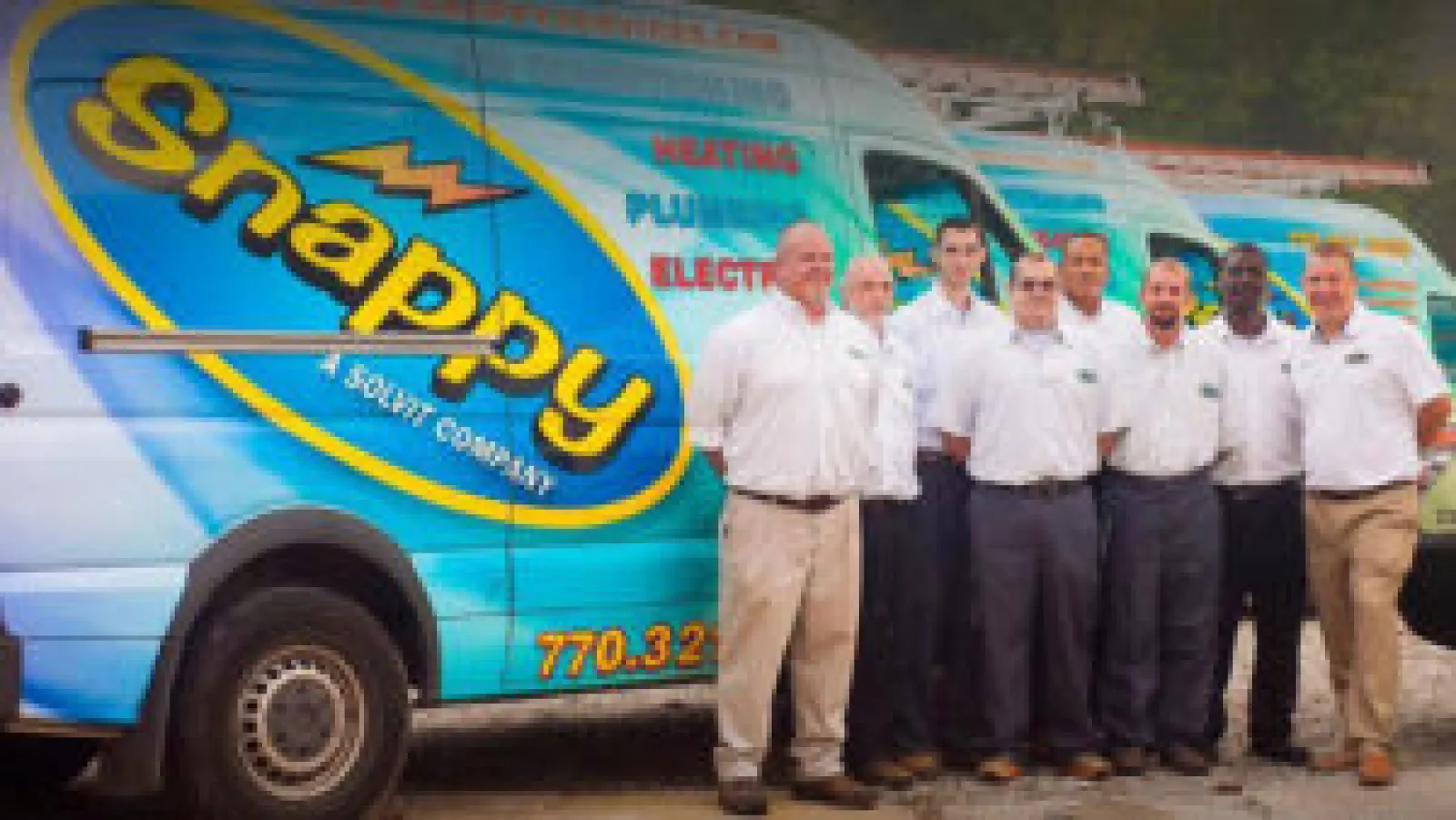 24-Hour Service You Can Count On
Living in Alpharetta can be a delight. Many people visit and many more retire here. The community is great and the weather appeals to most. But on the rare occasions we have power outages due to weather, or other circumstances, you want to be prepared. Your electrical system literally runs your household, and you want to make sure it stays functional and in great condition.
At Snappy Electric, Plumbing, Heating, & Air, we have skilled electricians who can tackle any electrical emergency. We will be more than happy to come out to you and assess your situation and provide solutions. Give us a call today and make an appointment with an electrician so we can handle all of your electrical needs.
The Benefits of Professional Drain Cleaning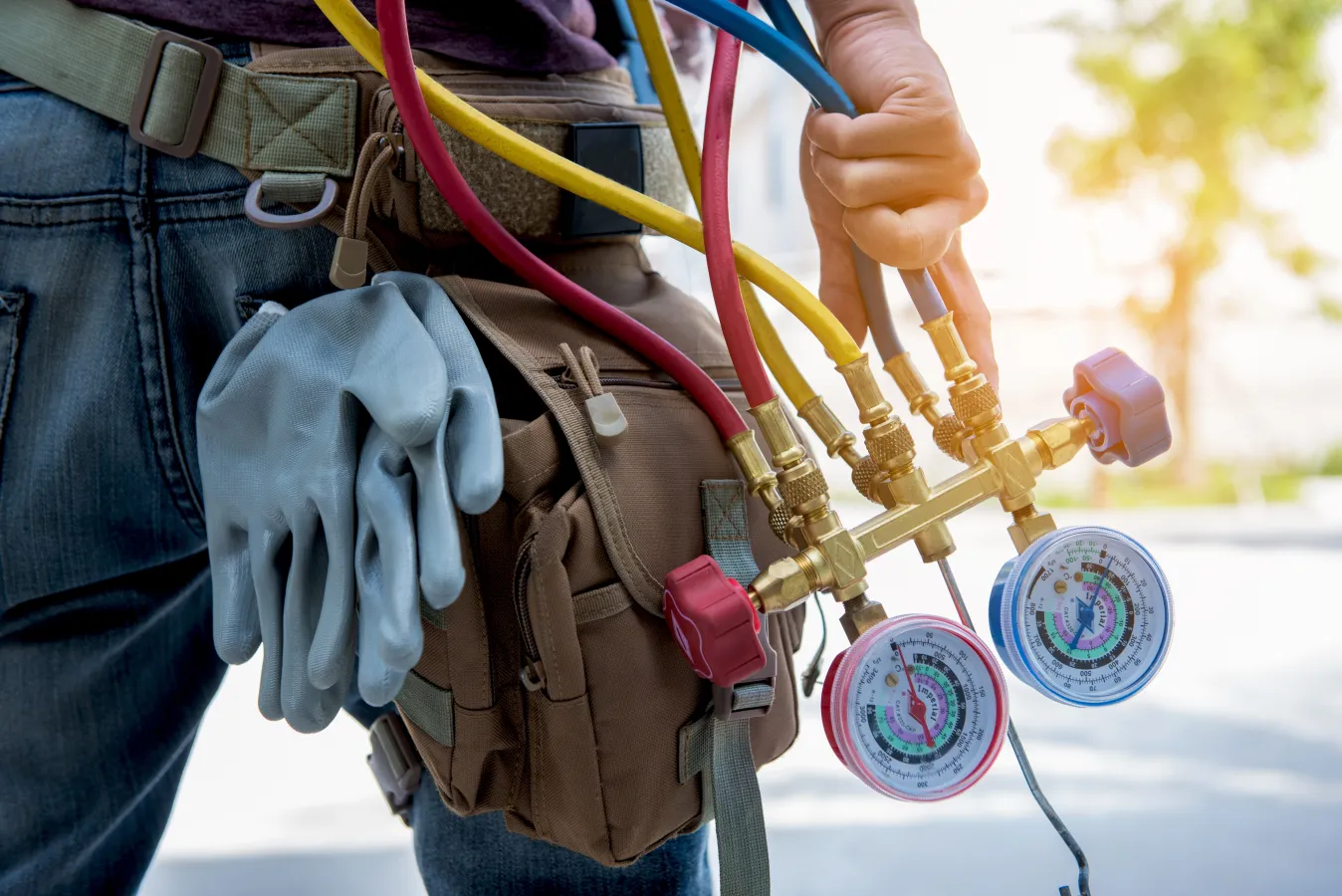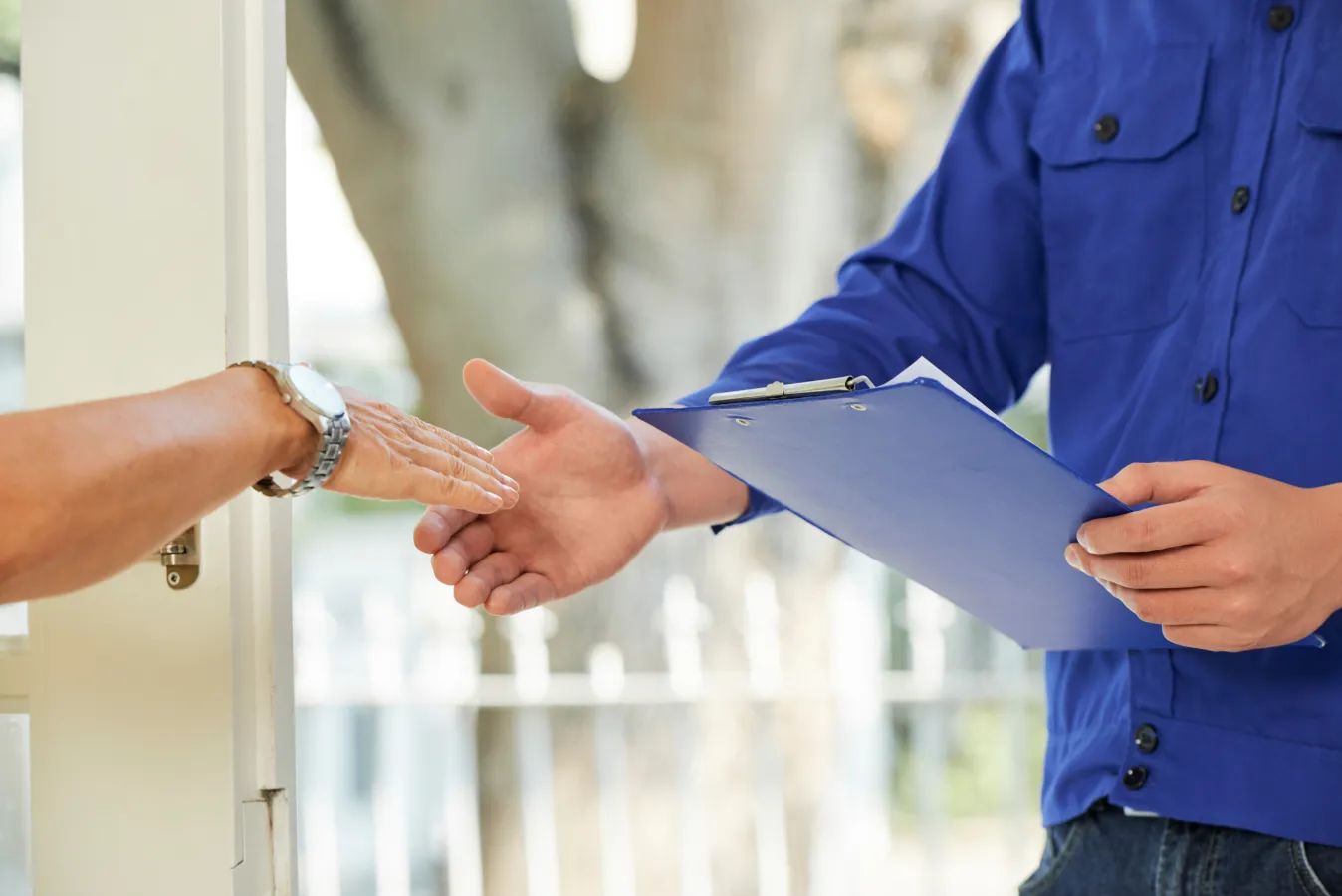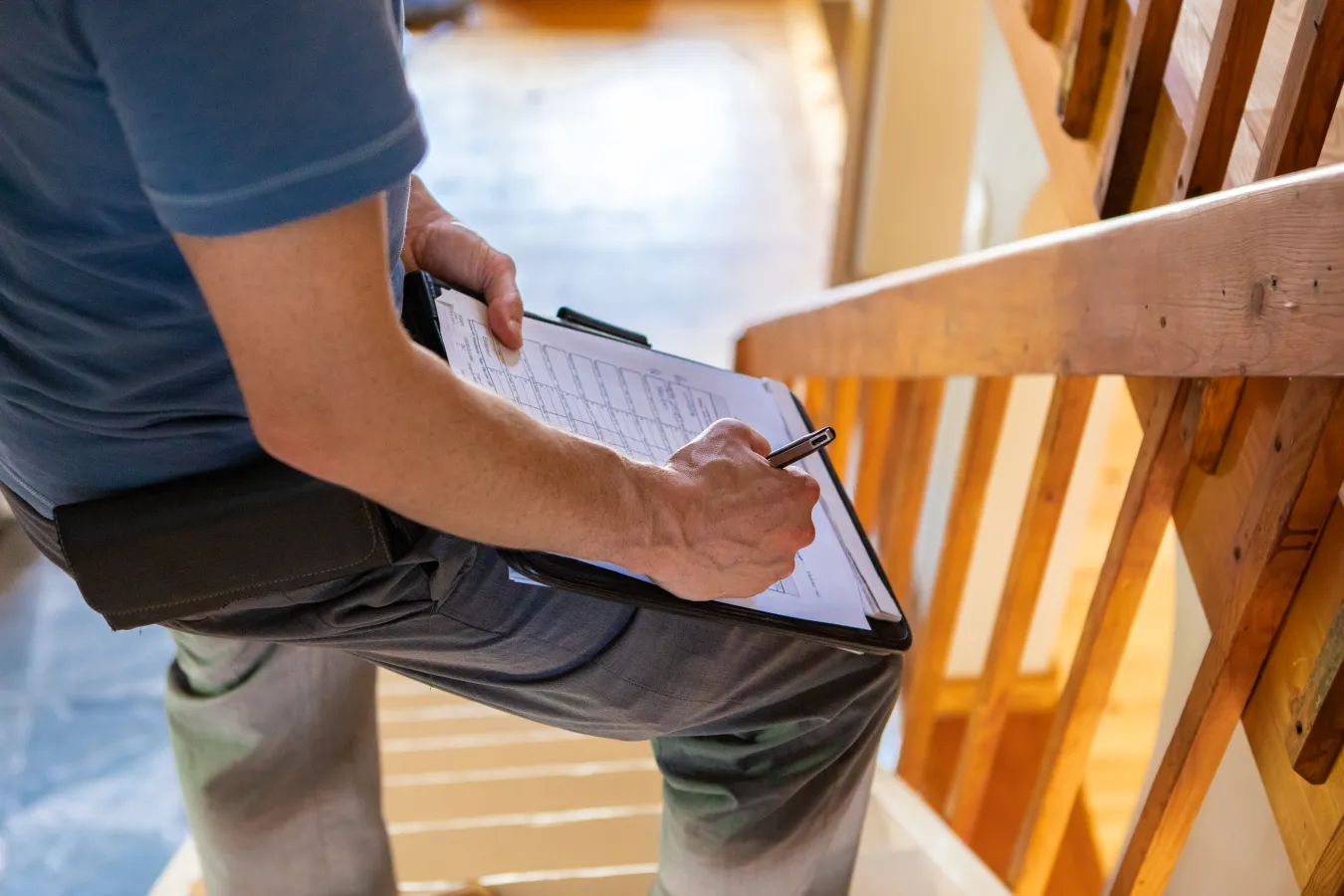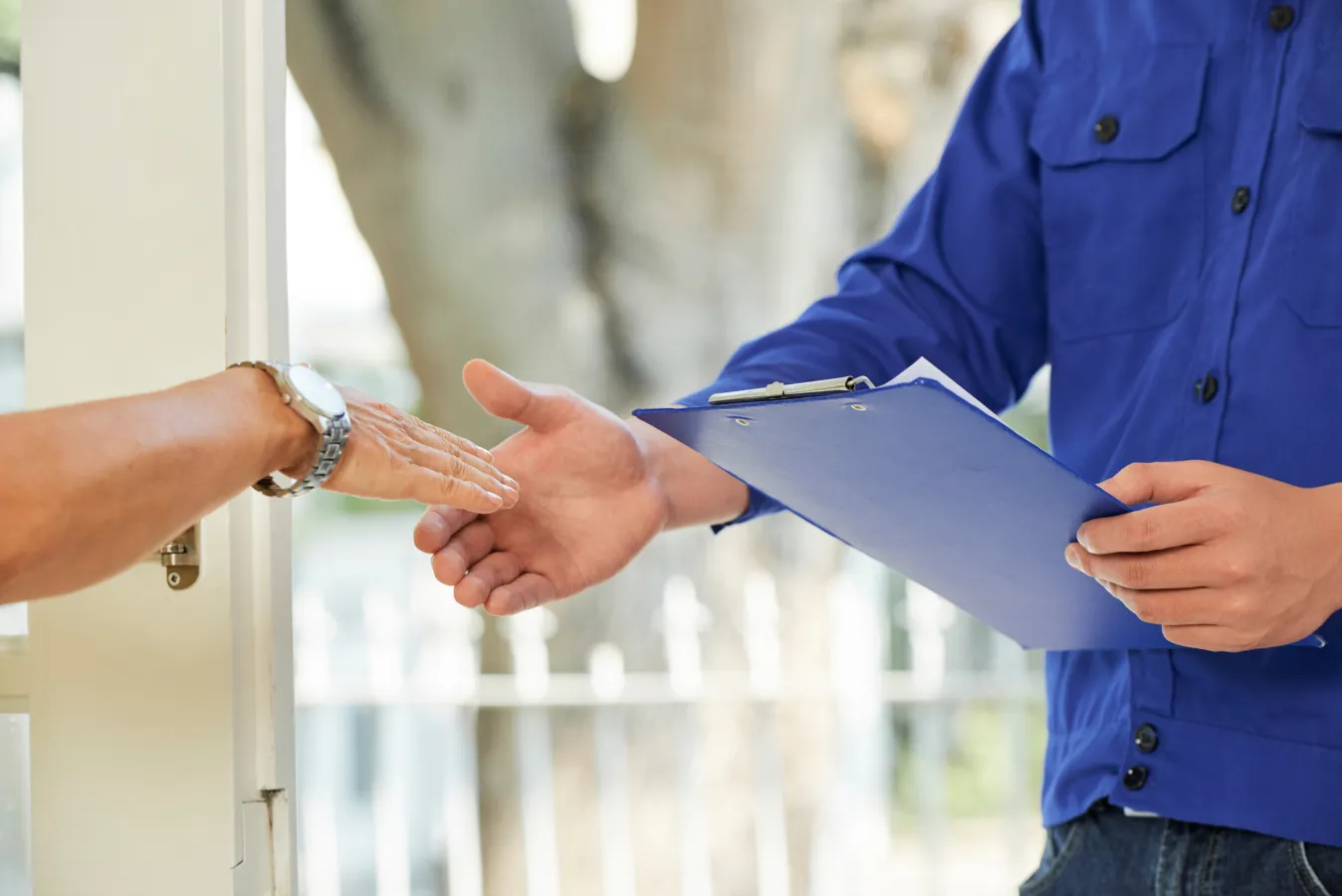 Brookhaven may not have disasters like hurricanes or earthquakes, but sometimes our power does go out during a thunderstorm. And sometimes it can be out for hours or even a couple days. That's when an emergency generator comes in handy.
During a thunderstorm, power may go out. Usually it returns not too long after the storm, but in case it takes a little longer, having an emergency generator is not a bad idea.
You may have debris from trees and other objects to clean up after a storm (depending on how severe it is). Most tools are electrical. In order to do so, your generator will supply the needed power for this task.
If power is out, the food in your refrigerator is on a countdown to spoiling. Utilizing an emergency generator can save you from throwing away otherwise perfectly good food items.
If the power goes out it can be uncomfortable. An emergency generator will help keep your home cooler and more comfortable.
Electrical outlets are used in practically every home in the country, but we take them for granted. Most people don't even know when to replace outlets, but you should in certain situations.
If your outlets are sparking or getting hot, you need to replace your outlets right away before it causes a fire.
Having a cracked outlet cover may seem like a cosmetic issue, but dirt and debris can get inside and cause major issues. Replace the outlet.
If your lights flicker when you plug in appliances your outlet may not be able to handle the load. Upgrade your outlets.
If you have two-pronged outlets your outlets aren't grounded. Replace them so they won't cause you or anyone else harm.
Your fuse box plays an important part in keeping your home running. When something goes wrong, you may be able to manage simple tasks like replacing a fuse. But when there is a bigger issue, you need a company that specializes in fuse box repair. Our electricians are skilled and can take care of your fuse box repair needs. Don't let the issue go unattended, we can help. Just give us a call and let us do what we do best.
We make it a cinch to work with us! From scheduling to the actual repairs or installation, you can expect a pleasant and hassle-free experience. Our Team Members will provide you with expert diagnostics to make and right decision for your family and home. Our plumbers, electricians, and HVAC technicians are some of the highest trained professionals in the industry.
Schedule Alpharetta Electrical Service
Local Reviews
"Performed the task with minimum disruption and minimum changes to existing appearance of garage. Great job!"
Thomas
"John did another excellent job. We are very happy since switching over to Snappy."
Michael
"Good customer services and rapidement services thank you very much"
Willy
"Reggie was efficient, informative and friendly (as he has always been on previous visits). He called ahead with an ETA, showed me why there was a need to add a UV light to our system and went over the bill with me."
Sara
Other Alpharetta Services