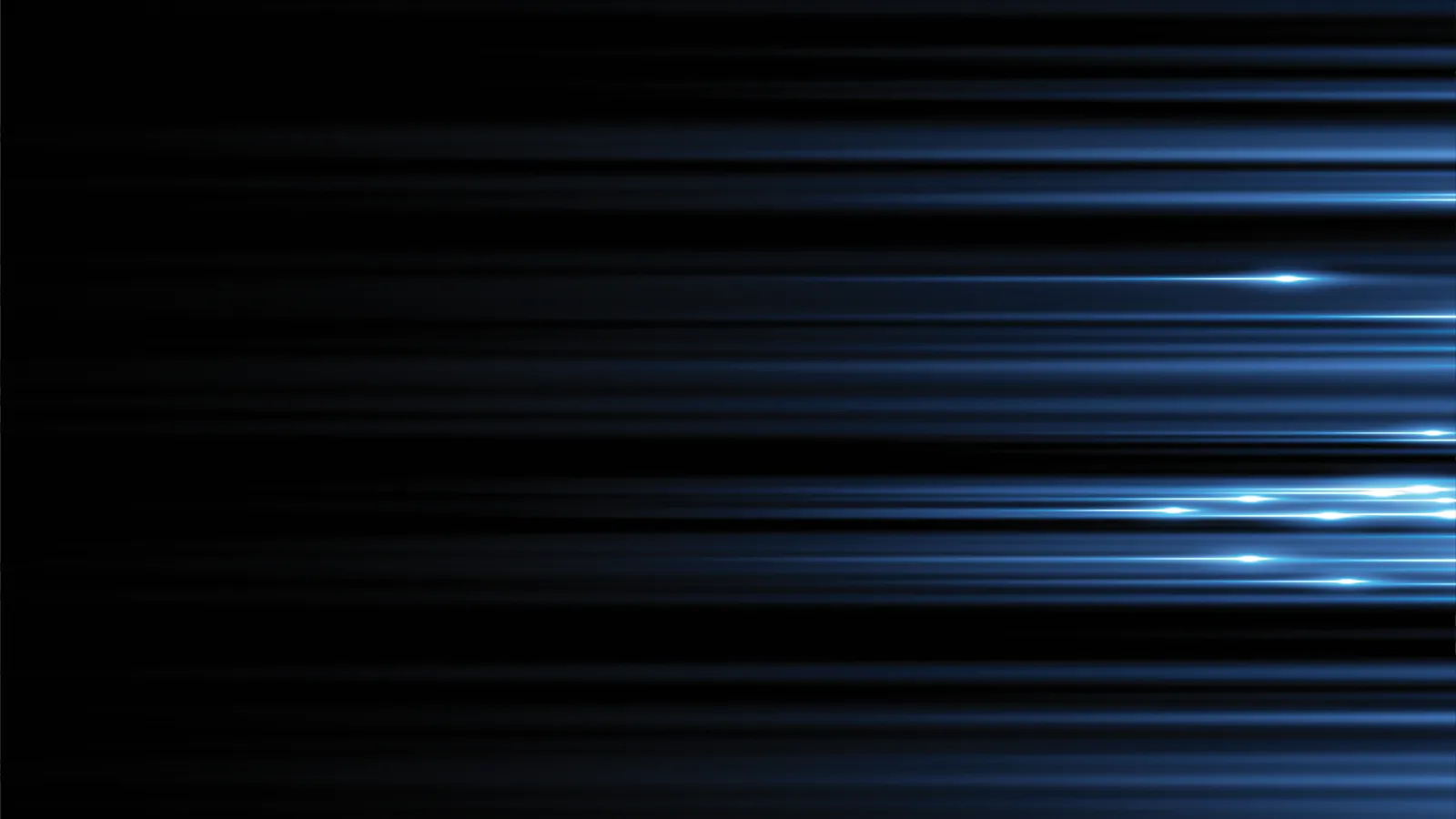 Your Alpharetta
24 Hour Plumbers
A working plumbing system is key to maintaining a happy household. But when things go wrong, you need to have someone in mind you can call right away to take care of your plumbing emergencies. There are many plumbing companies in Alpharetta, but very few have a stellar reputation in the community. At Snappy Electric, Plumbing, Heating & Air, our professional plumbers can tackle any of your emergency plumbing needs. We have a dedicated staff that will work tirelessly to get the job completed to your satisfaction. We have spent years building our reputation so that when you need us most we are there for you.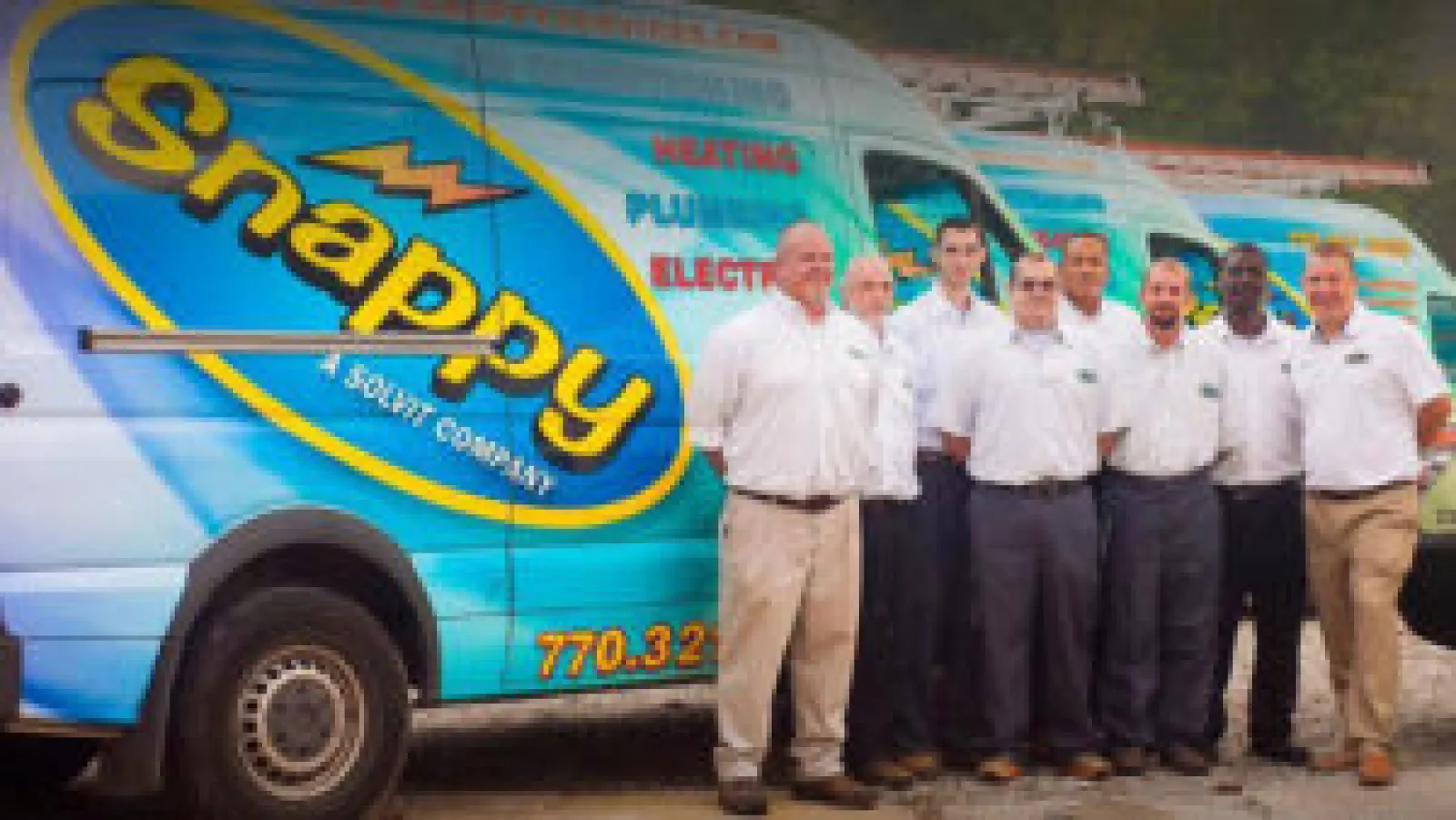 Emergency Plumbing Repair
Waking up to a plumbing emergency is never fun. It disrupts not just your sleep, but your entire household. You need a 24 hour plumber in situations like this. These types of repairs can't wait until regular business hours. Give us a call if you find yourself in an emergency 24-hour plumbing situation and we will be more than happy to handle it as quickly and efficiently as possible.
Water Heater Information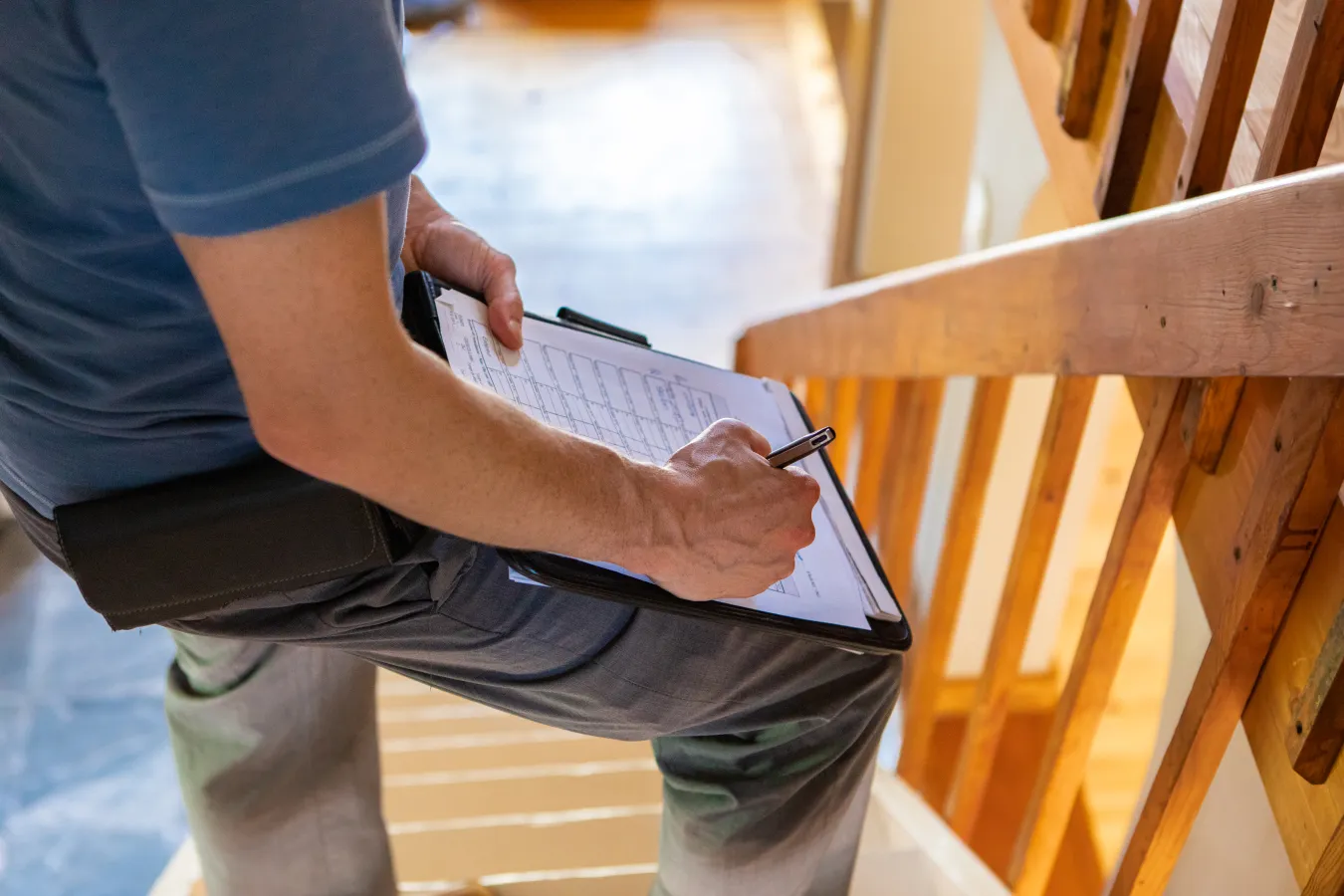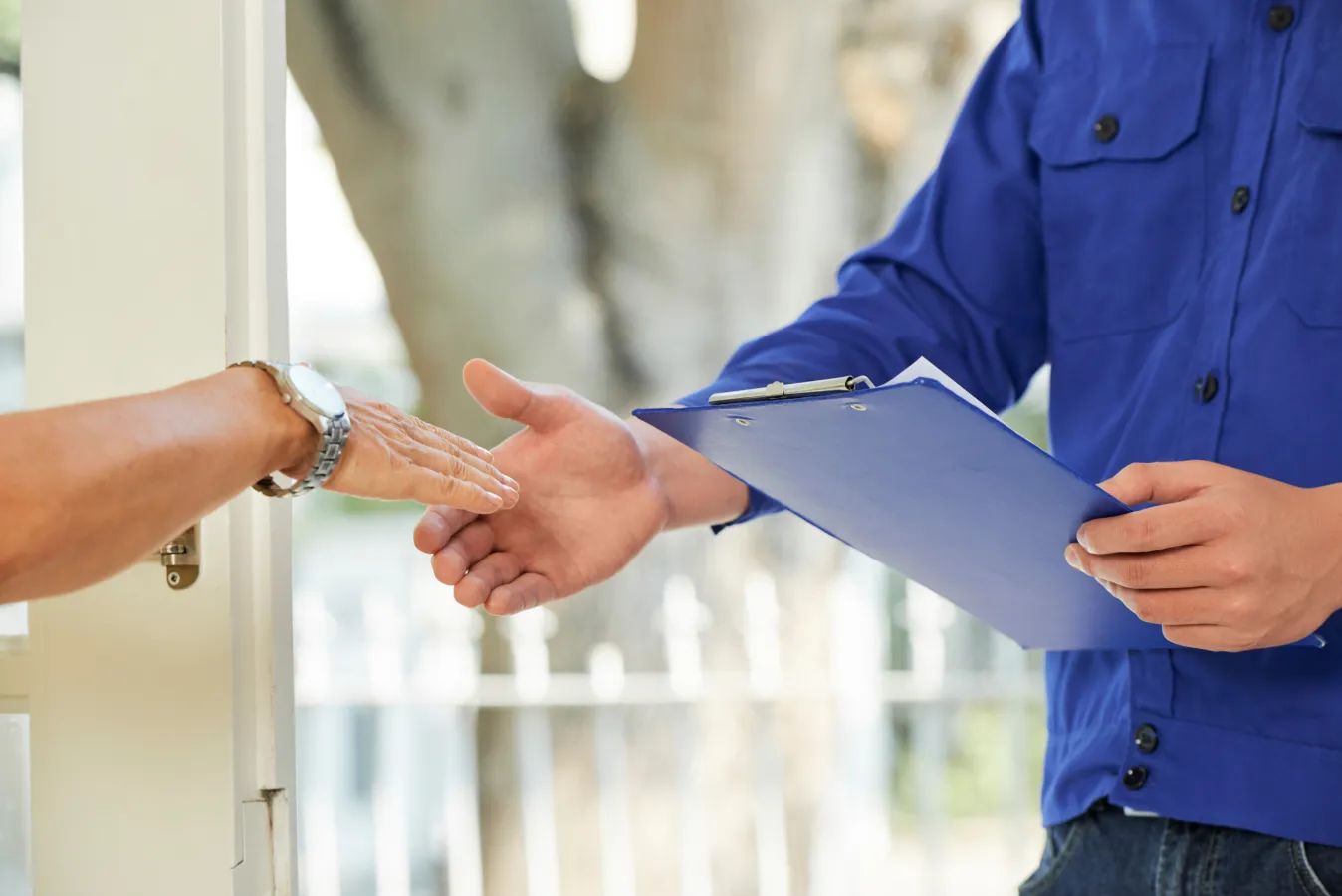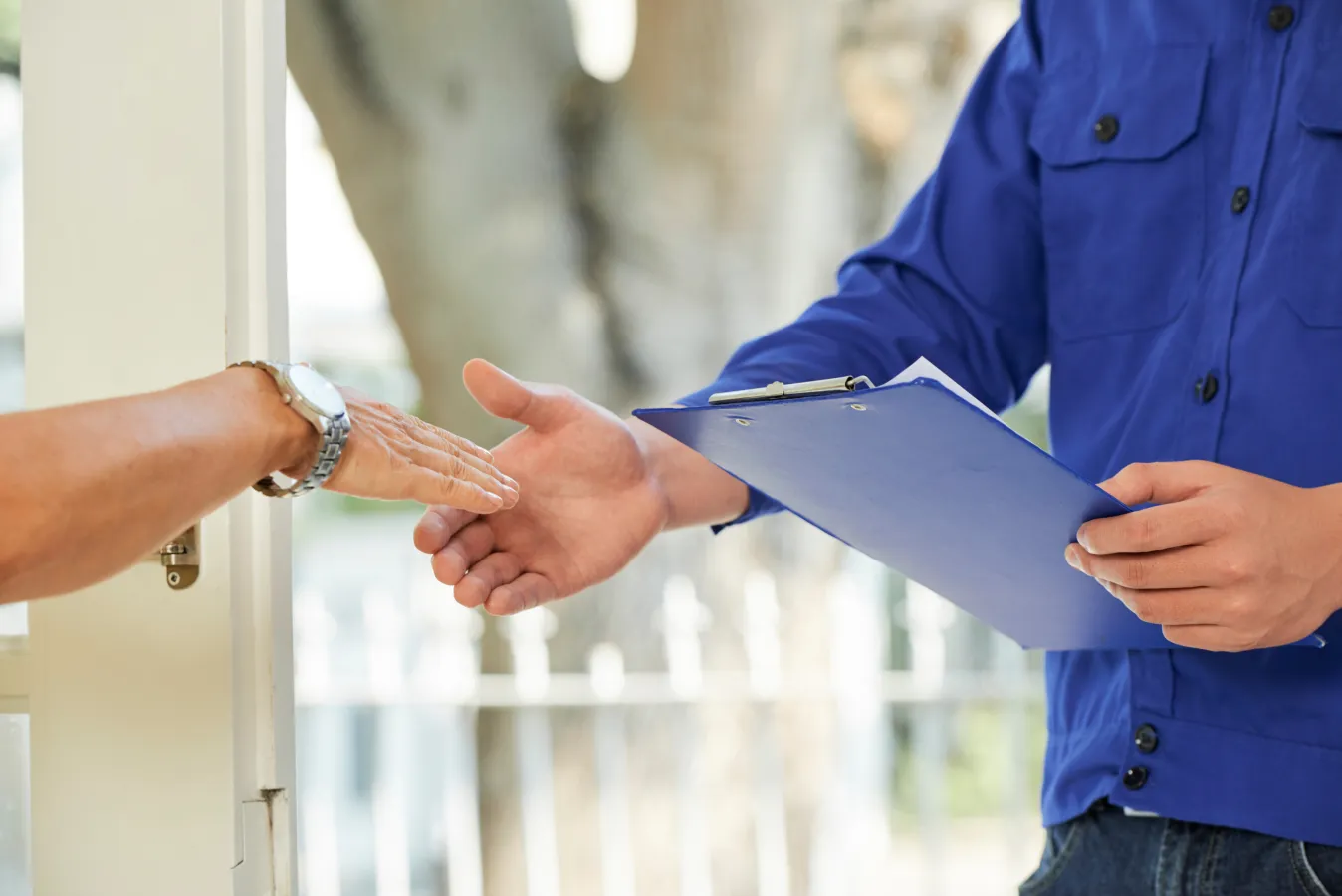 When your water heater is functioning properly, your household seems a lot happier. But the second you need to repair it, it can be chaos. Don't get stuck in such a situation. Know when it is time to repair your water heater.
If your water heater keeps cutting off by itself, a professional plumber will be able to assess the situation and repair your system as needed.
If your water temperature drastically goes from hot to cold back to hot and back to cold, there is something wrong with it.
If your water heater has electrical issues, call a professional for those types of water heater repair.
If your water has a strange odor and taste, your water heater may need repair.
You want to find a water heater contractor, but don't know how to? Here are a few tips in doing so:
ASK AROUND. Word of mouth is still a powerful tool, even with all the social media and advertising out there.
DO YOUR DUE DILIGENCE. Look up reviews on water heater contractors you are interested in. See what kind of reputation they have.
ASK AS MANY QUESTIONS. A good water heater contractor will be able to answer your questions and put your mind at ease.
ALWAYS GET THINGS IN WRITING. Once you settle on a water heater contractor, make sure everything is detailed in writing.
We make it a cinch to work with us! From scheduling to the actual repairs or installation, you can expect a pleasant and hassle-free experience. Our Team Members will provide you with expert diagnostics to make and right decision for your family and home. Our plumbers, electricians, and HVAC technicians are some of the highest trained professionals in the industry.
Schedule Alpharetta Plumbing Service
Local Reviews
"Performed the task with minimum disruption and minimum changes to existing appearance of garage. Great job!"
Thomas
"John did another excellent job. We are very happy since switching over to Snappy."
Michael
"Good customer services and rapidement services thank you very much"
Willy
"Reggie was efficient, informative and friendly (as he has always been on previous visits). He called ahead with an ETA, showed me why there was a need to add a UV light to our system and went over the bill with me."
Sara
When Should You Replace your Water Heater?
On average a water heater lasts for about 20 years before a replacement is in order. Over that time most heaters hold up surprisingly well, but it's not all that uncommon to suffer from at least one part failure or a leak. Regular hot water heater maintenance will help you keep tabs on what is going on with your heater so you know when hot water heater repair is in order.
If you start to notice that repair issues are becoming more consistent, your energy costs are on the rise, and you're simply not getting the type of performance you need from your system, it may be time for an upgrade. At Snappy Electric, Plumbing, Heating, & Air we have a team of Acworth plumbing contractors that can help with all your water heater installation needs!
Other Alpharetta Services