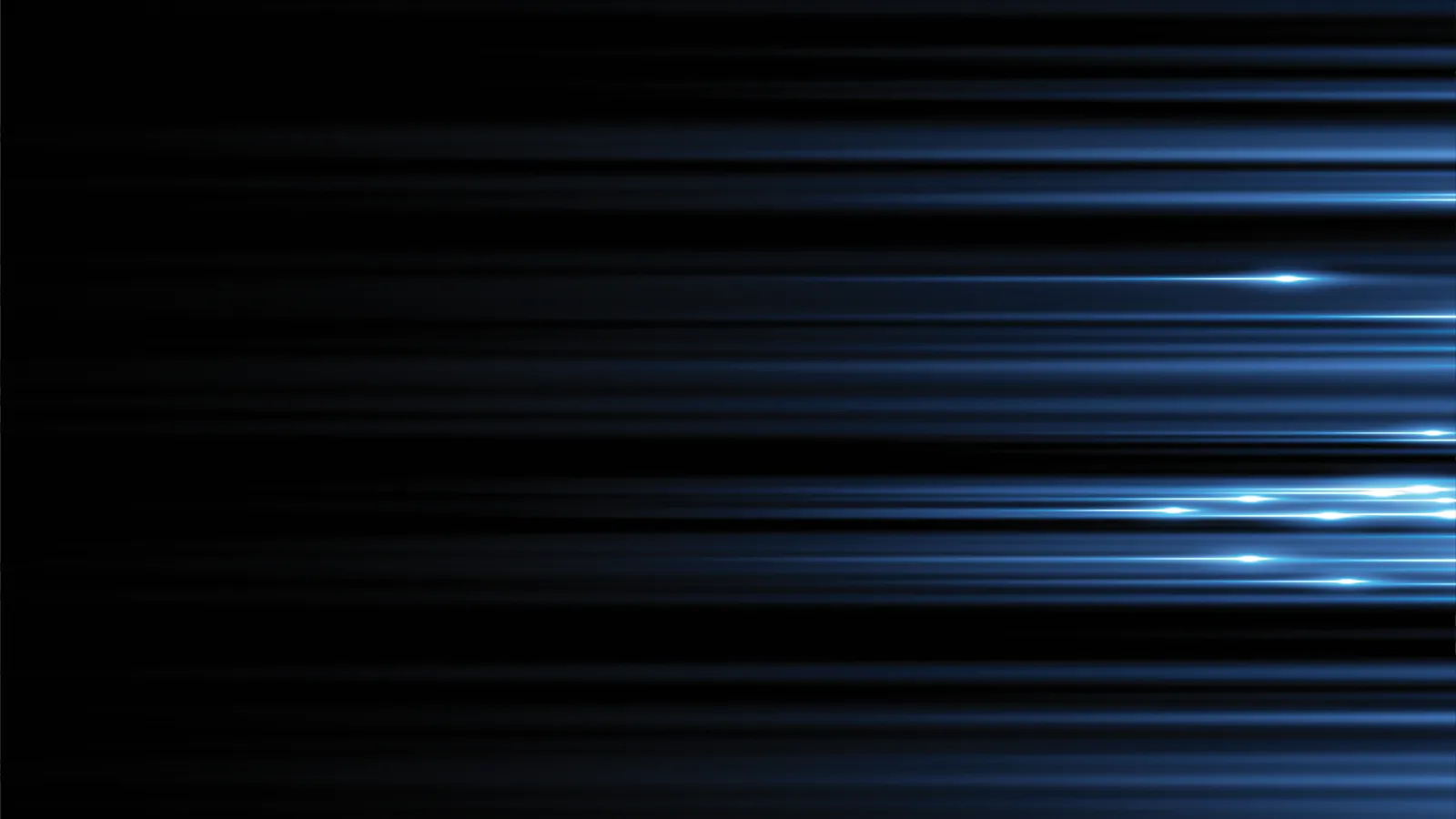 24-Hour Heating and AC Services in Atlanta
If you need heating and cooling services in Atlanta, GA, rely on our friendly professionals at Snappy Electric, Plumbing, Heating, and Air. Call us and our air conditioning and heating contractors will be there before you know it. For reliable furnace and AC services in Atlanta, you can count on our experienced contractors!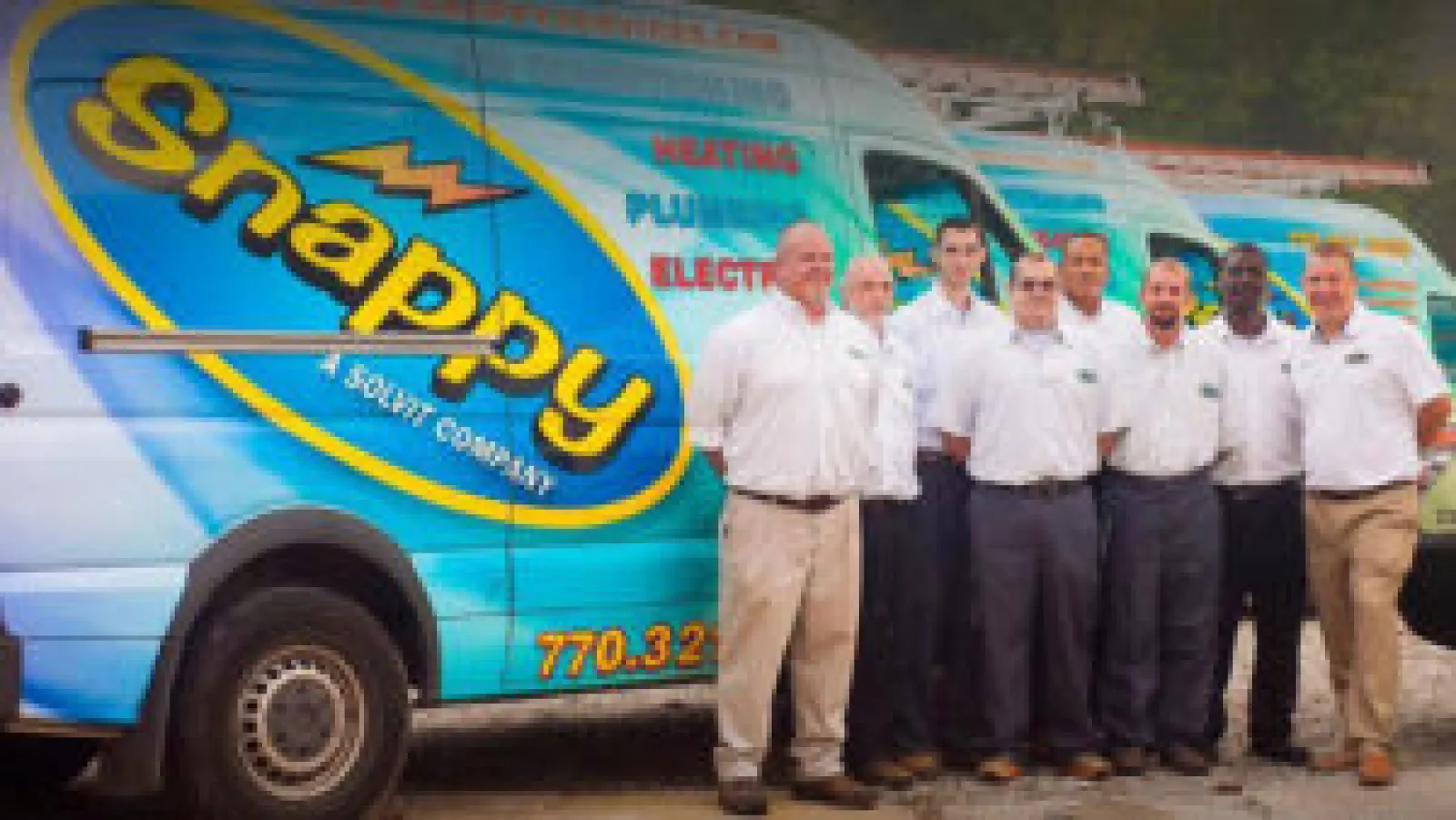 24-Hour Service You Can Count On
Whether you're braving the cold winds of winter or the blistering sun of summer, living in Atlanta, GA, without a reliable heating and cooling system is an unpleasant concept. At Snappy Electric, Plumbing, Heating, and Air, we provide 24-hour AC and heating repair to ensure that concept never becomes a reality.
We offer flat-rate pricing and only use parts and replacement appliances from the industry's best brands. From maintenance to major repairs, our team can offer superior services at the lowest rates in town.
Schedule Atlanta HVAC Service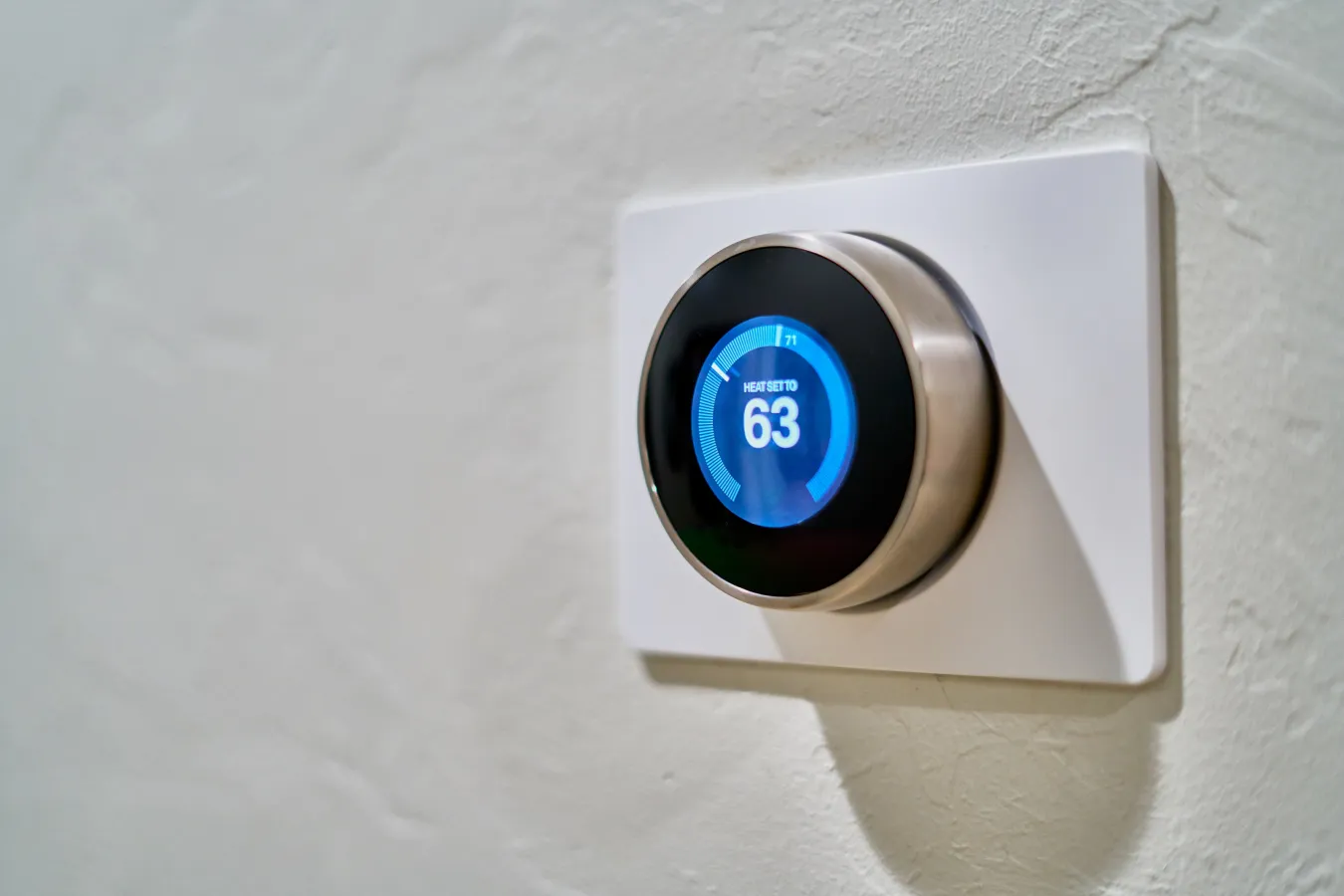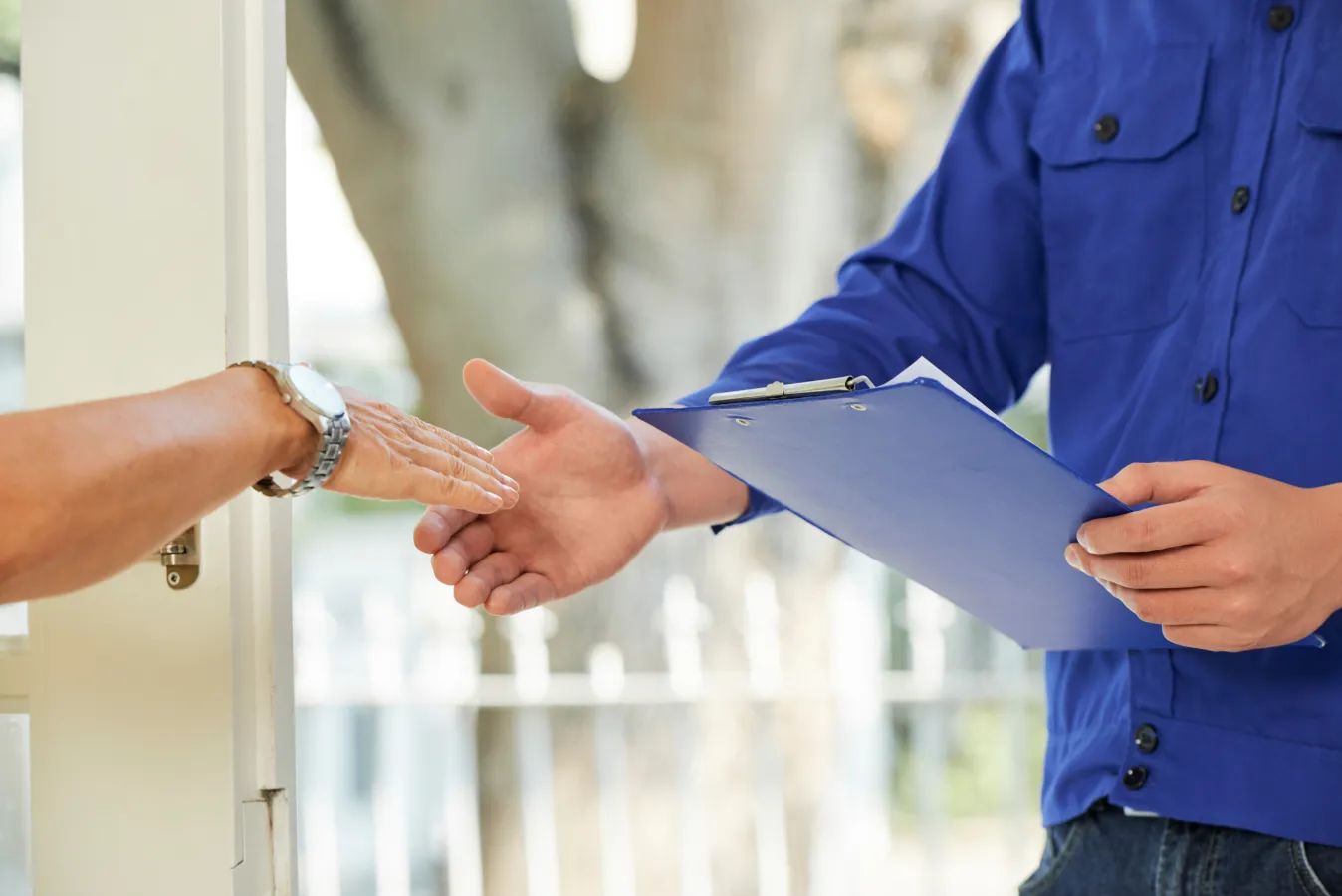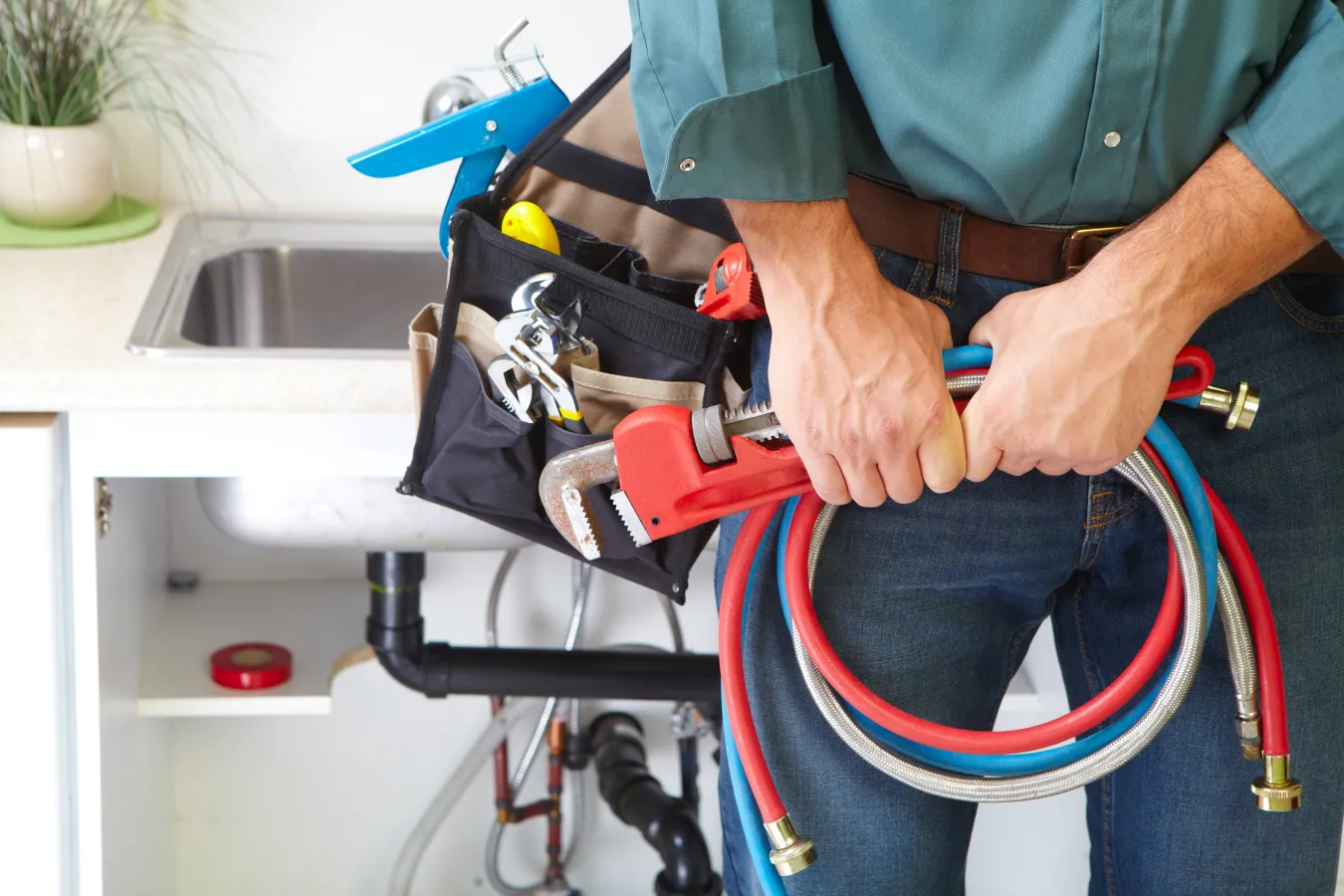 Equipment always seems to break when you need it most, but there are some warning signs that trouble is on the way. Keep an eye out for:
Unusual noises or smells
Decreased efficiency (rising utility bills)
Inconsistent or insufficient performance
Moisture or puddling around the unit
Decreased indoor air quality
If you notice any of these problems, we highly recommend giving us a call for heater or air conditioner repair. If your system fails without warning, you can still call on us. Our team of professionals works around the clock so that you can get the emergency furnace repair or AC repair that you need to stay safe and comfortable.
If you are not sure if your equipment can last through another heatwave, let us perform an AC tune-up to make sure that your air conditioning is in the best condition to combat the summer heat. Regular maintenance is the easiest way to prevent common AC issues, such as:
Coolant leaks
Filter clogs
Damaged wiring
Frozen or crack coils
Fan or air handler failure
At Snappy Electric, Plumbing, Heating, and Air, we can change your filters, clean AC coils, straighten out warped fins, and clear away debris as a part of our routine maintenance to keep your system running at peak performance.
Your heater should also be in top condition before you put it through the grueling task of keeping your home warm in the winter, and we're happy to help with maintenance to get it there. However, there are some situations where a replacement might be a better option. As your heater reaches the end of its lifespan (typically 10-15 years), repairs will become more common and more expensive. You'll also likely notice a reduction in efficiency. That's when a furnace replacement often becomes more cost-effective.
We'll always be honest with you about your system's viability and will provide you with everything you need to make an informed decision.
Local Reviews
"Performed the task with minimum disruption and minimum changes to existing appearance of garage. Great job!"
Thomas
"John did another excellent job. We are very happy since switching over to Snappy."
Michael
"Good customer services and rapidement services thank you very much"
Willy
"Reggie was efficient, informative and friendly (as he has always been on previous visits). He called ahead with an ETA, showed me why there was a need to add a UV light to our system and went over the bill with me."
Sara