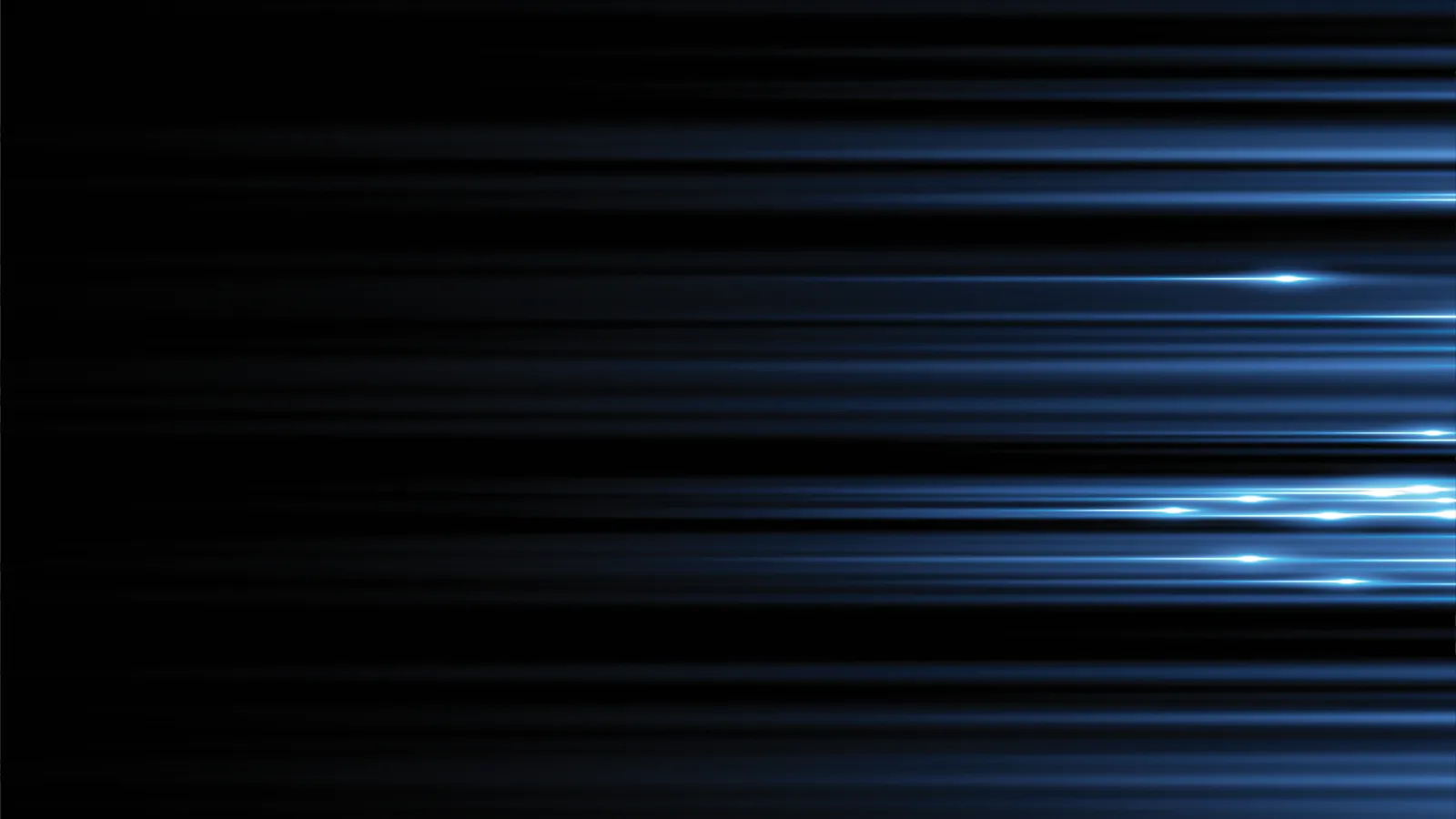 Licensed Electricians in Atlanta
From simple outlet repair to whole-home rewiring, if you need a reliable electrician in Atlanta, GA, you can count on our experienced team. At Snappy Electric, Plumbing, Heating, and Air, we provide high-quality electrical services with flat-rate pricing. That way, you always know what to expect long before the work is done.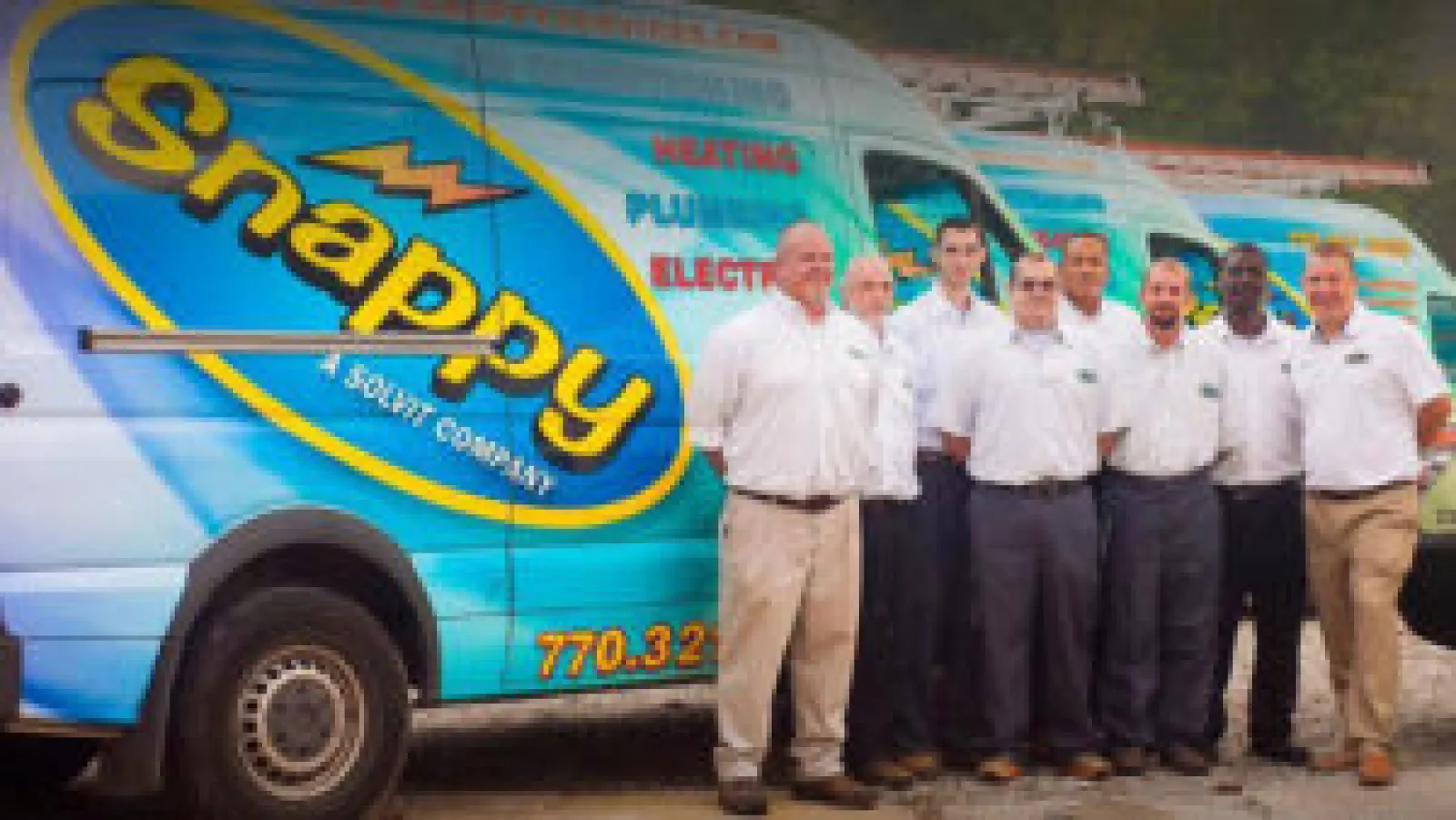 When to Call a 24-Hour Emergency Electrician
24-Hour Service You Can Count On
Have a serious electrical issue on your hands? Our team is standing by 24 hours a day, 7 days a week to offer fast electrical repairs. Generally, it's best to call one of our 24-hour electricians in Atlanta right away if you notice electrical outages not caused by a recent storm, plugs or outlets that are warm to the touch, or sparks emanating from an appliance. We also recommend that you shut off your power while you wait for our team to arrive.
All our work also comes with a 100% satisfaction guarantee, and we only work with parts and appliances from the industry's best brands. Even better, we're available 24/7 for emergencies or after-hours service—we'll work around your schedule.
Schedule Atlanta Electrical Service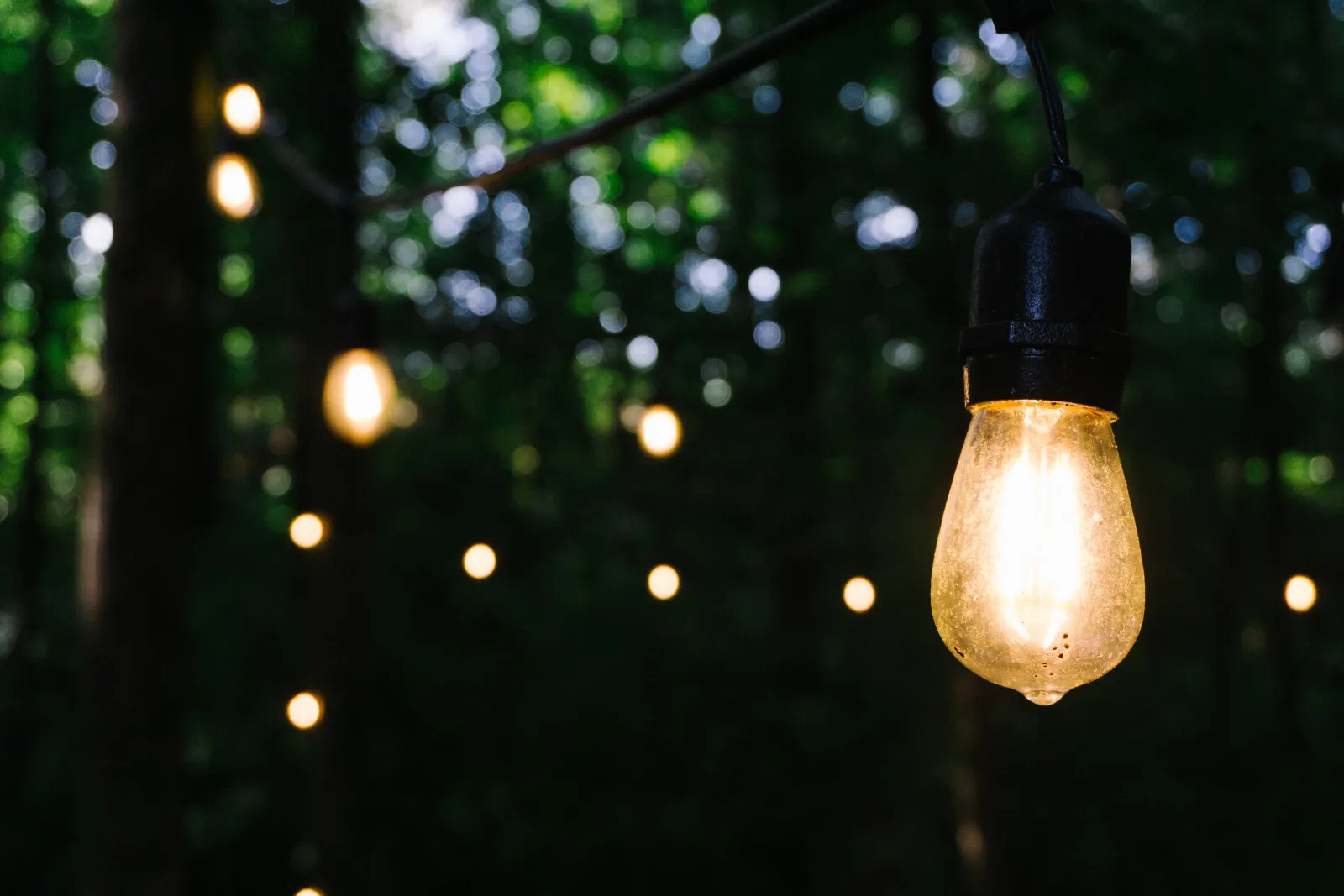 Indoor & Outdoor Lighting Solutions
Tailored to Your Needs
On top of top-quality electrical repairs, our team can also handle indoor and outdoor lighting installation. Whether you want to brighten up your kitchen or make your yard more secure, we can help you select the perfect lighting for your needs and install it at a competitive rate.
Our work is always done to code to ensure optimal performance, longevity, and operational safety, and we work with the most energy-efficient options possible.
Local Reviews
"Performed the task with minimum disruption and minimum changes to existing appearance of garage. Great job!"
Thomas
"John did another excellent job. We are very happy since switching over to Snappy."
Michael
"Good customer services and rapidement services thank you very much"
Willy
"Reggie was efficient, informative and friendly (as he has always been on previous visits). He called ahead with an ETA, showed me why there was a need to add a UV light to our system and went over the bill with me."
Sara
Trustworthy Local Electricians at Your Service
We are dedicated to providing excellent electrical services to our Atlanta based customers. Our technicians are some of the best in the business and have a wide range of knowledge and experience that allows them to handle any job you throw at them. Some of our most popular services include:
GFCI OUTLET INSTALLATION: GFCI receptacles are designed to disrupt the circuit in case of an electrical overload or overheat and defend against fatal shocks or burns. They are recommended in kitchens, bathrooms, and other areas with water sources.

GENERATOR INSTALLATION: A whole-home generator can provide added security in case of power grid failure. Our licensed electricians can help you determine the right generator for your household's power needs and install it with no extra fuss.

BREAKER PANEL REPAIR AND MAINTENANCE: Broken or old breaker panels can often leak power and are at increased risk of causing power failure or even fires. Our expert electricians can quickly find the problem and determine whether an electrical panel upgrade or repair is the better solution.