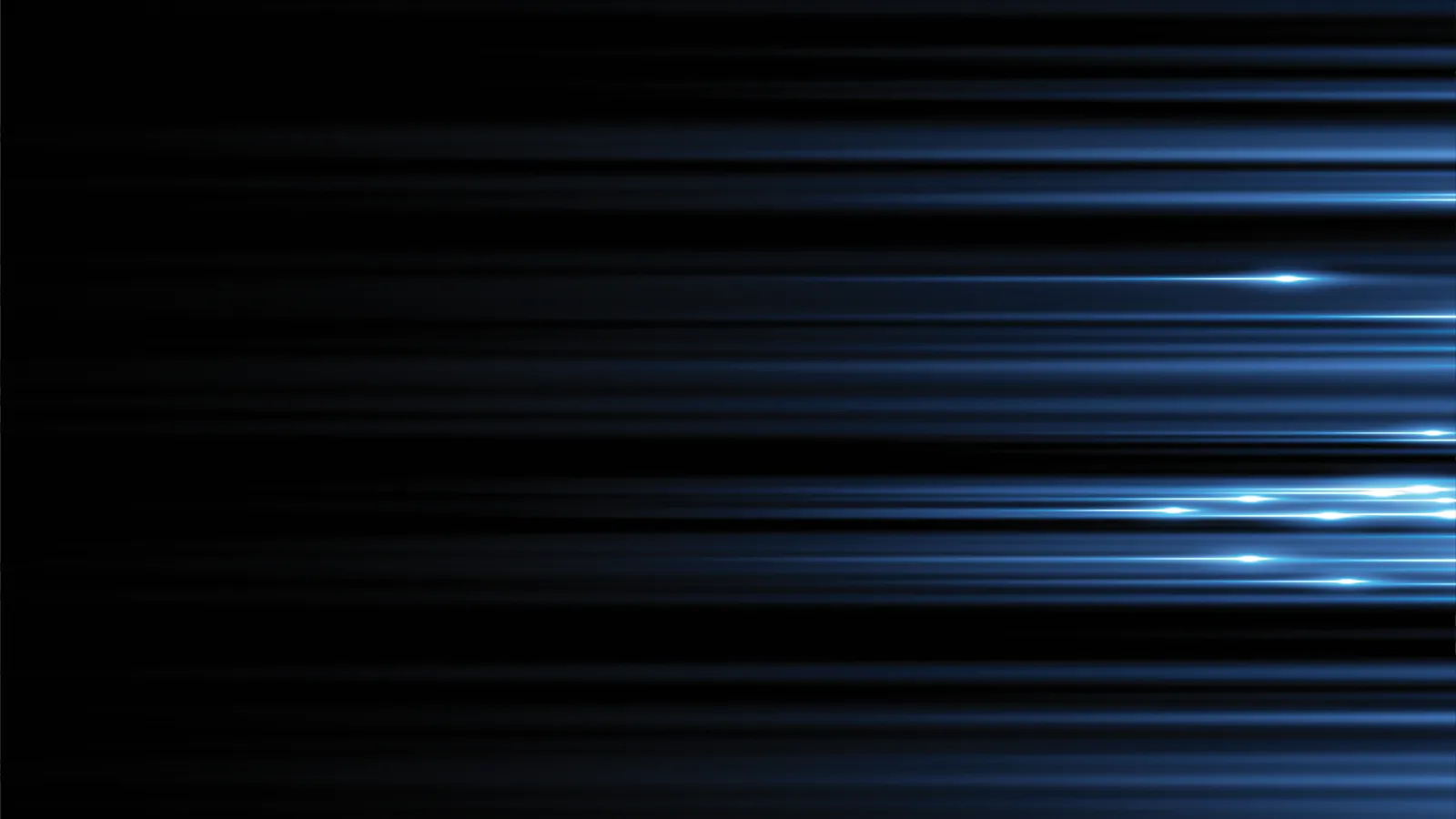 Emergency Plumber in Atlanta
Clogged drain? Leaky pipes? Need a water heater replacement? No matter what plumbing problem you're facing, our team at Snappy Electric, Plumbing, Heating, and Air is ready to provide the services you need to get things up and running again. As a trusted, local residential plumbing contractor, we are dedicated to providing the best service to the community of Atlanta, GA, and offer flat-rate pricing with a 100% customer satisfaction guarantee.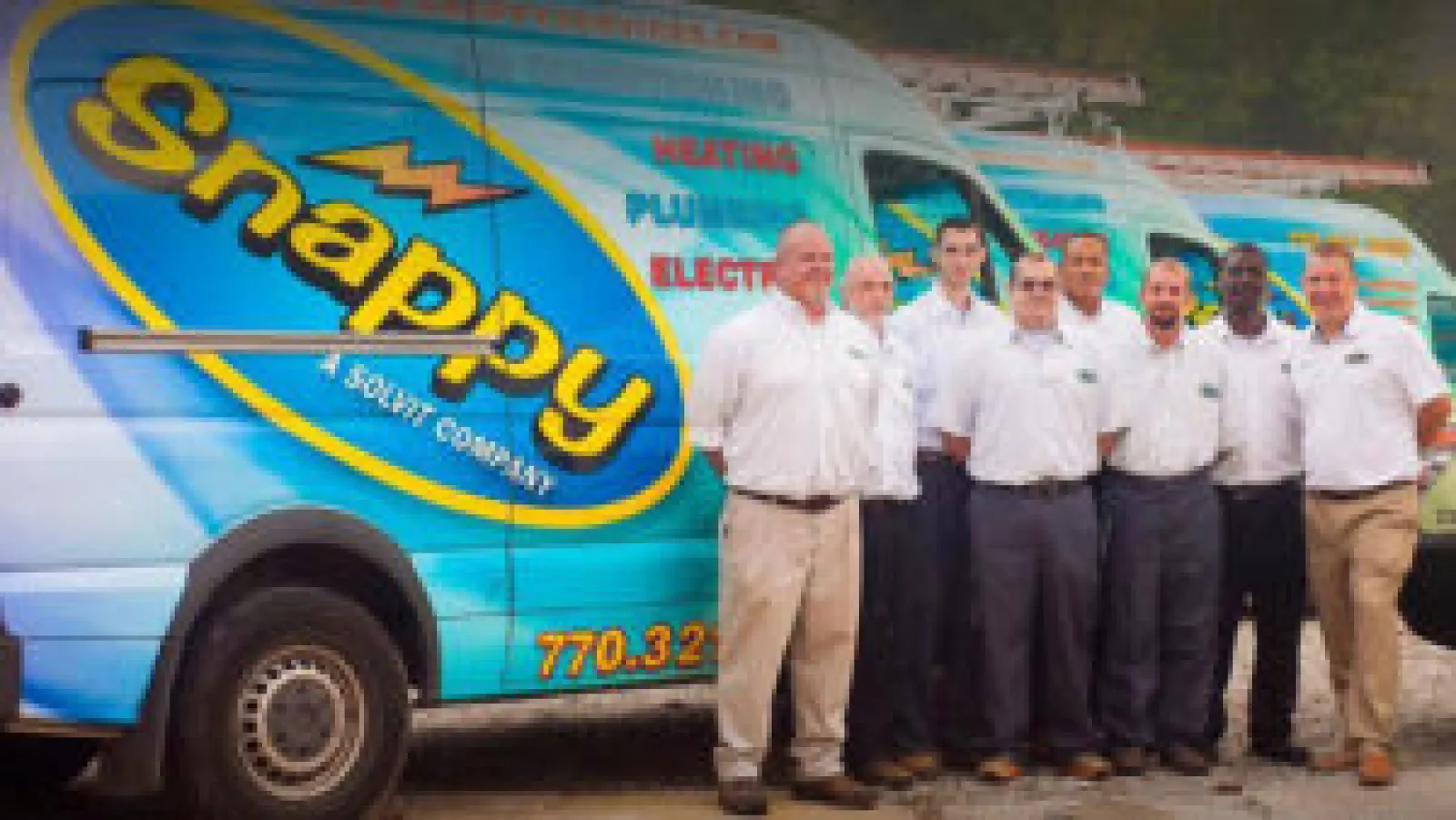 24-Hour Service You Can Count On
Get Emergency Plumbing Repairs When You Need Them Most
When your plumbing requires immediate attention, you need to act fast to prevent significant damage to your property or health risks to you and your family. Our expert plumbers are standing by day or night to help. Having trouble deciding if your plumbing problems are an emergency or can wait until morning? Give us a call for emergency plumbing services if you notice:
Water leaks
Sewage leaks or backups
Flooding near drains or multiple clogged drains
Unusual smells (especially a smell of eggs if you have gas appliances)
Even problems that are less serious, like water heater failures, can be a major inconvenience. Our 24-hour support team is ready to help you, no matter how large or small the problem.
Schedule Atlanta Plumbing Service
The Benefits of Professional Drain Cleaning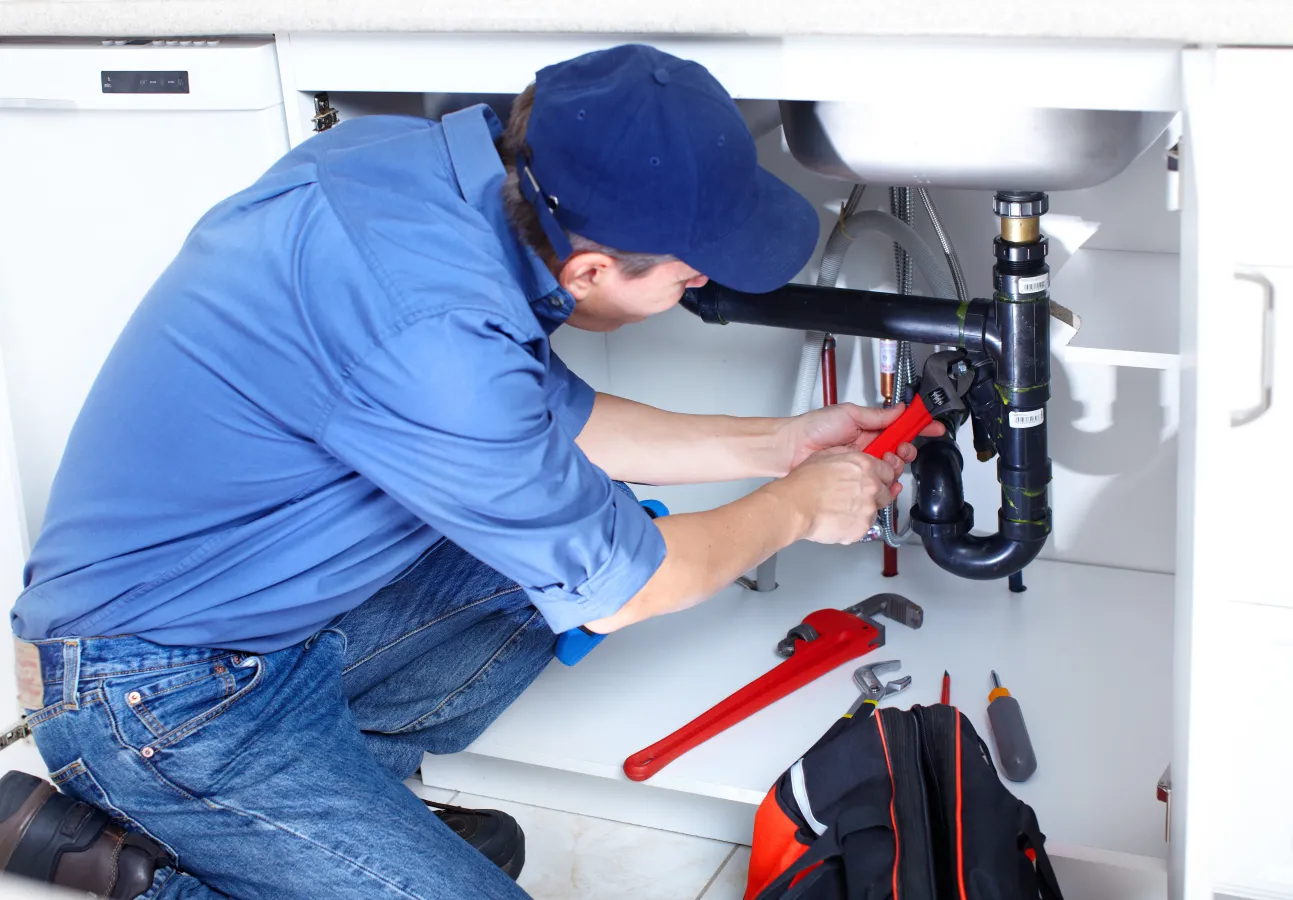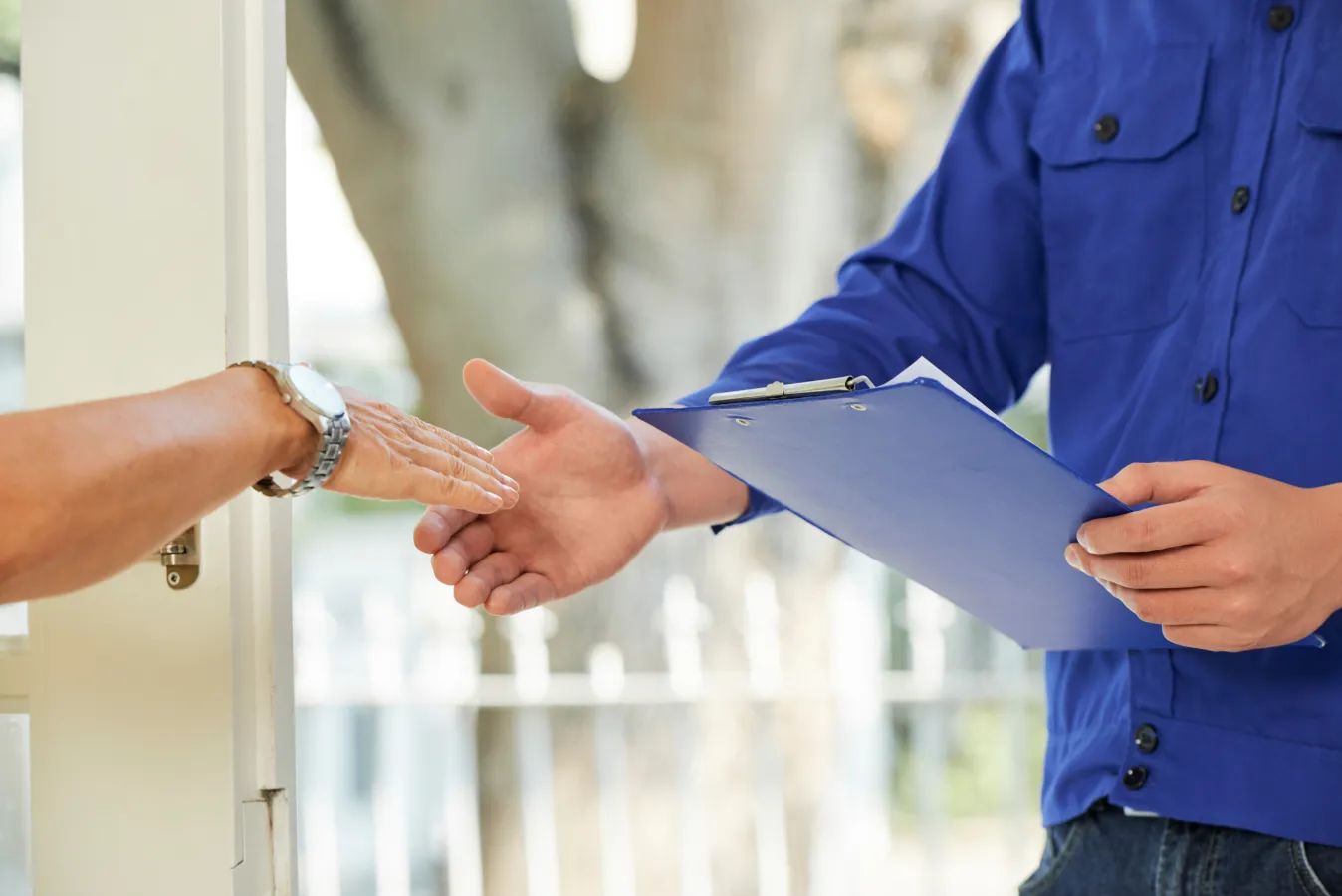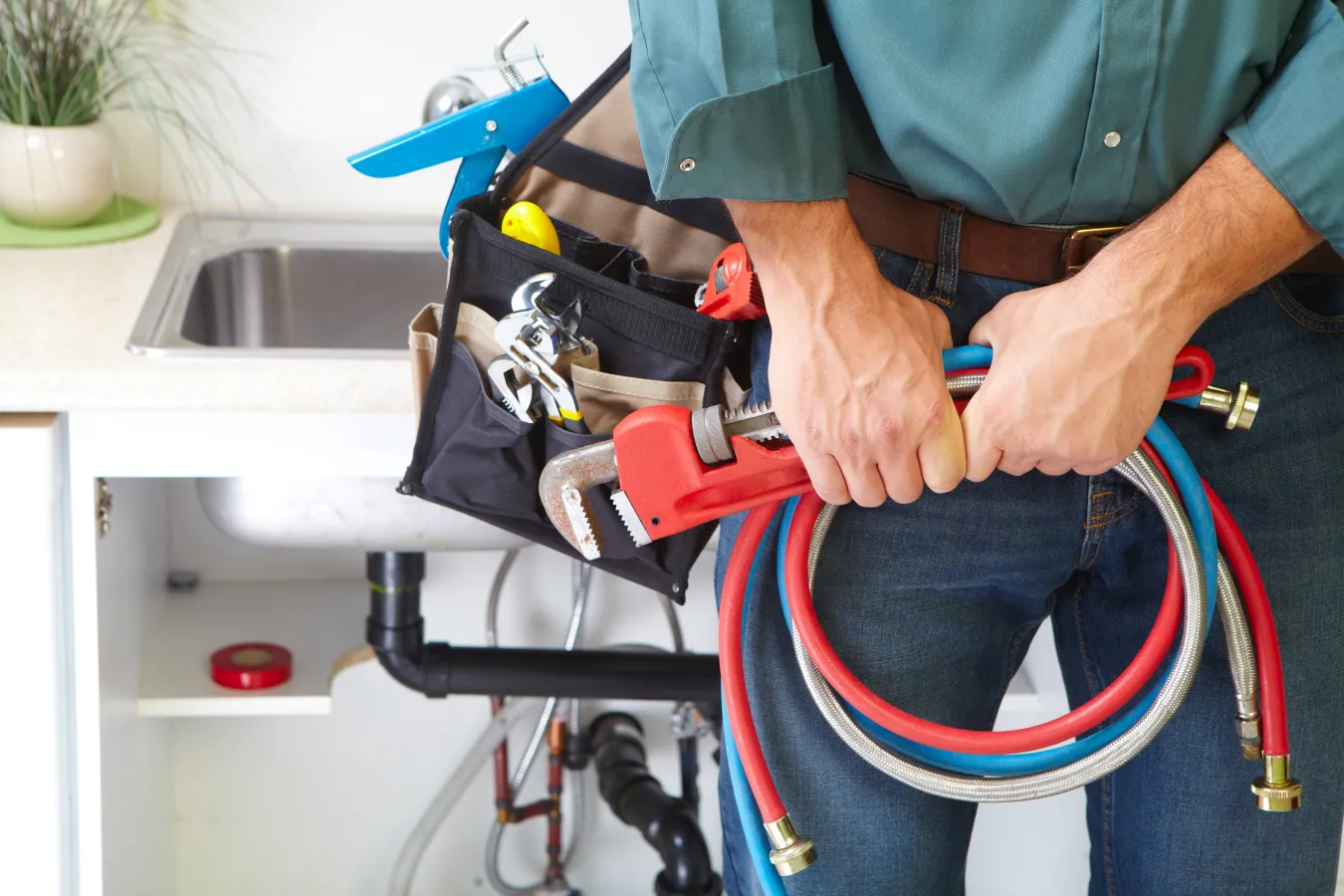 Clogged drains are a real hassle and a serious issue to deal with for many homeowners. At Snappy Electric, Plumbing, Heating, & Air we know just how important regular drain cleaning is and we consider the service as part of standard maintenance for your home. We offer clogged drain repair, but also regular drain maintenance to help keep your home from clogging in the first place. During our maintenance visits, we'll do all of the following for you.
We will look through all your pipes and check for any major plumbing issues around your home.
We will use tools like a drain auger and hydrojetter to remove existing blockages around your home.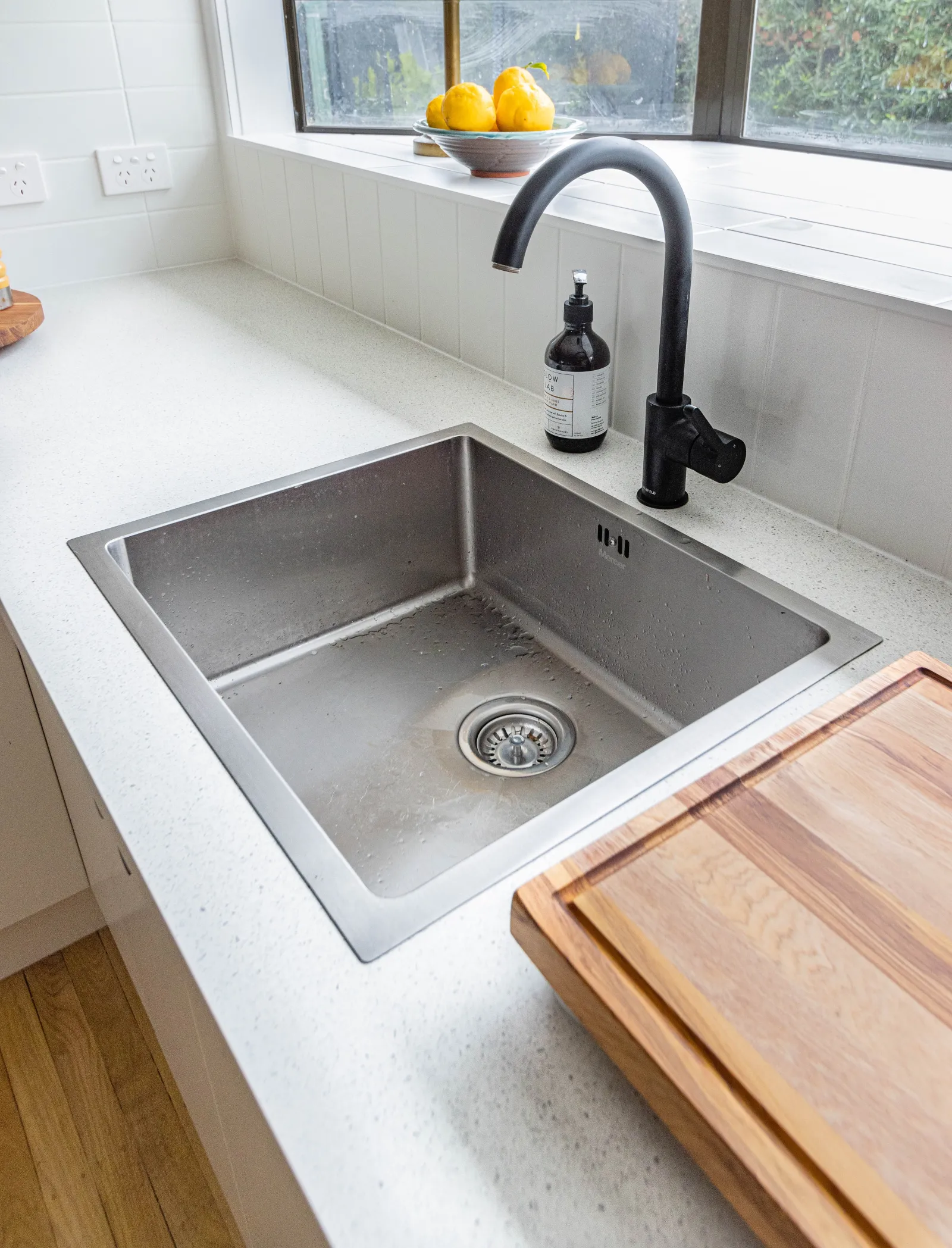 Fix Slow Drains for Good
With Our Drain Cleaning Services
Slow or clogged drains can be caused by a number of obstructions, ranging from food and fat in the kitchen to hair in your bathroom drains—or even tree roots in your yard. Avoid acidic chemical cleaners. They are especially dangerous to older pipes. Instead, let our plumbers keep your pipes and drain flowing freely.
We have a wide range of drain cleaning techniques at our disposal and can handle clogs of all types and sizes, no matter how deep in the line they may be. From simple snaking to hydro jetting, we do it all.
Local Reviews
"Performed the task with minimum disruption and minimum changes to existing appearance of garage. Great job!"
Thomas
"John did another excellent job. We are very happy since switching over to Snappy."
Michael
"Good customer services and rapidement services thank you very much"
Willy
"Reggie was efficient, informative and friendly (as he has always been on previous visits). He called ahead with an ETA, showed me why there was a need to add a UV light to our system and went over the bill with me."
Sara
When Should You Replace your Water Heater?
On average a water heater lasts for about 20 years before a replacement is in order. Over that time most heaters hold up surprisingly well, but it's not all that uncommon to suffer from at least one part failure or a leak. Regular hot water heater maintenance will help you keep tabs on what is going on with your heater so you know when hot water heater repair is in order.
If you start to notice that repair issues are becoming more consistent, your energy costs are on the rise, and you're simply not getting the type of performance you need from your system, it may be time for an upgrade. At Snappy Electric, Plumbing, Heating, & Air we have a team of Acworth plumbing contractors that can help with all your water heater installation needs!