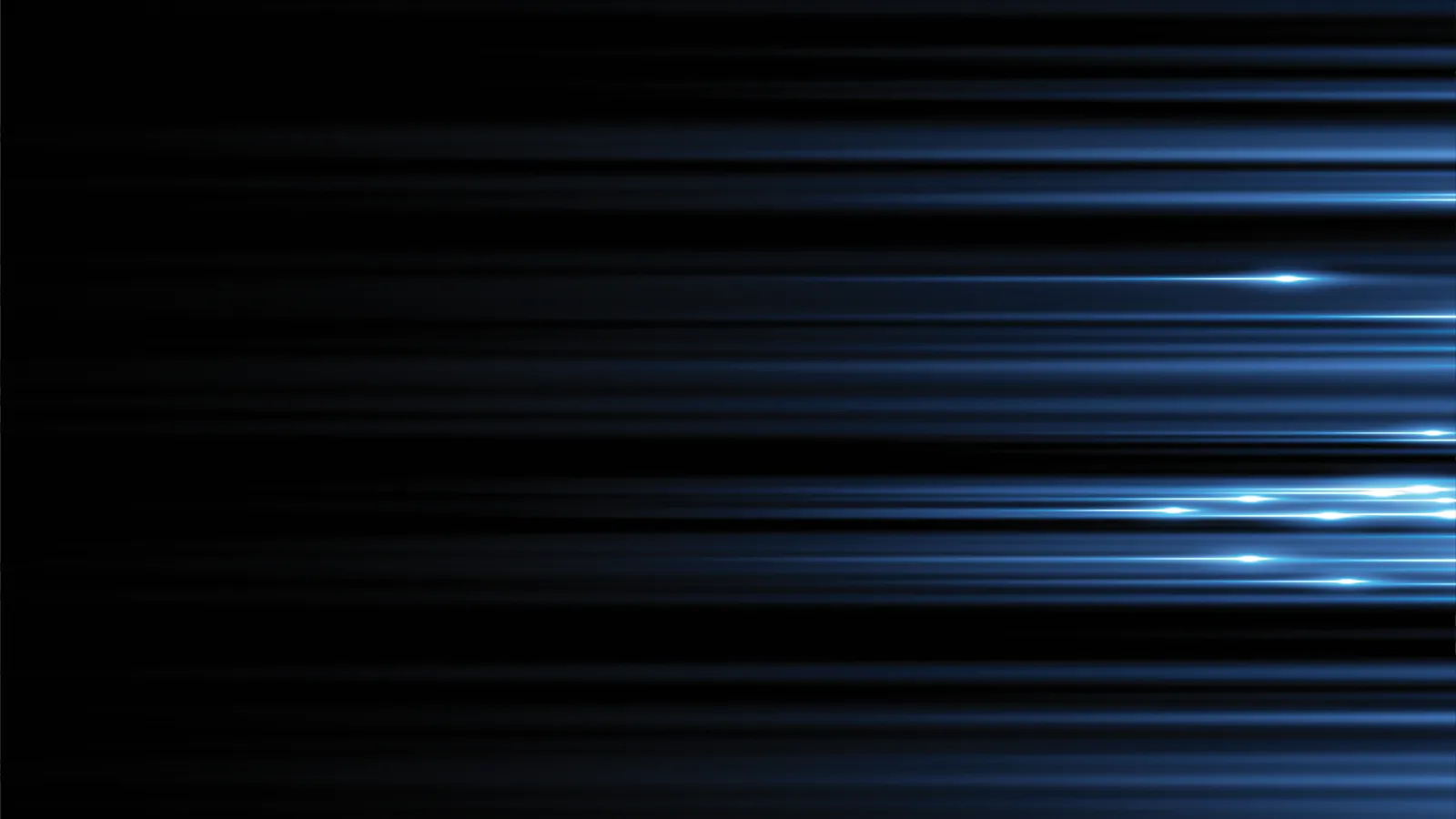 Cumming Electrician
Contact Snappy Electric, Plumbing, Heating, and Air for a reliable electrician in Cumming. Call Snappy Electric, Plumbing, Heating, and Air today at 770-738-4192 to schedule professional electrical services in the Cumming, GA area.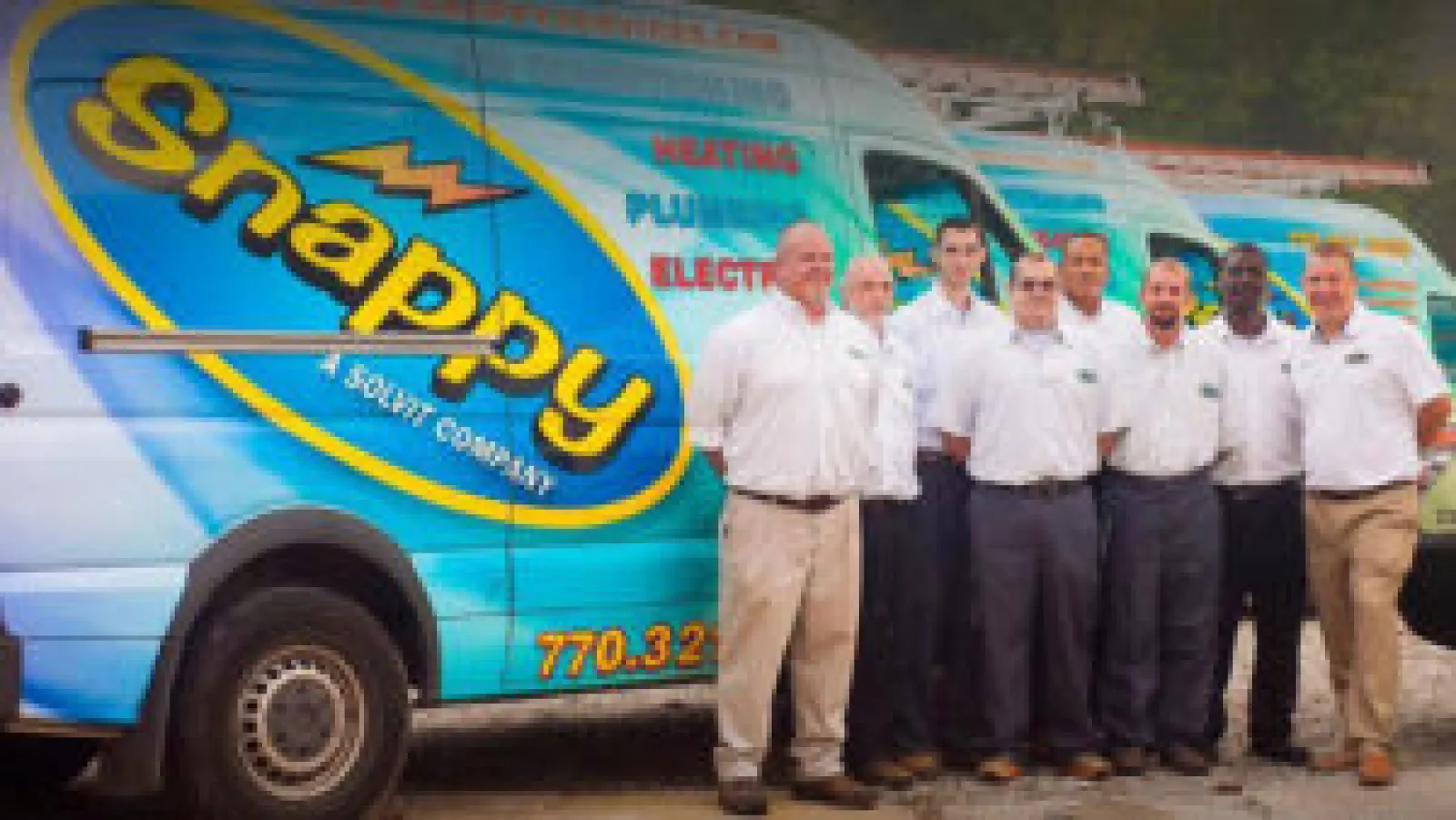 Cumming Electrical Services
Damaged electrical wiring and fixtures affect your ability to use appliances and pose a fire hazard. If you are experiencing electrical issues in Cumming, GA, contact Snappy Electric, Plumbing, Heating, and Air to work with an experienced and licensed electrician.
We offer transparent and competitive pricing on all our services and aim to complete projects with a quick turnaround. Our team prioritizes customer safety at all times and doesn't consider the job complete until you are happy. Call us today, and we will provide tailored solutions that fit your budget and needs.
Schedule Cumming Electric Service
Local Reviews
"Performed the task with minimum disruption and minimum changes to existing appearance of garage. Great job!"
Thomas
"John did another excellent job. We are very happy since switching over to Snappy."
Michael
"Good customer services and rapidement services thank you very much"
Willy
"Reggie was efficient, informative and friendly (as he has always been on previous visits). He called ahead with an ETA, showed me why there was a need to add a UV light to our system and went over the bill with me."
Sara
More About
Cumming Electrical Services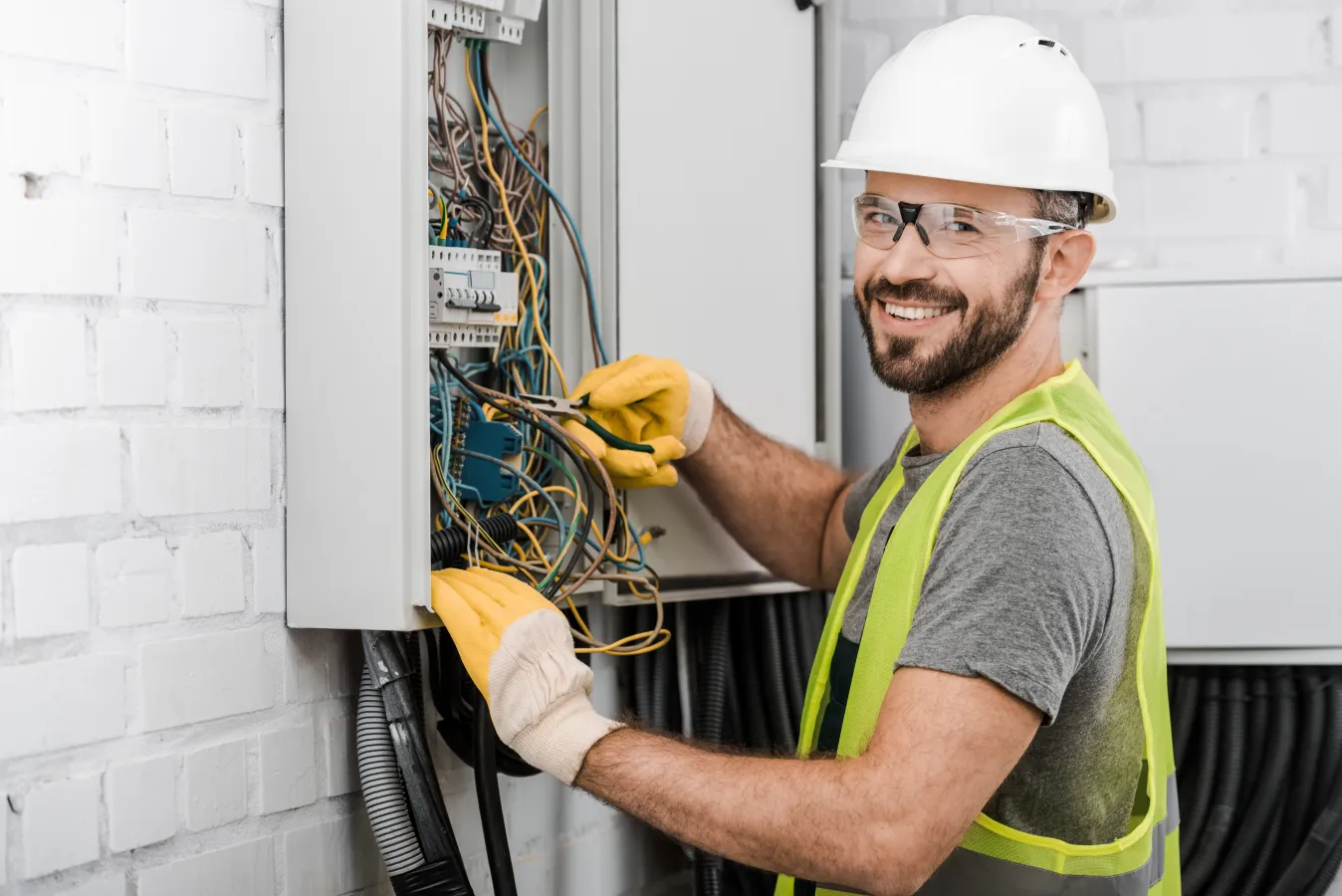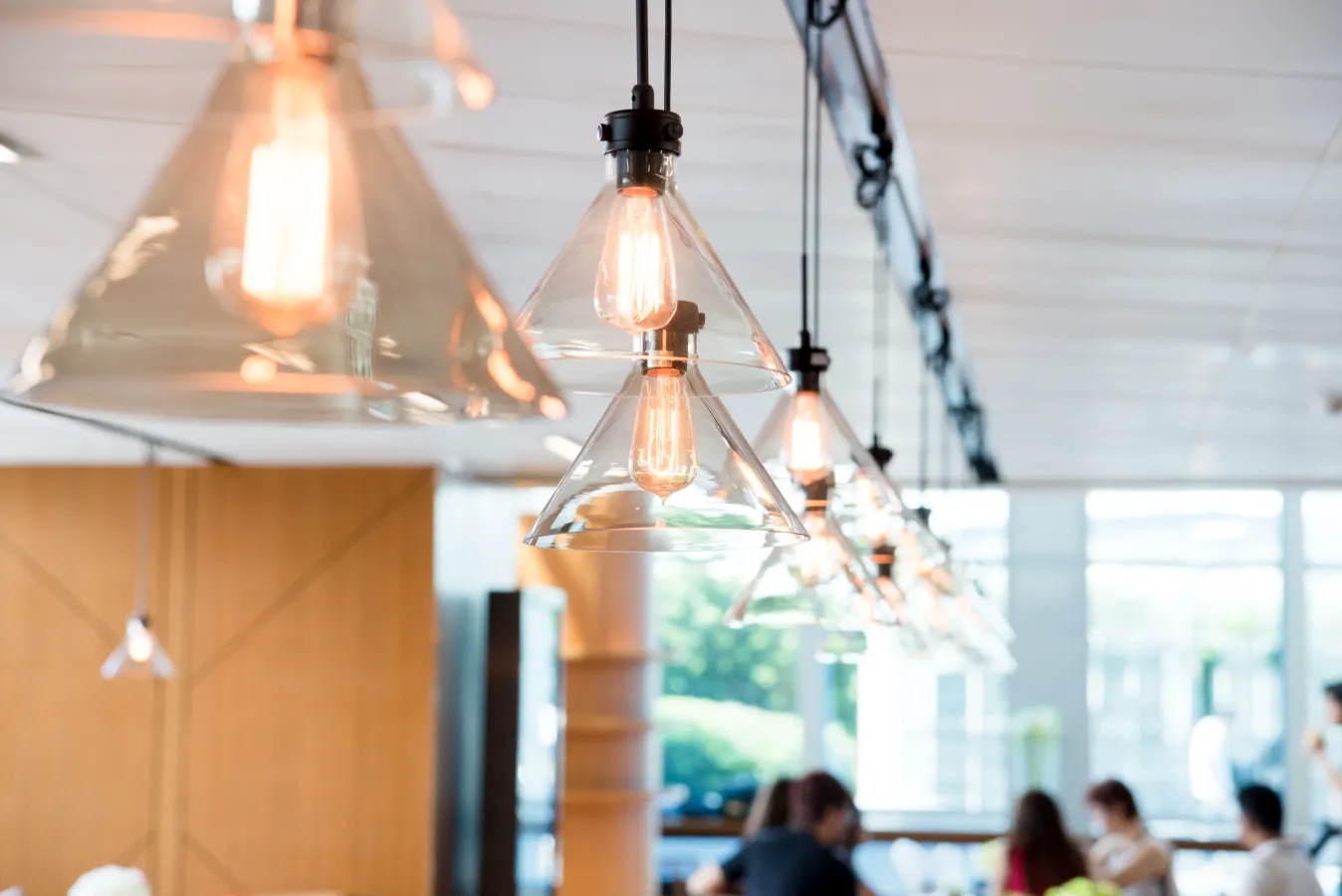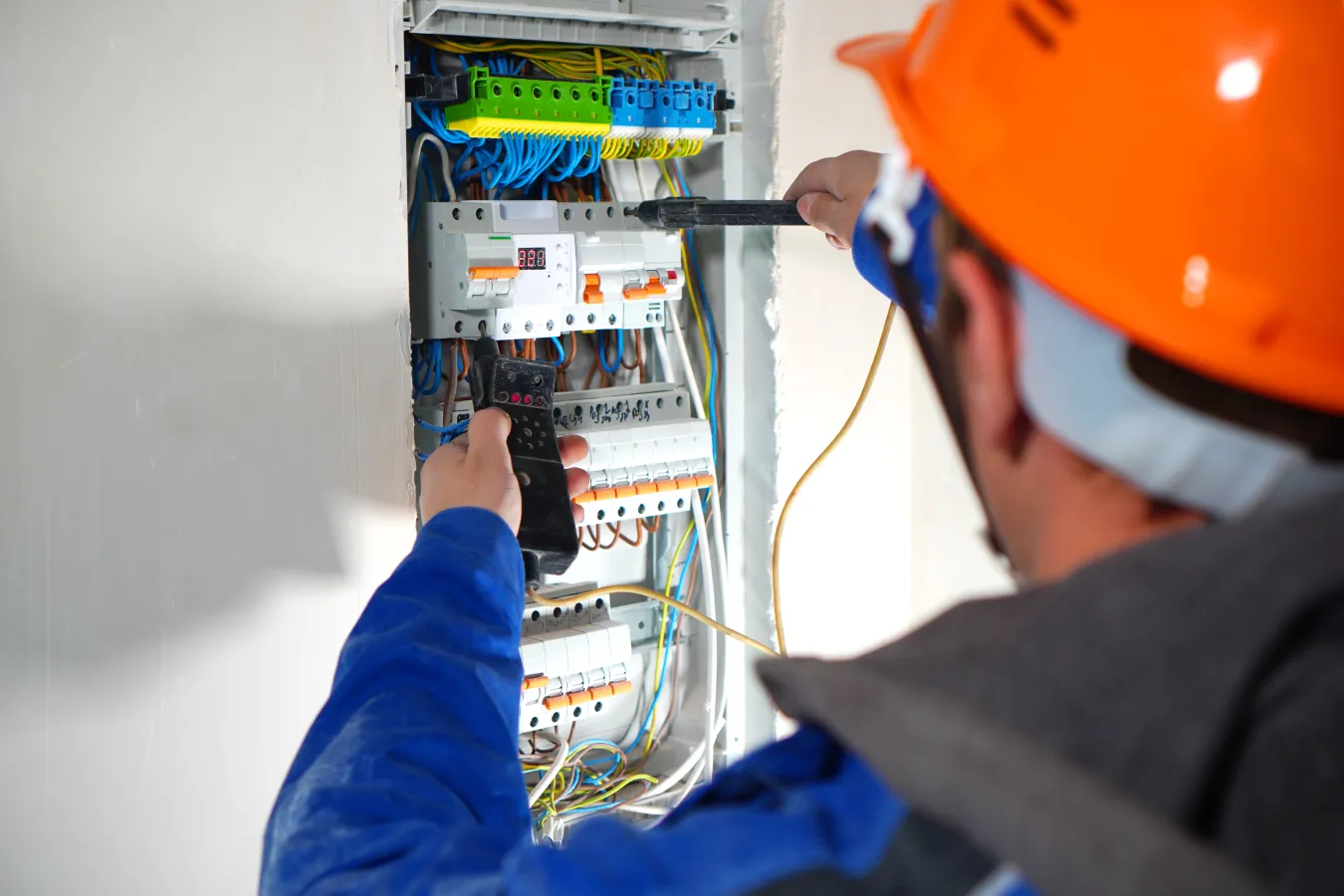 If an electrical problem occurs without warning, we can provide same-day repair services. Our experience and specialized tools enable us to quickly diagnose the cause of the issue and provide the best solution for lasting results.
We handle everything from minor outlet and breaker panel repair to whole-house rewiring. Scheduling our emergency electricians is as easy as making a call, and we'll get there fast. We also leave no mess behind and offer zero-interest payment options that make paying for services hassle-free.
Severe weather and other factors can cause power outages in Cumming. Instead of being without power for days, let us provide you with generator installation services. We even have everything from large diesel generators that can power businesses and large residential buildings to smaller propane and gas generators for reliable backup power at home.
Our experts can provide all the information you need to pick the best system for your building's power. If you already have a generator, we also provide emergency generator repair services and more.
Let Snappy Electric, Plumbing, Heating, and Air replace your current electrical system if it is:
Out of date
No longer satisfying your needs
Not up to code
Water or fire-damaged
We also provide electrical installations to upgrade home or office safety and functionality. For instance, we can install a GFCI receptacle (Ground Fault Circuit Interrupter) that prevents electric shock when using plugged devices in the bathroom or other wet rooms.
Are you constructing a new building? Let our certified team handle everything from the wiring and lighting to the breaker panel installation. All our installations come with an exceptional warranty, and we only use quality products from leading brands.