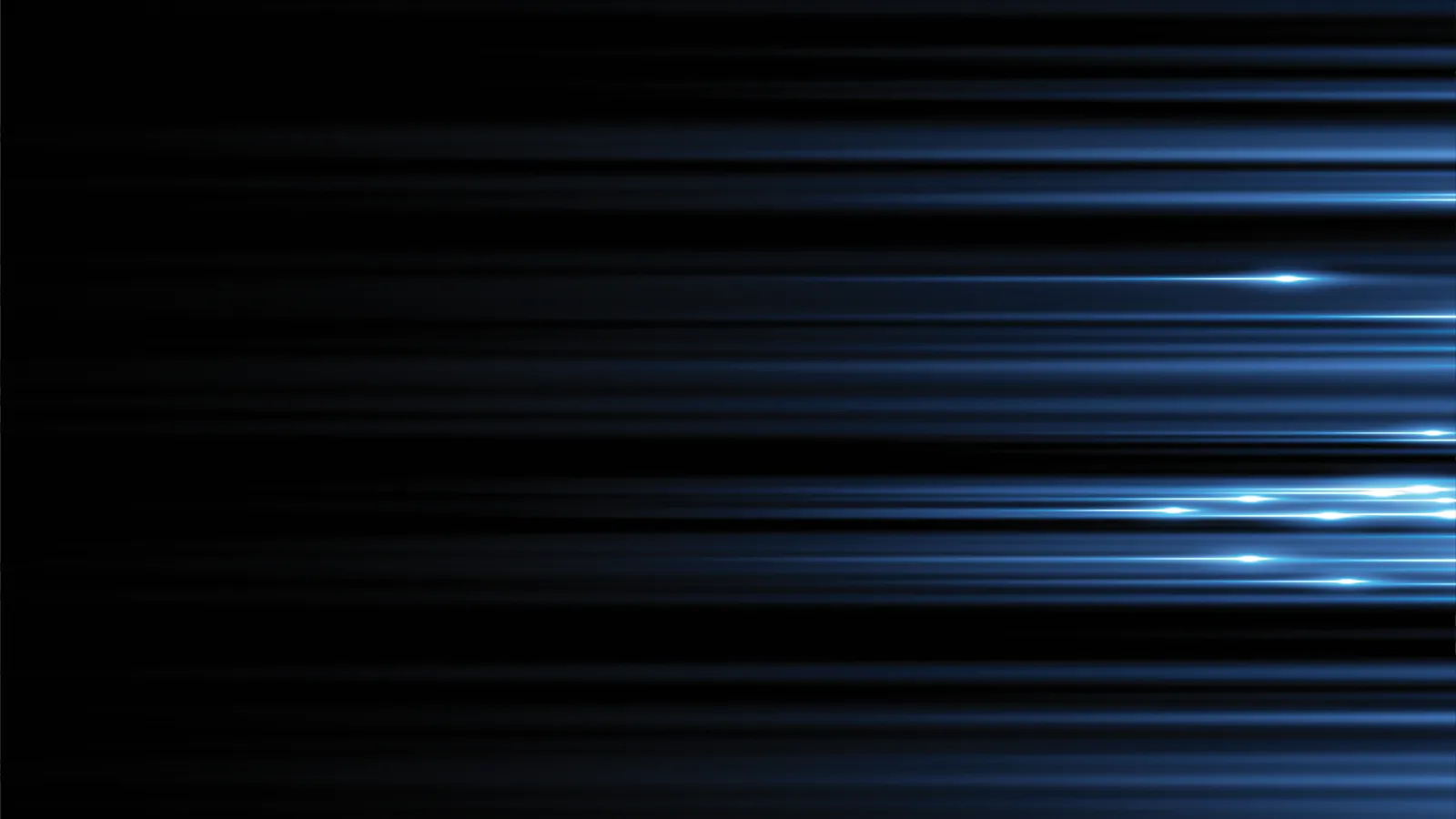 Decatur Heating Company
Trusted certified heater & furnace service in Decatur is just a phone call away! Call Snappy Electric, Plumbing, Heating, & Air in Decatur, GA at 770-738-4192 for central heater replacement and furnace maintenance by certified experts. Call today for affordable, flat-rates and 24-hour emergency service.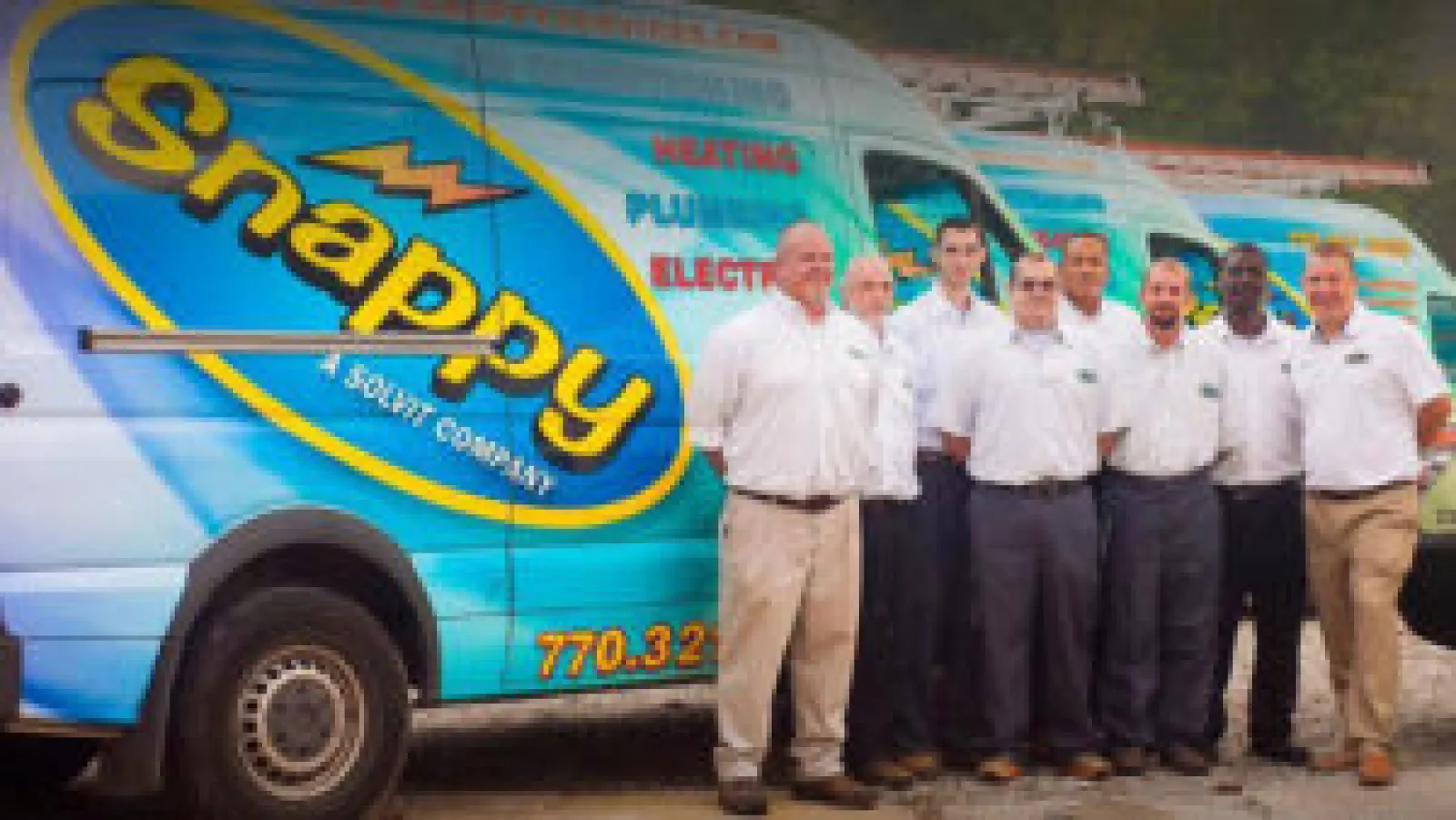 Decatur Heating
Snappy Electric, Plumbing, Heating, & Air in Decatur, GA offers quality heating services, including furnace repair, central heater replacement, and maintenance. We are proud of our service to the community and we aim to bring high-quality heater and furnace repair services to all our customers.
We are a licensed and insured heating contractor and we only employ NATE-certified electricians so you can be sure the job will be done correctly. We carry top-brand heaters and furnaces in order to bring you the best value for your money. Call Snappy Electric, Plumbing, Heating, & Air for quality heating service, prompt, 24-hour emergency service, and affordable flat-rate prices.
More About Our Heating Systems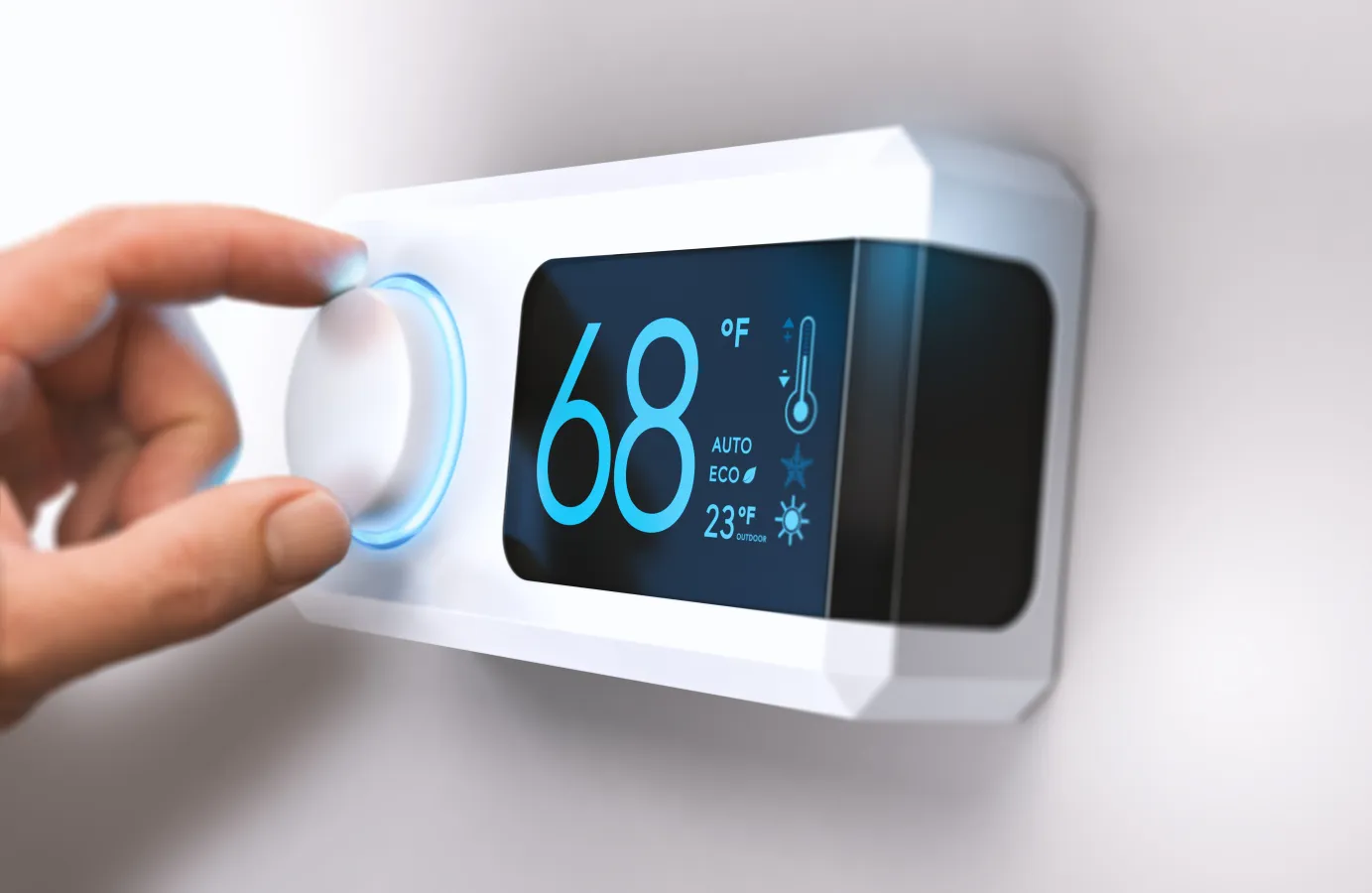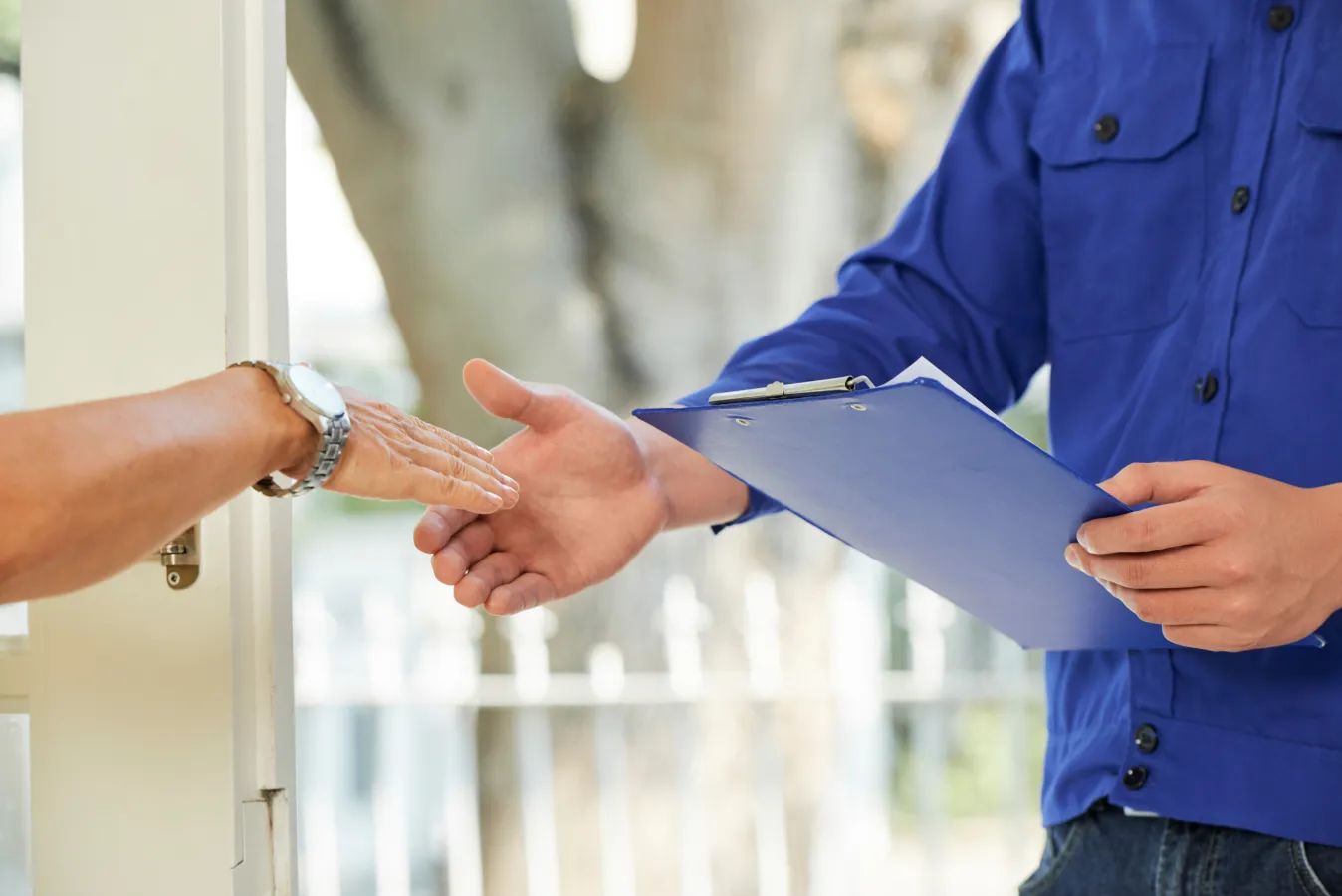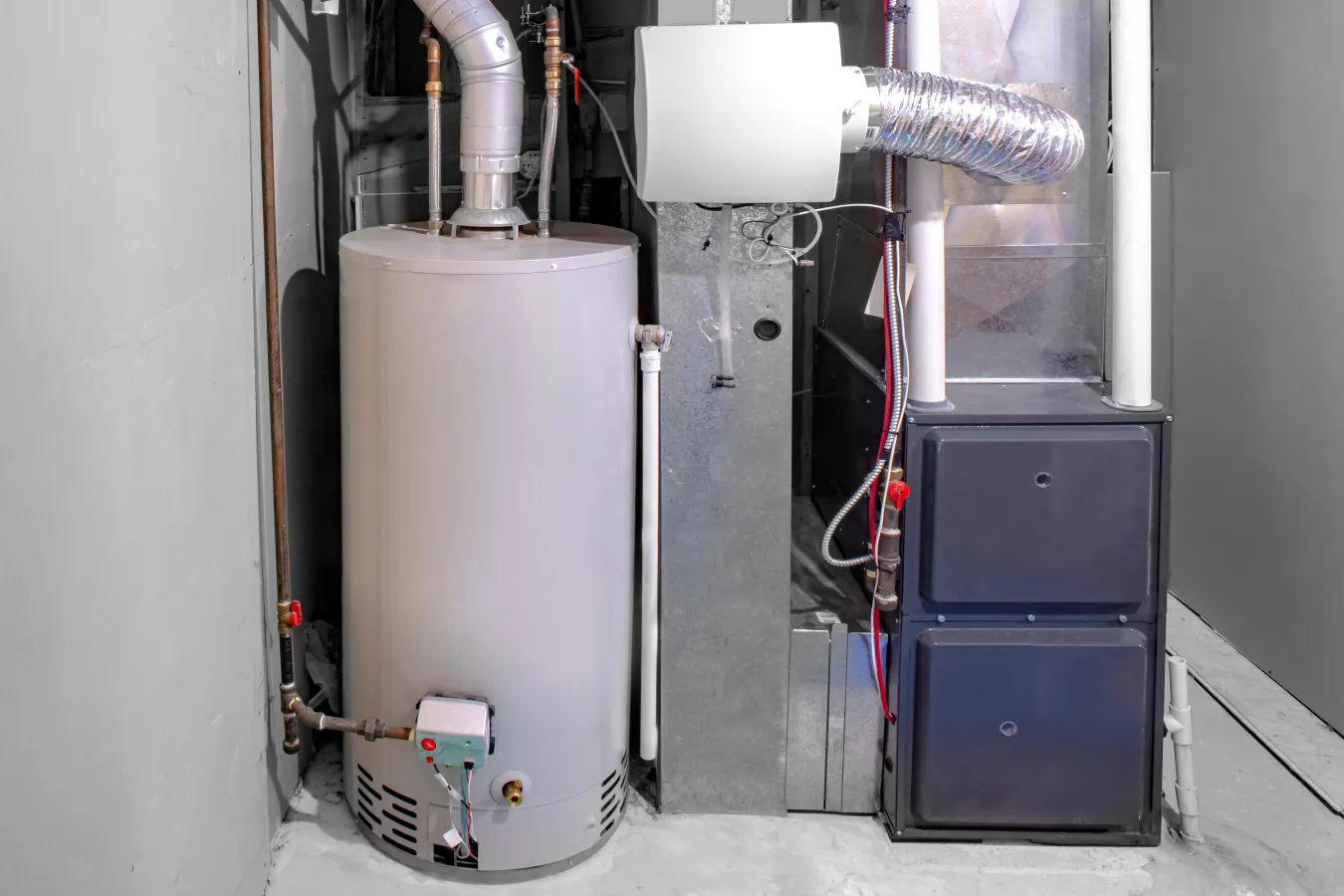 With proper maintenance, today's modern furnace typically lasts between 15 - 20 years. If yours has gone beyond that, and if it requires frequent repairs, you should probably replace it. You may want to repair it instead if the cost is less than half of what a new unit costs. If you still can't decide, we can help you sort it out. We will present you with options and recommendations so you can make the final decision.
Snappy Electric, Plumbing, Heating, & Air, offers Decatur, GA residents heater and furnace services, including central heater maintenance and repair, furnace replacement and more. We carry quality furnaces from leading manufacturers in order to provide you with the best product possible. Our repairs and installations are done by NATE-certified HVAC experts to ensure that your system is installed following all local and state code. Call us today to discuss the heating needs of your home.
Regular maintenance for your heating system is probably the most important thing you can do to keep it running properly. Follow these simple five steps for ultimate system performance:
Replace/clean the filter regularly Inspect the blower motor
Check the pilot light (it should be blue)
Ensure the exhaust is clear in gas furnaces
Clear out air ducts
If your furnace or heater requires a more robust tune-up, call Snappy Electric, Plumbing, Heating, & Air. We offer maintenance plans for every type of furnace and heater system on the market.
Schedule Decatur Heating Service
Local Reviews
"Performed the task with minimum disruption and minimum changes to existing appearance of garage. Great job!"
Thomas
"John did another excellent job. We are very happy since switching over to Snappy."
Michael
"Good customer services and rapidement services thank you very much"
Willy
"Reggie was efficient, informative and friendly (as he has always been on previous visits). He called ahead with an ETA, showed me why there was a need to add a UV light to our system and went over the bill with me."
Sara