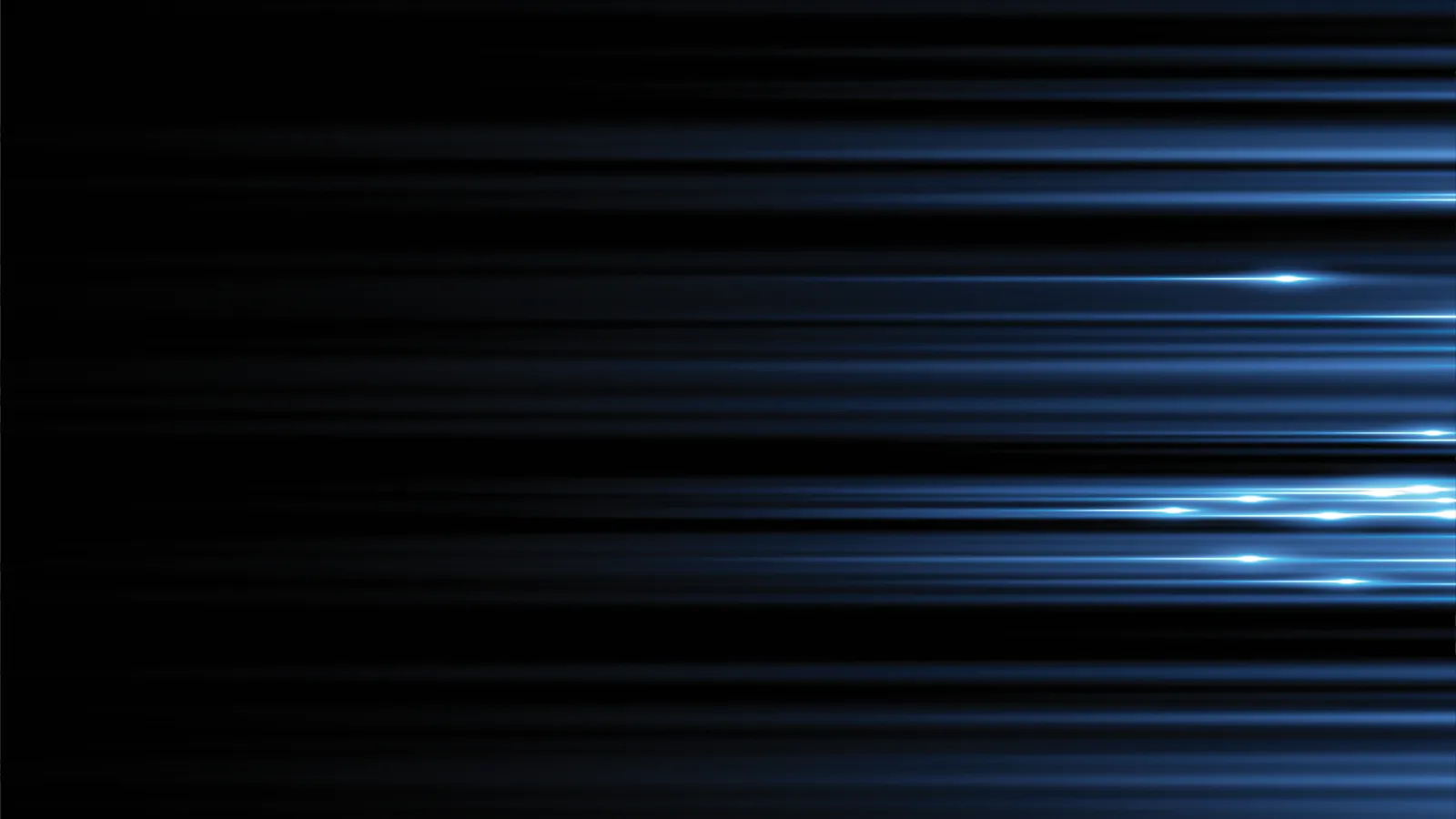 Your Decatur Plumbing Contractor
Need a reputable plumber in Decatur? Call our plumbing team for prompt service.
Call Snappy Electric, Plumbing, Heating, & Air in Decatur, GA at 770-738-4192 for high-quality plumbing services, rooter service, water heater repair and maintenance by licensed experts, with affordable flat-rates and prompt, 24-hour emergency service.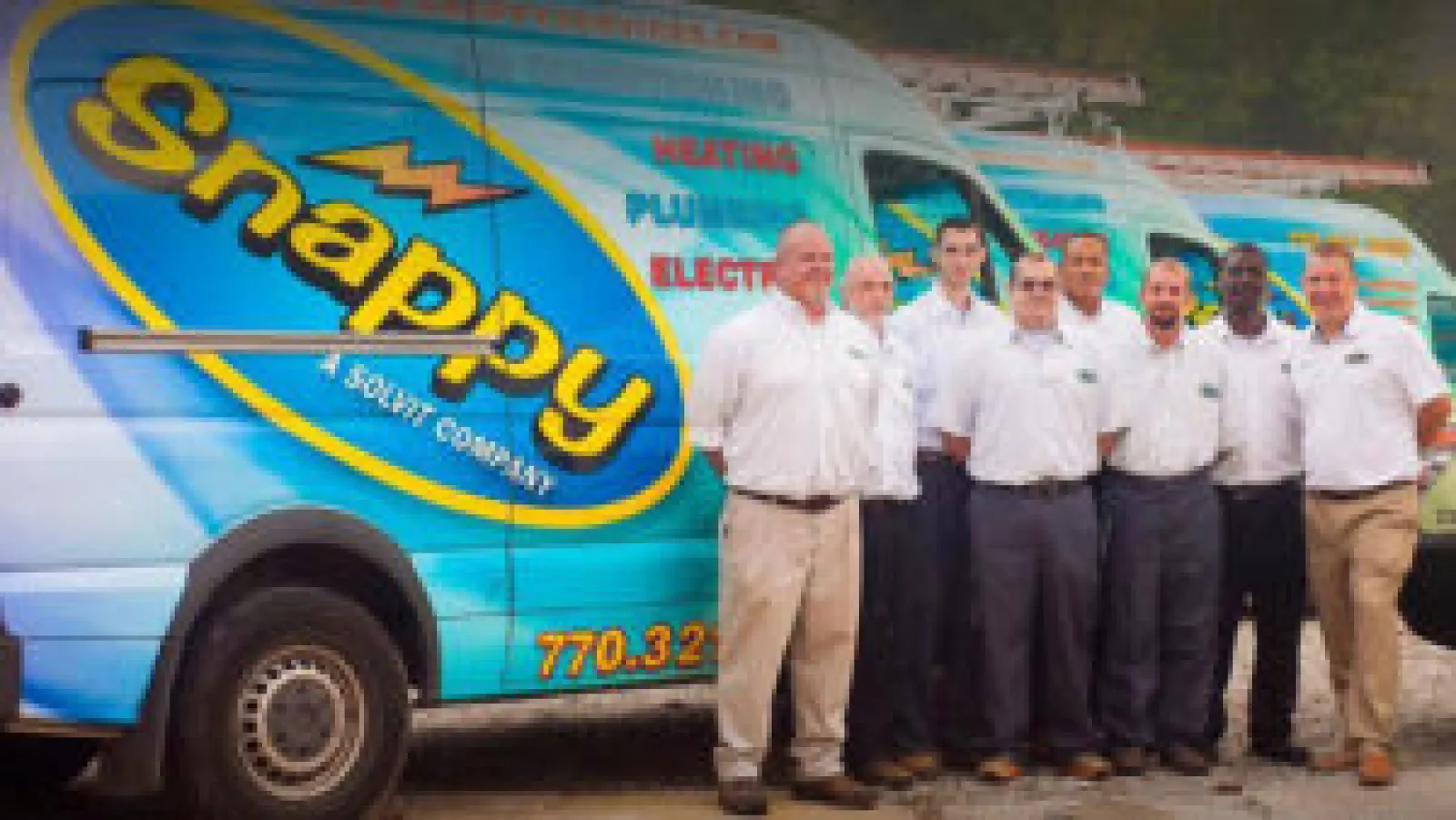 Decatur Plumbing
Snappy Electric, Plumbing, Heating, & Air in Decatur, GA is your go-to full-service plumbing contractor. We offer top-tier water heater installations and repair, clogged drain repair, rooter service, and 24-hour emergency plumbing repairs.
We have received a high rating from the Better Business Bureau and we are always striving to live up to that honor by bringing local residents the best electrical work and products on the market.
Our Decatur Plumbing Services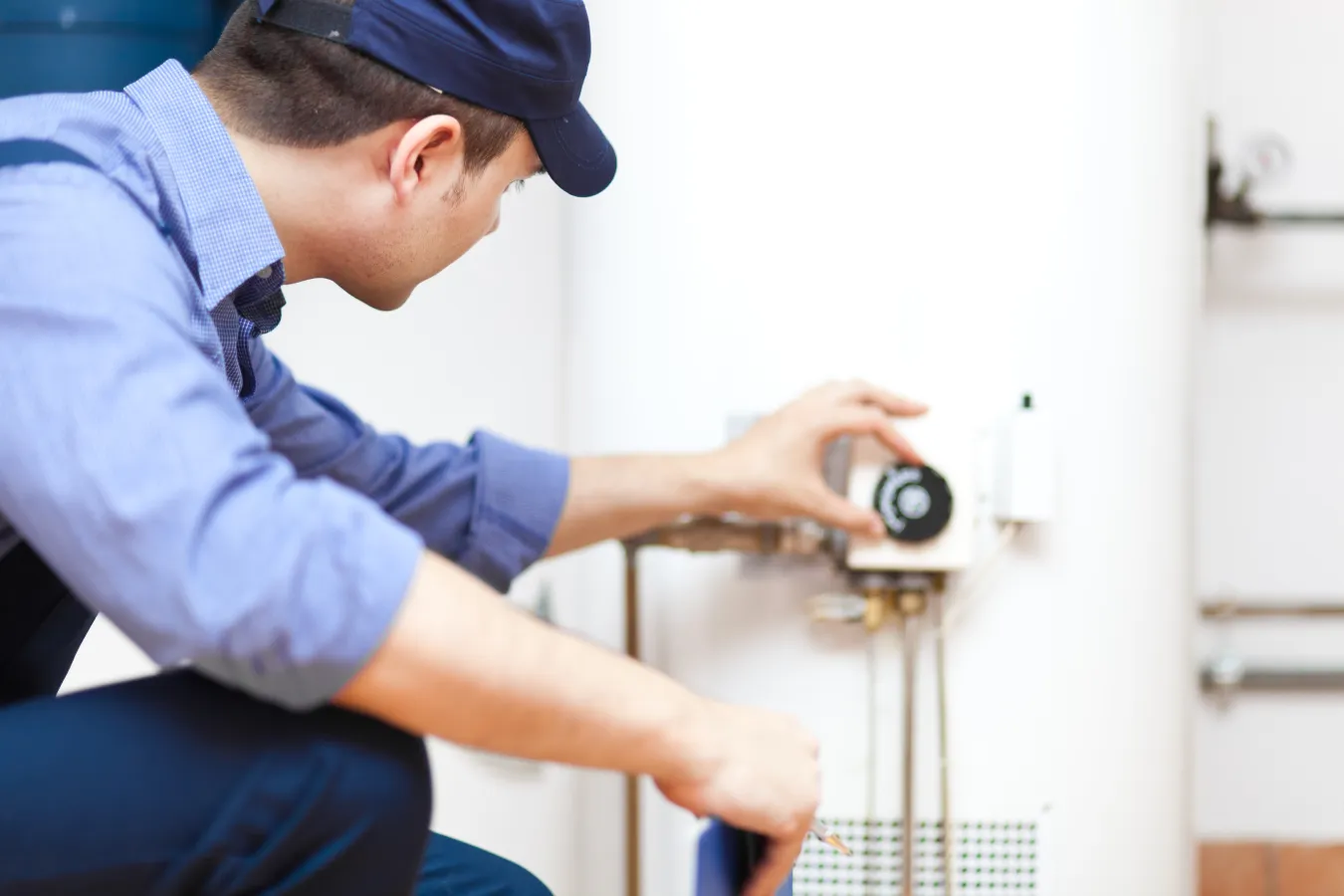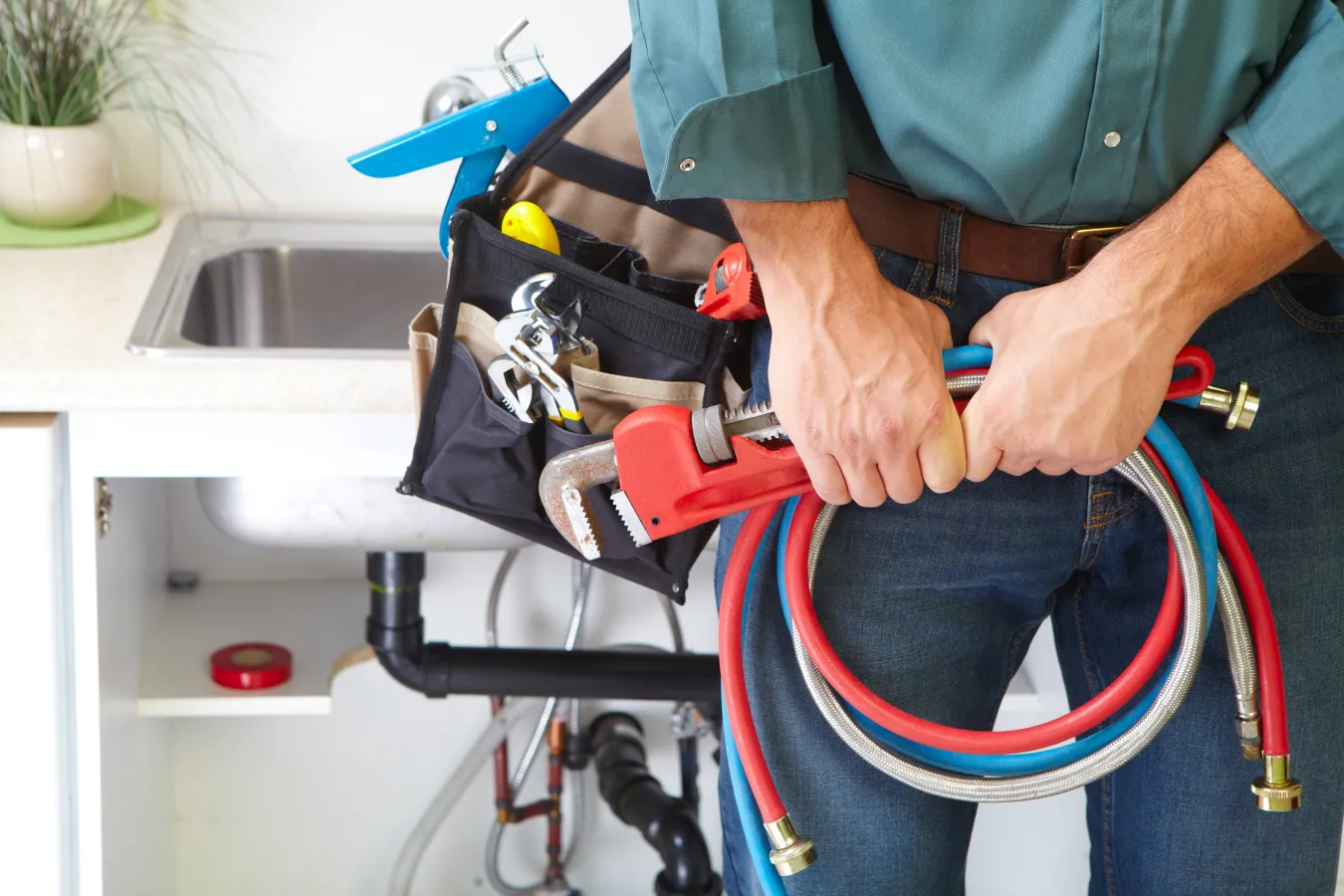 If your current water heater is running on its last leg, consider a new water heater installation. At Snappy Electric, Plumbing, Heating, & Air in Decatur, GA, we have been installing and repairing water heaters, including tankless water heaters for decades. Our plumbers are NATE-certified and will provide you with code-compliant repairs and replacements.
When you need emergency water heater troubleshooting, we are the team to call. We are a licensed and insured plumbing contractor, so you can rest assured your home is in good hands. We've partnered with top manufacturers to bring you the latest water heaters on the market.
Call Snappy Electric, Plumbing, Heating, & Air for an immediate inspection of your water heater. We offer honest recommendations so you can make an informed purchasing decision.
If you live in an older home, then you've seen your share of tough drain clogs. Besides age, clogged drains can also be caused by foreign objects, food particles, and hair. If it can fit in your drain, it will clog it up. You can DIY and dislodge the blockage with store-bought chemical cleaners, but they aren't always effective and may sometimes do more damage than good.
When you need a Pro to clear a tough drain clog, call Snappy Electric, Plumbing, Heating, & Air. We clear pipes professionally using techniques like snaking and hydrojetting. Our top-grade rooter service is available 24 hours for your convenience.
Call Snappy Electric, Plumbing, Heating, & Air at the first sign of a slow drain. Don't wait until it gets worse! Doing so can create all sorts of problems, such as sewage backup and flooding in the home. It is also unhealthy to breathe in stagnant water day in and day out. Call us today for rooter service in Decatur.
Savvy homeowners appreciate the value of regular drain cleaning maintenance. You can DIY by running hot water and liquid soap down the drain. This will dislodge grease and dirt stuck on the drain walls. Another handy trick is to grind ice cubes and table salt in your garbage disposer. Doing this is an easy and effective way to keep grease off of your disposer.
There will come a time when you will need to reach out to a professional for help. Snappy Electric, Plumbing, Heating, & Air is here ready to help 24/7.
Schedule Decatur Plumbing Service
Local Reviews
"Performed the task with minimum disruption and minimum changes to existing appearance of garage. Great job!"
Thomas
"John did another excellent job. We are very happy since switching over to Snappy."
Michael
"Good customer services and rapidement services thank you very much"
Willy
"Reggie was efficient, informative and friendly (as he has always been on previous visits). He called ahead with an ETA, showed me why there was a need to add a UV light to our system and went over the bill with me."
Sara