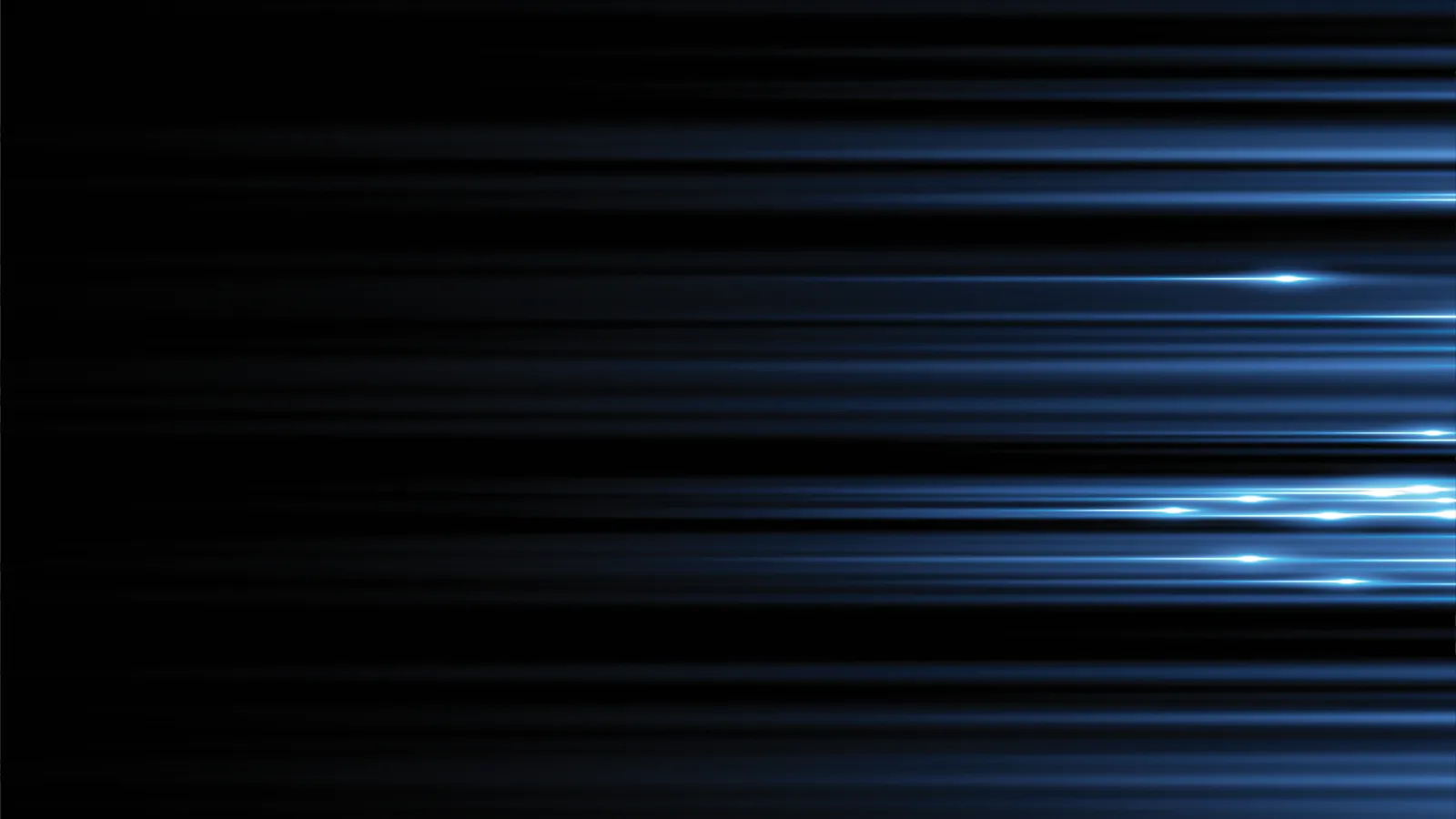 Cumming Heating & AC Services
For reliable heating and cooling solutions in Cumming, look no further than Snappy Electric, Plumbing, Heating, and Air. Call Snappy Electric, Plumbing, Heating, and Air today at 770-738-4192 for reliable and competitively priced HVAC services in Cumming, GA.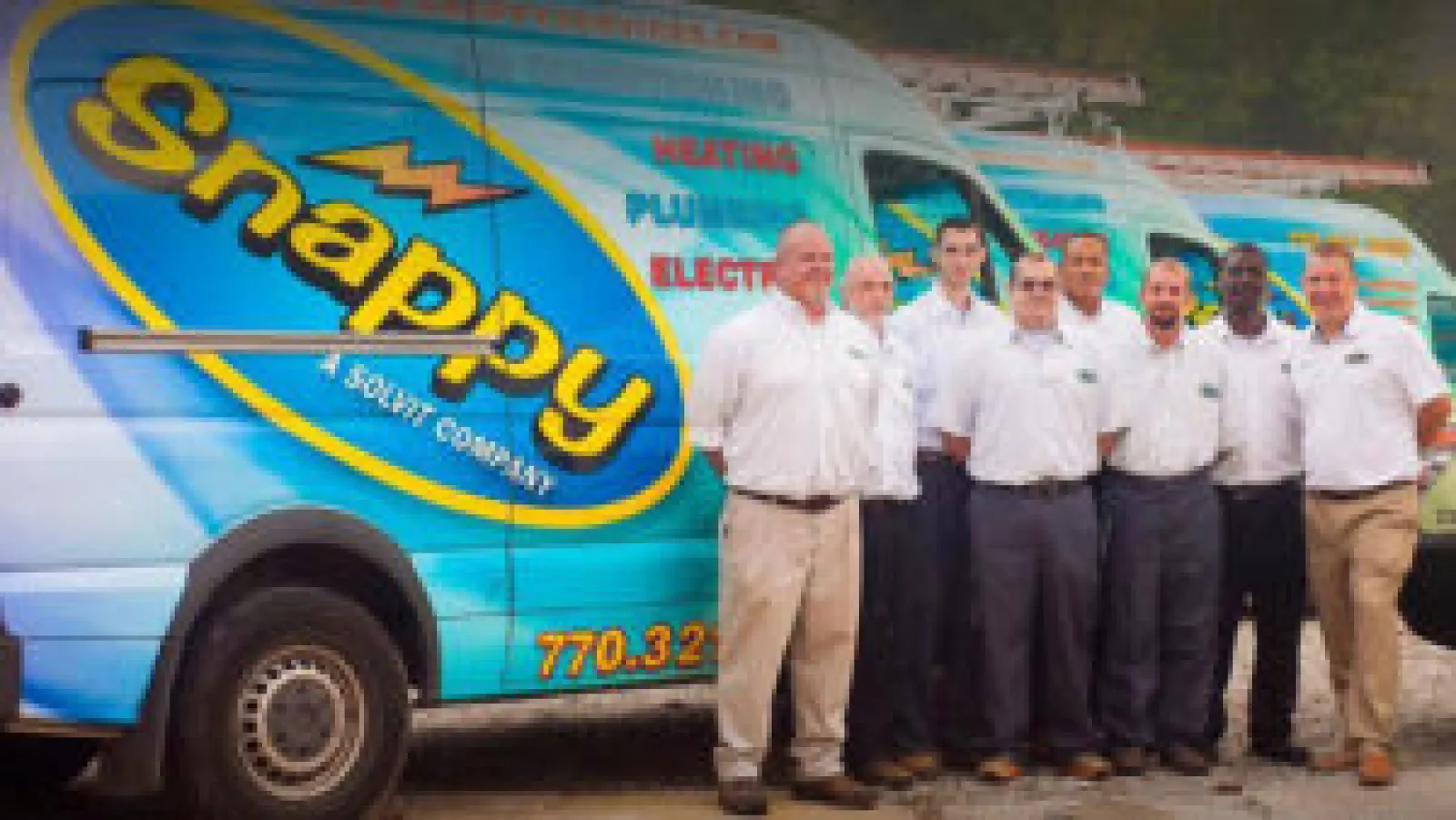 Cumming Heating & AC Services
Prepare for extreme temperatures in Cumming, GA, by contacting our team at Snappy Electric, Plumbing, Heating, and Air for professional heating and cooling services. We offer indoor climate control and air quality solutions that keep you comfortable, regardless of how hot or cold it gets outside.
As the leading cooling and heating contractor in and around Cumming, we offer upfront, competitive pricing. We aim for quick turnaround times on all jobs and are happy to tailor solutions to fit your budget and other specifications.
Schedule Cumming
Heating or Cooling Service
Local Reviews
"Performed the task with minimum disruption and minimum changes to existing appearance of garage. Great job!"
Thomas
"John did another excellent job. We are very happy since switching over to Snappy."
Michael
"Good customer services and rapidement services thank you very much"
Willy
"Reggie was efficient, informative and friendly (as he has always been on previous visits). He called ahead with an ETA, showed me why there was a need to add a UV light to our system and went over the bill with me."
Sara
More About Our Services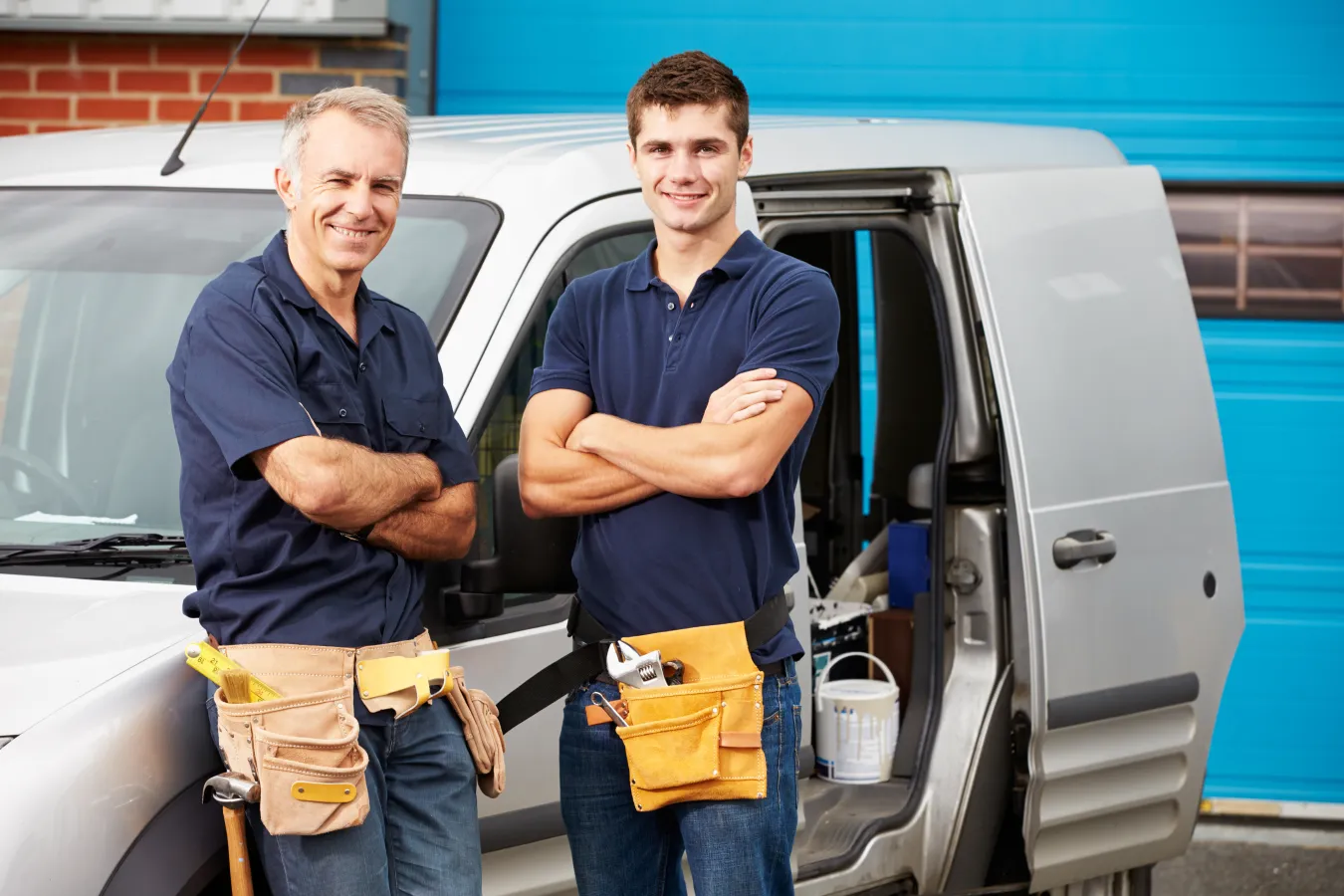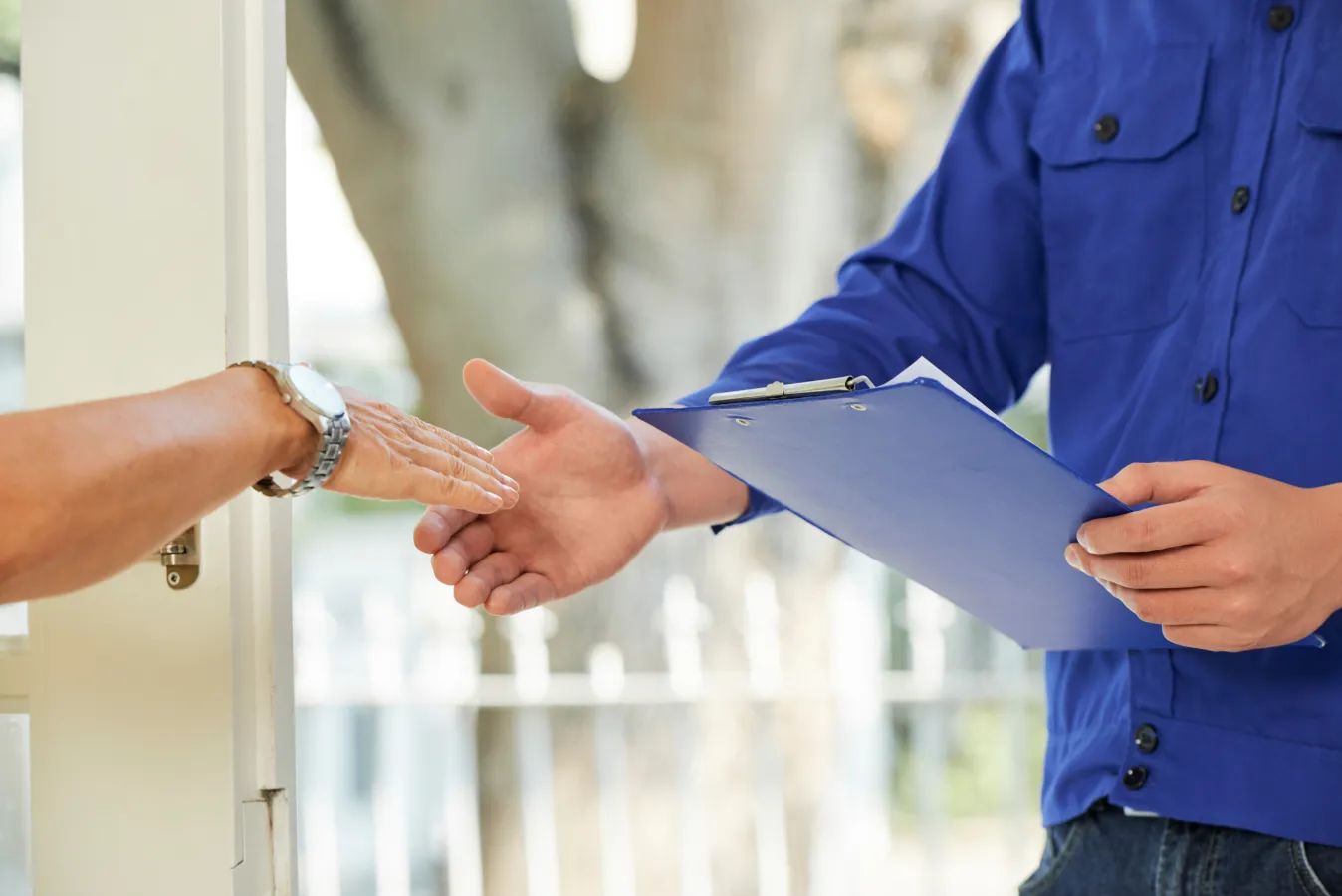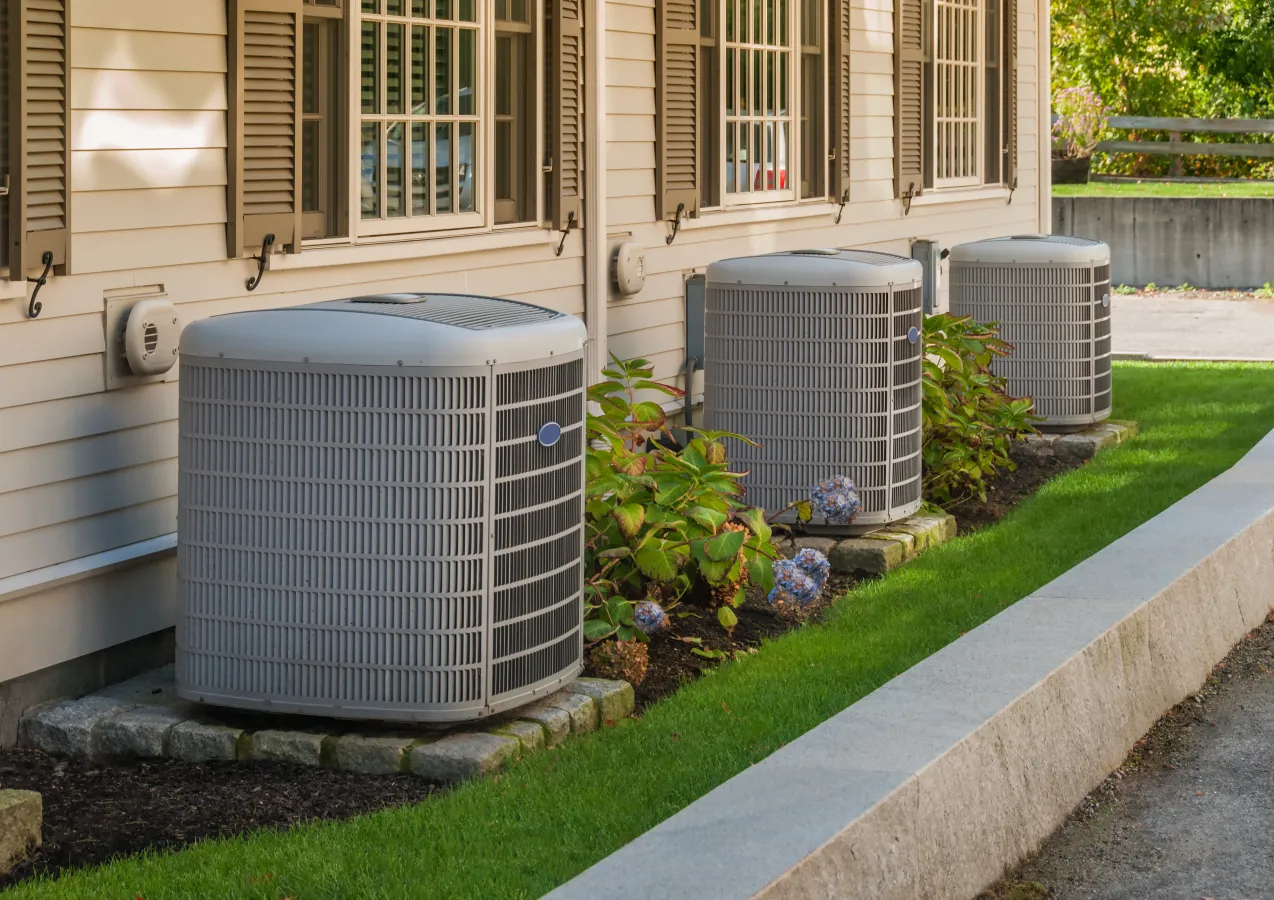 Let Snappy Electric, Plumbing, Heating, and Air keep your HVAC running smoothly with an annual heater or AC tune-up. Our maintenance service prevents the need for emergency AC or heating repair by detecting and fixing defective components before they affect the unit's performance. Other benefits of our HVAC tune-up service include:
Keep your unit energy-efficient
Extend its lifespan
Improve indoor air quality
Prevents electrical or fire accidents
Our team services all types of residential and commercial HVAC systems from every brand. Scheduling our services is easy.
Our 24-hour AC repair team is available throughout the year, including holidays, to provide fast heater or air conditioner repair services. Our emergency furnace repair team serves all parts of Cumming, and our service vehicle contains everything we need to fix most problems on the spot. We begin every repair with a comprehensive diagnosis to identify what started the issue. Identifying the source of the problem enables us to provide a lasting solution that fully restores your unit. Cooling and heating issues we commonly fix in Cumming include:
Water leaking from the AC
Furnaces leaking gas or carbon monoxide
Strange sounds coming from units
Odors coming from the vents
Trouble controlling the temperature
The system keeps tripping off or won't come on
As your AC or furnace gets older, it becomes less energy-efficient and able to satisfy your needs. Contact us for an AC or furnace replacement if your unit is over a decade old or requires frequent and expensive repairs.
For every HVAC replacement we take on, we only supply and install energy-efficient systems with user-friendly features. Each unit comes with an excellent warranty, and our certified technicians complete installations perfectly on the first try.
We also offer ductless and central HVAC installation services for new construction projects. Get in touch with us to discuss your heating and cooling needs, and we will suggest the best system for your property. Our no-interest payment options ensure that paying for your new HVAC is hassle-free.