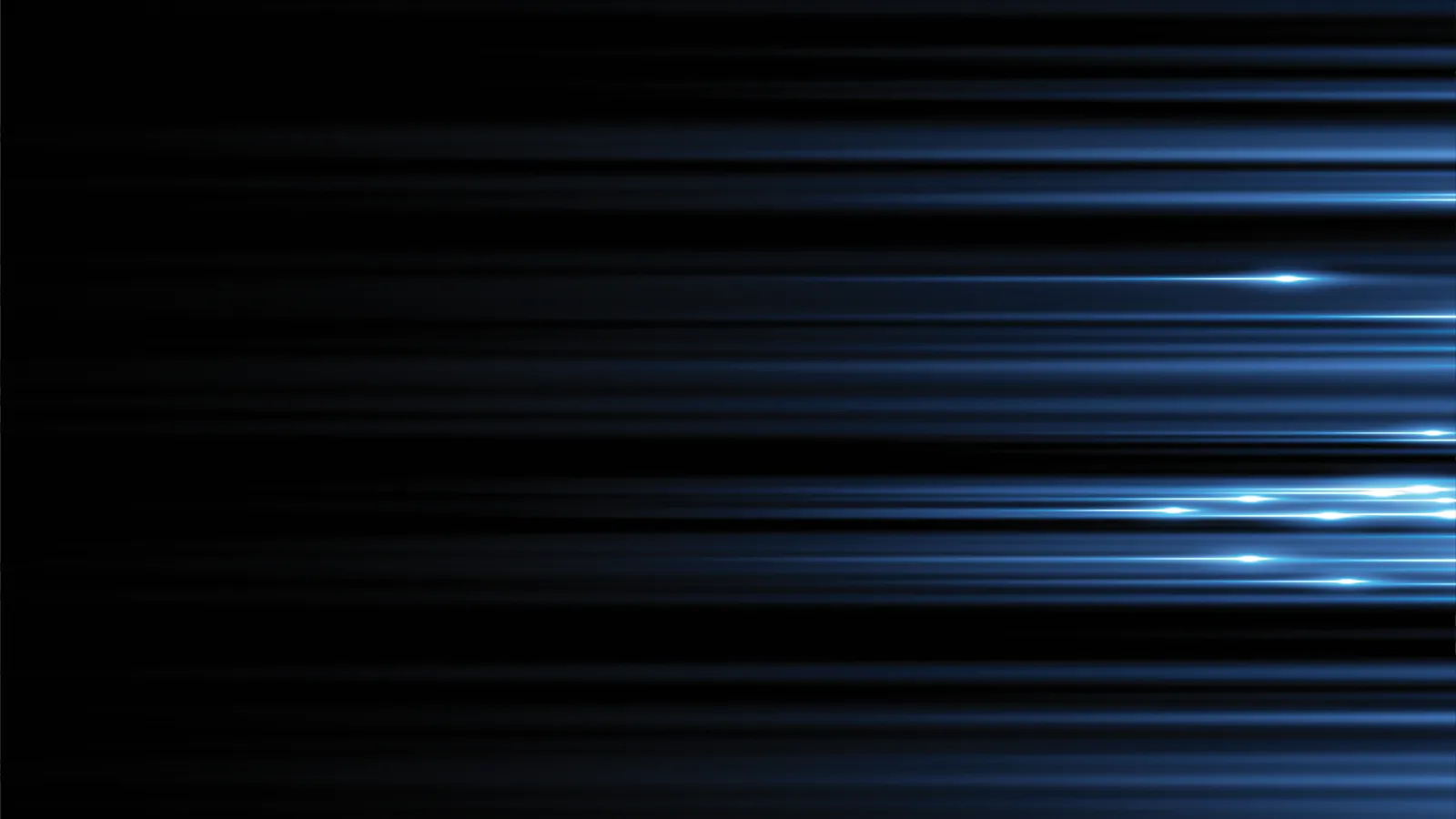 Trusted Electrical Contractor in Decatur
From fuse box repair to GFCI installation, our Decatur electricians got you covered! For trusted electrical services in Decatur, GA, call Snappy Electric, Plumbing, Heating, & Air at 770-738-4192 for quality, electrical repairs, GFCI installation, circuit breaker repair and 24-hour emergency service by experts.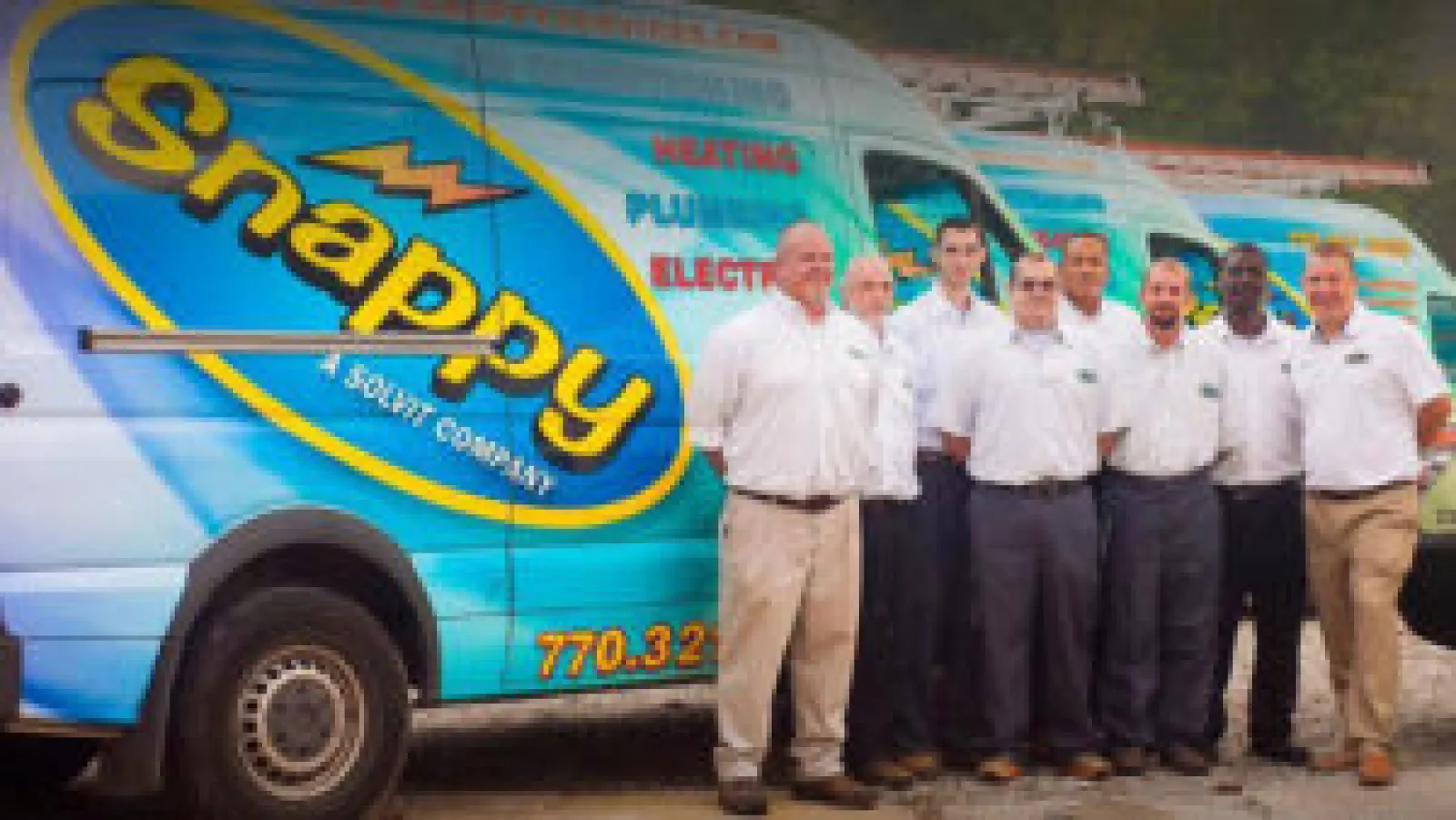 24-Hour Service You Can Count On
When you work with Snappy Electric, Plumbing, Heating, & Air in Decatur, GA, you are working with a licensed and insured electrical contractor. You can rely on us to bring you premier electrical services, including breaker panel upgrades and repairs, GFCI outlet installation, electrical panel upgrades, and whole house generator installations.
Electricity can kill in the wrong hands. That is why we only employ NATE-certified electricians to ensure your safety and protection. We offer prompt, 24-hour emergency electrical services and affordable flat rates. Let us know how we can serve you.
Schedule Decatur Electric Service
Local Reviews
"Performed the task with minimum disruption and minimum changes to existing appearance of garage. Great job!"
Thomas
"John did another excellent job. We are very happy since switching over to Snappy."
Michael
"Good customer services and rapidement services thank you very much"
Willy
"Reggie was efficient, informative and friendly (as he has always been on previous visits). He called ahead with an ETA, showed me why there was a need to add a UV light to our system and went over the bill with me."
Sara
More About Our Services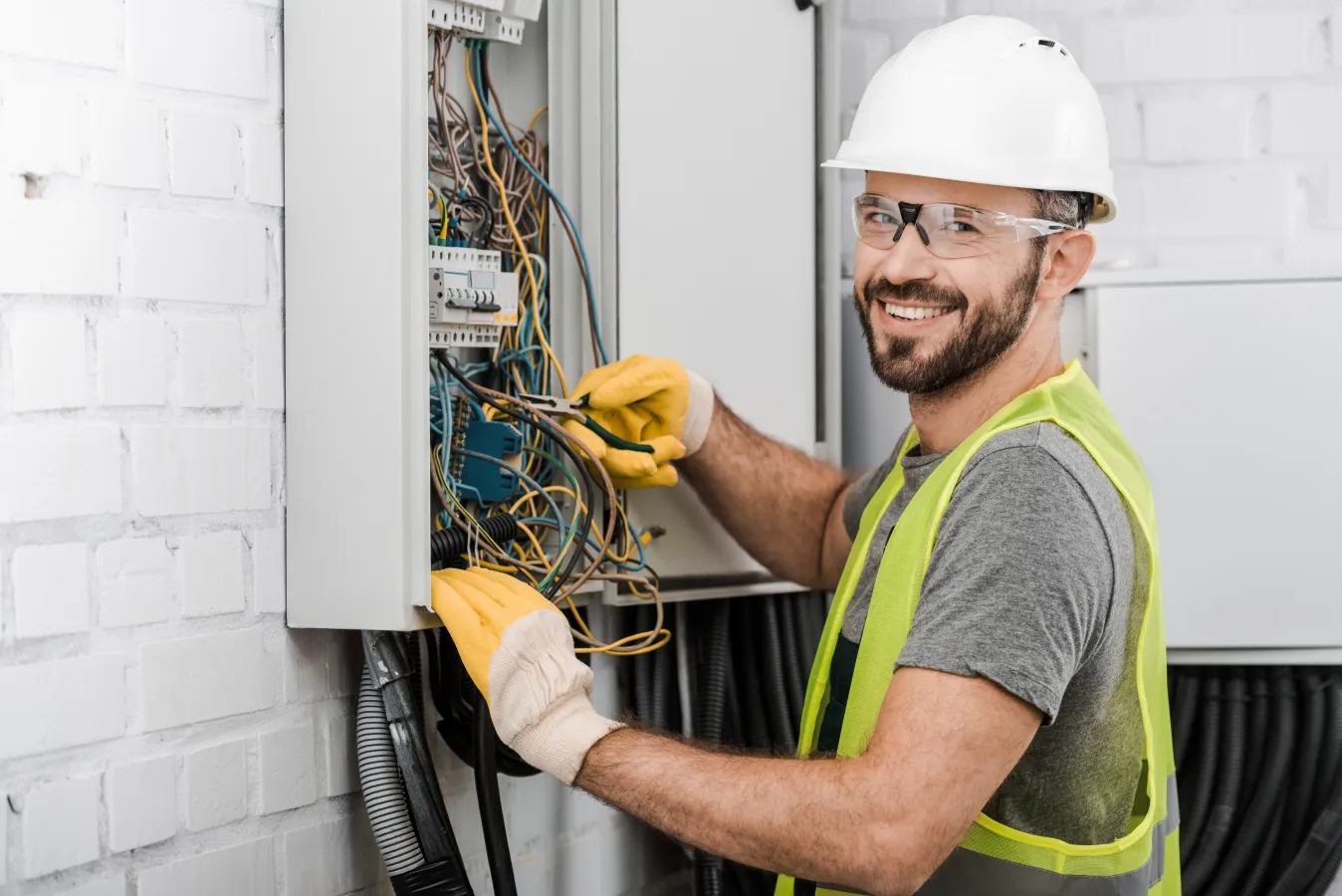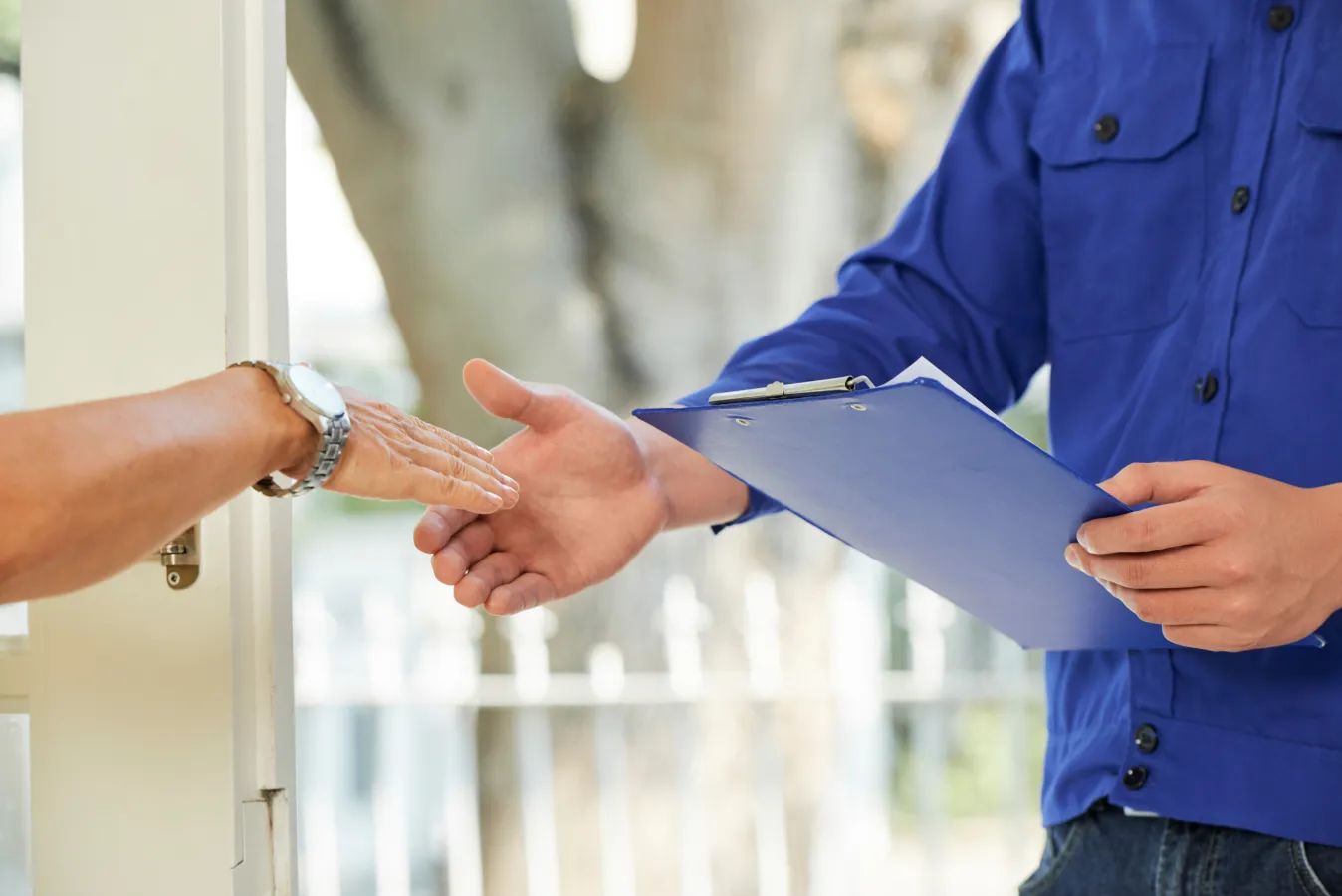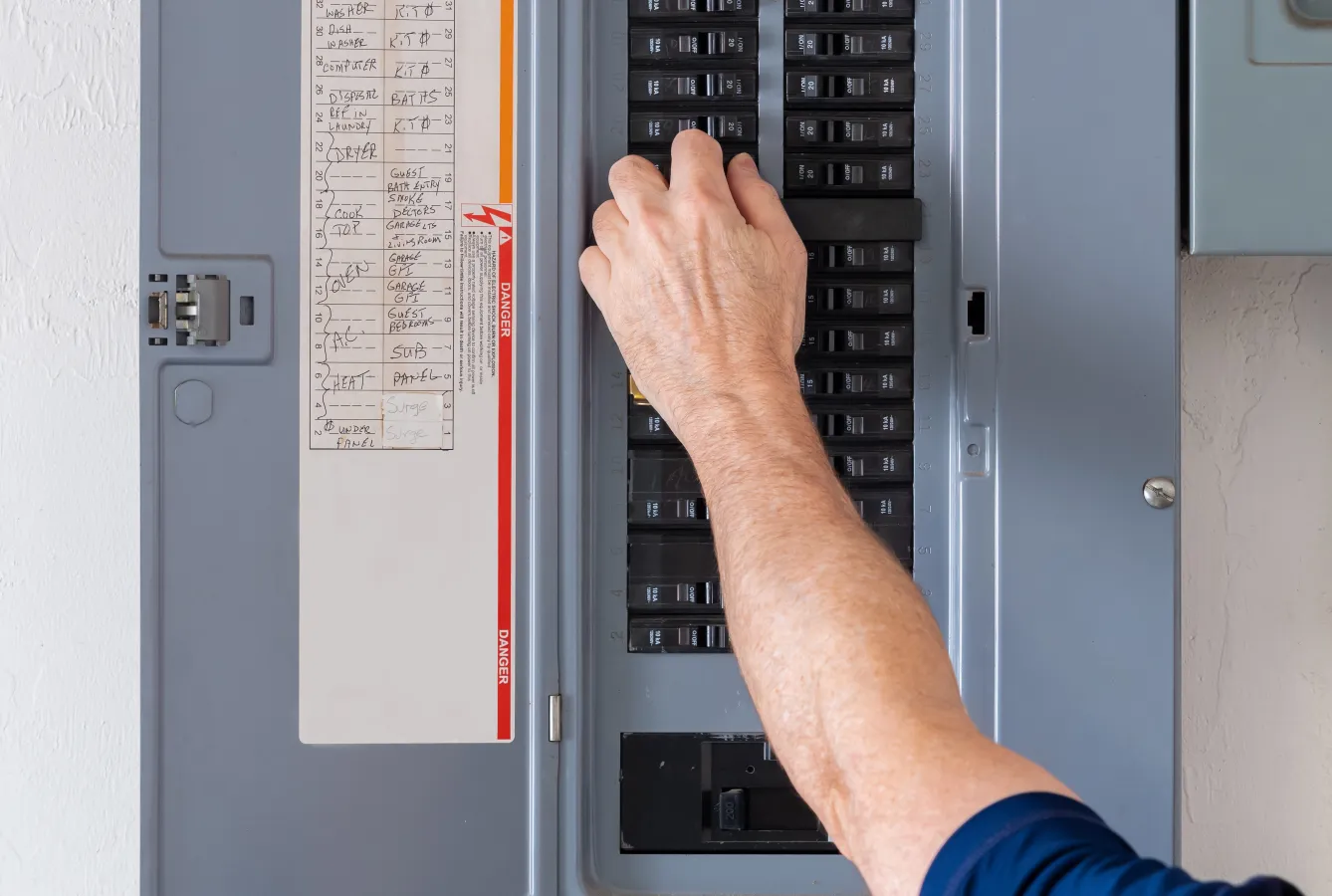 At Snappy Electric, Plumbing, Heating, & Air's, we provide a long list of electrical services including, but not limited to, the following:
Breaker Panel Upgrade
Carbon Monoxide Detectors
Wiring Repair
GFCI Installation
Indoor & Outdoor Lighting
Smoke Detectors
Whole House Generators
Whole House Surge Protectors
EV Charging Stations
Pool & Hot Tub Wiring
Unless you are an accredited electrician or are very familiar with how electricity works, you should not attempt to fix an electrical problem. Always make sure to work with a reputable electrical contractor.
Every year, Decatur residents face the threat of dangerous storms and hurricanes. However, there is no need to live at the mercy of Mother Nature. You can continue to use electricity even after the big one hits by installing a whole home generator.
Also known as backup generators or emergency generators, a whole house generator will provide your home with continuous power during an extended power outage. These devices are connected to your home's electrical system and powered by an external fuel source. A whole house generator will automatically switch to backup power when it detects a power outage. Call Snappy Electric, Plumbing, Heating, & Air for generator services and you will be able to ride out any storm that comes your way.
At Snappy Electric, Plumbing, Heating, & Air, we put our customer's safety first. If your home does not currently have GFCI outlets installed, consider doing so as soon as possible. GFCI, or Ground Fault Circuit Interrupter outlets, protect us from experiencing electric shocks from faults that are in our electrical devices. GFCIs are usually found in rooms where there is water or excessive moisture.
Protect your home and your family with GFCI outlet installation from Snappy Electric, Plumbing, Heating, & Air.