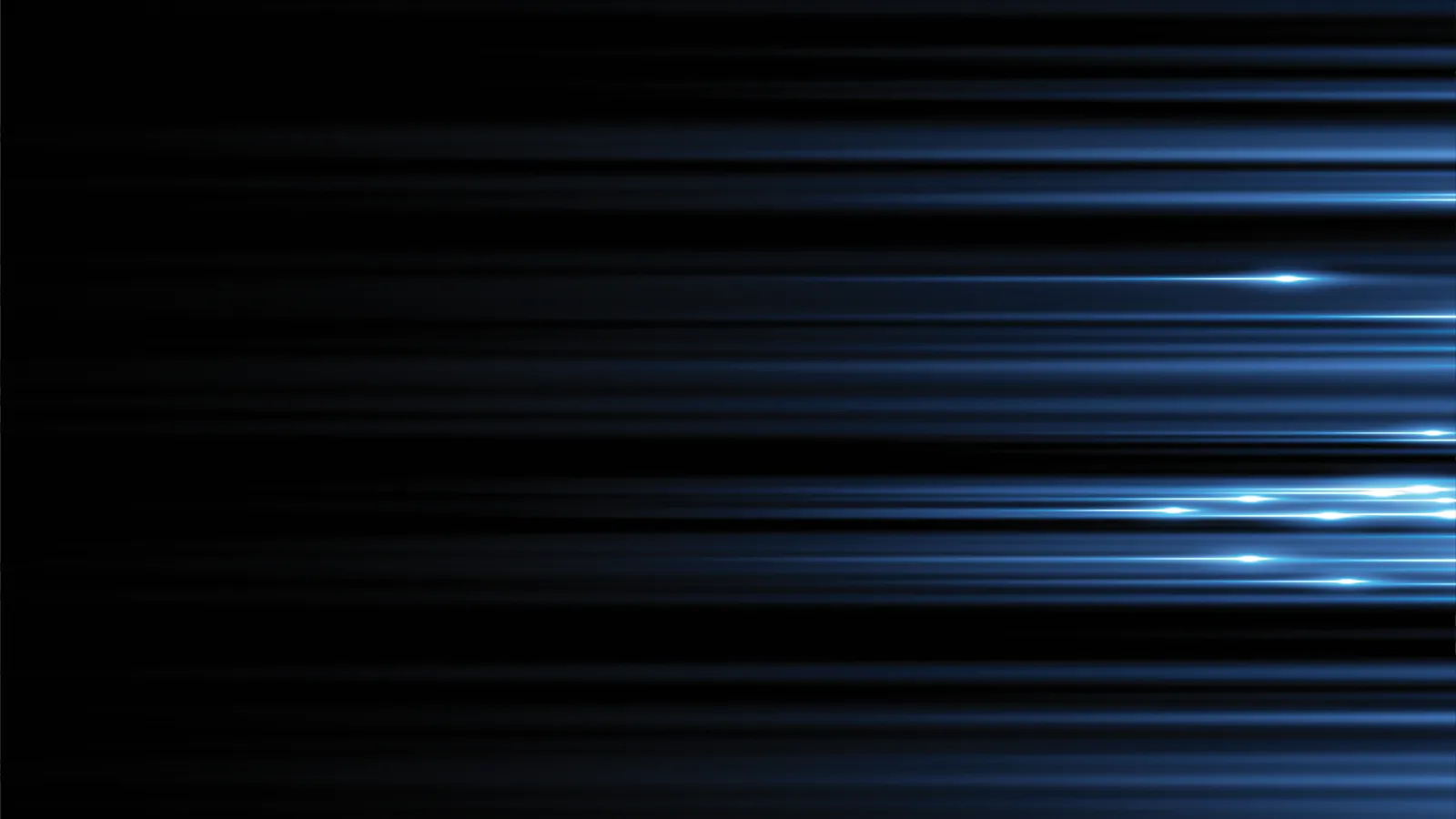 24-Hour Doraville Electrician
For a professional electrician that delivers impressive results, contact Snappy Electric, Plumbing, Heating, and Air. Call Snappy Electric, Plumbing, Heating, and Air today at 770-738-4192 to schedule emergency electrical services in Doraville, GA.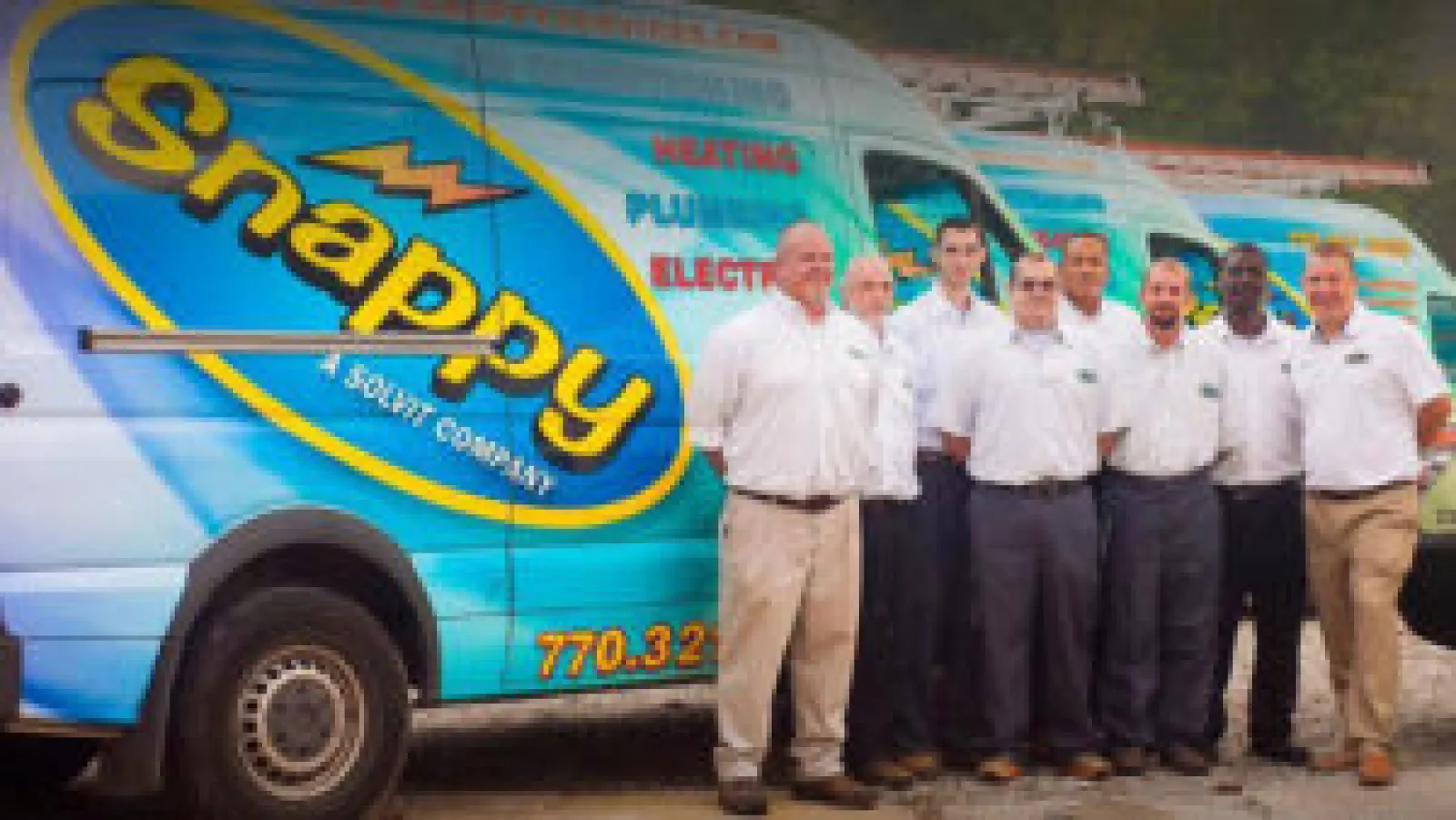 24-Hour Service You Can Count On
Faulty or improperly installed electrical systems can damage appliances, cause shocks, and even start fires. If you suspect that any part of your building's electrical system is defective, contact Snappy Electric, Plumbing, Heating, and Air for a lasting solution.
To ensure 100% customer satisfaction, we tailor our services to match each customer's needs. We work fast and are available to provide same-day services for your electrical emergencies. Our licensed and experienced electricians can handle jobs of all sizes and complete projects with no mess left behind.
Schedule Doraville Electric Service
Local Reviews
"Performed the task with minimum disruption and minimum changes to existing appearance of garage. Great job!"
Thomas
"John did another excellent job. We are very happy since switching over to Snappy."
Michael
"Good customer services and rapidement services thank you very much"
Willy
"Reggie was efficient, informative and friendly (as he has always been on previous visits). He called ahead with an ETA, showed me why there was a need to add a UV light to our system and went over the bill with me."
Sara
More About Our
Doraville Electric Services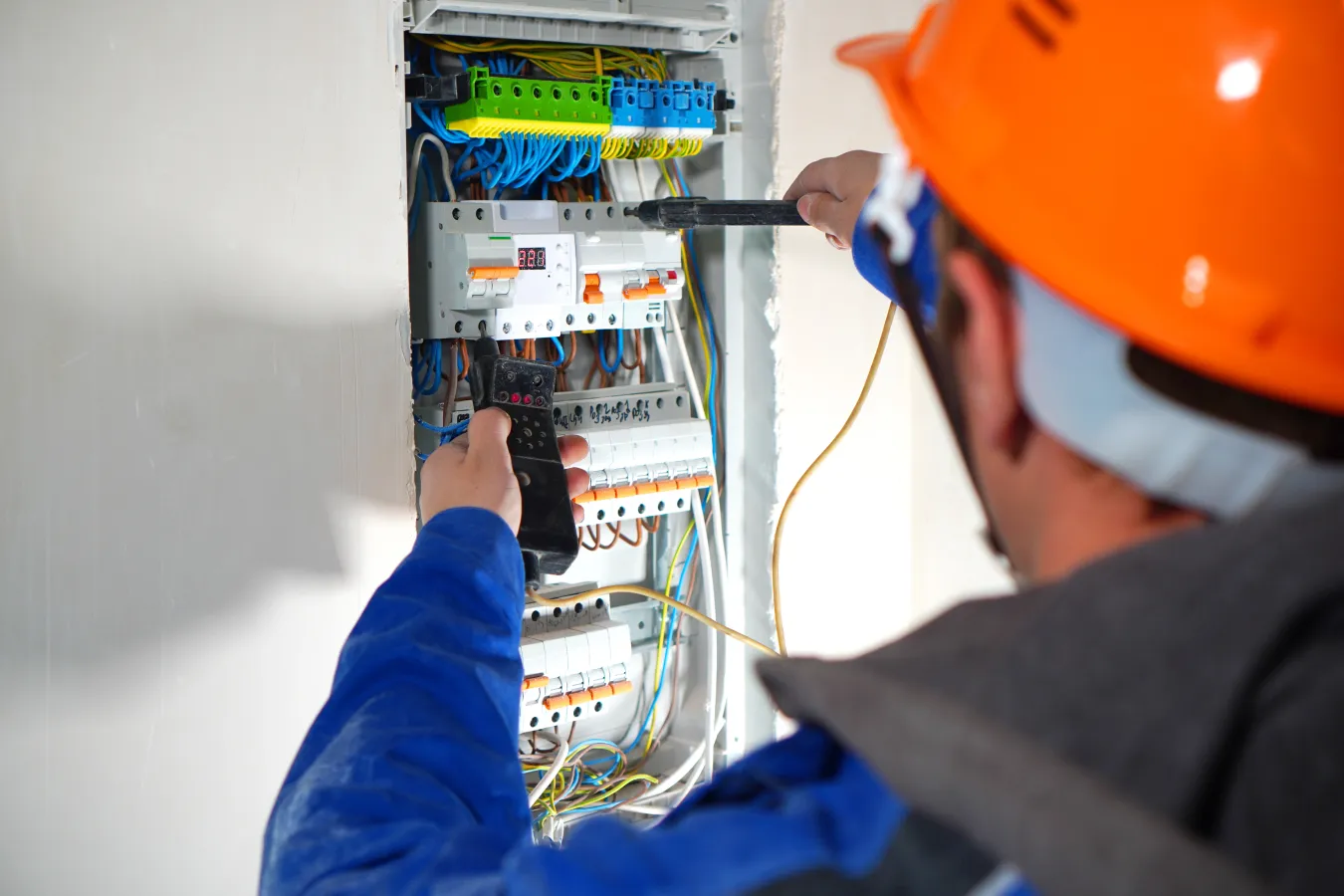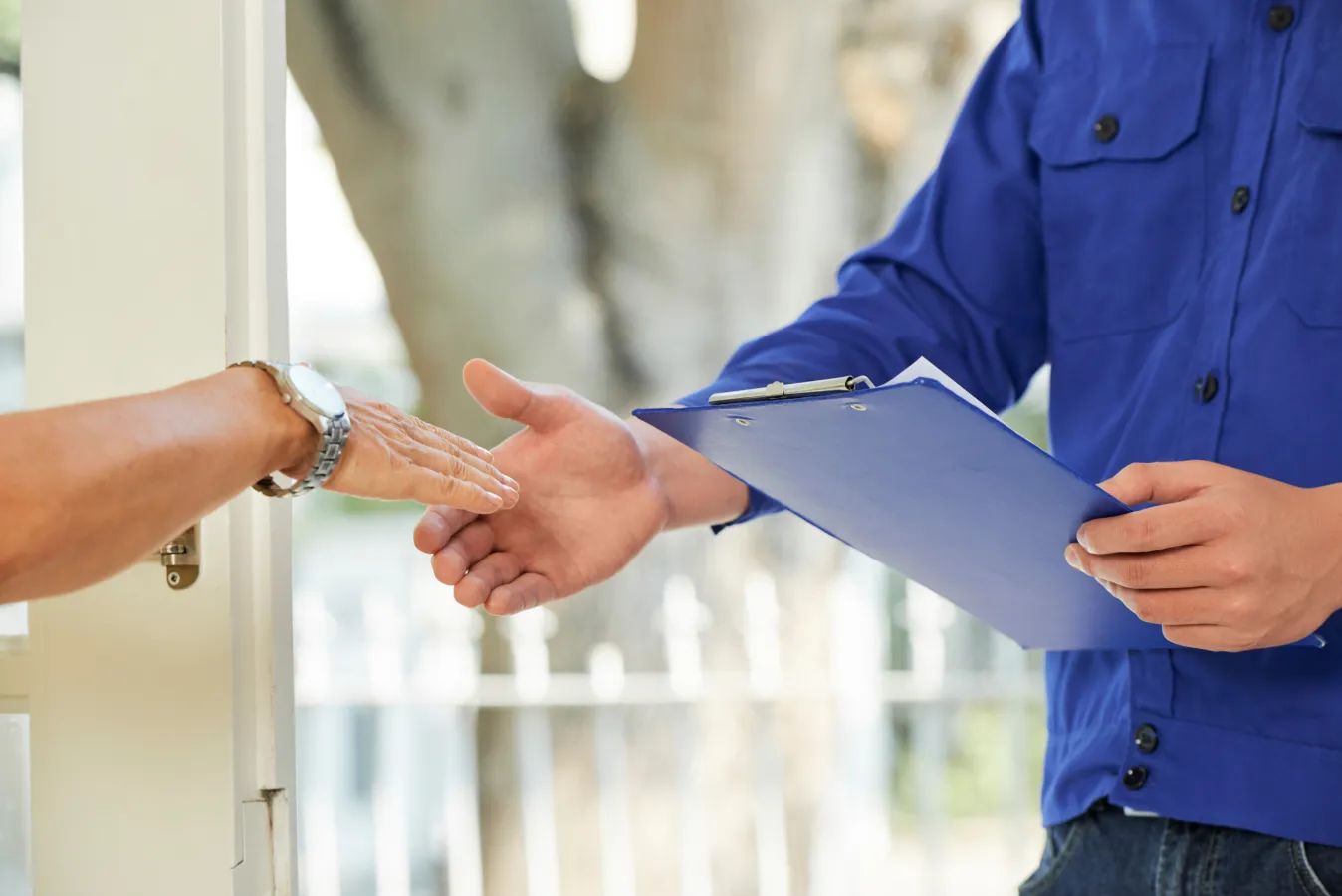 Are you experiencing any of the following issues in your residential or commercial building?
Power surges
Switch failures
Circuit breaker trips
Rising power bills
Electrical shocks
Flickering lights
Smelling burning wire
If so, get in touch with us for same-day electrical repair services from our 24-hour electricians. We start each repair with a property assessment to find the problem's source. Our comprehensive diagnosis enables us to provide a lasting solution that prevents the problem from recurring.
Our experienced technicians handle everything from the minor switch and break panel repair to whole-building rewiring. All it takes is a call to schedule our services, and we're always punctual.
Make sure your home or business always has power by contacting our team at Snappy Electric, Plumbing, Heating, and Air for generator installation services. We have diesel, propane, and gasoline generators of various sizes from leading brands.
Diesel systems are fuel-efficient, reliable, and deliver steady electricity. Propane systems are quieter, while gas generators cost less. If you have trouble picking a generator type, let us provide all the expert guidance you need to make the best decision.
Aside from supplying and installing the generator, we will provide the wiring to send power from the system to every room in your building. Our generators come with impressive warranties, and we offer no-interest payment options that make purchasing a system hassle-free.
At Snappy Electric, Plumbing, Heating, and Air, we perform whole-building electrical system installations for new commercial and residential construction projects. We also offer installation services to replace or upgrade existing systems. For instance, we provide GFCI receptacle installation and electrical panel upgrade solutions to prevent accidents and improve functionality.
We also install power-saving lighting, switches, outlets, and more. If any part of your building's electrical system is energy-inefficient, unsafe, outdated, or not up to code, contact us for a personalized solution.