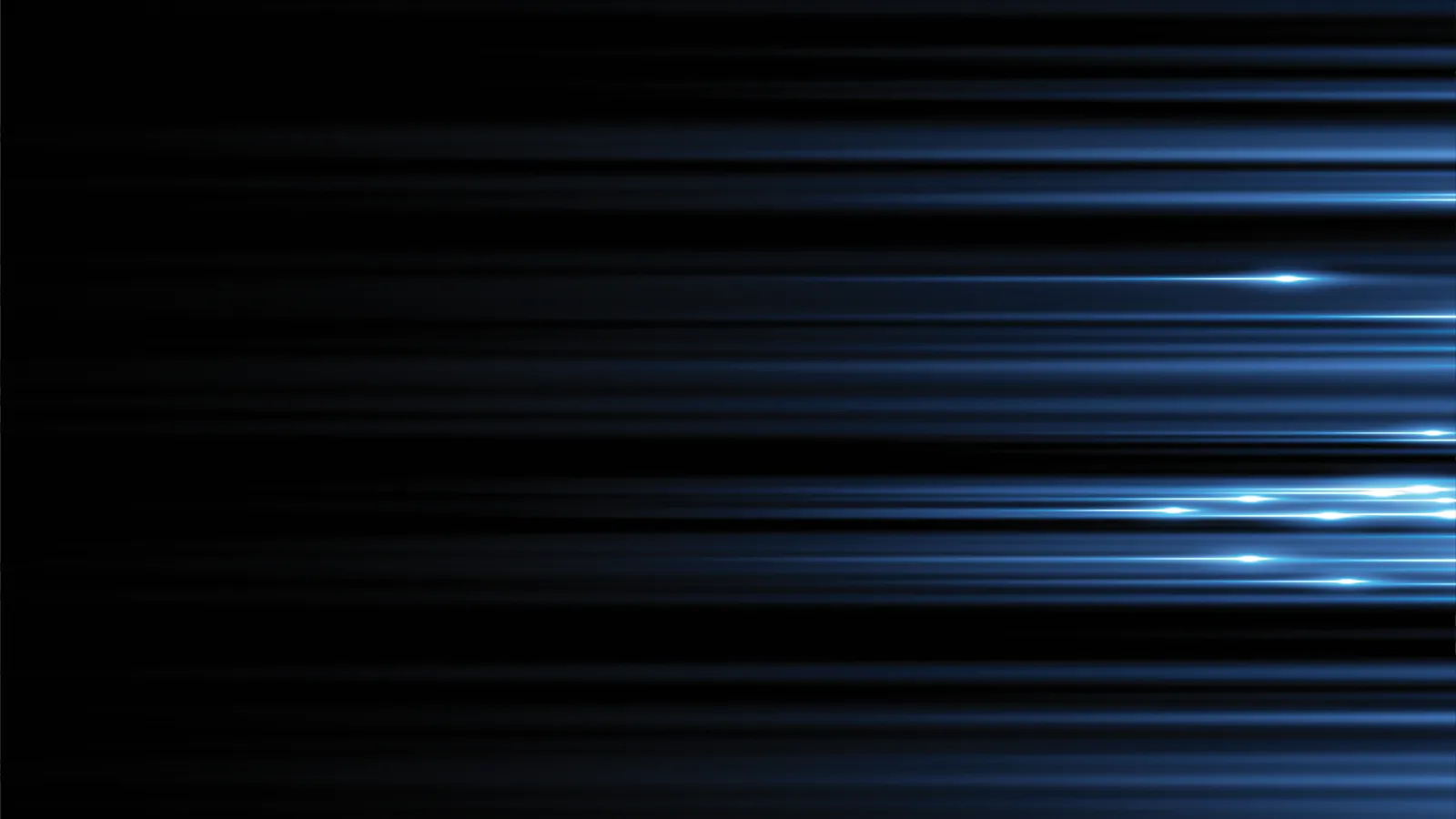 Doraville Heating & AC Services
Enjoy year-round indoor comfort with HVAC services in Doraville from Snappy Electric, Plumbing, Heating, and Air. Call Snappy Electric, Plumbing, Heating, and Air today at 770-738-4192 to discuss your HVAC needs and schedule services in Doraville, GA.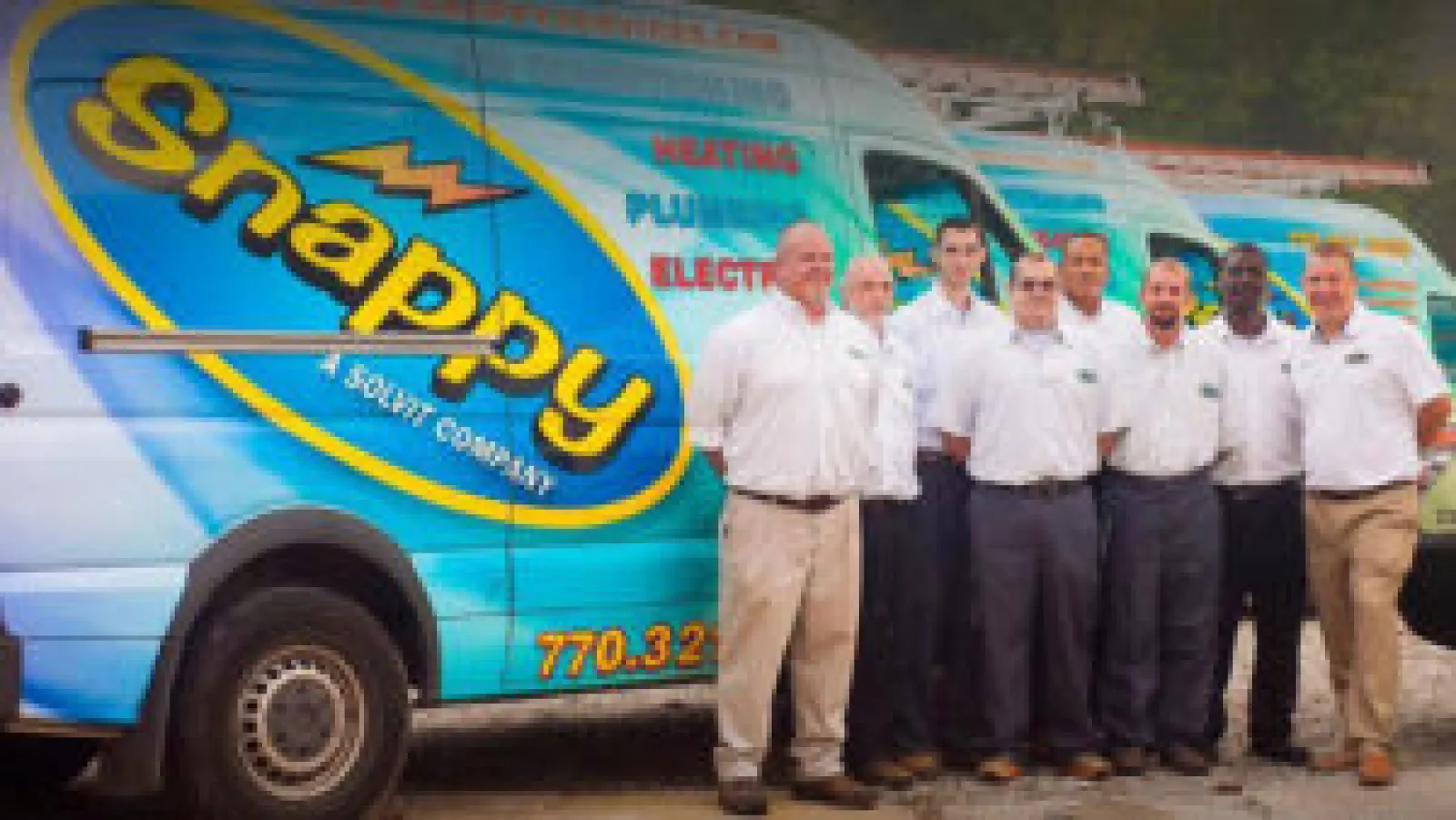 24-Hour Service You Can Count On
Does your building keep you cool in summer and warm in winter? If it doesn't, call Snappy Electric, Plumbing, Heating, and Air. For over a decade, we have provided residential and commercial HVAC solutions that keep the residents of Doraville, GA, comfortable and safe.
Our polite, background-checked, and fully licensed technicians are available to provide these services and others at your convenience. We aim for a fast turnaround and 100% customer satisfaction on all jobs. Our pricing is also competitive and transparent.
Schedule Doraville
Heating or Cooling Service
Local Reviews
"Performed the task with minimum disruption and minimum changes to existing appearance of garage. Great job!"
Thomas
"John did another excellent job. We are very happy since switching over to Snappy."
Michael
"Good customer services and rapidement services thank you very much"
Willy
"Reggie was efficient, informative and friendly (as he has always been on previous visits). He called ahead with an ETA, showed me why there was a need to add a UV light to our system and went over the bill with me."
Sara
More About Our
Doraville HVAC Services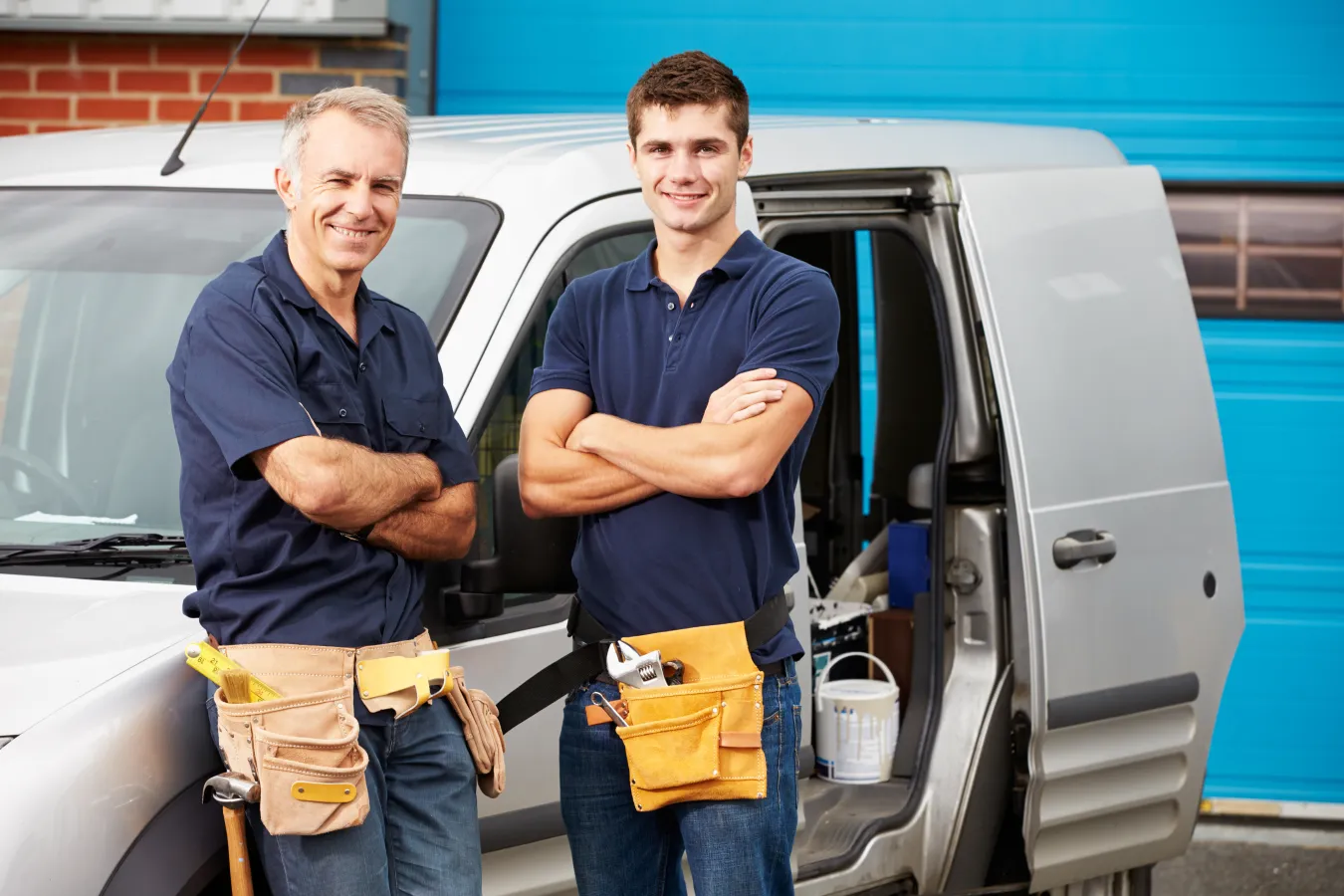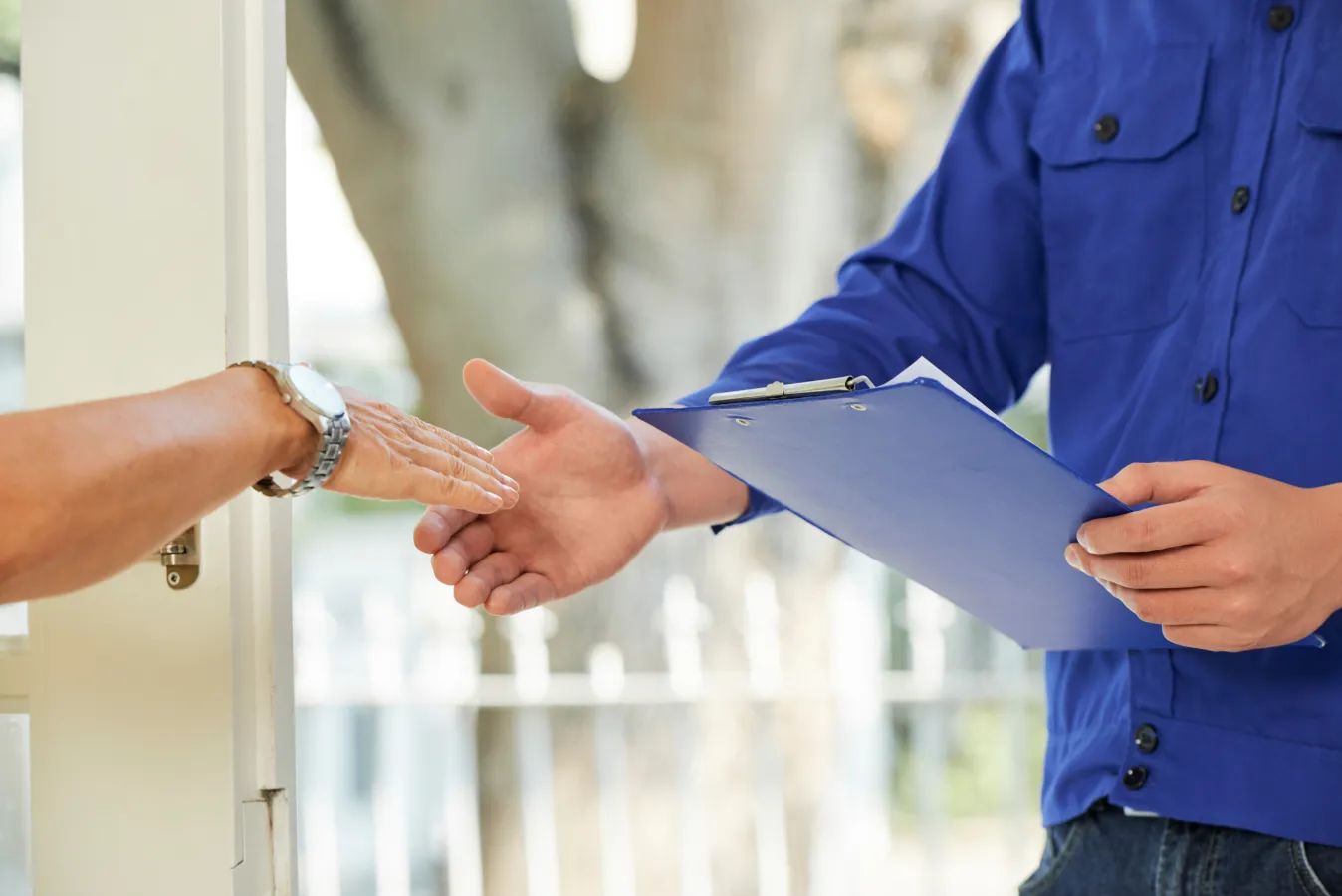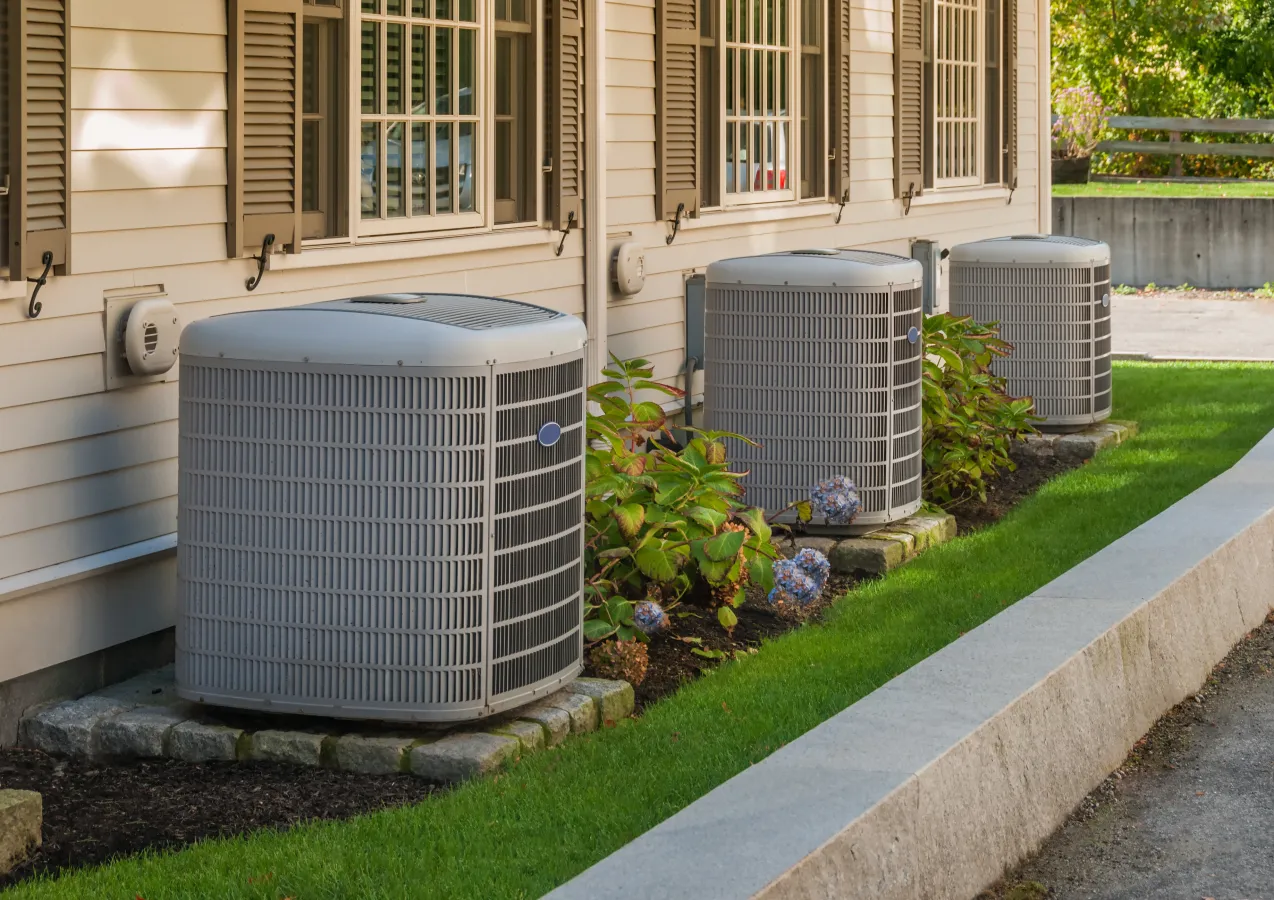 You don't have to suffer in discomfort for hours or days when your HVAC breaks down. Our 24-hour AC repair team is available to restore your unit as soon as possible, and all it takes is a call to schedule services.
Our same-day emergency furnace repair team fixes ductless and central units from all brands, and we deliver services to all parts of Doraville. Cooling and heating repair emergencies customers frequently call us for include:
AC water leaks
Reduced indoor air quality
The system keeps tripping off or won't come on
Trouble controlling the temperature
Rising energy bills
Odors coming from the unit's vents
Strange noises coming from the system
Regular furnace and AC tune-ups are the secrets to a long-lasting heating and cooling system. For the best results, we recommend scheduling an HVAC tune-up at least once a year. During the service, we will clean all your unit's components and inspect them for issues, and repair or replace damaged components before they affect your system's energy efficiency, safety, and overall performance.
Our experienced team can work on all types of heating and cooling units. We are happy to deliver the service at a time that won't interfere with regular activities at your residential or commercial premises.
Getting an air conditioner or furnace replacement is advisable if your current system is over a decade old or energy-inefficient. Getting a new unit is also cost-effective if your present unit requires frequent and expensive repairs.
As the leading cooling and heating contractor in Doraville, we supply and install the most energy-efficient systems from leading brands. Each installation we perform comes with an impressive warranty that ensures you'll never pay twice for the same service. Let us recommend a system that fits your budget, preferences, and property size.
We also offer AC and furnace installation for new construction projects. Contact us today to discover the best HVAC installation option for your home or business.