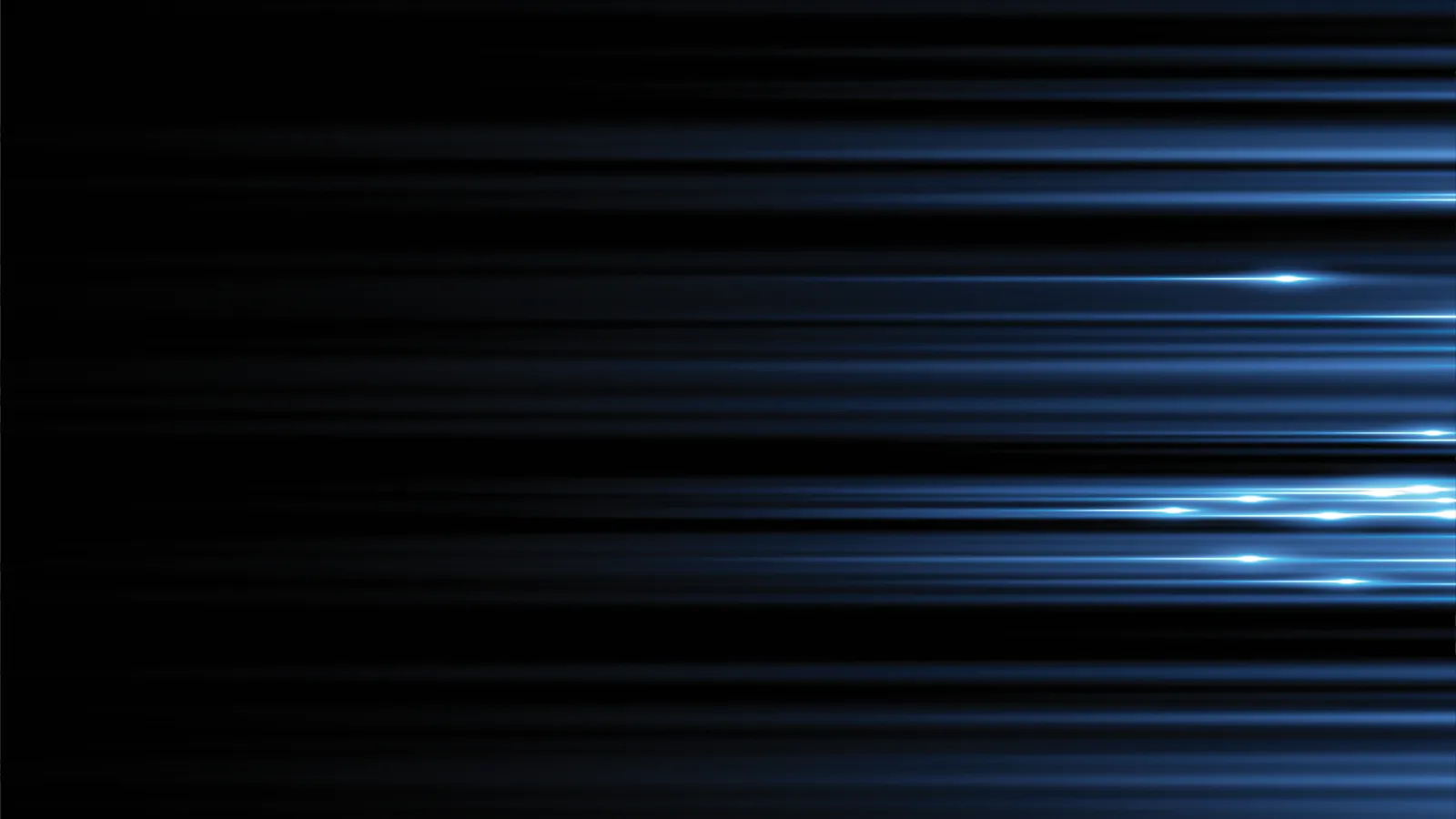 Doraville Emergency Plumber
Contact Snappy Electric, Plumbing, Heating, and Air to work with a top 24-hour plumber in Doraville. Call Snappy Electric, Plumbing, Heating, and Air today at 770-738-4192 for all your plumbing needs in Doraville, GA.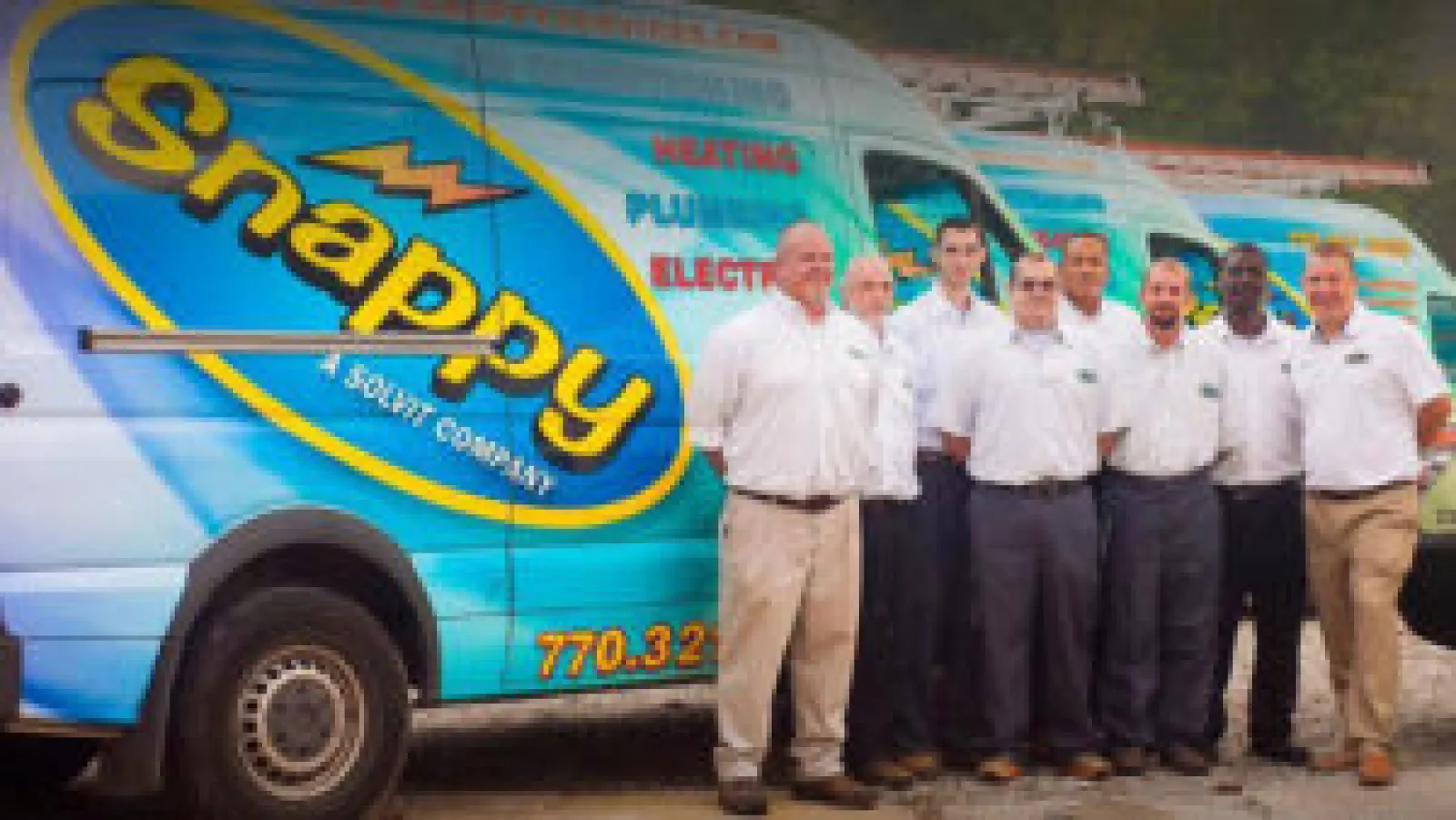 24-Hour Service You Can Count On
Is your residential or commercial plumbing giving you trouble? Contact Snappy Electric, Plumbing, Heating, and Air for a lasting solution. We have over a decade of experience providing exceptional plumbing services to the residents of Doraville, GA.
Our certified and background-checked technicians are polite and prioritize customer satisfaction and safety above all else. We perform jobs with a quick turnaround and offer competitive pricing on all our services.
Schedule Doraville Plumbing Service
Local Reviews
"Performed the task with minimum disruption and minimum changes to existing appearance of garage. Great job!"
Thomas
"John did another excellent job. We are very happy since switching over to Snappy."
Michael
"Good customer services and rapidement services thank you very much"
Willy
"Reggie was efficient, informative and friendly (as he has always been on previous visits). He called ahead with an ETA, showed me why there was a need to add a UV light to our system and went over the bill with me."
Sara
More About Our Doraville Plumbing Services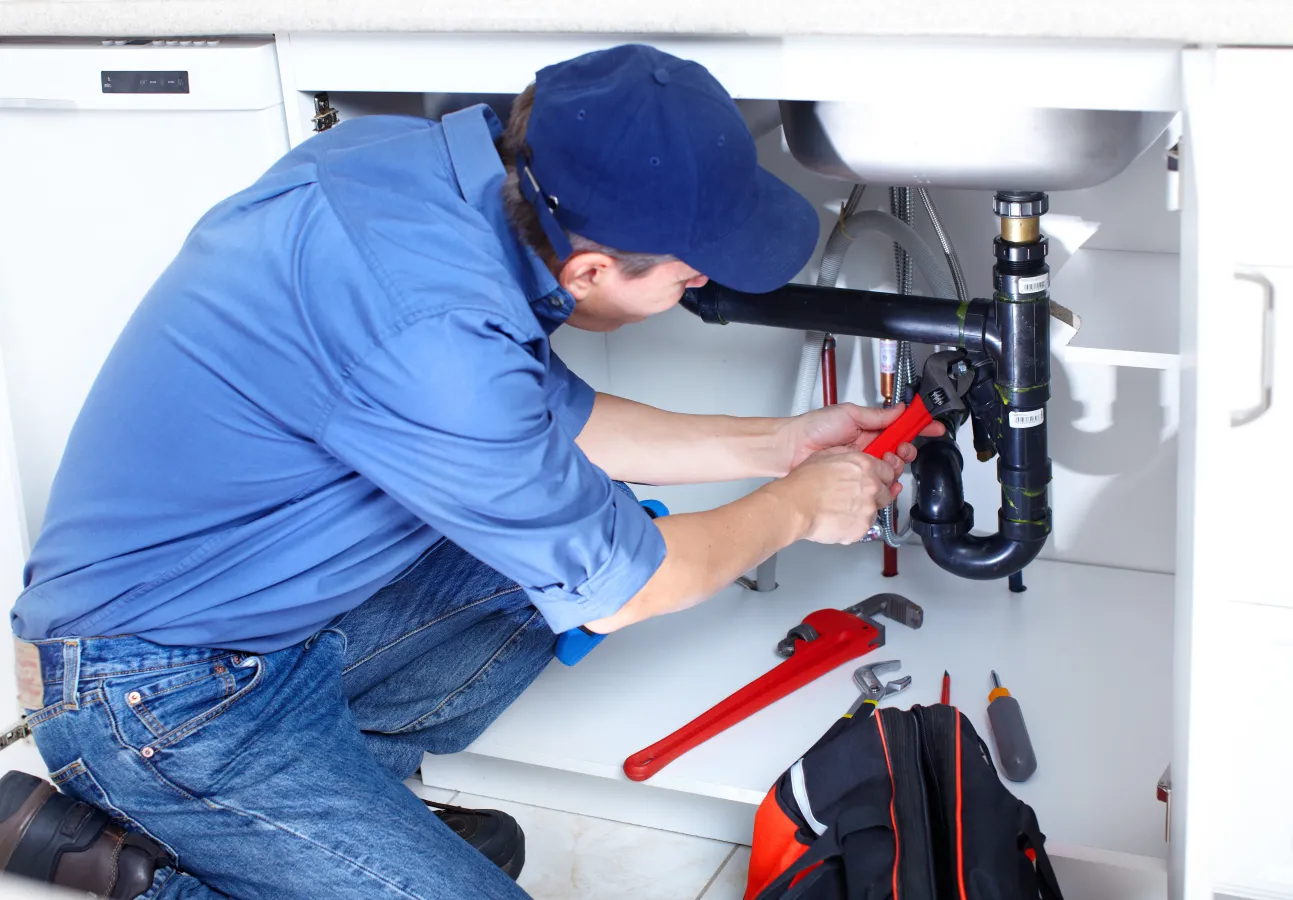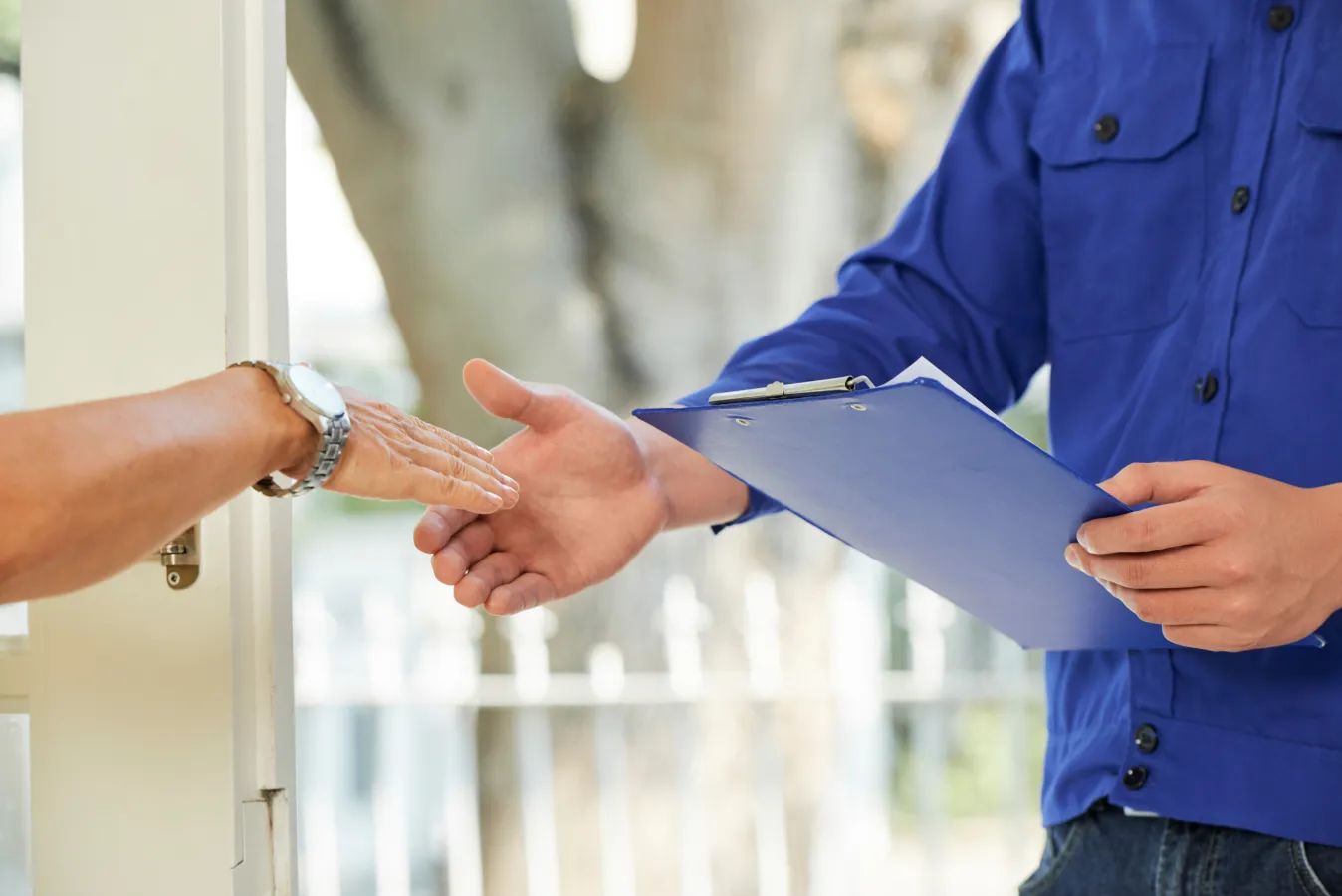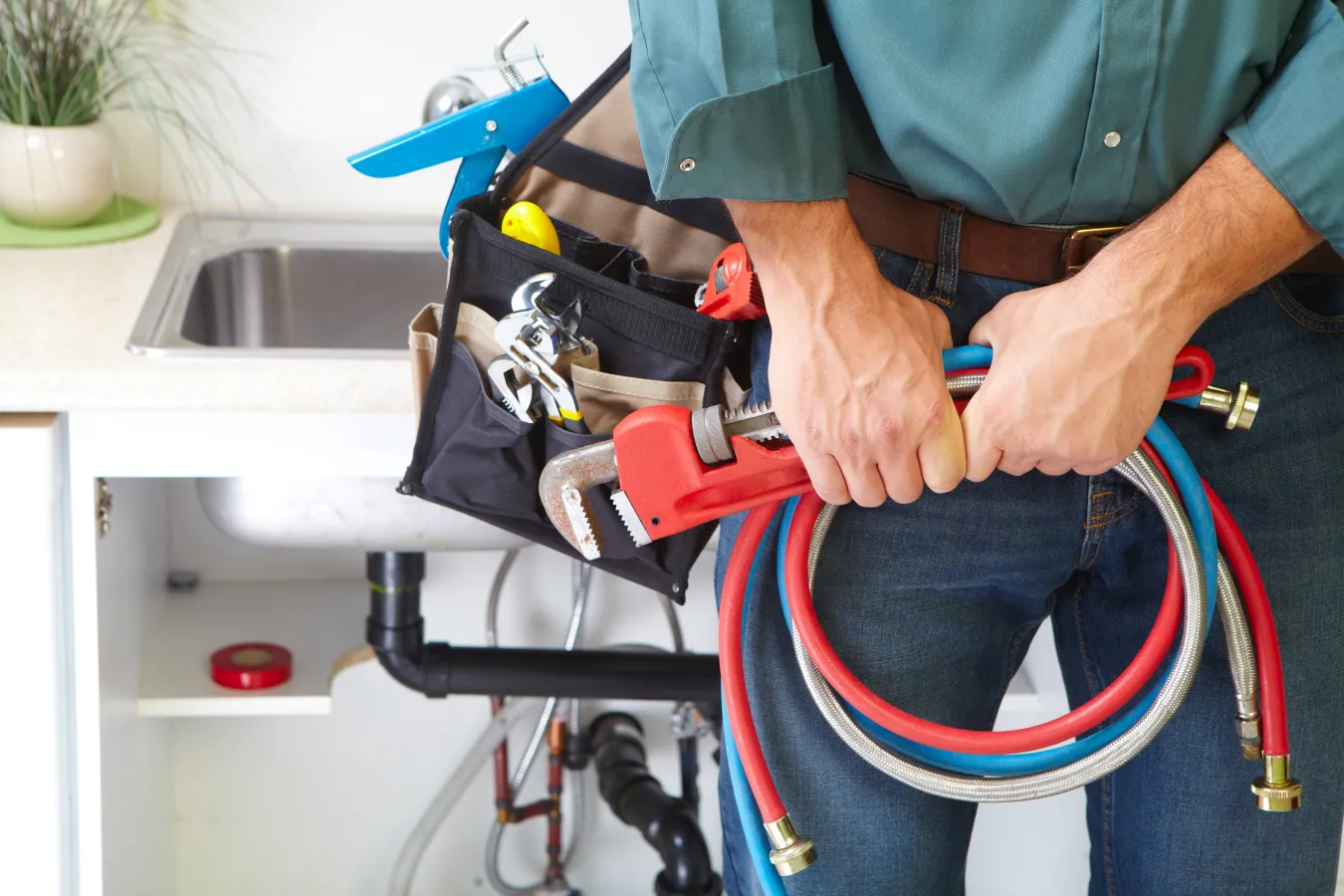 When a plumbing problem occurs at the worst possible moment, get help fast by contacting us for emergency plumbing repairs. Our 24/7 plumbers are available throughout the year to rectify plumbing issues in residential and commercial buildings, anywhere in Doraville.
After receiving your call, we will head to your address quickly to diagnose your plumbing problem and provide a lasting solution. Our service vehicle contains everything we need to fix most plumbing issues within a single visit. We'll complete your plumbing repairs to your satisfaction and leave no mess behind.
Get in touch with our team today to schedule plumbing services.
Never ignore a clogged drain. The problem will only worsen and possibly lead to complications, such as flooding, mold growth, burst pipes, and more. Call us for our drain cleaning service as soon as you notice:
Stagnant or slow-moving water over your drains
Trouble flushing toilets
Odors or a gurgling sound coming from your drains
Sewage or debris back up
Before attempting to clear your clogged drain, we will use specialized cameras to inspect the plumbing and identify the cause of the blockage. Depending on the blockage, we may use our hydro-jetting or rooter service to clear it. If the clog has damaged the pipes beyond repair, we will offer options for replacing the affected piping.
As the leading residential plumbing contractor in Doraville, we offer various water heater repair and installation services. Call us for heater repairs if you have the following issues:
Leaking water heater
Increasing energy bills
Dirty water coming from the system
Reduced water pressure
Strange noises coming from the unit
Trouble controlling the water temperature
Insufficient hot water
If the unit is beyond repair, we can provide you with a hot water tank replacement. Alternatively, let us upgrade your property with a tankless water heater installation. It is more energy-efficient than a traditional water heater and provides instant hot water on-demand.
Are you worried about the cost of getting a new water heater? Our coupons and no-interest payment options make paying for a new system easy.