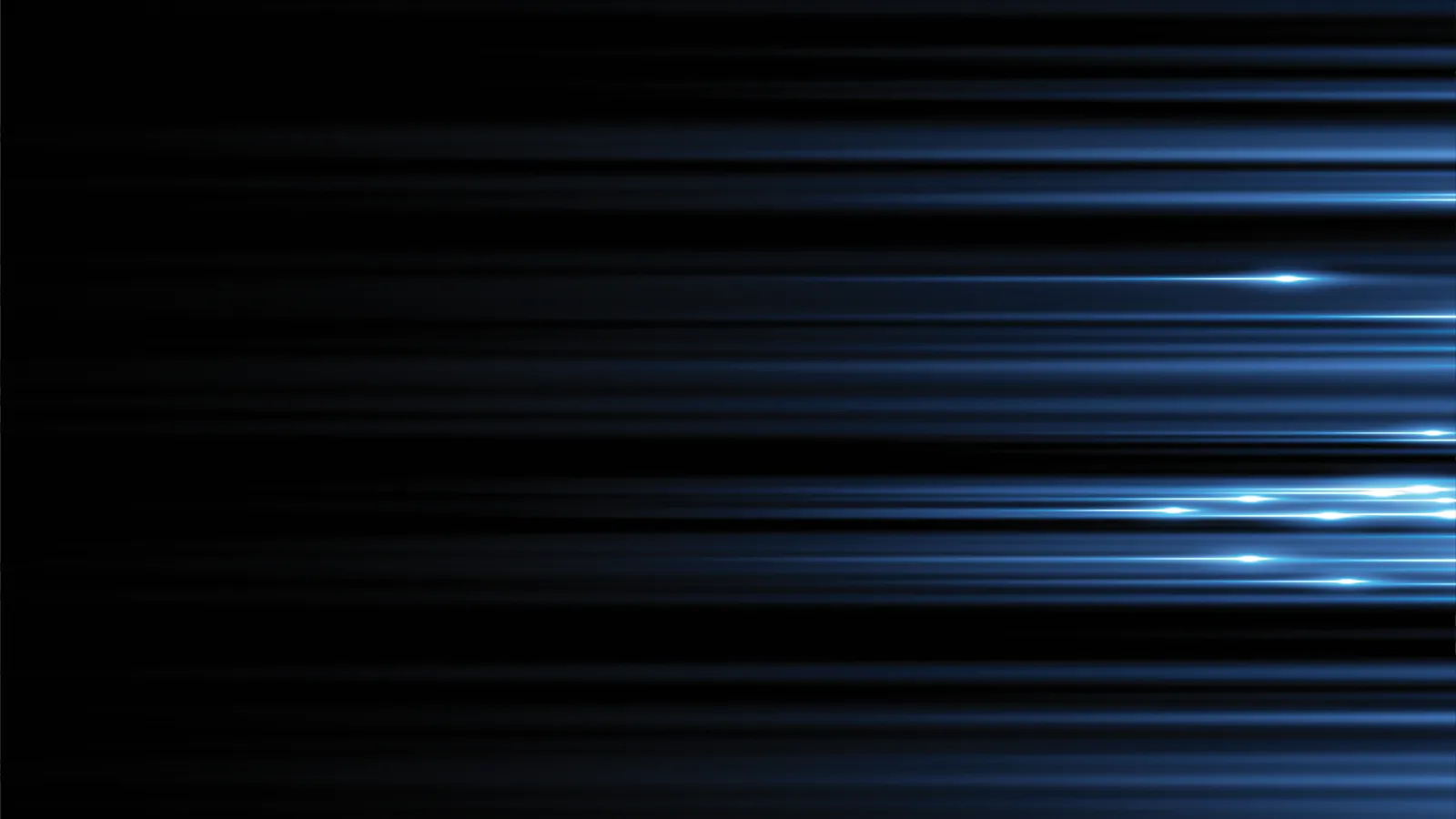 Dunwoody 24-Hour
Heating & Cooling Services
Hot or cool air is just a call away! Snappy Electric, Plumbing, Heating, & Air is your reliable HVAC contractor. In need of furnace or AC services? Call us at (770) 738-4192 and make use of our furnace repair, AC repair, or maintenance services in Dunwoody, GA.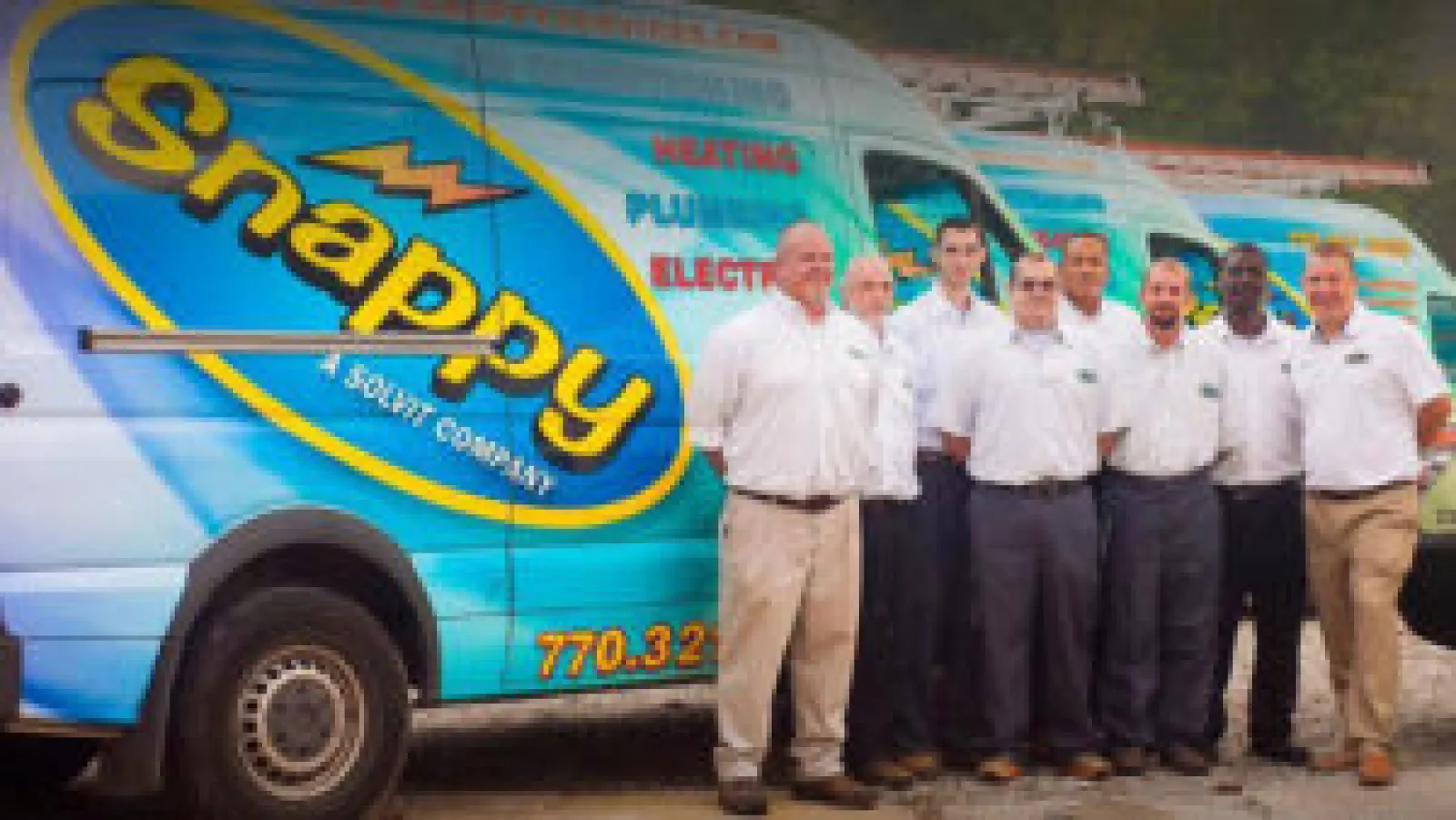 24-Hour Service You Can Count On
Your indoor comfort starts with a top-quality heating and cooling system. In many cases, this comfort can easily be affected by a poorly maintained system or emergency repairs.
At Snappy Electric, Plumbing, Heating, & Air we are your leading air conditioning and heating contractors. Working in the Dunwoody area we can help with all your indoor comfort needs. Whether it's an AC repair or a complete furnace installation, you can expect reliable solutions from our pros. And because we know issues happen when we least expect them, our technicians are available for 24-hour emergency services too!
Schedule Dunwoody HVAC Service
The Benefits of Professional Drain Cleaning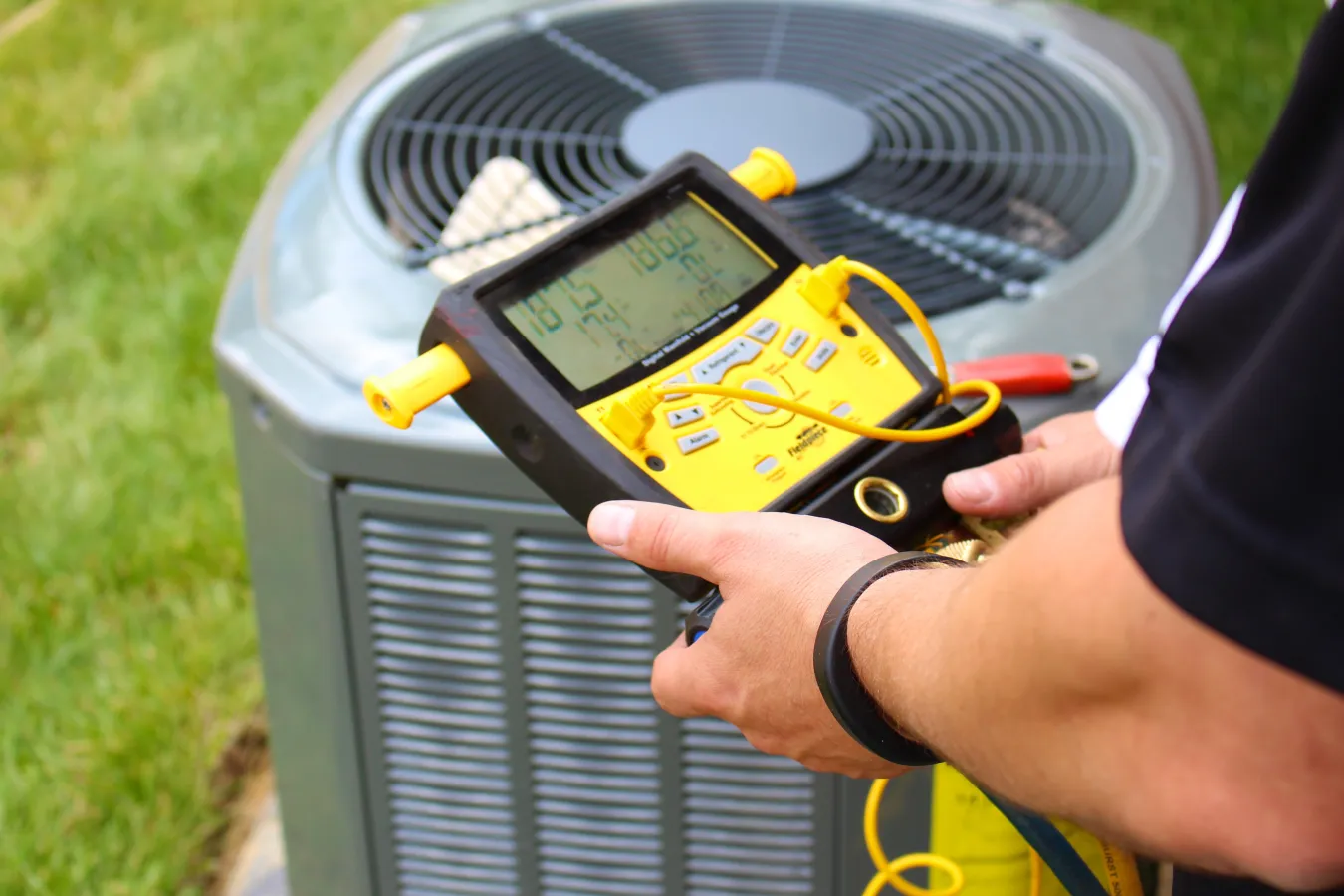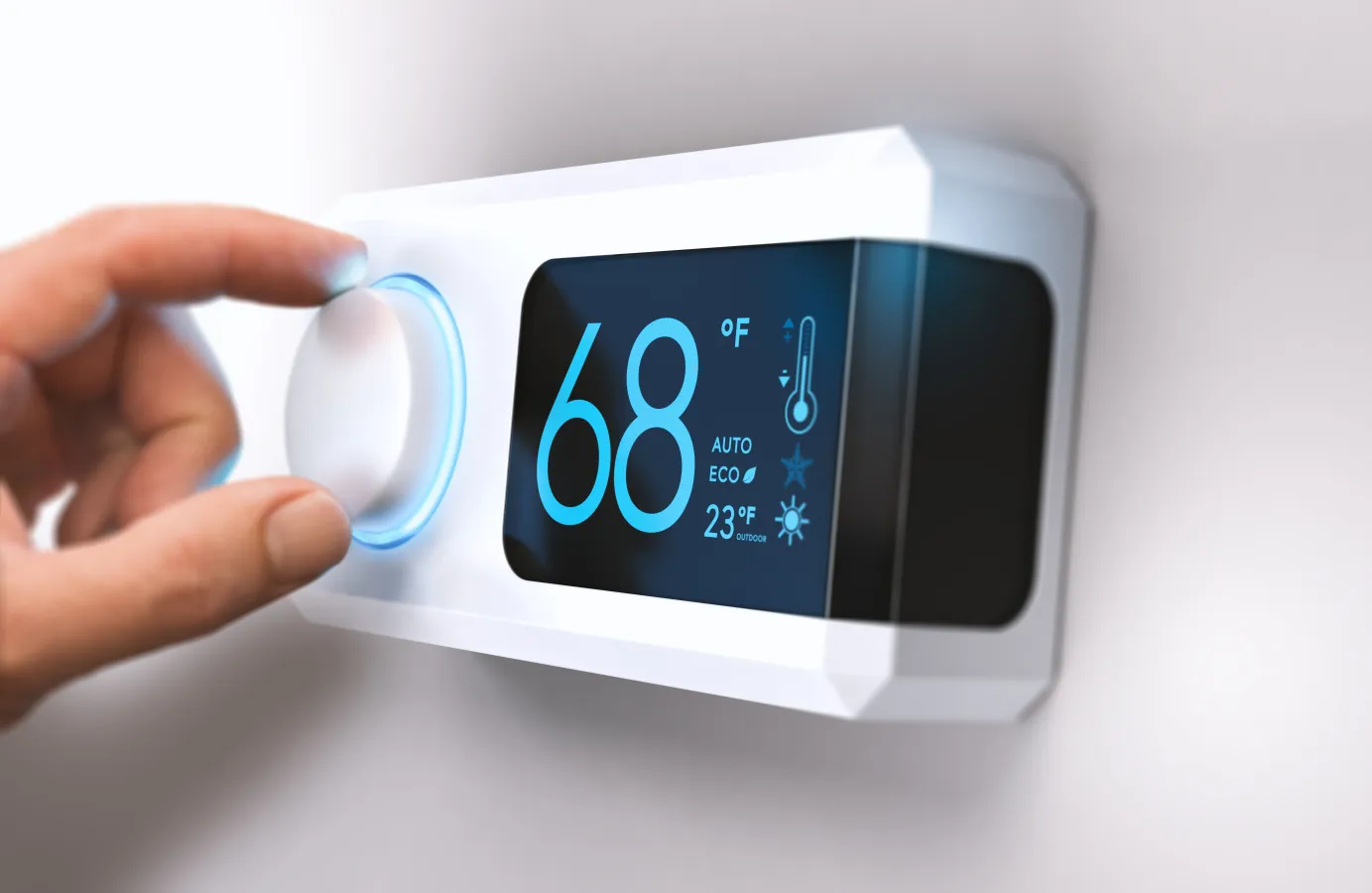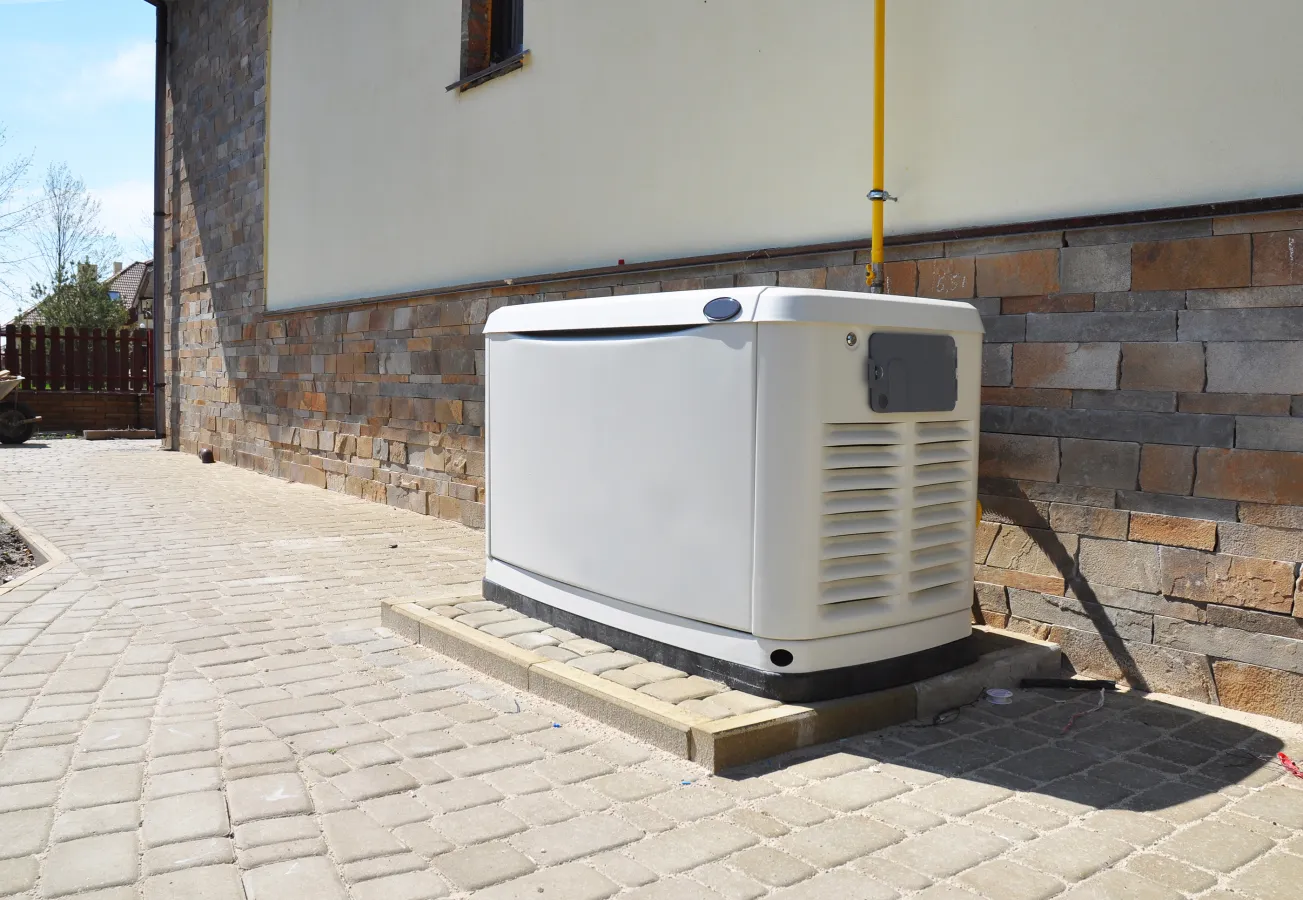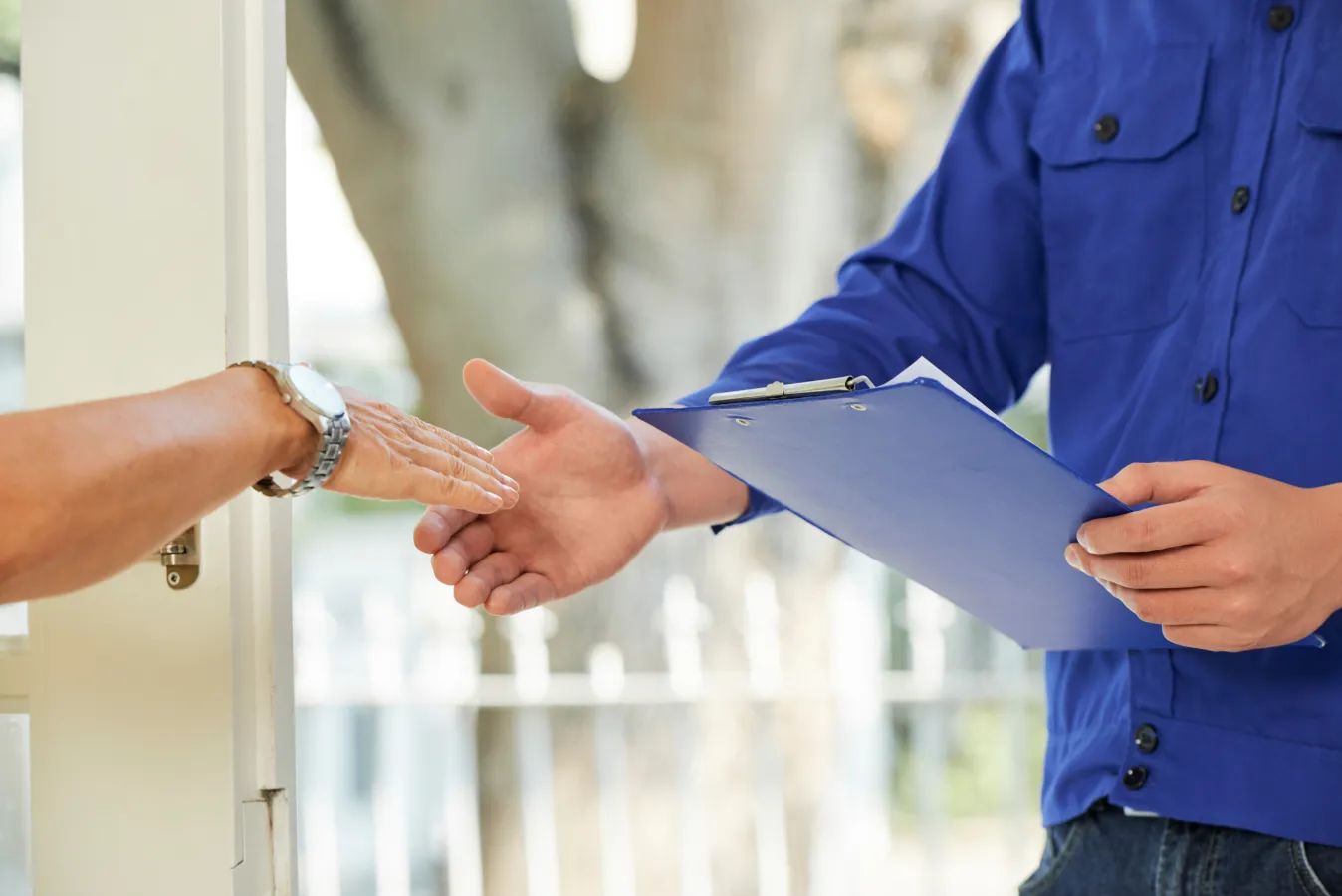 There are few parts of your home as important as your HVAC system. That's why it's so important to have access to reliable 24-hour AC and heating services in Dunwoody. While some issues can be easily avoided with regular repairs, when emergencies strike, they often happen when we least expect them. Whether it's the middle of the night or the coldest winter day, you're going to want someone who can help quickly.
At Snappy Electric, Plumbing, Heating, & Air we offer top-rated emergency repair services for your heating and air conditioning system. Whether your heater is blowing cold air, your AC is failing to turn on, or you're getting no power to the system, you can count on us to get your home comfortable again in no time.
Your home's AC unit is complicated and being in Dunwoody, GA, it's running for much of the year. Over time it will stop operating as efficiently and could even break down. Good AC maintenance services are helpful to prevent issues from arising, while also extending the lifespan of your system. With that being said, there are some issues that can't be ignored, including:
Higher energy consumption
Fluctuating air temperatures
Poor indoor air quality
Constant repair issues
As the years go by, your system is more likely than ever to develop issues. At some point, the cost of repairs can outweigh the cost of a new AC installation. Be sure to work with our indoor HVAC contractors to determine what's best for your home.
Your home's furnace is one of the most complex pieces of machinery that you have to look after. It keeps you warm during the cooler months and is a vital piece of equipment for comfort in the winter. While you won't need emergency furnace repair very often, it's important to know of a company that can handle furnace installation and replacement. At Snappy Electric, Plumbing, Heating, & Air we specialize in all furnace and AC work and can make sure that your heating unit is running just as it should be. We also offer furnace maintenance services that can improve the air quality in your home, while also adding to the energy efficiency of your system.
We pride ourselves on offering top-level heating and cooling services to the local communities we serve. So the next time you need a top-rated HVAC contractor in Dunwoody, look no further than Snappy Electric, Plumbing, Heating, & Air!
We make it a cinch to work with us! From scheduling to the actual repairs or installation, you can expect a pleasant and hassle-free experience. Our Team Members will provide you with expert diagnostics to make and right decision for your family and home. Our plumbers, electricians, and HVAC technicians are some of the highest trained professionals in the industry.
Local Reviews
"Performed the task with minimum disruption and minimum changes to existing appearance of garage. Great job!"
Thomas
"John did another excellent job. We are very happy since switching over to Snappy."
Michael
"Good customer services and rapidement services thank you very much"
Willy
"Reggie was efficient, informative and friendly (as he has always been on previous visits). He called ahead with an ETA, showed me why there was a need to add a UV light to our system and went over the bill with me."
Sara