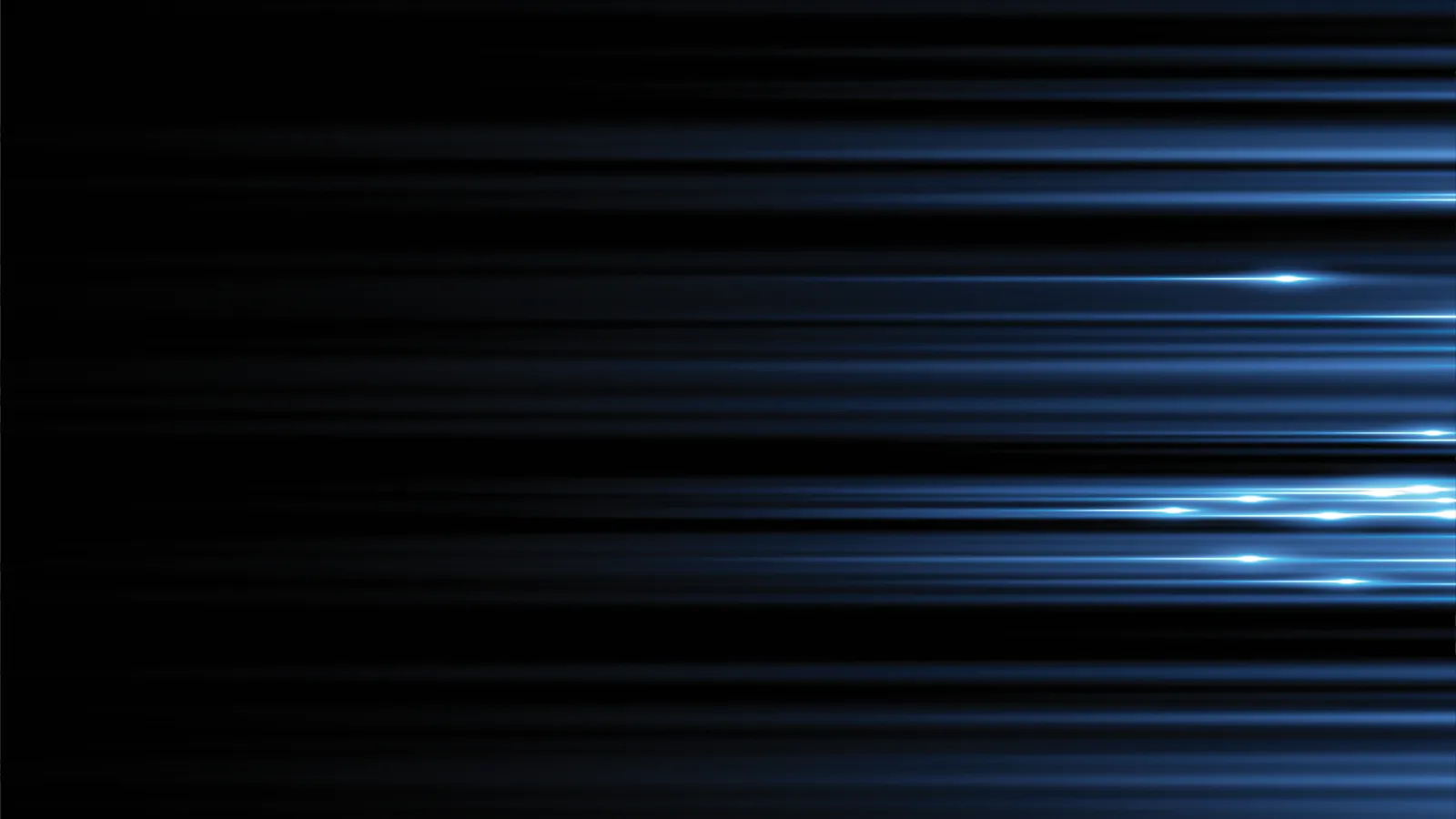 Dunwoody 24-Hour Electrician
Got an outlet with no power in your Dunwoody home? Call Snappy Electric, Plumbing, Heating, & Air for top-rated electrical repairs. Snappy Electric, Plumbing, Heating, & Air is your leading electrical service provider in Dunwoody, GA. If you need help with your electrical panels, outlets, boxes or generators, call us at (770) 738-4192 for our help today.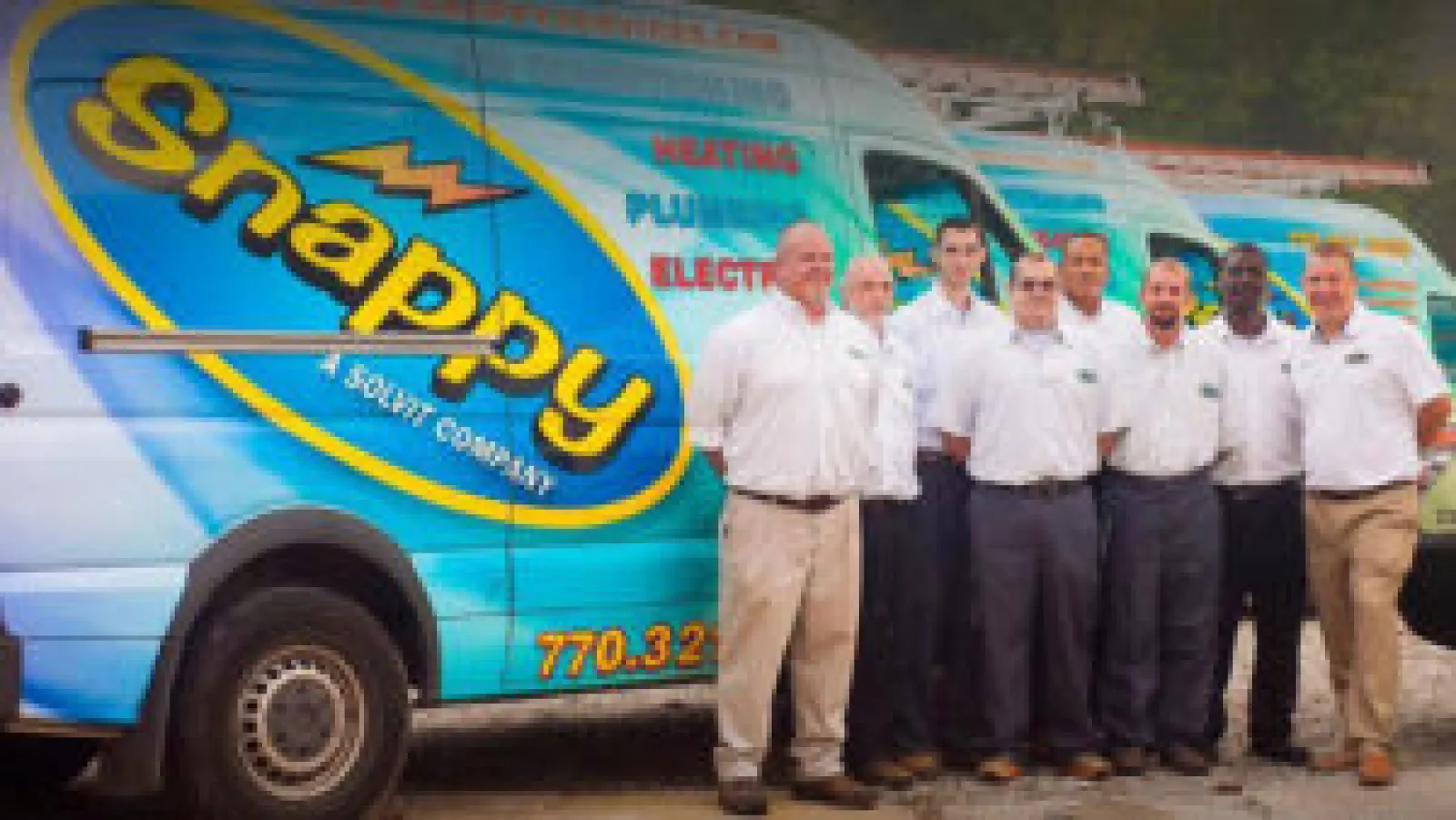 24-Hour Service You Can Count On
While you may not think about it daily, the electrical system in your home is essential for your comfort. What starts out as a minor outlet repair, can quickly turn into an emergency issue for your home.
At Snappy Electric, Plumbing, Heating, & Air we offer outlet repair services, backup generator installation, electrical service panel work, and much more. No matter what your electrical needs are, we have the team and expertise to help keep your Dunwoody home comfortable and safe.
Schedule Dunwoody Electric Service
More About Our Dunwoody Electric Services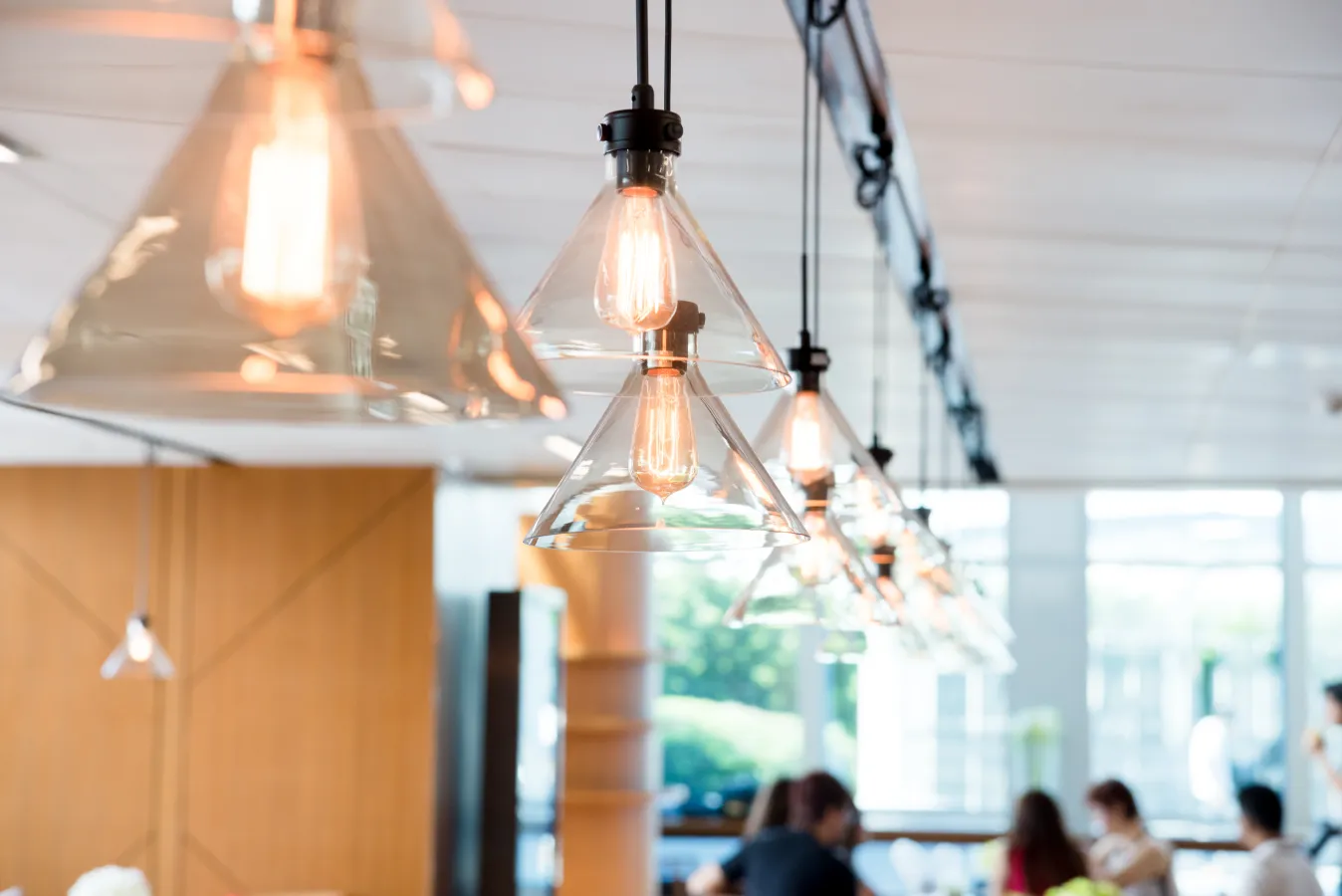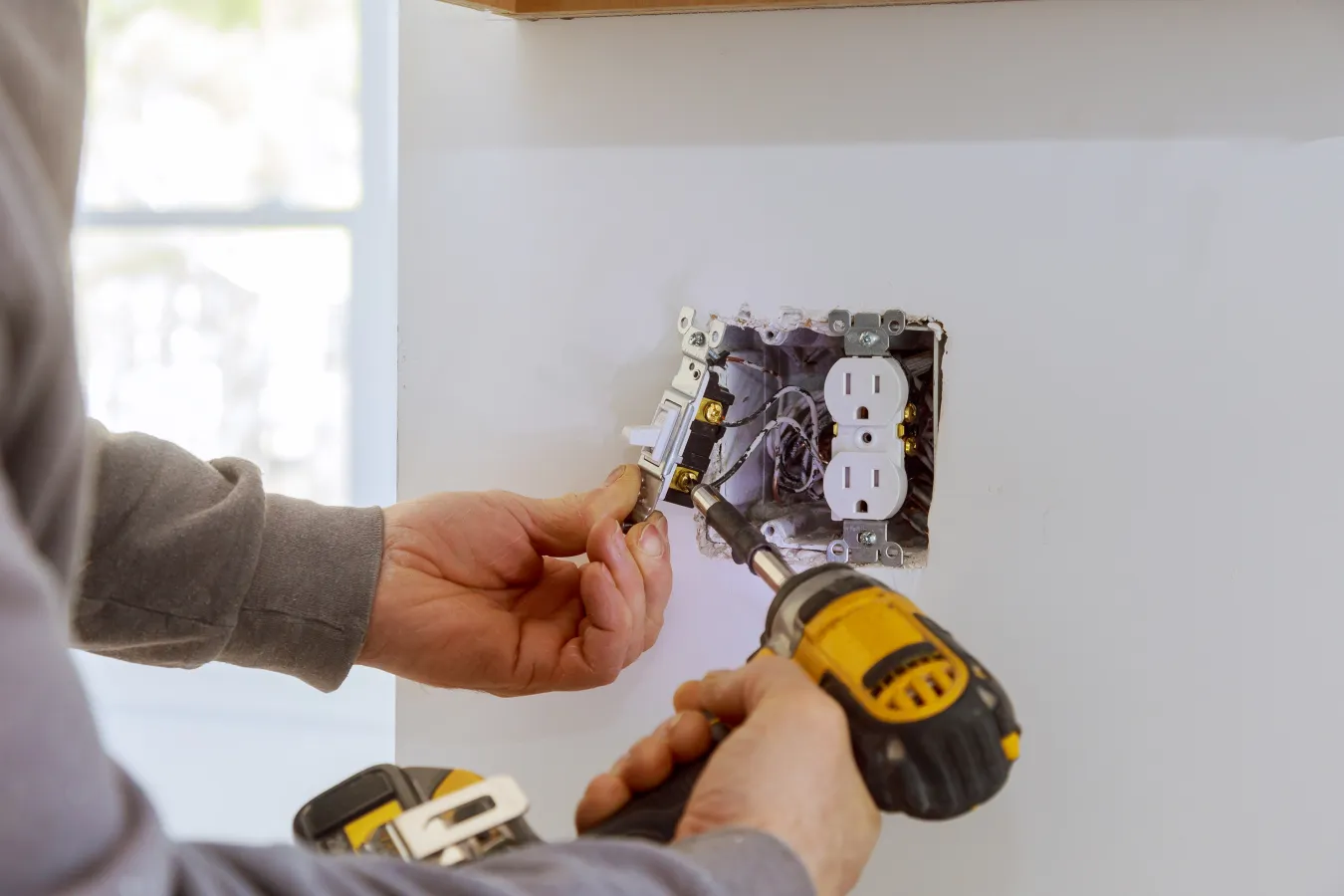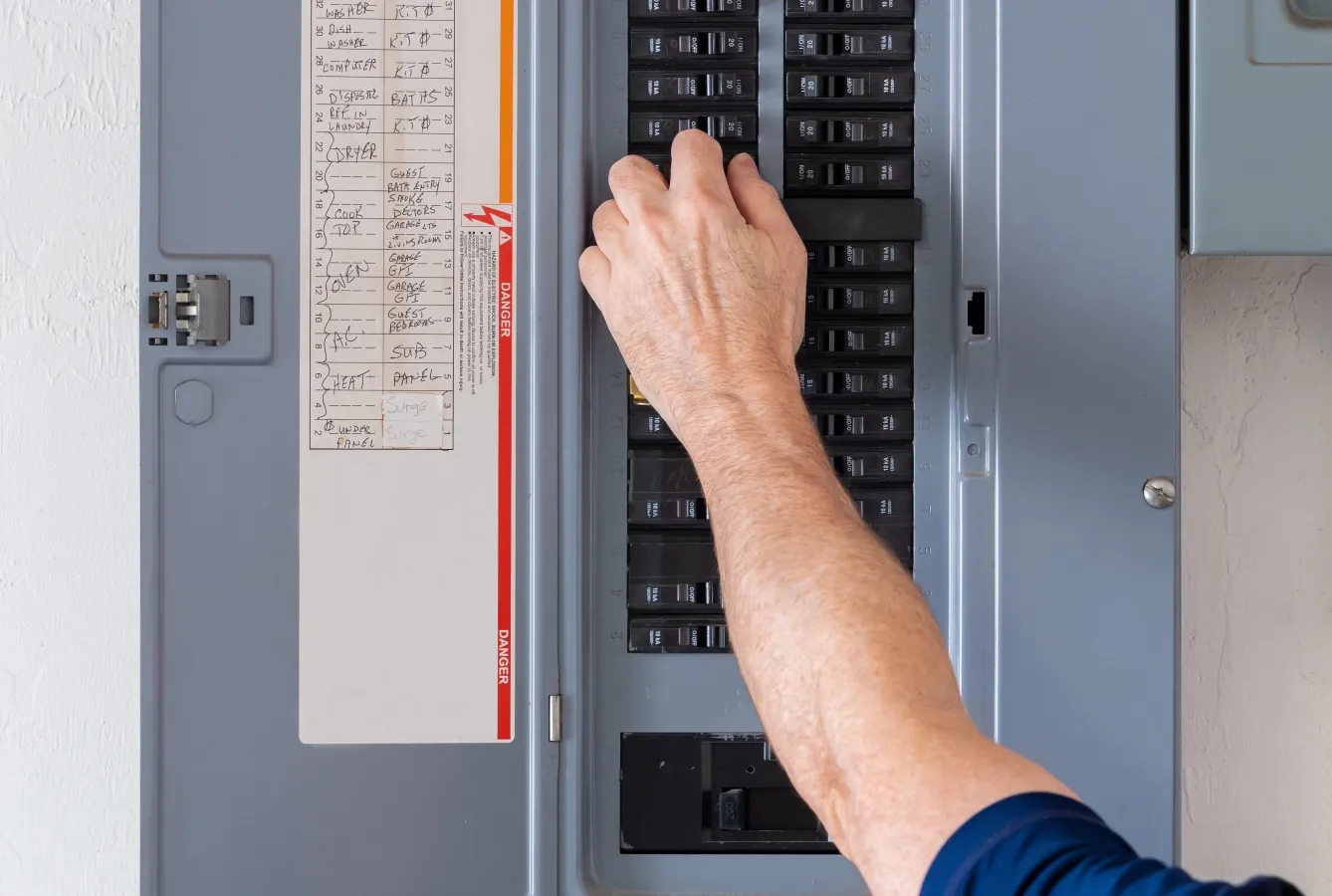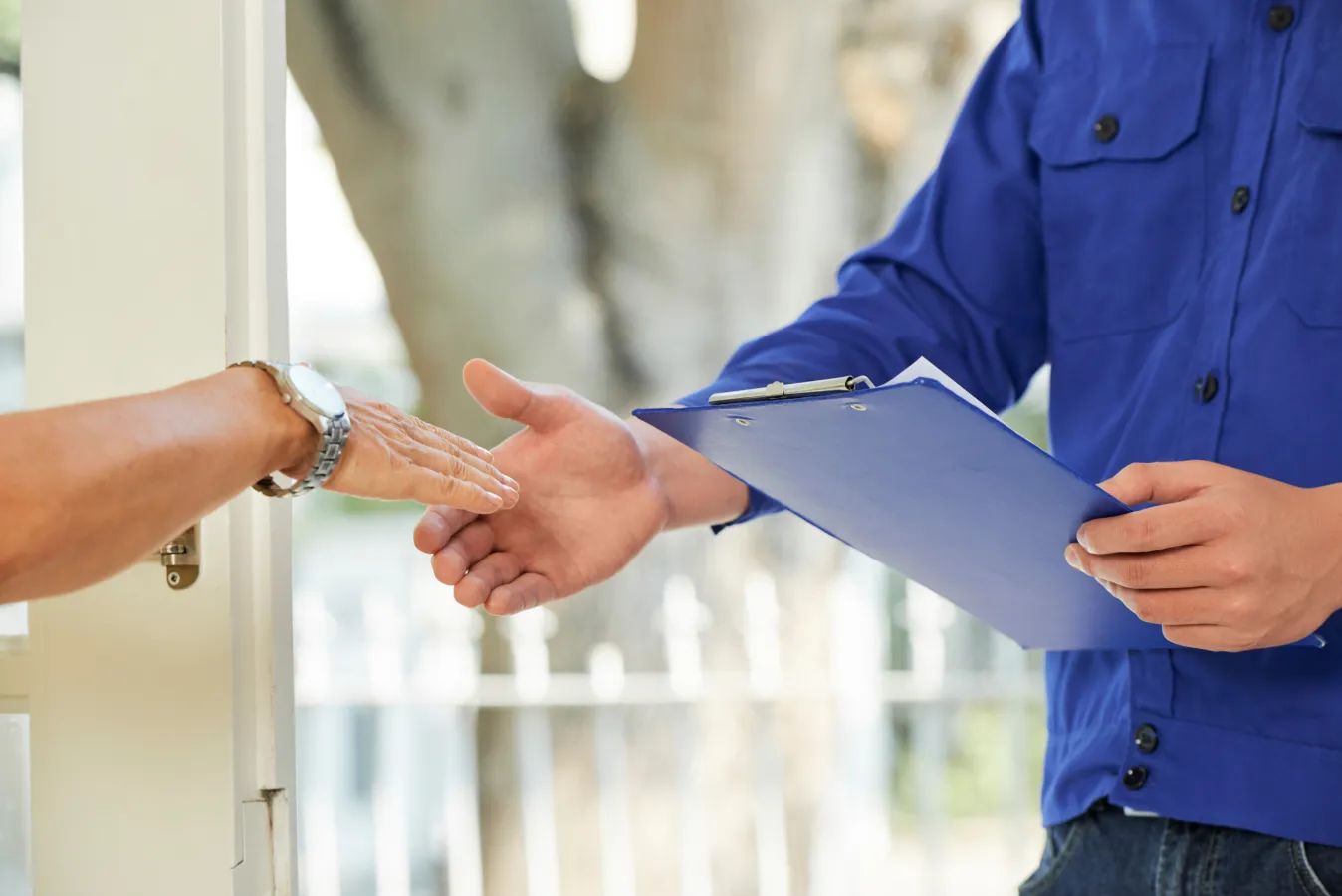 When you run out of power and you aren't sure when it's coming back on, it's helpful to have a generator to rely on. At Snappy Electric, Plumbing, Heating, & Air we offer whole home generator installation services. These systems have plenty of perks including:
Added property value
Constant peace of mind
Electrical power for essential appliances
Seamless integration with your home's power
We work within your budget and home needs to get the right generator for you. At Snappy Electric, Plumbing, Heating, & Air our goal is to always offer the best services to our Dunwoody customers with every call!
Throughout your home, the outlets are responsible for delivering power to all your appliances and devices. It's important that these outlets are properly functioning for everyone's safety. Good outlet repair services are helpful for fixing damaged outlets and potential hazards. Whether you have a broken GFCI outlet or a standard outlet, getting professional help is key.
If there's an outlet in your home that's not working or continues to trigger your GFCI you should unplug your appliances as soon as possible. This will help reduce any damage. Once that's done, be sure to give our electricians a call. Whether a repair is needed or a new outlet installation, we'll be there to help.
While the outlets around your home give you access to electricity, the breaker panels are responsible for sending power to all those different outlets. That's why it's vital that your breaker panel functions just right.
Over time your panels can begin to break down and cause problems throughout your home. The more you notice the issues, you may consider an upgrade instead of a breaker panel repair. While repairs can fix common issues like flipped or blown fuses, an upgraded panel can actually improve the functionality in your home and offer cost incentives for your insurance.
We make it a cinch to work with us! From scheduling to the actual repairs or installation, you can expect a pleasant and hassle-free experience. Our Team Members will provide you with expert diagnostics to make and right decision for your family and home. Our plumbers, electricians, and HVAC technicians are some of the highest trained professionals in the industry.
Local Reviews
"Performed the task with minimum disruption and minimum changes to existing appearance of garage. Great job!"
Thomas
"John did another excellent job. We are very happy since switching over to Snappy."
Michael
"Good customer services and rapidement services thank you very much"
Willy
"Reggie was efficient, informative and friendly (as he has always been on previous visits). He called ahead with an ETA, showed me why there was a need to add a UV light to our system and went over the bill with me."
Sara
When Should You Replace your Water Heater?
Emergency repair issues often happen when we least expect them. At Snappy Electric, Plumbing, Heating, & Air we're available for 24-hour services! Electricity is what powers most of your home and when something happens to that service it's not only inconvenient but can be dangerous as well. Whether you're suffering from a damaged outlet, a long-term power outage or you just have a service box that isn't functioning properly, it's important to have an emergency electrician that you can count on to solve the issue. Electrical problems left uncared for can lead to fires or other serious damage to your home over time. Our Services Include:
BREAKER AND FUSE SERVICES - We will install and repair breaker panels and fuses in your home.

GENERATOR SERVICES - We repair, replace or do first-time emergency generator installation.

OUTLET SERVICES - We repair, install and replace standard and GFCI outlet receptacles around your home.