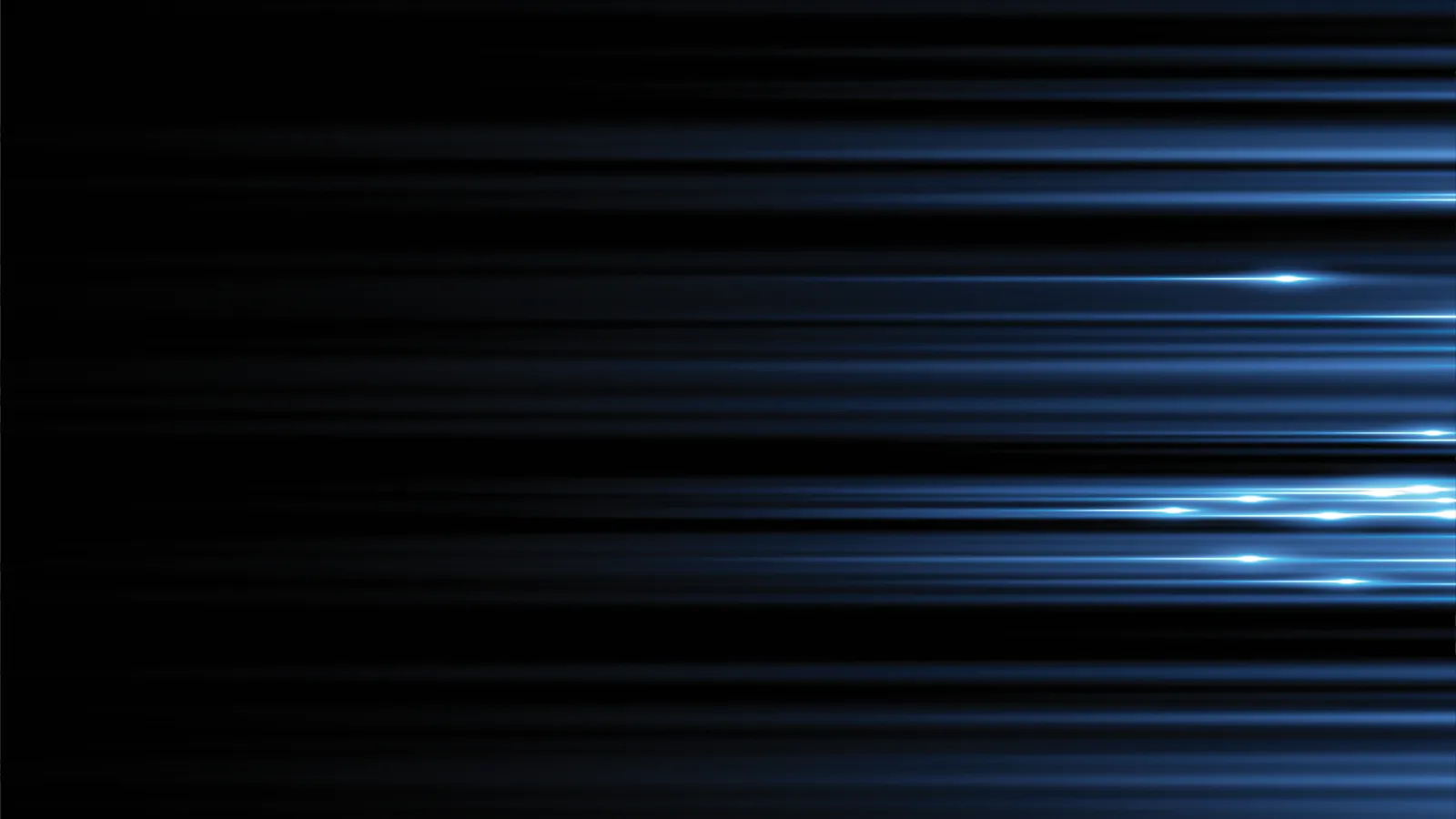 Dunwoody 24-Hour
Plumbing Services
Got a plumbing leak? Snappy Electric, Plumbing, Heating, & Air is your reliable Dunwoody plumbing company. When you're in need of an emergency plumbing service, Snappy Electric, Plumbing, Heating, & Air is the team for you. Contact us at (770) 738-4192 and enjoy expert Dunwoody plumbing solutions today!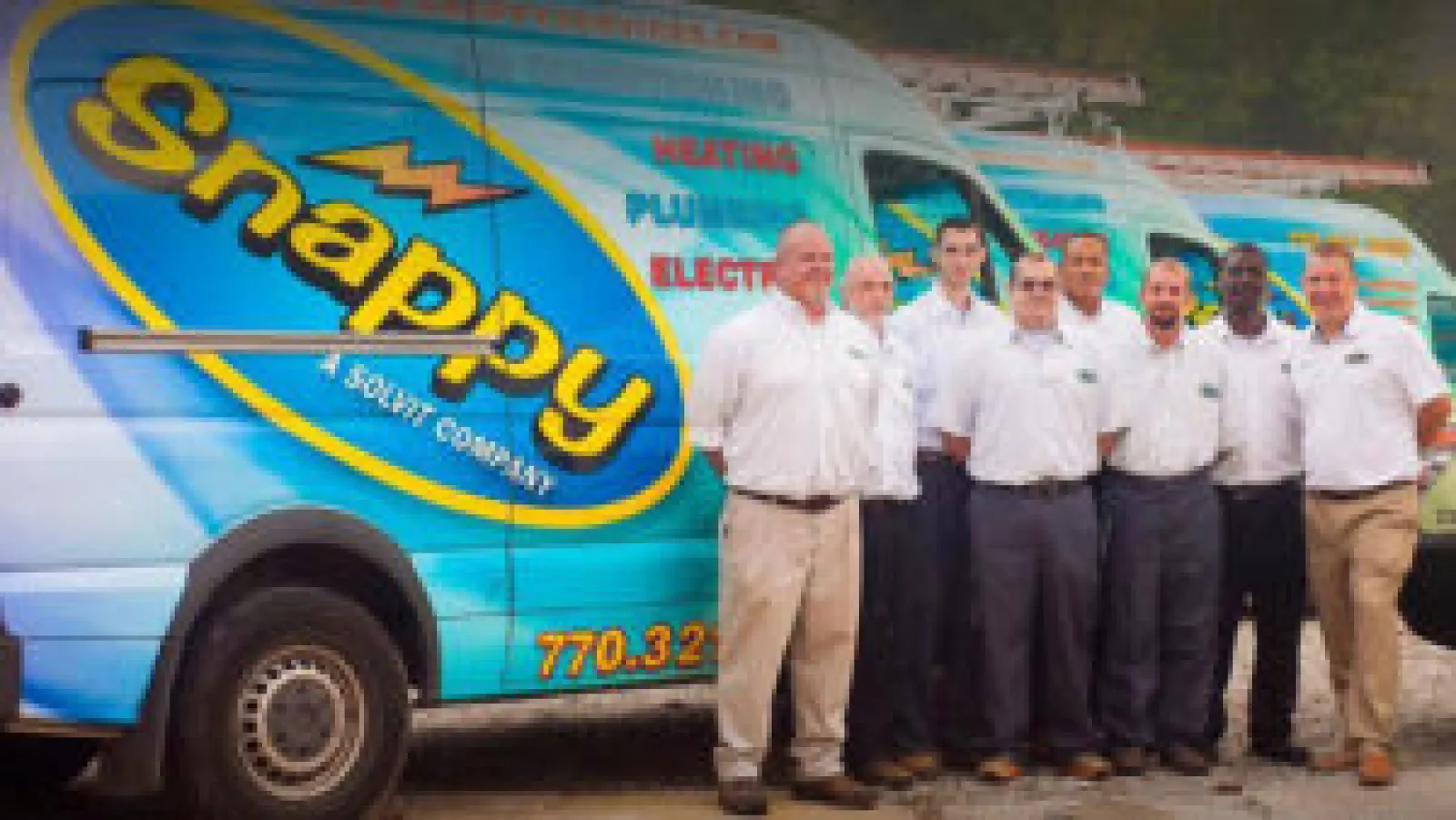 24-Hour Service You Can Count On
While you may not realize it, you depend on your plumbing for just about all your daily routine. The last thing you want is to wait for an emergency to realize how unhealthy your system may be. At Snappy Electric, Plumbing, Heating, & Air, we are your Dunwoody plumbing company of choice. We offer many different plumbing services, including clogged drain repair, hot water heater maintenance, and water leak repair, to keep your home in good working order. In many cases, plumbing issues happen when we least expect them, which is why we also offer 24-hour emergency plumbing care!
Schedule Dunwoody Plumbing Service
More About Our Dunwoody Plumbing Services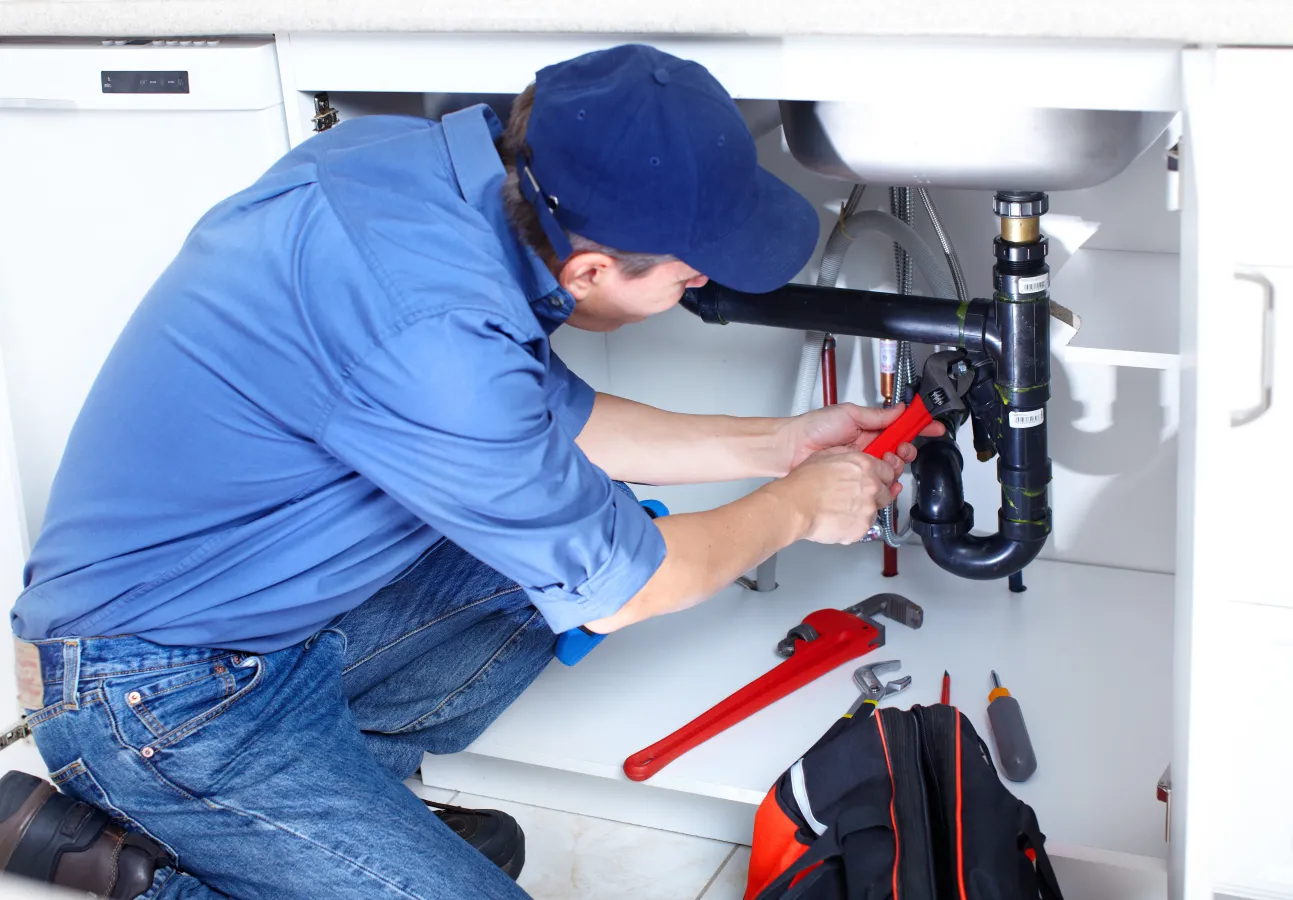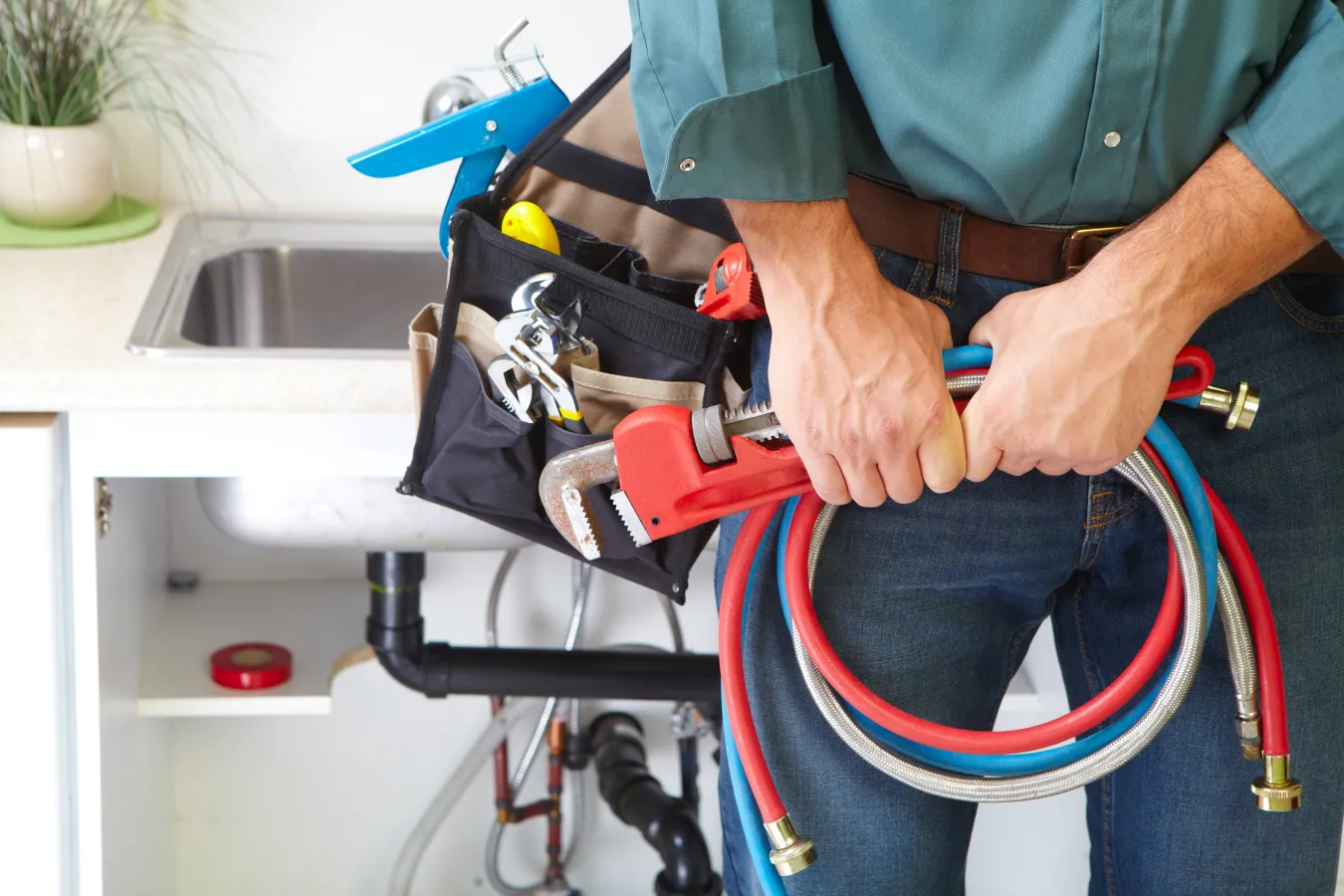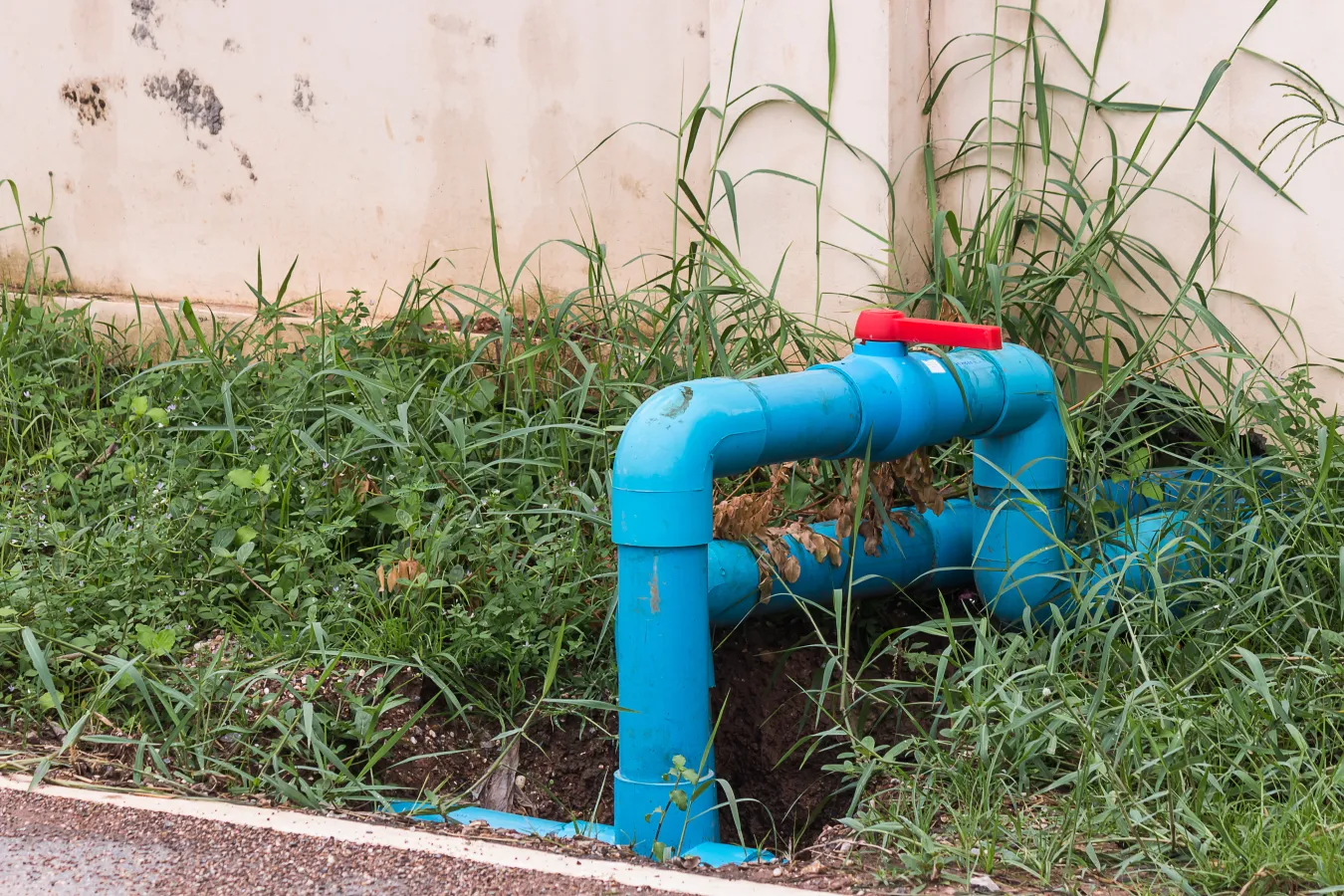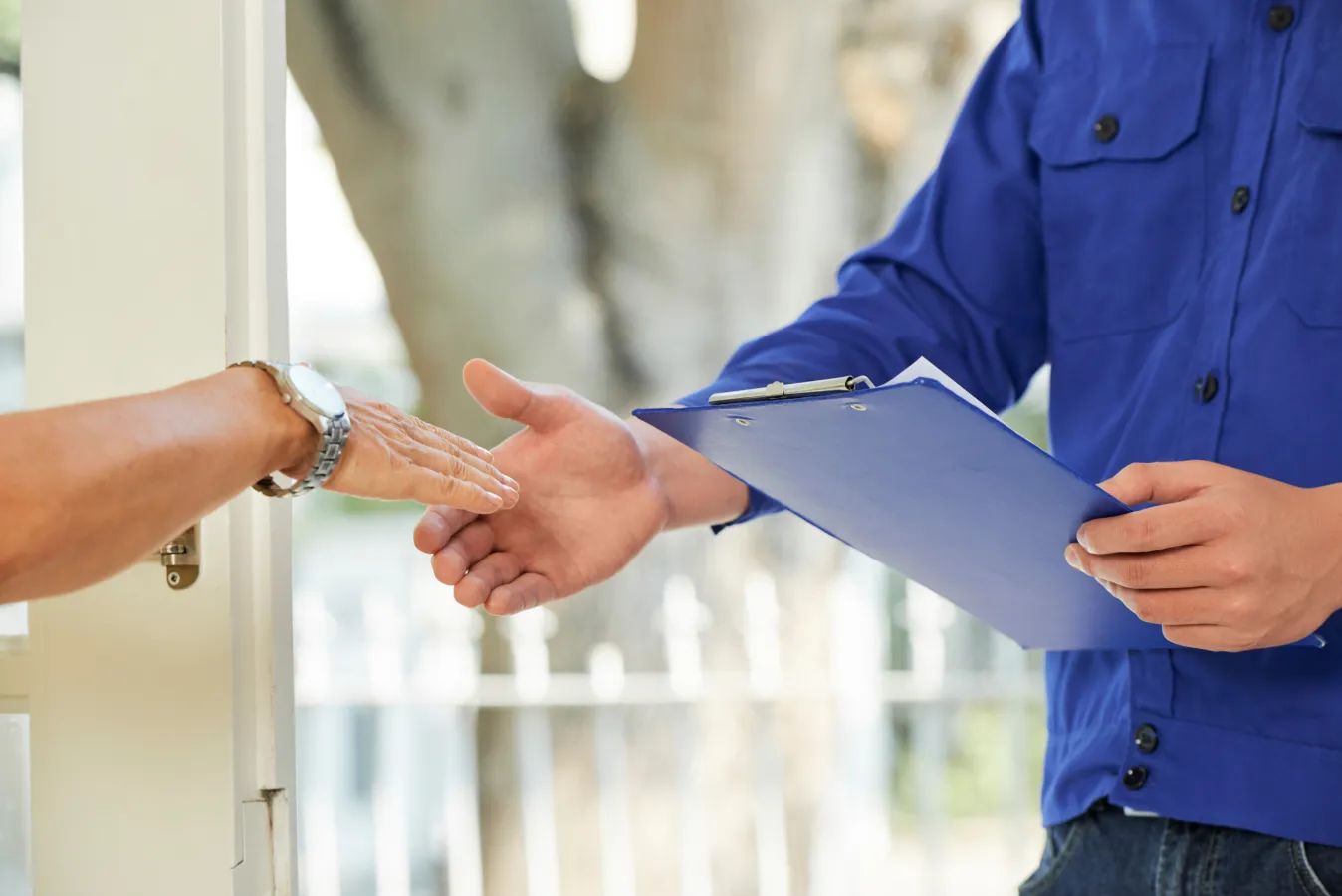 Plumbing issues can be some of the most damaging to your home. Whether you're in need of a water heater replacement, you have a leaky pipe, or a clogged drain, there are some problems that just need to be repaired immediately.
Leaks and sitting water can do serious structural damage to a home, and clogged drains are a hassle that can shut down entire sections of your home, while not to mention strain your plumbing as a whole. Similarly, a burst pipe can leave you with no running water until repairs are completed by a plumbing contractor.
A reliable 24-hour plumbing company is the solution to these major problems. At Snappy Electric, Plumbing, Heating, & Air, we are your plumbers of choice. When you need us most, we arrive on time, ready to work.
It's scary how much goes down the drains in most homes around the country. Some of those particles, like:
Excess hair
Dirt
Cooking grease
Food particles
Hard water scale
Cat litter
All of these can create blockages in your plumbing that need to be cleared by a plumbing professional. While some homeowners may attempt the DIY route, store-bought chemicals may actually do more harm than good. With our expert drain cleaning solutions, we'll have your pipes flowing again in no time!
Your hot water heater is one of the most important parts of your home and supplies all your hot water needs for cooking, cleaning, bathing and more. It's easy to take this system for granted, but without it, your home just won't be comfortable any longer.
Hot water heater maintenance is necessary to keep your tank in good shape over time. Most heaters wear out within 20 years and eventually, you'll need a hot water heater replacement or a repair at the very least. It's important to know a reliable company so you can get all these issues taken care of fast.
At Snappy Electric, Plumbing, Heating, & Air we offer emergency plumbing solutions for those big issues like leaky water heaters, along with minor repair and maintenance services to keep your system running properly, longer. No matter what you need, our plumbing professionals are here to help!
We make it a cinch to work with us! From scheduling to the actual repairs or installation, you can expect a pleasant and hassle-free experience. Our Team Members will provide you with expert diagnostics to make and right decision for your family and home. Our plumbers, electricians, and HVAC technicians are some of the highest trained professionals in the industry.
Local Reviews
"Performed the task with minimum disruption and minimum changes to existing appearance of garage. Great job!"
Thomas
"John did another excellent job. We are very happy since switching over to Snappy."
Michael
"Good customer services and rapidement services thank you very much"
Willy
"Reggie was efficient, informative and friendly (as he has always been on previous visits). He called ahead with an ETA, showed me why there was a need to add a UV light to our system and went over the bill with me."
Sara