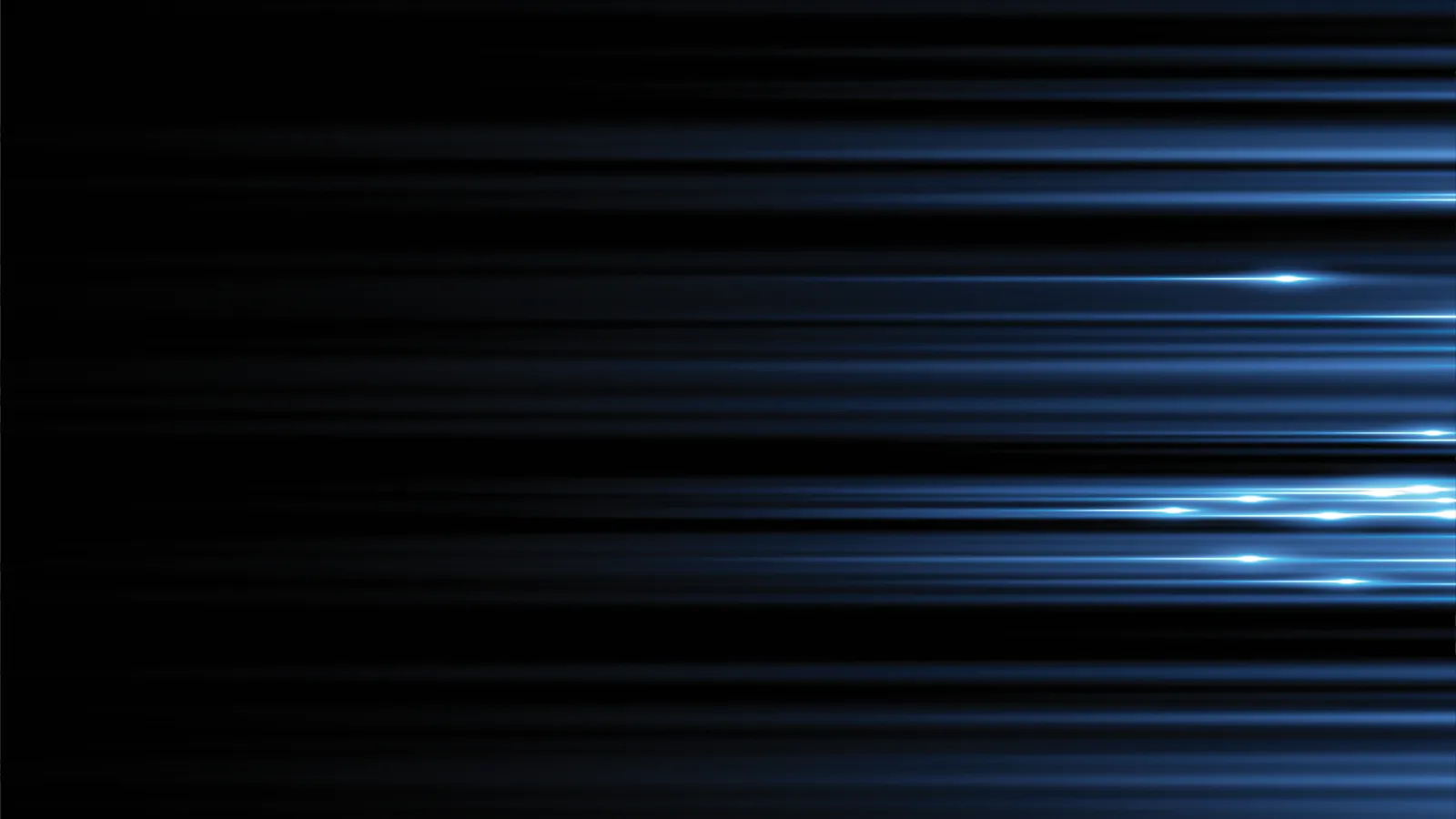 Kennesaw 24-Hour Electrical Service
Keep the lights on in your Kennesaw home with some help from our expert electricians. If you live in Kennesaw or surrounding areas and have electrical issues you want to be sorted out, call Snappy Electric, Plumbing, Heating, & Air at (770) 738-4192. We are your reliable electricians!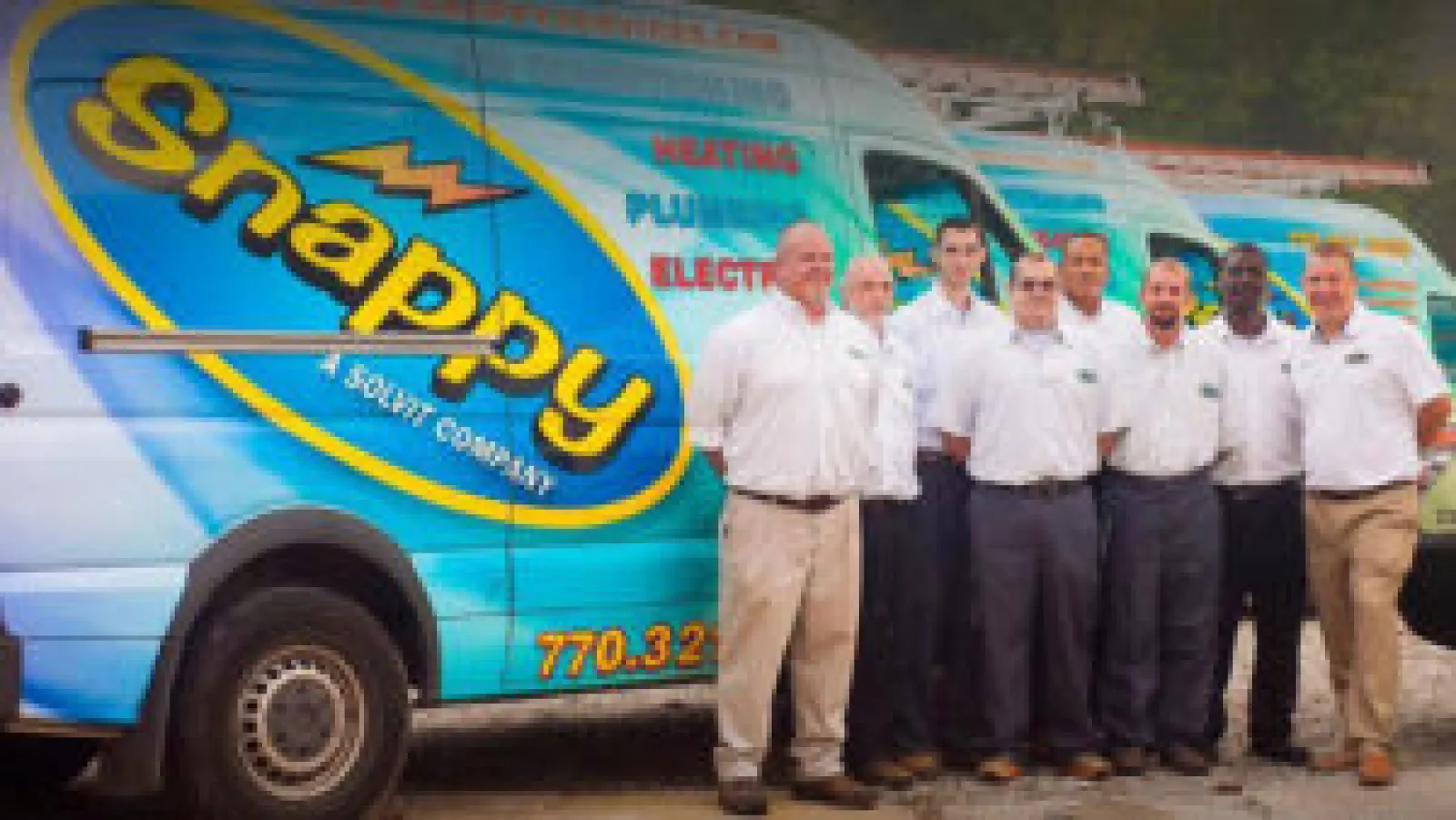 An Emergency Electrician You Can Count On
Most of the devices in your home run on electricity - whether you realize it or not. While your TV and lighting are obviously dependent on your power source, so is your air conditioning and refrigeration. If the power stops you can no longer use many of the items throughout your home, which can pose a serious risk for your indoor comfort and family.
At Snappy Electric, Plumbing, Heating, & Air we work hard to keep our customers happy. When the power goes out, you can count on us to arrive at your home 24/7. We work fast to diagnose issues, and leave you with a quality repair solution that'll last. We're homeowners too, which means we understand how challenging issues can be, and do our best to help all our customers.
Schedule Kennesaw
Electric Service
Local Reviews
"Performed the task with minimum disruption and minimum changes to existing appearance of garage. Great job!"
Thomas
"John did another excellent job. We are very happy since switching over to Snappy."
Michael
"Good customer services and rapidement services thank you very much"
Willy
"Reggie was efficient, informative and friendly (as he has always been on previous visits). He called ahead with an ETA, showed me why there was a need to add a UV light to our system and went over the bill with me."
Sara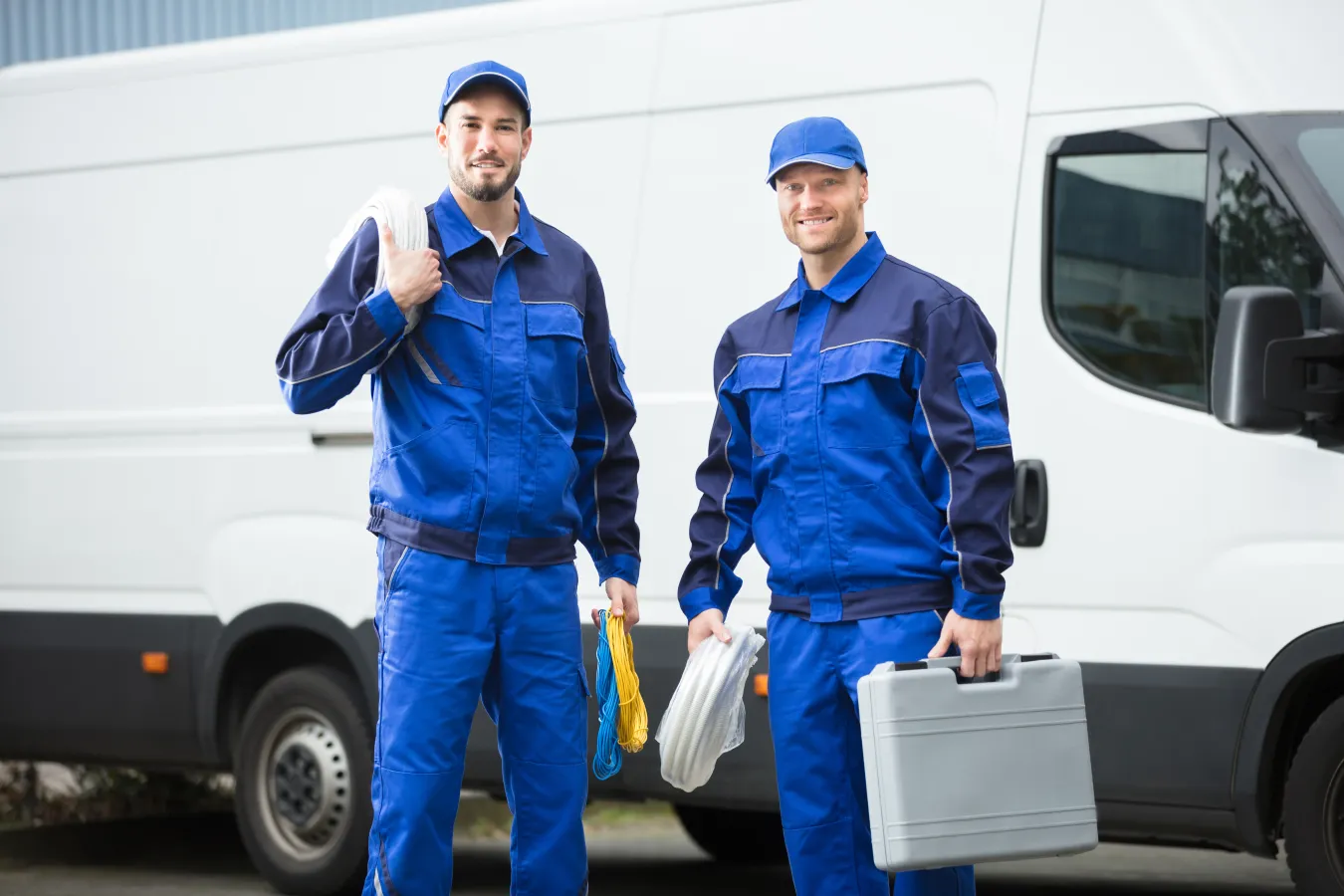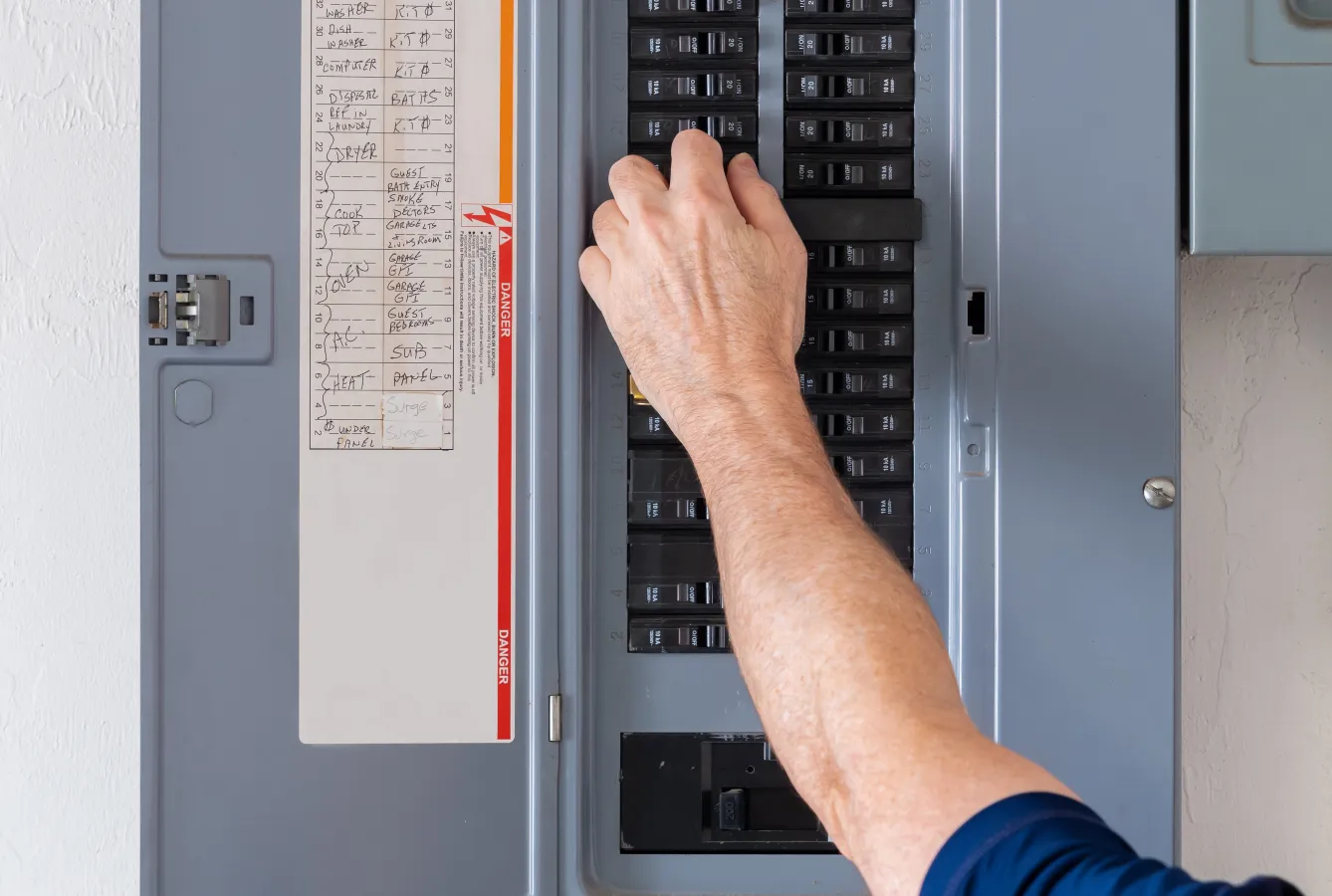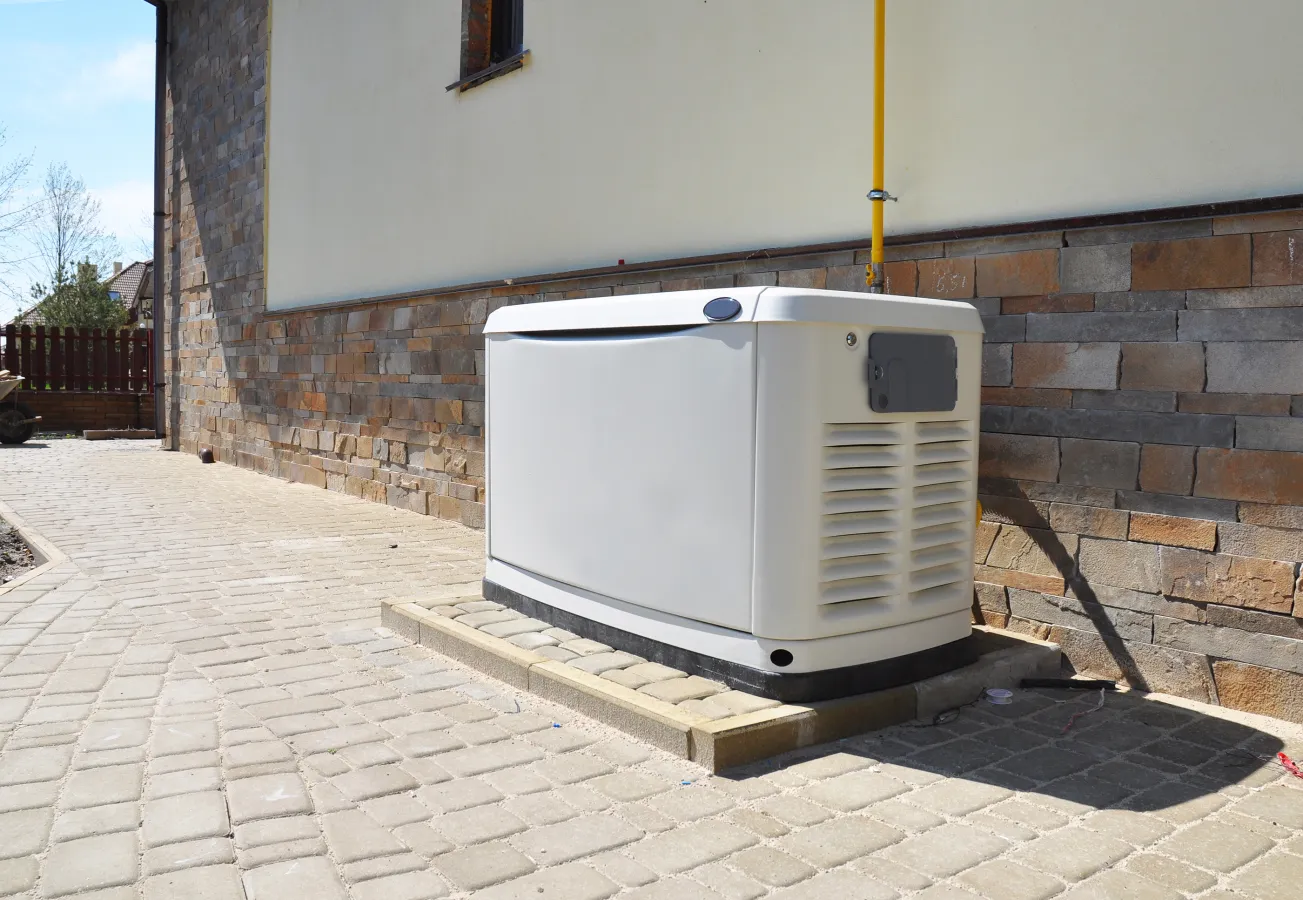 At Snappy Electric, Plumbing, Heating, & Air we know just how important the electrical system in your home is. From the lights to your appliances, any short or power outage can leave your scrambling for help. While some electricians charge an arm and a leg, we do our best to offer you top-rate solutions that won't break the bank. Whether it's an outlet repair or a complete panel upgrade, you can count on our helpful staff with every call. We're also available for 24-hour services, so when those emergencies crop up, we'll be there to help you and your family.
The outlets and breaker panels of your home determine how power is delivered in every single room. They are important pieces of your home's infrastructure and also dangerous to work on yourself. As a homeowner, you should never attempt to work on these systems, but you should know how to tell if they're damaged. Some common signs include:
No power to a certain outlet
Higher energy consumption
Consistent power surges
Electrical arcs
Smell of burning
Stains around outlets
At Snappy Electric, Plumbing, Heating, & Air, we have experienced electricians who can diagnose and repair these issues. For most homeowners, a simple repair can get the power flowing again. Larger issues, however, will require more extensive work. A good idea is to consider upgrading your outlets to GFCI outlets. These add a level of protection to your home and your appliances.
If your home is older, you may also want to consider an electrical panel upgrade. This will give your whole home a boost in power.
Most people rely heavily on the power grid, which isn't an issue most of the time because it's so reliable. There are times, however, when storms and other natural disasters knock the grid out. In those times having a generator is important - particularly if your family relies on refrigeration for medicinal health concerns. With a backup generator installation, you'll have constant peace of mind knowing that your home will never be without power.
These systems are directly connected to your power supply and cycle on in the event of a power outage. This not only adds peace of mind to your home but also adds property value too. At Snappy Electric, Plumbing, Heating, & Air, we work with you to find the best solution for your budget and home needs.