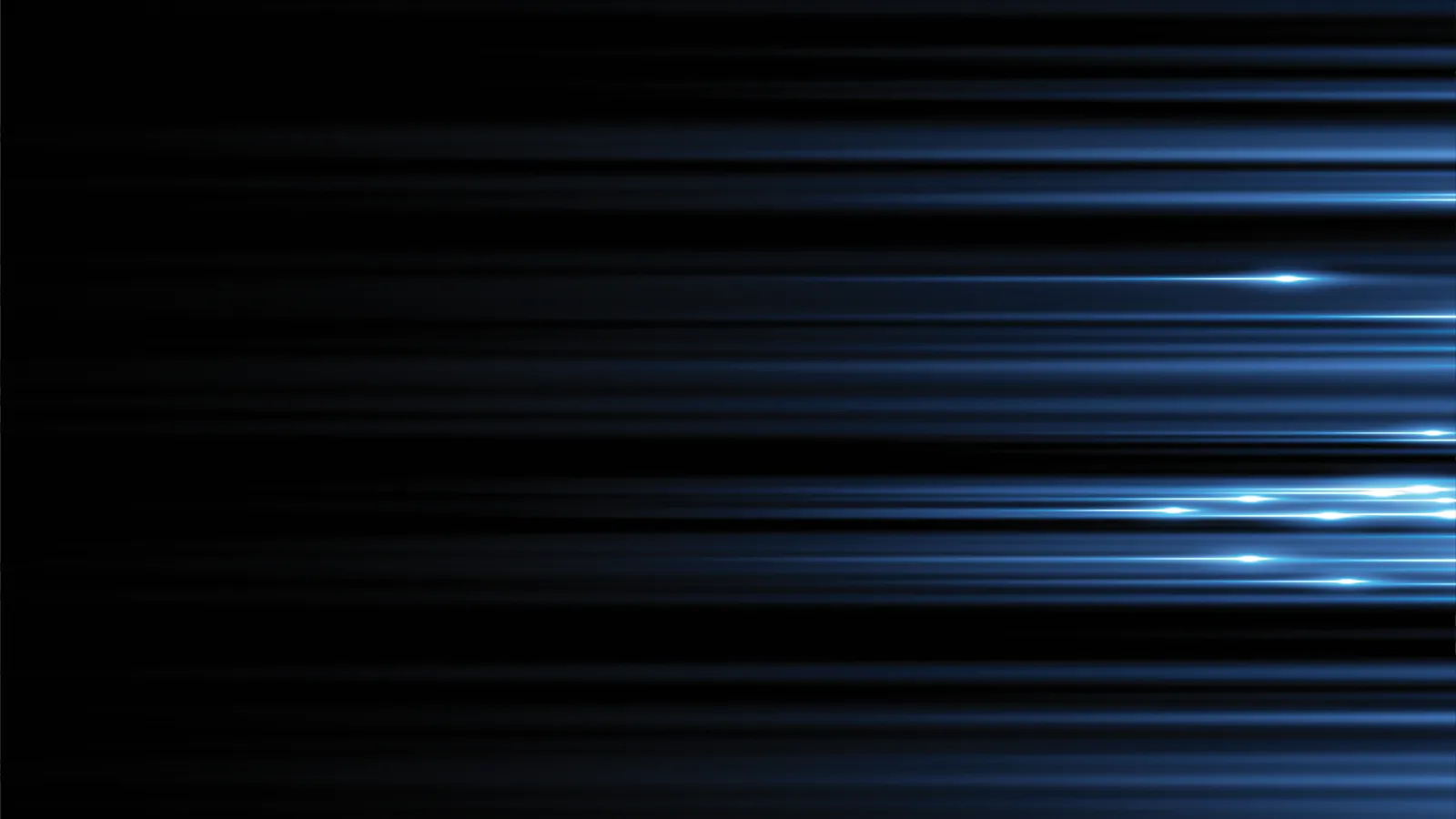 Kennesaw Plumbing Services
Keeping your plumbing flowing and your drains unclogged with our top-rated Kennesaw plumbing services. Need plumbing help now? Get yourself out of trouble and call Snappy Electric, Plumbing, Heating, & Air at (770) 738-4192. We'll unclog those drains, repair that leaky pipe, and get your home comfortable again in no time!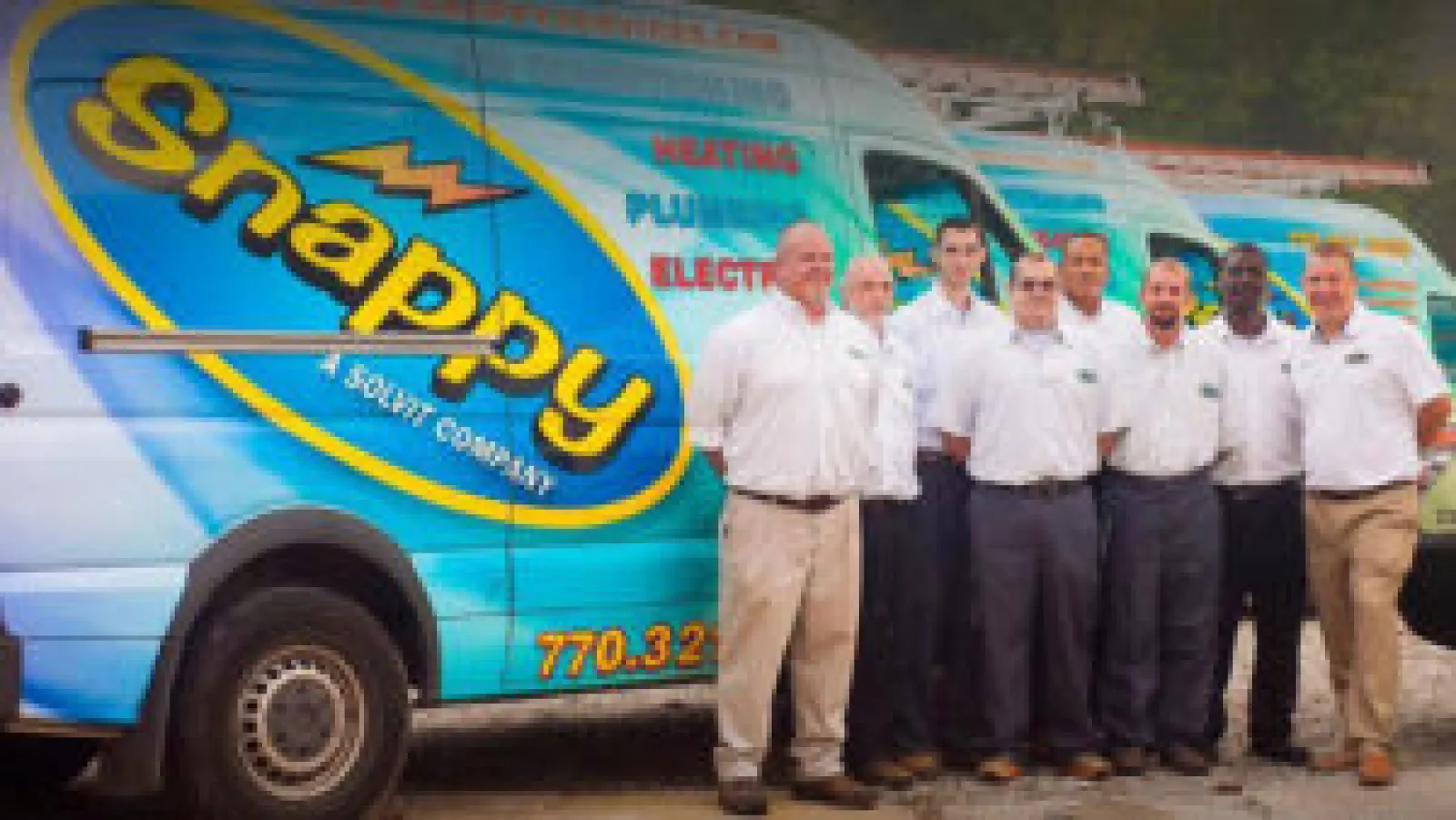 Kennesaw
Plumbing Services
When you're dealing with a plumbing issue in your Kennesaw home, the last thing you want is to wait around for a plumbing contractor. At Snappy Electric, Plumbing, Heating, & Air we're dedicated to our customers and always work hard to keep your plumbing flowing. While we offer general plumbing services like drain cleaning and water heater installations, we can also help you when those major emergencies happen. Offering 24-hour emergency help, you can count on us day or night. As a family owned and operated business - we treat our customers like family.
Schedule Kennesaw
Plumbing Service
Local Reviews
"Performed the task with minimum disruption and minimum changes to existing appearance of garage. Great job!"
Thomas
"John did another excellent job. We are very happy since switching over to Snappy."
Michael
"Good customer services and rapidement services thank you very much"
Willy
"Reggie was efficient, informative and friendly (as he has always been on previous visits). He called ahead with an ETA, showed me why there was a need to add a UV light to our system and went over the bill with me."
Sara
More Information on Our
Kennesaw Plumbing Services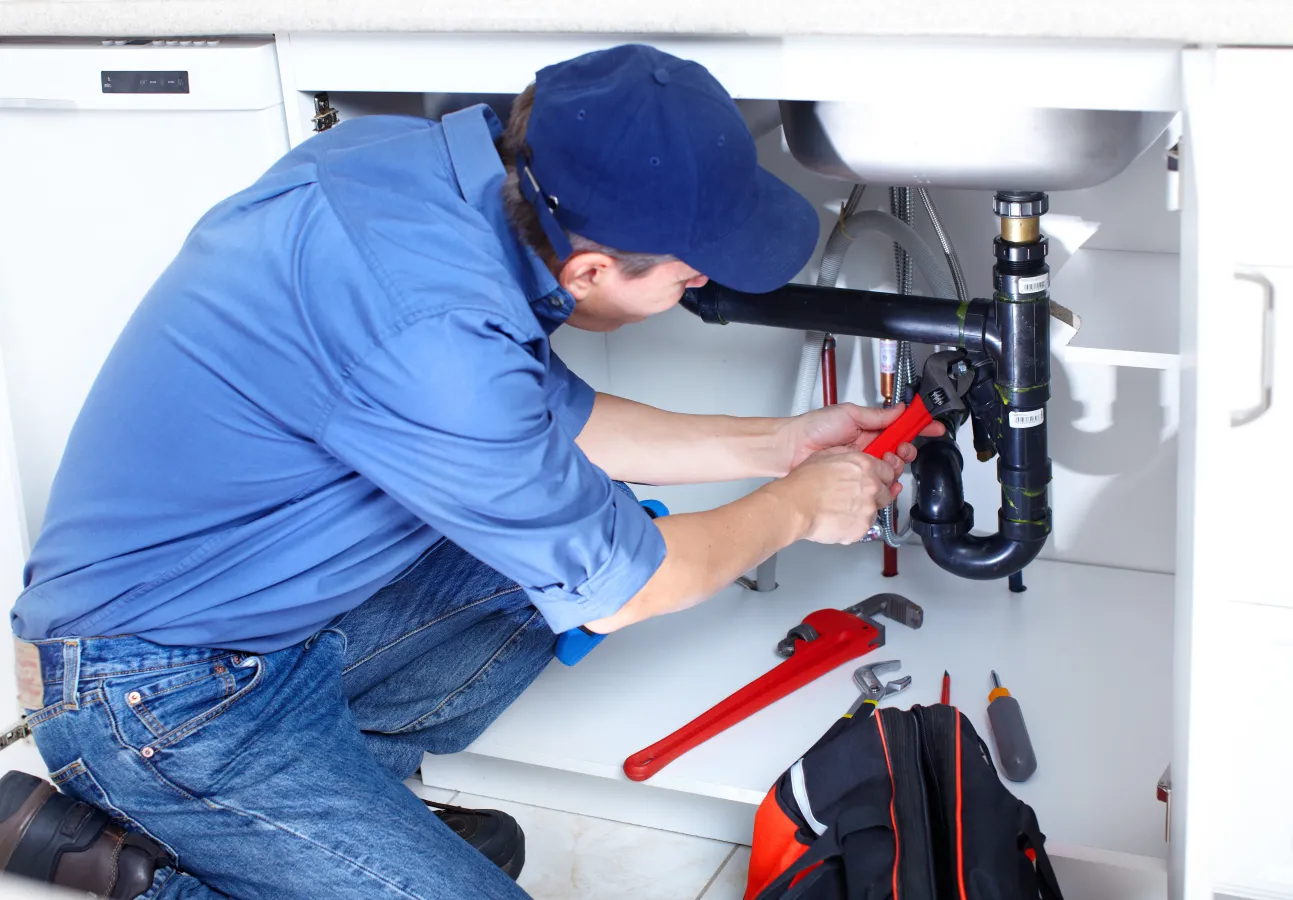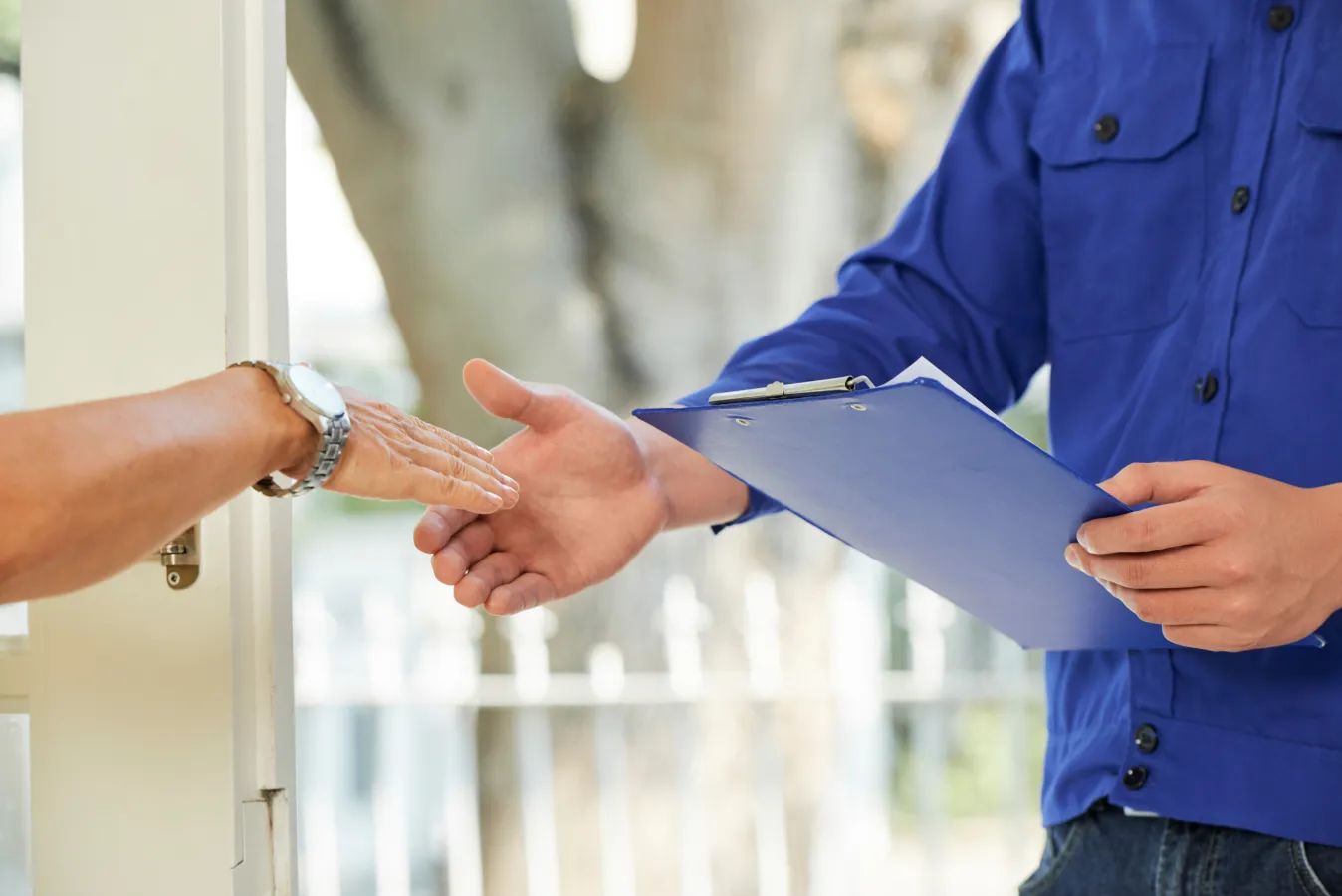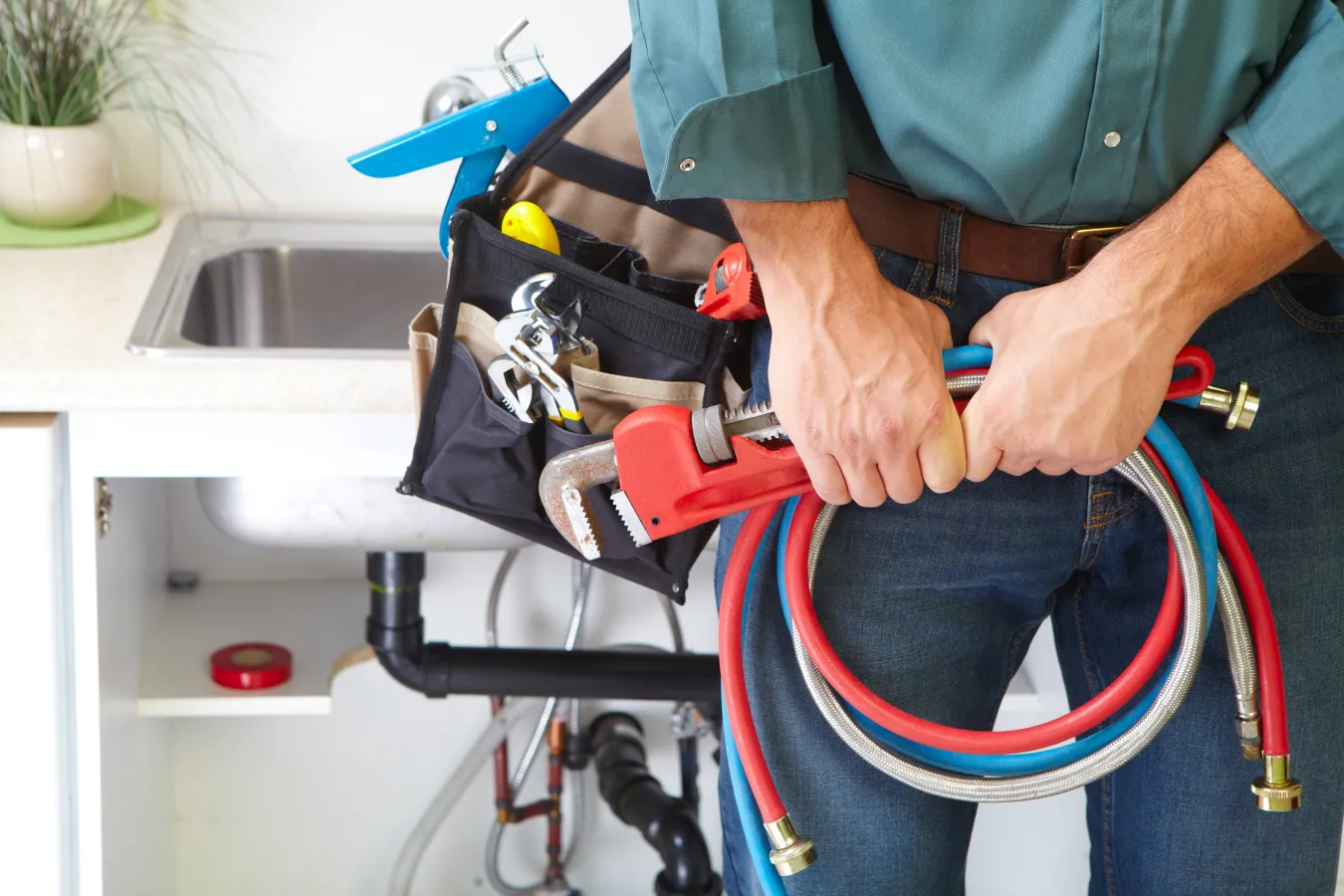 Nearly every fixture in your home has some sort of a drain attached to it. If those drains are allowed to clog you can't use the fixture anymore or they drain slowly anytime you use them. The shower drain is easily susceptible to excess hair and soap scum. The kitchen drain can fall victim to cooking grease and food scraps.
The only way to solve these issues is with professional-grade drain cleaning. While some homeowners may opt for chemical drain cleaners, they can do more harm than good. For Kennesaw homes with older plumbing, this can lead to a water leak or burst pipe. Instead, let our pros help with all your drain cleaning needs.
Do you enjoy nice hot showers? How about warm water out of your tap when cooking or washing dishes? Well, your hot water heater is vital to those common tasks and usually taken for granted. At Snappy Electric, Plumbing, Heating, & Air, we know just how important your hot water heater is and that's why we encourage good water heater maintenance.
We offer hot water heater maintenance services, water heater replacement, and hot water tank installation. We'll help resolve issues you're having with your system and can make key replacements for you as well as needed.
At Snappy Electric, Plumbing, Heating, & Air, our goal is to always keep your home comfortable and your family happy. With our top-rated plumbing solutions, you get exactly that from friendly and knowledgable staff. Give us a call today to help with all your Kennesaw plumbing needs.
If you've ever experienced a plumbing failure before, you know just how dangerous it can be. Having access to an emergency plumbing company can help reduce this danger. Some of the more common calls we get include:
Burst or frozen pipes
Sewer line issues
Damaged water heaters
Gas leaks
Water main issues
Not only will you lose access to your plumbing, but in many cases, these emergency issues can damage your home as well. At Snappy Electric, Plumbing, Heating, & Air, we offer 24-hour emergency plumbing services. We arrive quickly, diagnose the issue, and offer top-rated repairs to keep your home protected.