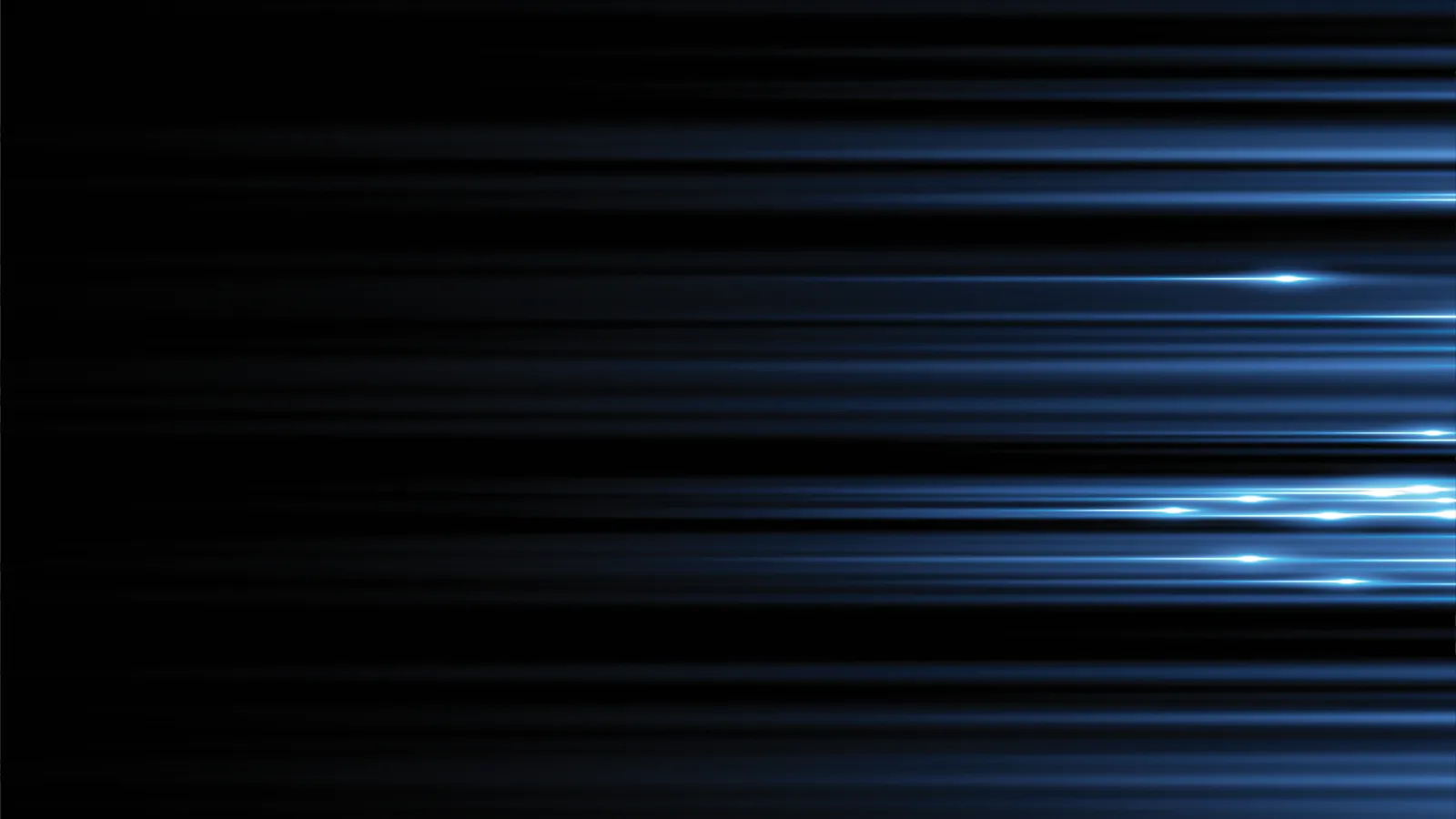 Kennesaw
AC & Heating Services
Worried that your old AC won't hold up this summer? Call Snappy Electric, Plumbing, Heating, & Air for top-rated HVAC services in Kennesaw. Looking for Kennesaw HVAC service you can count on. Call Snappy Electric, Plumbing, Heating, & Air at (770) 738-4192 for help with your air conditioner and furnace today.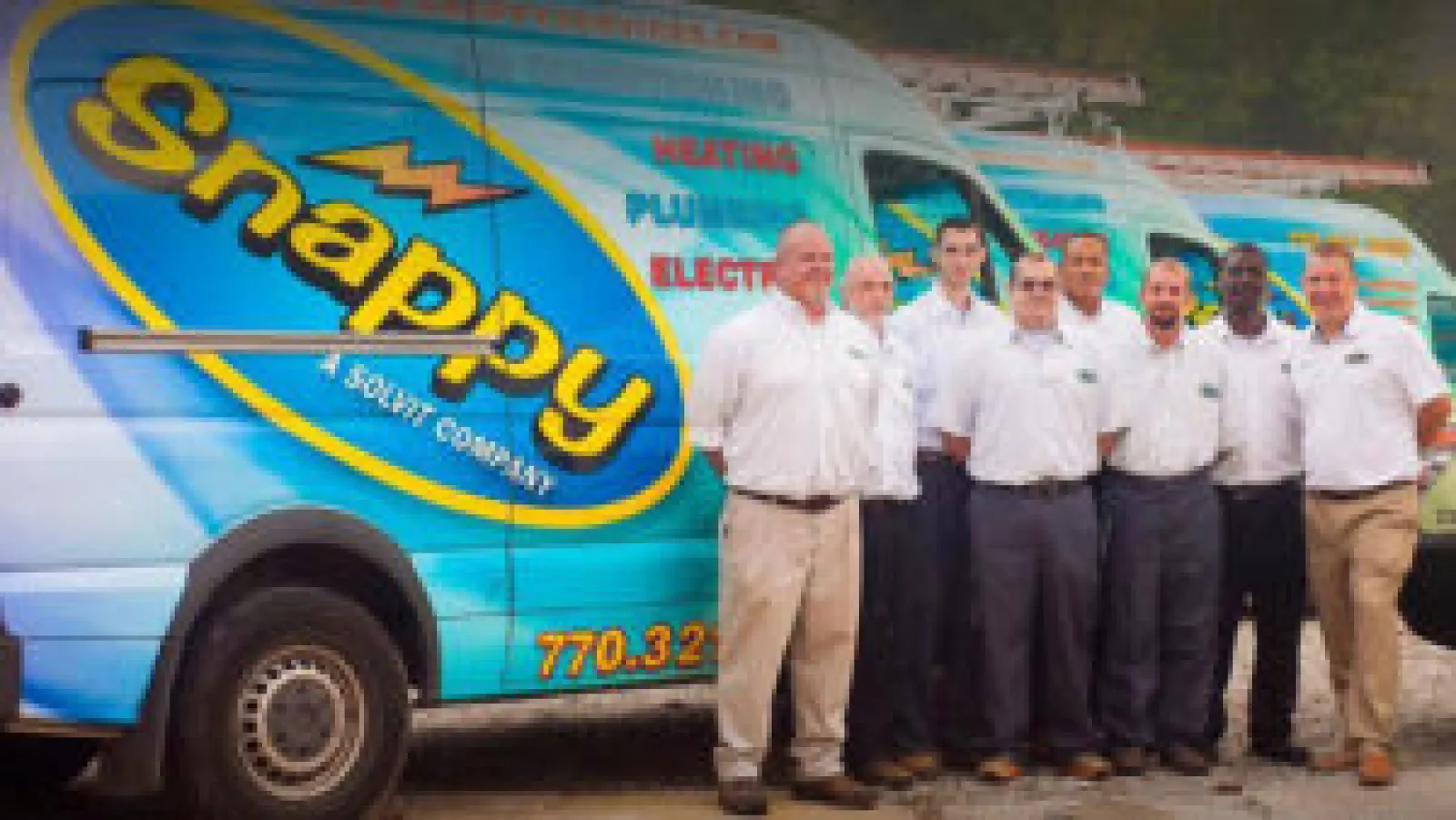 24-Hour Service You Can Count On
Your home's heater and AC unit are key to your comfort throughout the year, and that's why it's so important to take care of them. At Snappy Electric, Plumbing, Heating, & Air, we understand how important this is to our Kennesaw customers, which is why we're available 24/7 for all your needs. Whether your air conditioner isn't turning on, your worried your furnace needs care, or you're simply looking for an overall inspection, you can trust our staff with the health and comfort of your home!
Schedule Kennesaw HVAC Service
Local Reviews
"Performed the task with minimum disruption and minimum changes to existing appearance of garage. Great job!"
Thomas
"John did another excellent job. We are very happy since switching over to Snappy."
Michael
"Good customer services and rapidement services thank you very much"
Willy
"Reggie was efficient, informative and friendly (as he has always been on previous visits). He called ahead with an ETA, showed me why there was a need to add a UV light to our system and went over the bill with me."
Sara
More Information About
Our Kennesaw HVAC Services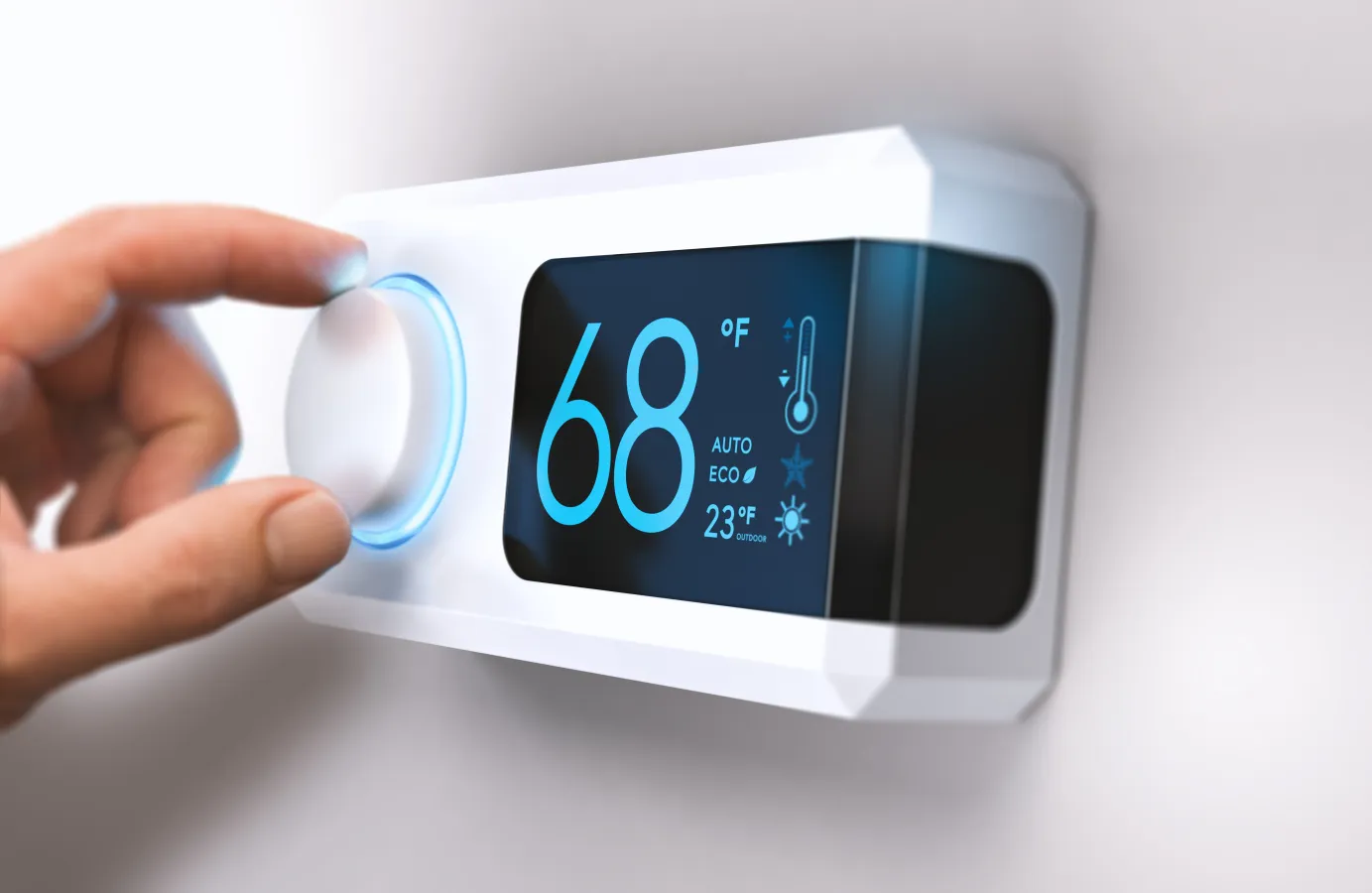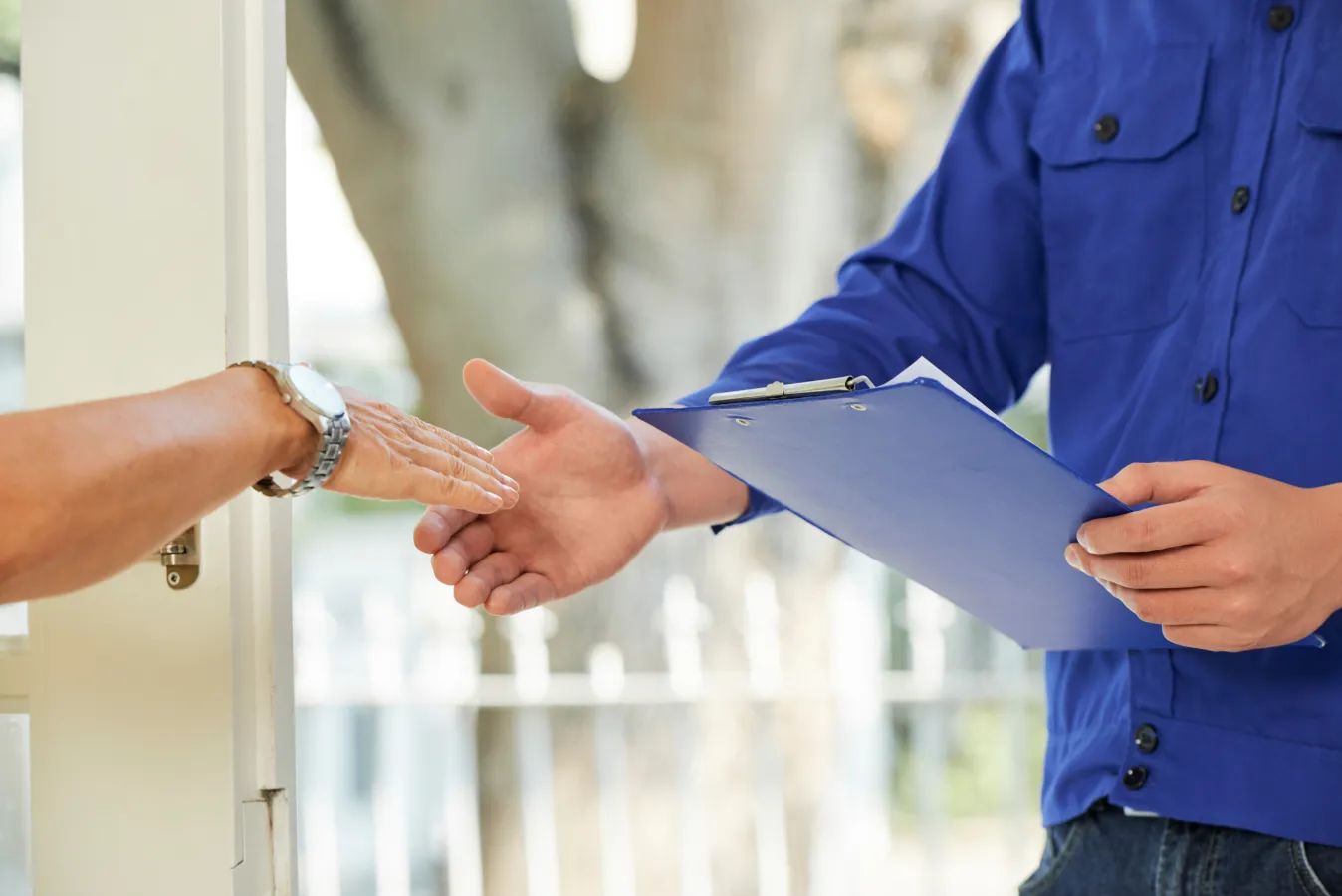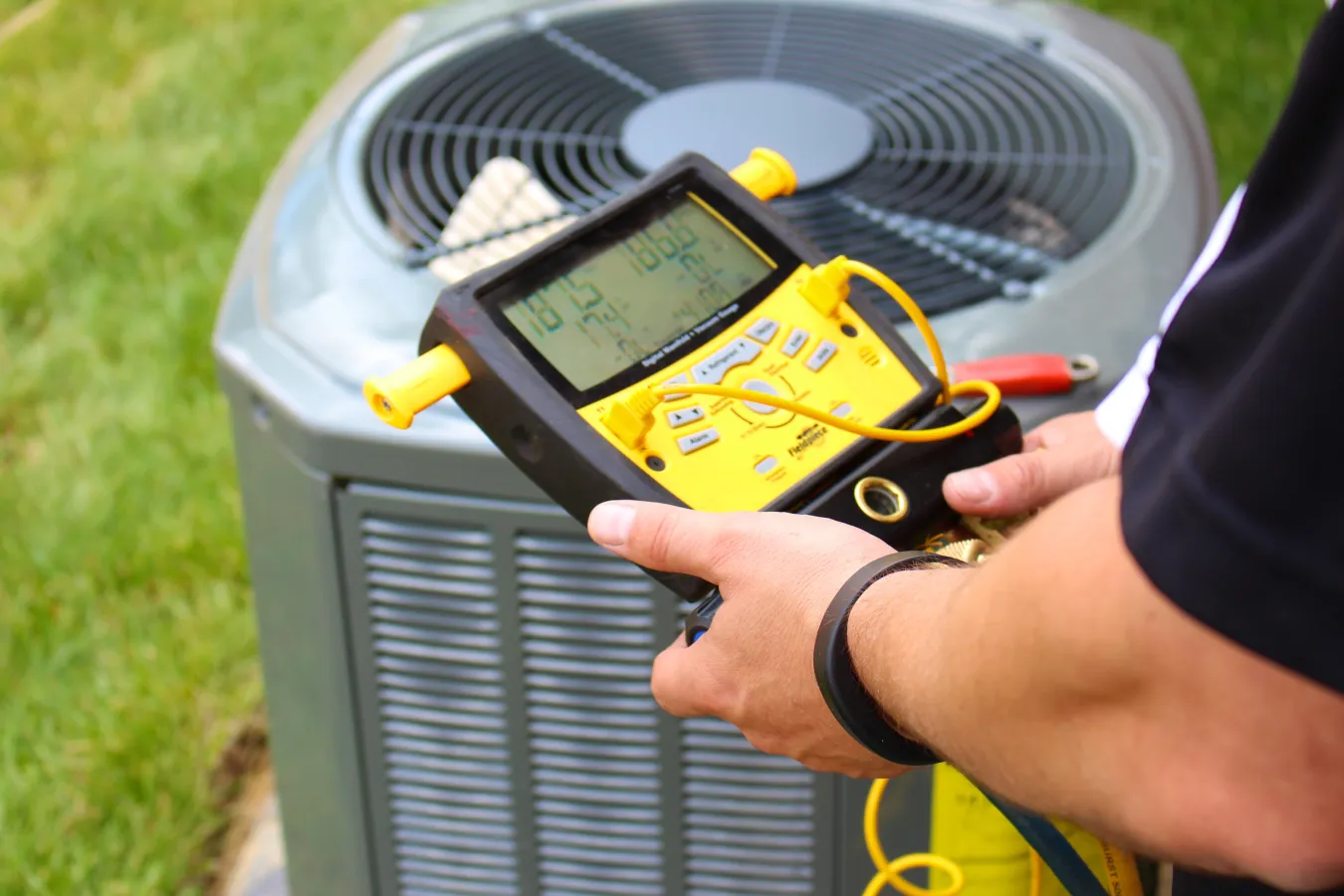 Your home's air conditioner is used heavily, especially in Kennesaw, where summer temperatures can become overwhelming. It's arguably the most important part of your HVAC system and needs real care. More often than not, your system gives you warning signs before trouble. This can range from:
Increasing energy costs
Poor indoor air quality (uptick in allergies and coughing)
System cycles on and off
Noisy air handler
Foul-smelling air
At Snappy Electric, Plumbing, Heating, & Air we have a reputation for offering high-end customer service. Our staff takes the time to listen to your concerns and finds the source of your issue - leaving you with long lasting results. Whether you need an AC repair, complete system replacement, or a little help with your maintenance, you can count on Snappy Electric, Plumbing, Heating, & Air.
Your home's furnace is being used heavily all throughout the cold months - but that's only a short time every year. What about the rest of the year? Over time a furnace tune-up is important to help keep key parts of your system from breaking down. Our maintenance programs are the best way to keep your furnace in good health.
While this can be as simple as a filter replacement, it can be as complex as minor repairs and part replacements. This will not only improve the heating performance in your home but also it can extend the lifespan of your furnace. Because your heating system rarely gets year-round use, it's also essential to keep up with regular maintenance.
There's nothing like being trapped in an uncomfortable home during the summer or winter months - when temperatures are at their extremes. That's why it pays to know of a 24-hour heating repair and cooling service company that can come in and save the day. At Snappy Electric, Plumbing, Heating, & Air our goal is to help our customers when they need us most. Whether it's the middle of the night or the coldest winter day, you can expect prompt service from a friendly technician.
We help with a full range of issues including fluctuating temperatures, poor indoor air quality, and systems that just won't turn on. We take the time to get to the bottom of the issue, and get your home back up and running in no time!