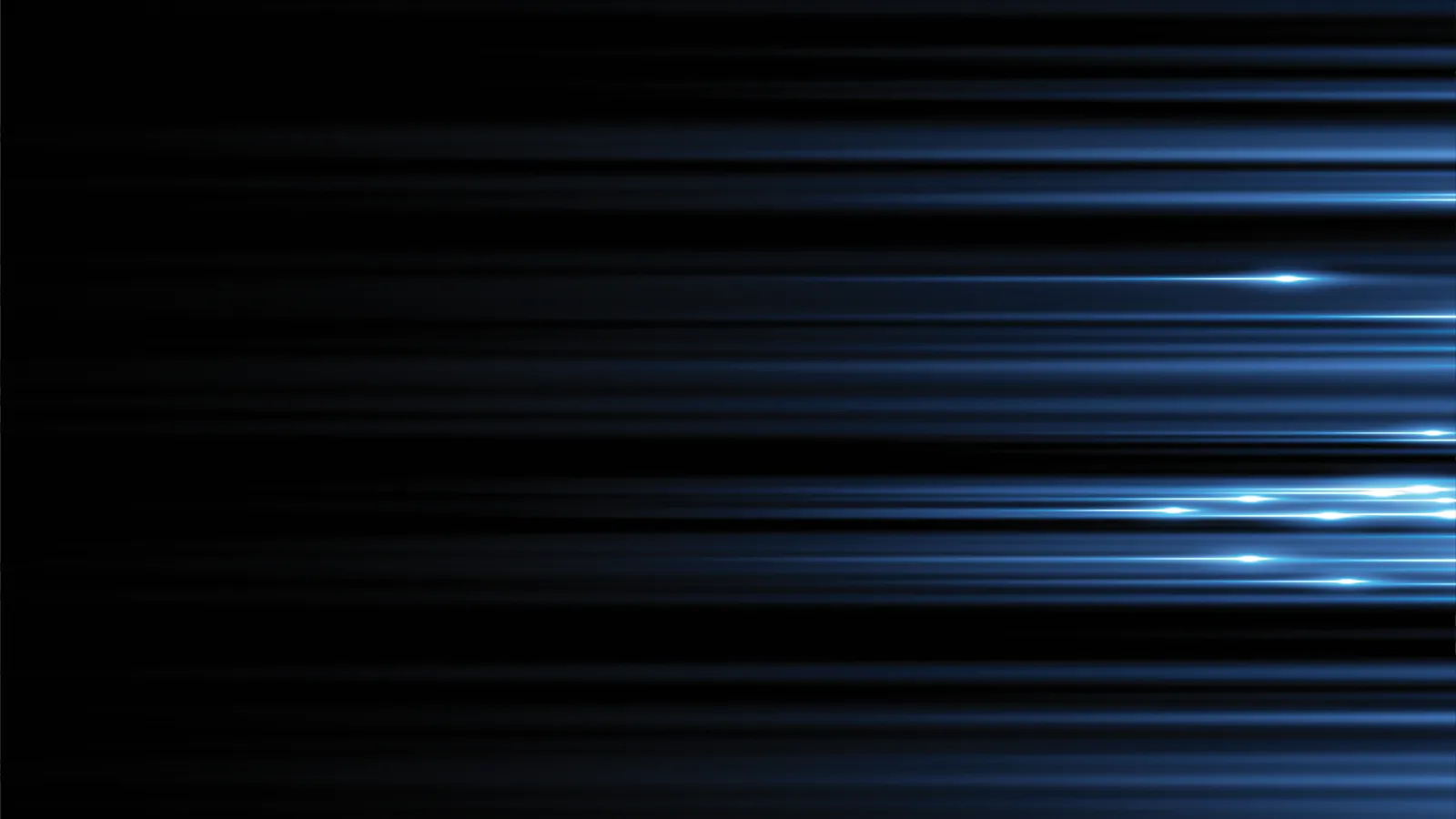 Mableton Electrical Services
Protect your home and your electrical systems with top-rated electricians from Snappy Electric, Plumbing, Heating, & Air. For serious electrical service help, contact Snappy Electric, Plumbing, Heating, & Air at (770) 738-4192. We are your reliable Mableton electrical experts.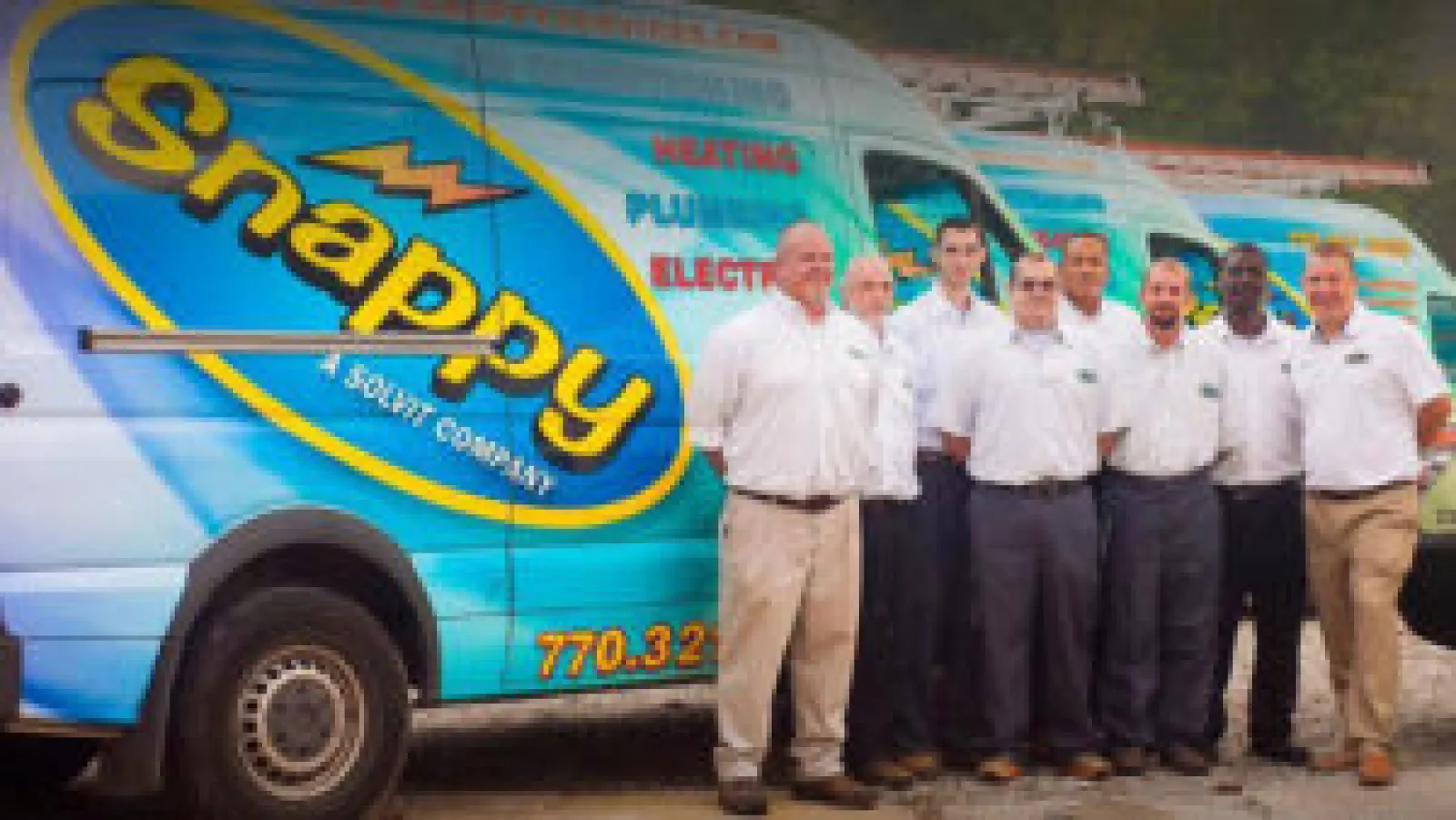 24-Hour Service You Can Count On
Are you constantly dealing with flickering lights? Worried that a power surge may damage your appliances? Whether you realize it or not, your electrical system is a major liability for your home if not properly cared for. While a small short can damage a laptop or TV, larger issues can lead to fire risks for your home. At Snappy Electric, Plumbing, Heating, & Air, we are your reliable Mableton electricians. From minor repairs to complete system upgrades, you can depend on our contractors for all your home needs.
Schedule Mableton Electric Service
More About Our Mableton Electric Services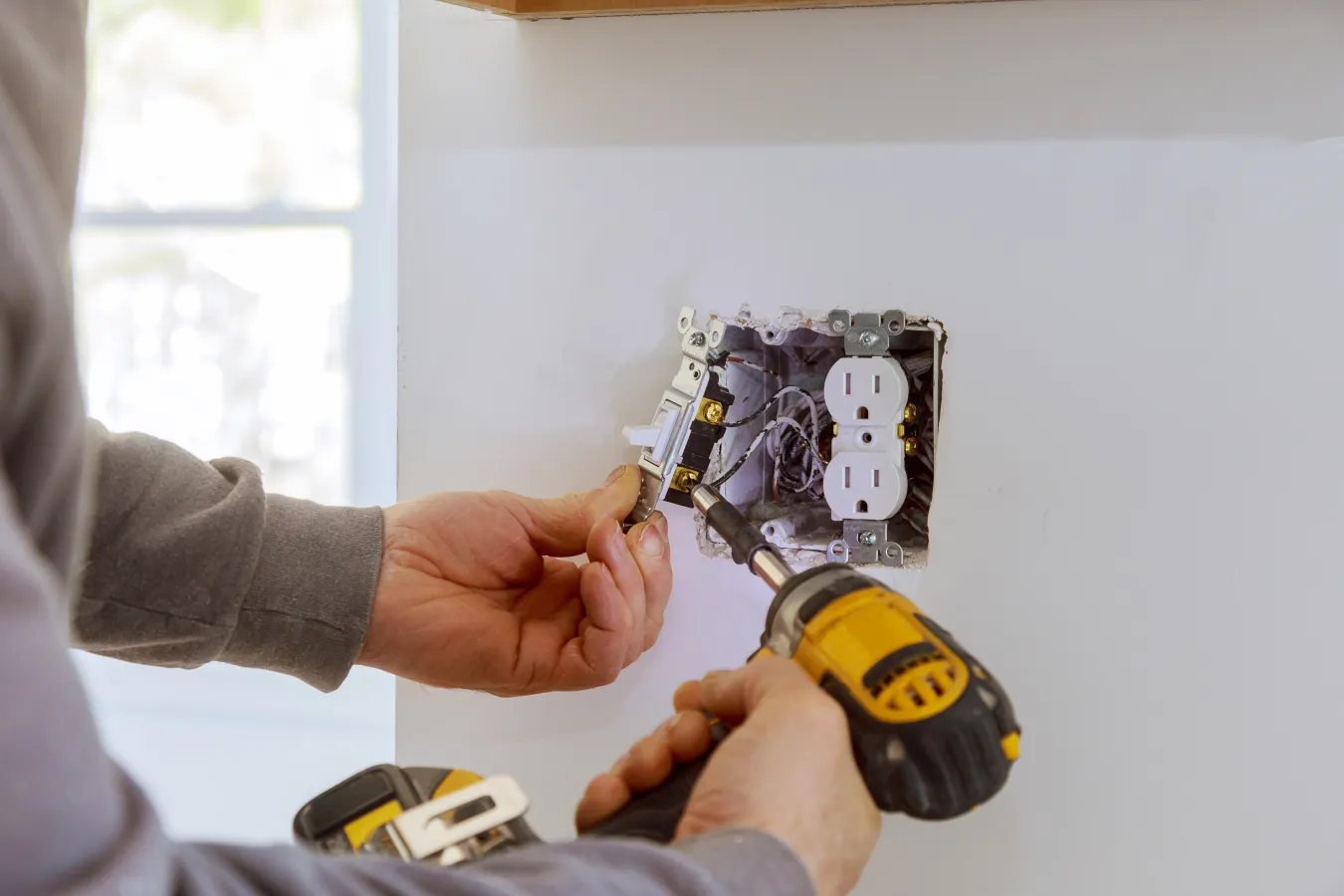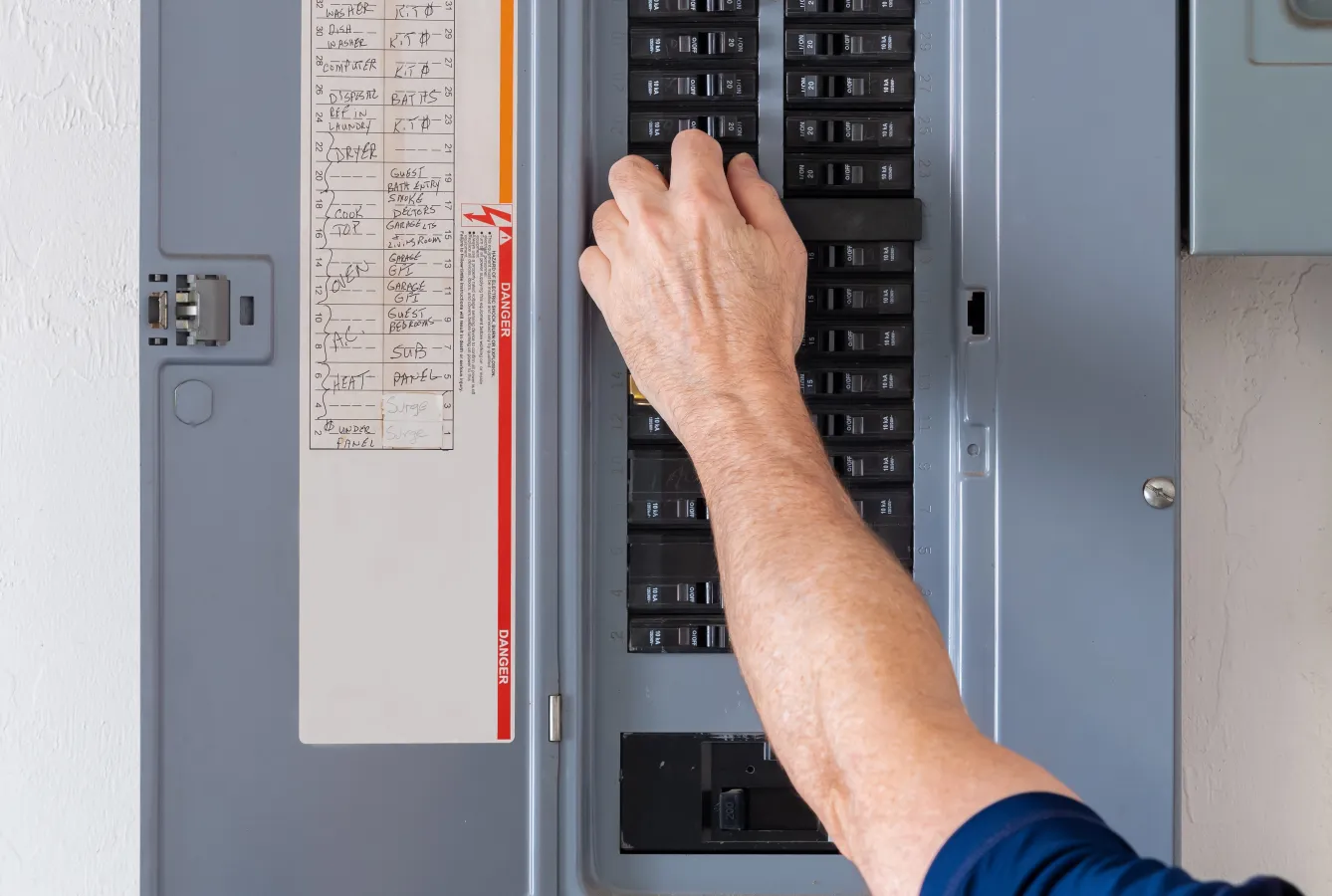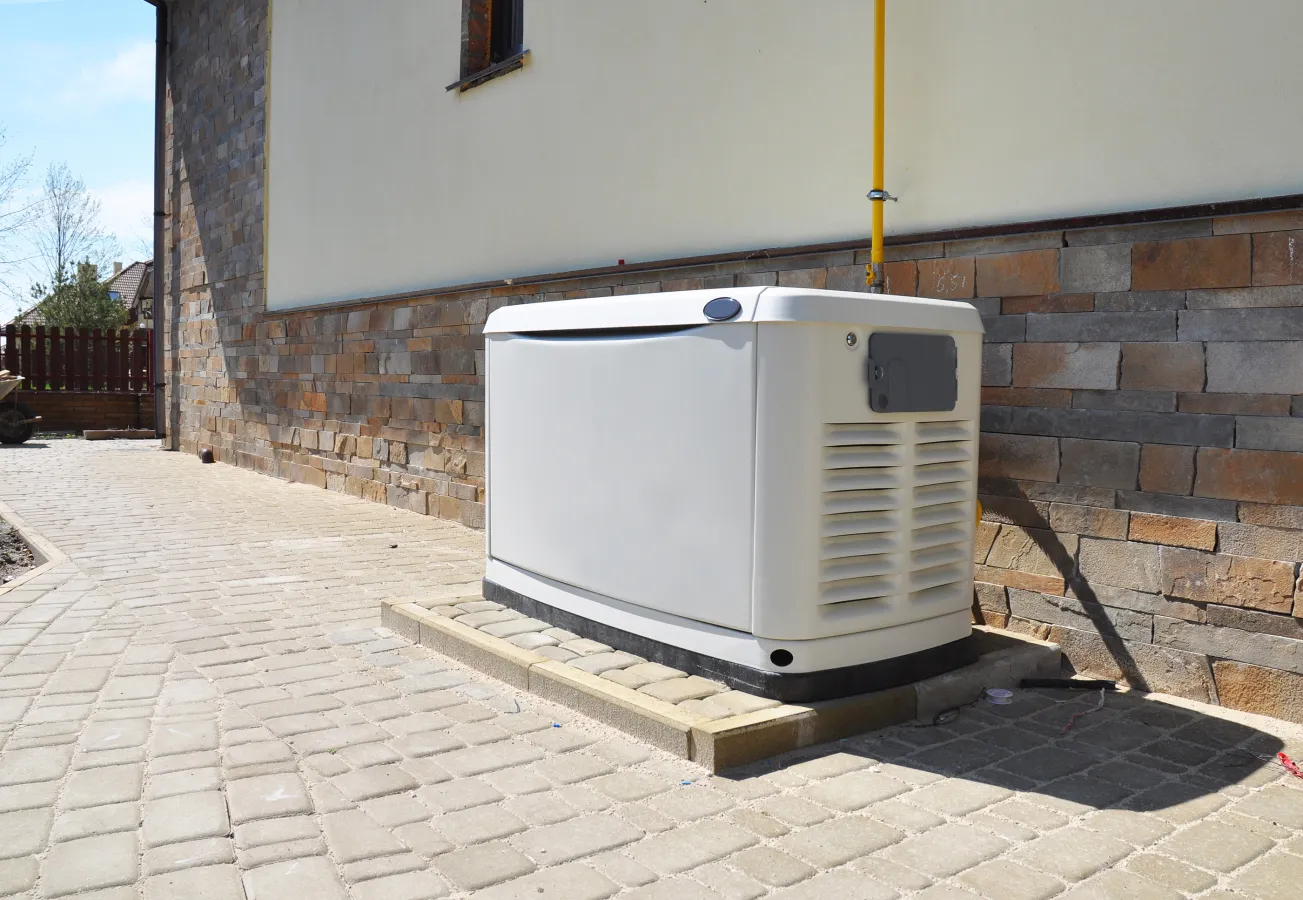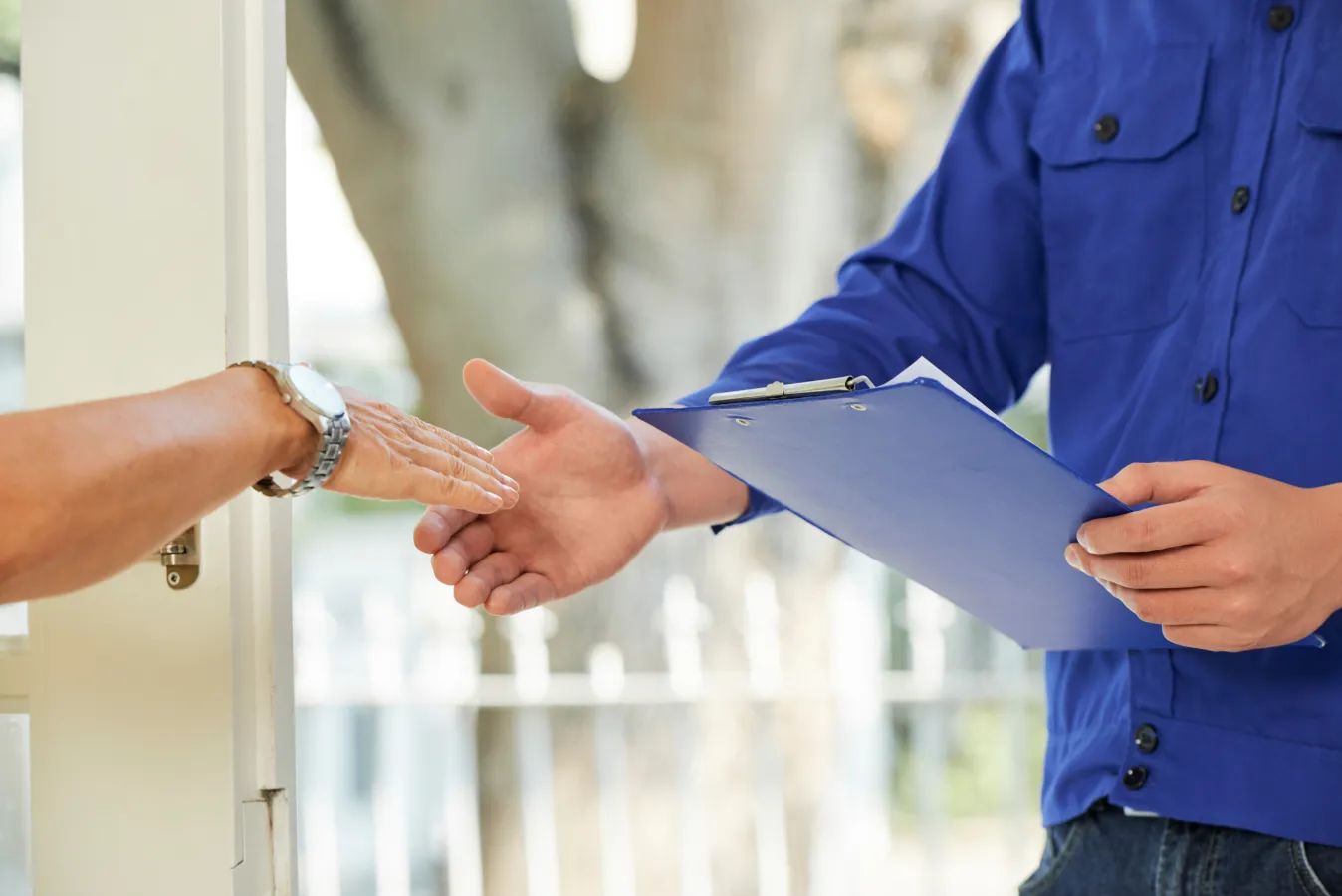 If you have a home of your own, it's a good idea to have access to an emergency electrician just in case. Some electrical problems can be dangerous and also make your home more unpleasant to live in. While some homeowners may think they're DIY savvy, the last place you should test the theory is in your home. At Snappy Electric, Plumbing, Heating, & Air, we understand the importance of professional service, which is why we're always available 24/7.
Whether you have a full electrical outage or are just tired of dealing with that one faulty outlet, you can depend on our contractors for long-lasting solutions.
An electrical system is more advanced than most people realize. Along with all the many different outlets around your home, some of which are GFCI receptacle style outlets and others are not. There are breaker panels and fuse boxes to be aware of as well. All these different segments of your electrical system can become damaged and are at risk of having serious problems.
That's why it's up to you to take care of the system or to find an experienced professional to help you care for your system. At Snappy Electric, Plumbing, Heating, & Air, we offer breaker panel repair, electrical panel upgrade services, and fuse panel box repairs to keep the main section of your system running. We also offer simple outlet and switch repair, so you can restore service to damaged or ineffective outlets as well. If you can find a reliable provider that offers all these different services you should have no trouble maintaining the electrical in your home.
Along with investing in service panel upgrades and improvements to your electrical system, you should think about paying for a whole home generator installation as well. Though this may be a costly investment, it will help protect your home and give you the ability to get power even when the utility company's service is down.
At Snappy Electric, Plumbing, Heating, & Air, we make generator installations easy. From choosing your right system to getting it installed in your home efficiently, our goal is to keep you comfortable and happy in your home.
We make it a cinch to work with us! From scheduling to the actual repairs or installation, you can expect a pleasant and hassle-free experience. Our Team Members will provide you with expert diagnostics to make and right decision for your family and home. Our plumbers, electricians, and HVAC technicians are some of the highest trained professionals in the industry.
Local Reviews
"Performed the task with minimum disruption and minimum changes to existing appearance of garage. Great job!"
Thomas
"John did another excellent job. We are very happy since switching over to Snappy."
Michael
"Good customer services and rapidement services thank you very much"
Willy
"Reggie was efficient, informative and friendly (as he has always been on previous visits). He called ahead with an ETA, showed me why there was a need to add a UV light to our system and went over the bill with me."
Sara