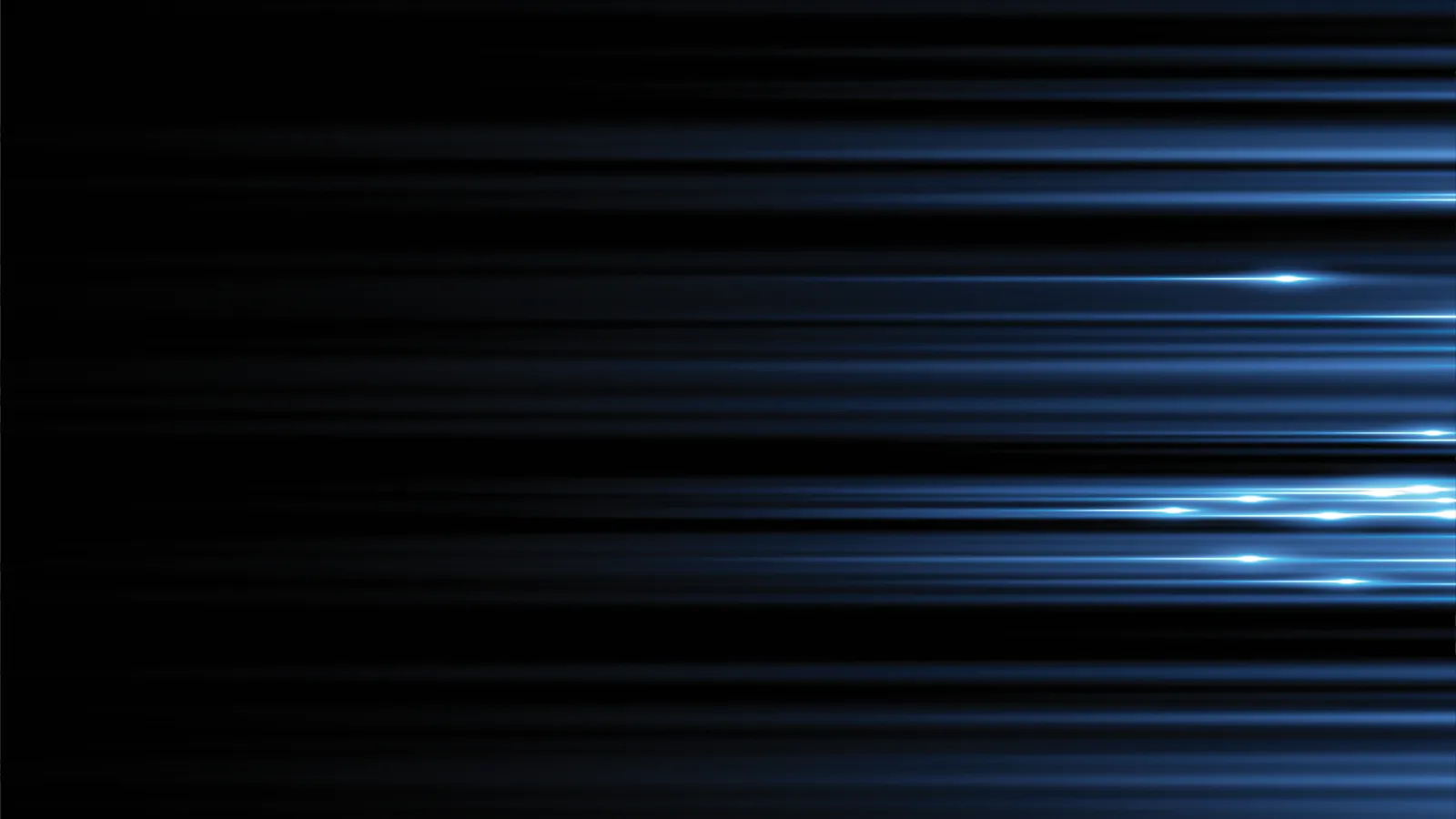 Mableton 24-Hour AC & Heating Services
Is your air conditioner blowing hot air? Snappy Electric, Plumbing, Heating, and Air has an affordable AC repair for you! If you're in need of heating or cooling services, and you want a reliable service provider, call Snappy Electric, Plumbing, Heating, and Air at (770) 738-4192. We are your Mableton heating pros!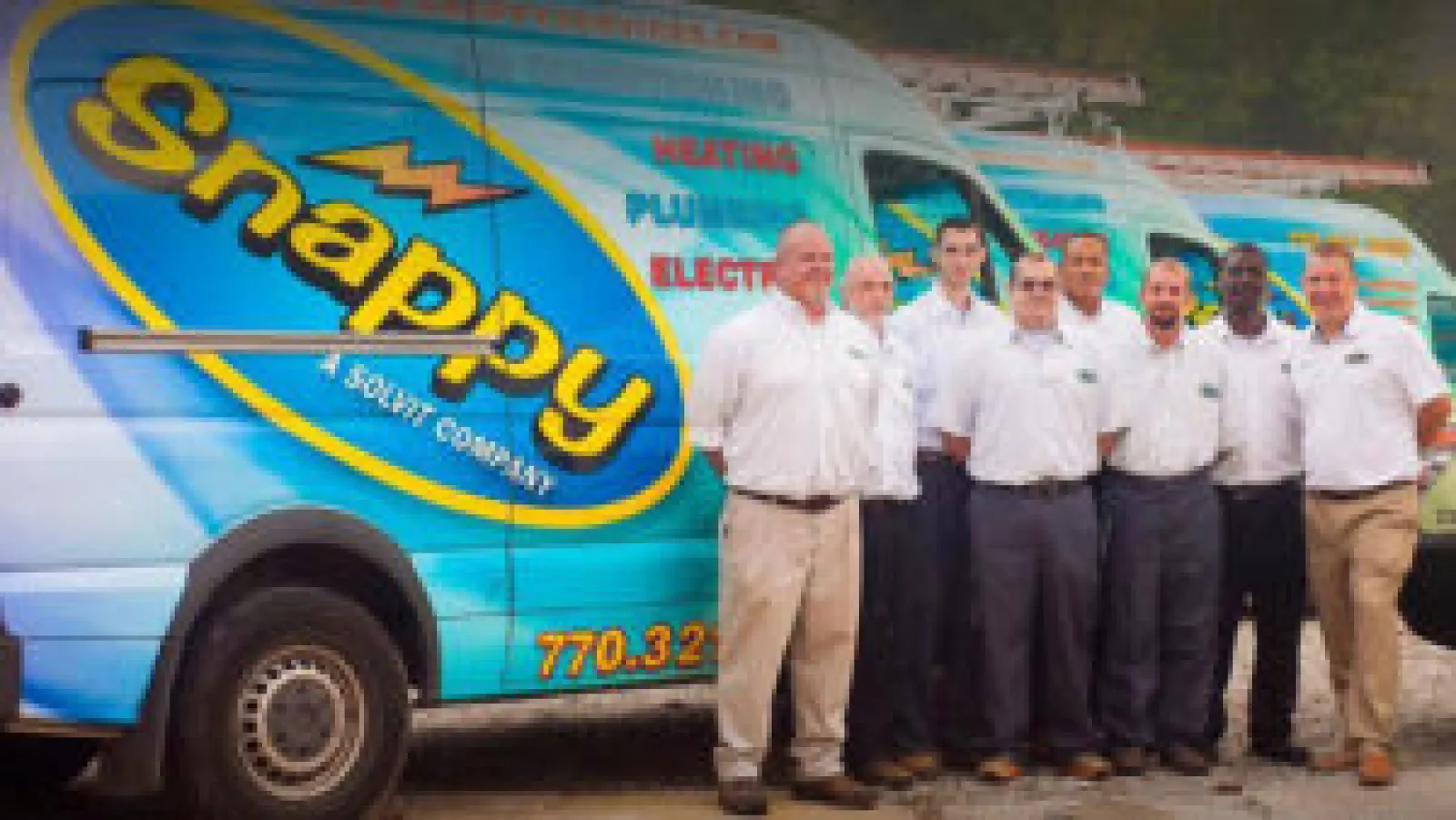 24-Hour Service You Can Count On
Staying cool and comfortable in the south is a real challenge that requires a top-level air conditioning unit. That's why it's so important to really care for your heating and cooling equipment in Mapleton and other parts of Georgia.
At Snappy Electric, Plumbing, Heating, & Air, we know the value of good heating and cooling components, and that's why we're dedicated to offering top-level services that ensure your indoor comfort. Whether it's an AC repair or a furnace installation, you can count on our pros for help.
Schedule Mableton HVAC Service
More About Our Mableton HVAC Services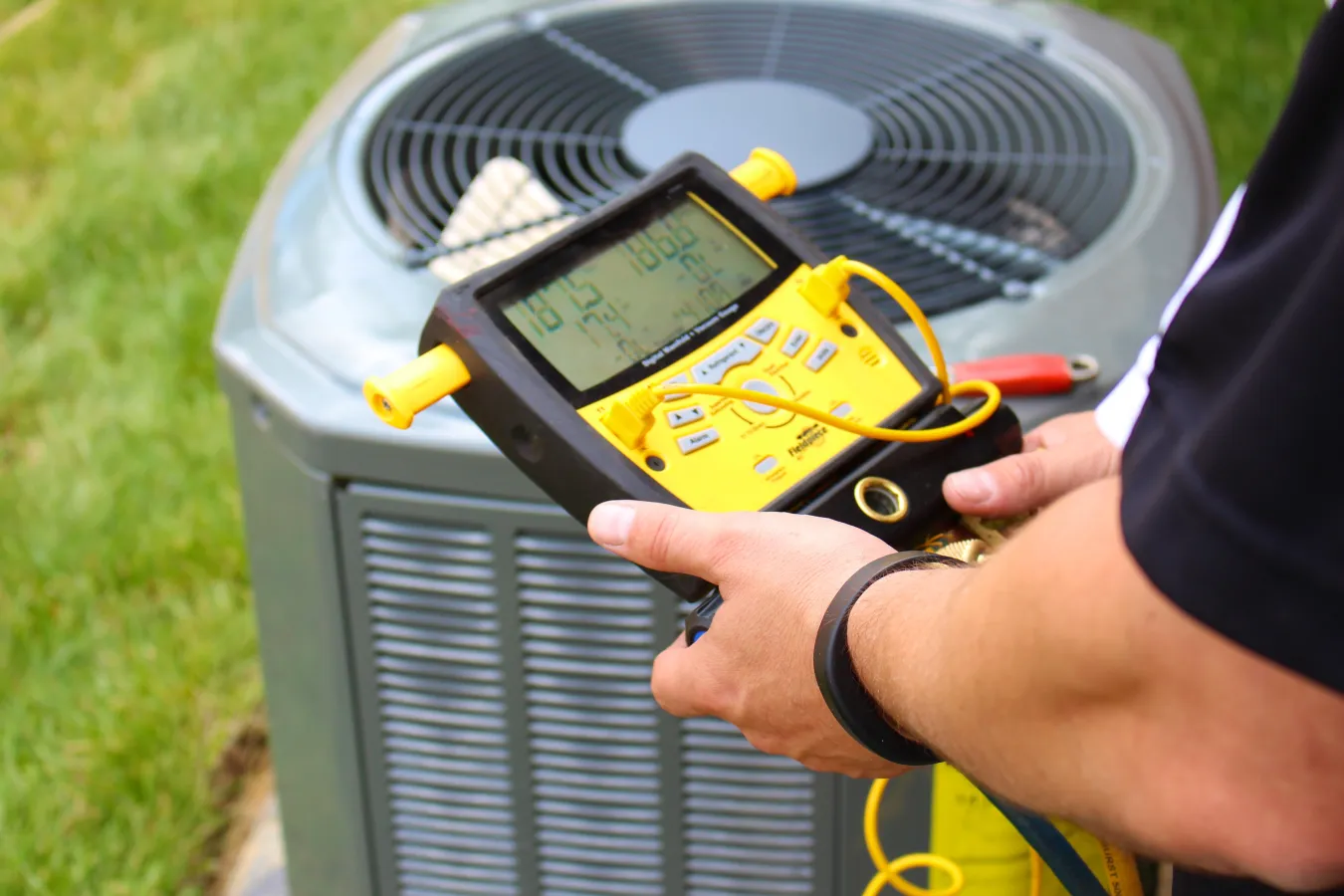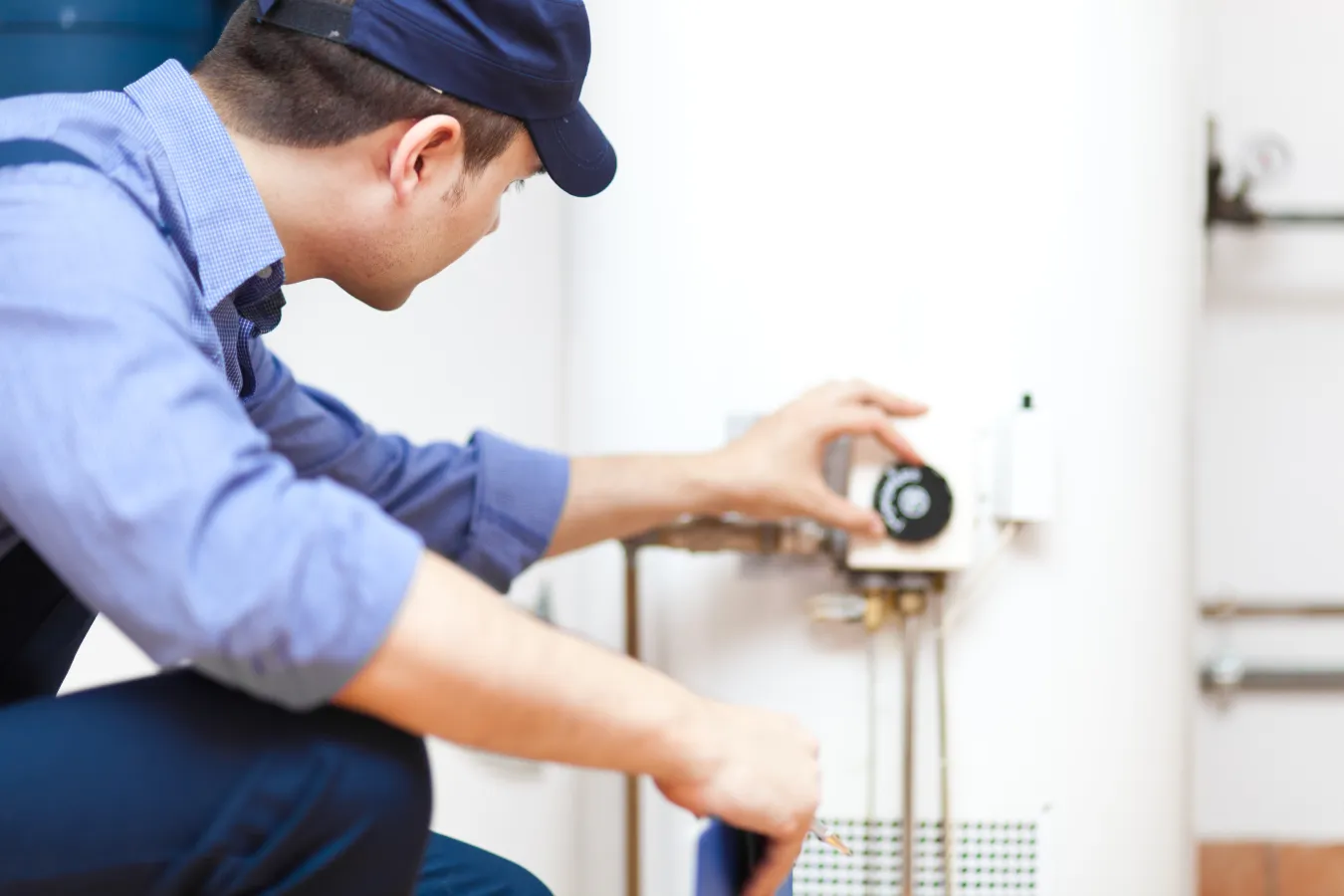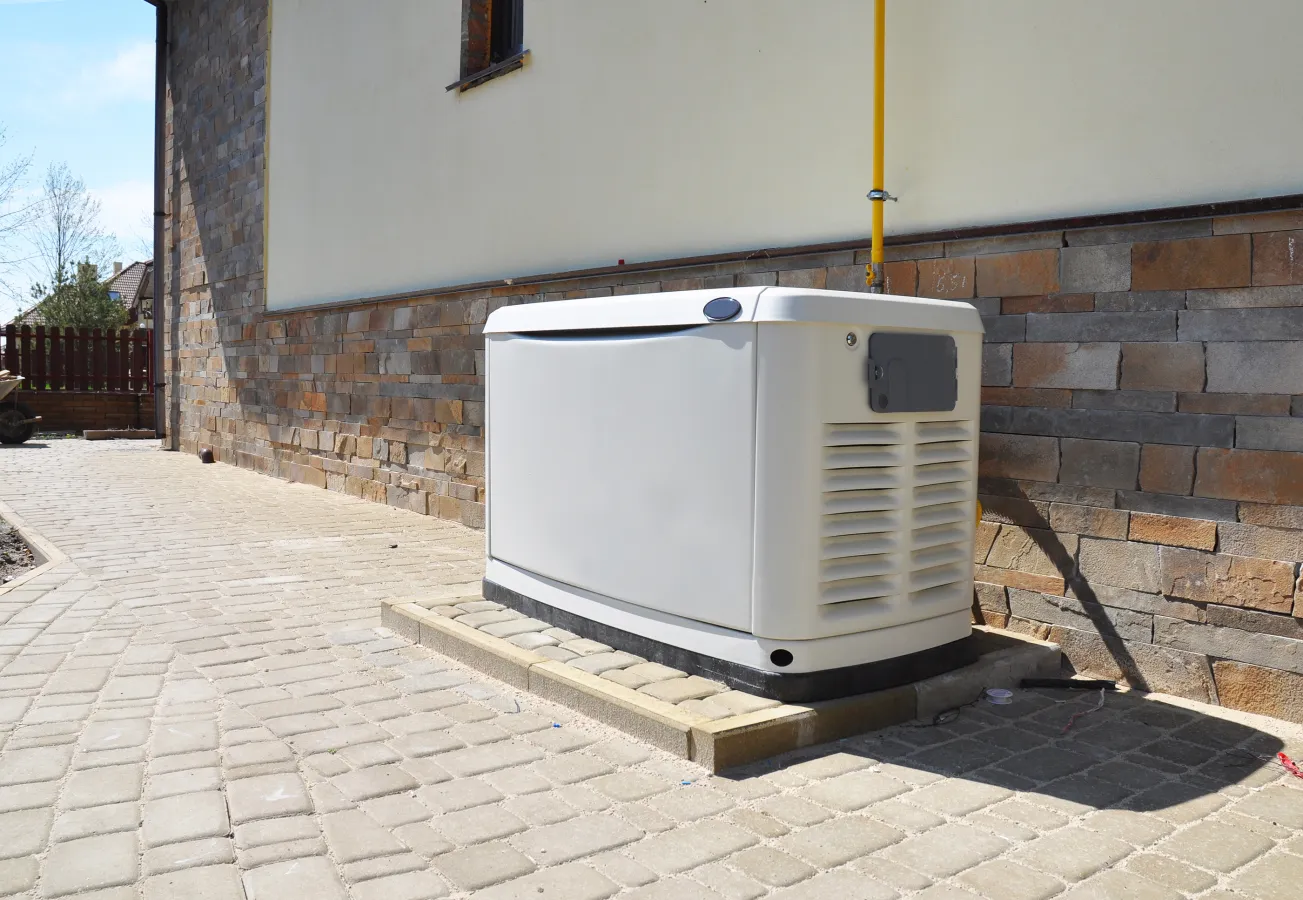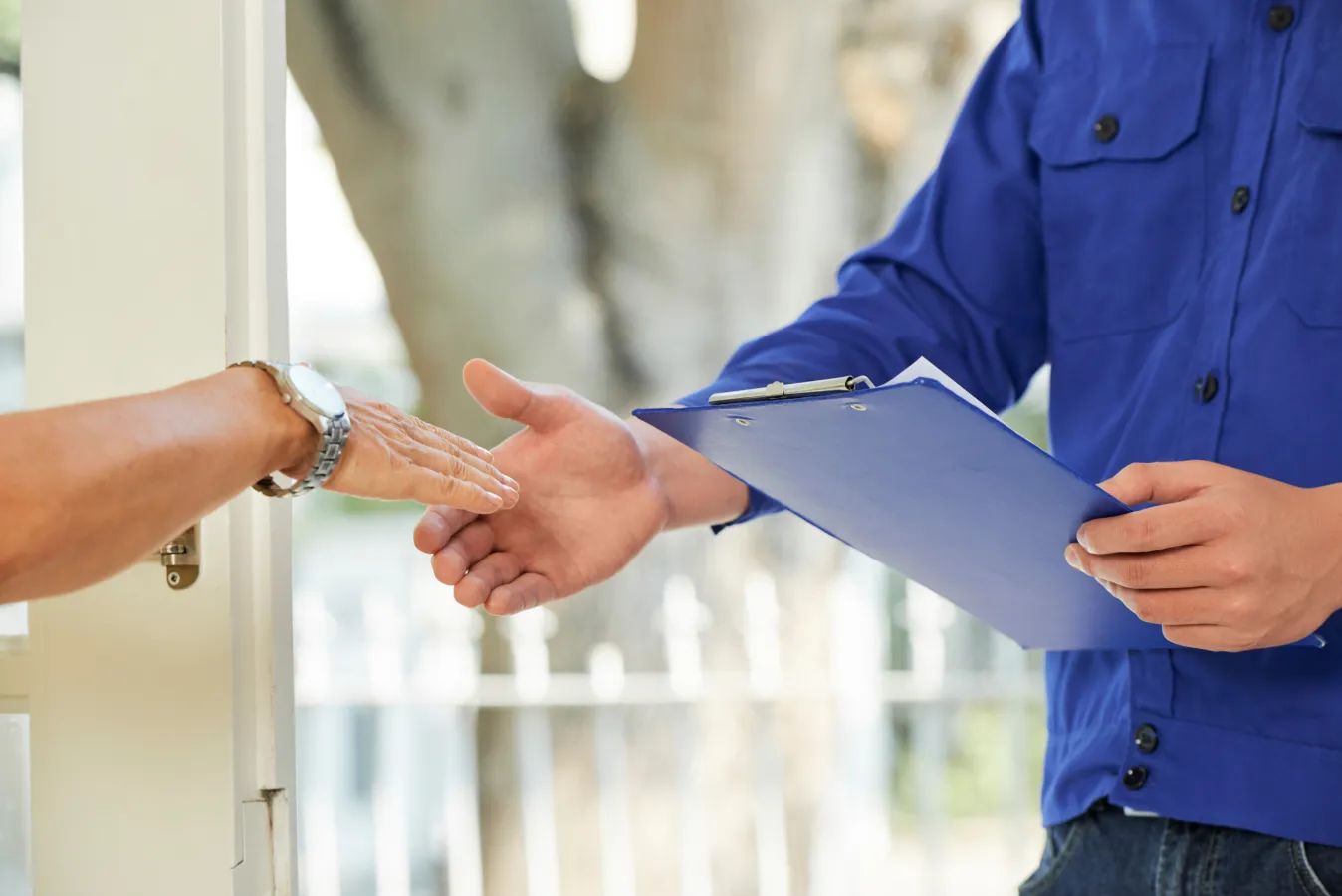 Investing in services from a high-quality heating and cooling company is a good way to protect your home from future issues. Because your furnace and air conditioning systems are two of the most complex and expensive systems in your home, it's important to know who can help when you need it most.
At Snappy Electric, Plumbing, Heating, & Air, we are your reliable HVAC emergency contractors. Whether your AC is blowing hot air in the summer or your furnace is struggling to turn on, you can give us a call and get immediate attention from an expert contractor in no time!
Air conditioners are advanced machines with lots of moving parts and systems to be aware of. This makes doing even something like changing an air filter can be difficult to accomplish for anyone other than an experienced technician. At Snappy Electric, Plumbing, Heating, & Air we can help with all your AC repair services, including evaporator coil services, wiring repairs, and AC filter replacement. With a little help from our cooling pros, you can easily be prepared for those warmer Mableton months.
In order to keep you warm in the winter your home is equipped with some sort of furnace or heating system. This furnace relies on heat pumps or another form of heat generation to warm up your home and keep it comfortable throughout the year. It's an advanced piece of machinery and is prone to wear and failure over time.
That's why it's so important to invest in a furnace tune-up annually to keep your system in shape. By paying for a regular maintenance package you'll enjoy the peace-of-mind that your system is being cared for, along with other perks like improved energy performance, increase furnace lifespan, and emergency repair prevention.
At Snappy Electric, Plumbing, Heating, & Air, we're your heating pros. With years of experience in the local area, a full staff of experienced contractors, and a dedication to our customer satisfaction, we make quick work of all your furnace needs.
We make it a cinch to work with us! From scheduling to the actual repairs or installation, you can expect a pleasant and hassle-free experience. Our Team Members will provide you with expert diagnostics to make and right decision for your family and home. Our plumbers, electricians, and HVAC technicians are some of the highest trained professionals in the industry.
Local Reviews
"Performed the task with minimum disruption and minimum changes to existing appearance of garage. Great job!"
Thomas
"John did another excellent job. We are very happy since switching over to Snappy."
Michael
"Good customer services and rapidement services thank you very much"
Willy
"Reggie was efficient, informative and friendly (as he has always been on previous visits). He called ahead with an ETA, showed me why there was a need to add a UV light to our system and went over the bill with me."
Sara