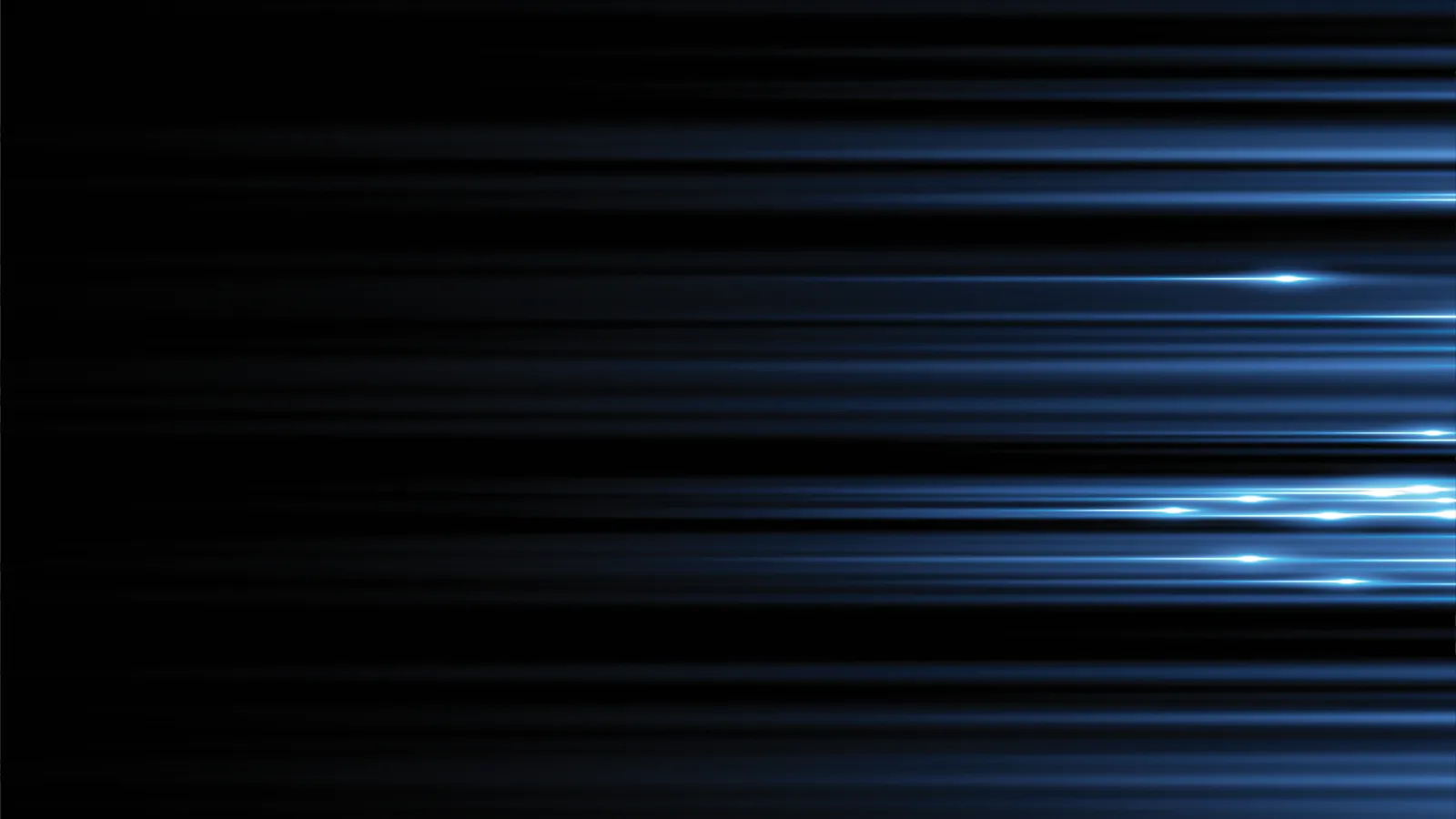 Mableton 24-Hour Plumbing Services
Tired of running out of hot water mid-shower. Snappy Electric, Plumbing, Heating, & Air is here to help with top-rated plumbing services. In Need of Mableton plumbing services? Call Snappy Electric, Plumbing, Heating, & Air at (770) 738-4192 and get help with drain clog removal, emergency plumbing, and much more!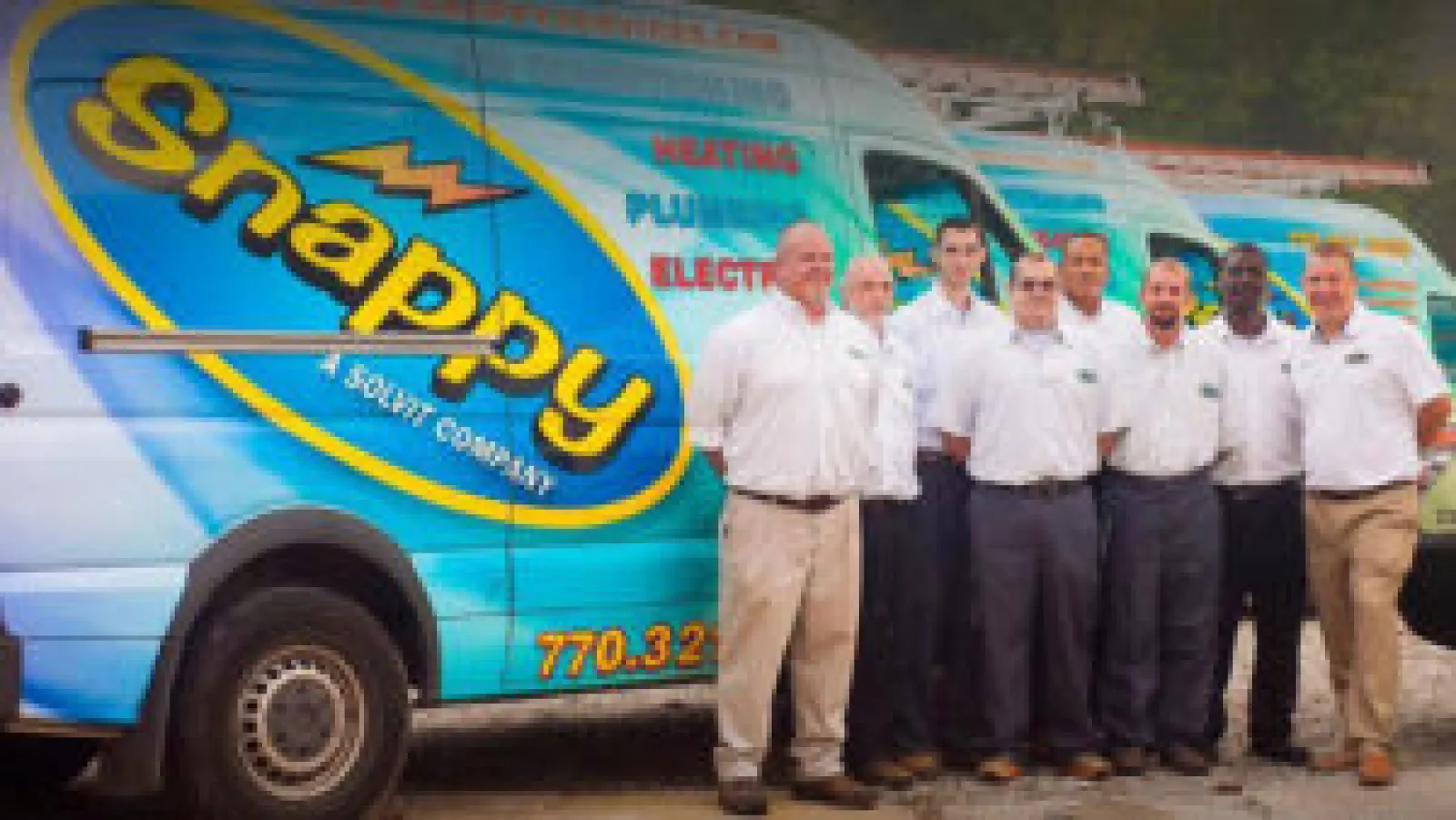 24-Hour Service You Can Count On
Most people rely on plumbing systems today without thinking about just how important they really are. You use plumbing for nearly everything in your home, from washing dishes to flushing the toilet. All those different systems rely on a series of pipes in your home, pipes that can ultimately fail. When those issues crop up, you're going to need a reliable Mableton plumbing company - and Snappy Electric, Plumbing, Heating, & Air is just that one. We offer reliable and long-lasting plumbing services ranging from drain cleaning to burst pipe repair. No matter the issue, we have a solution.
Schedule Mableton Plumbing Service
More About Our Mableton Plumbing Services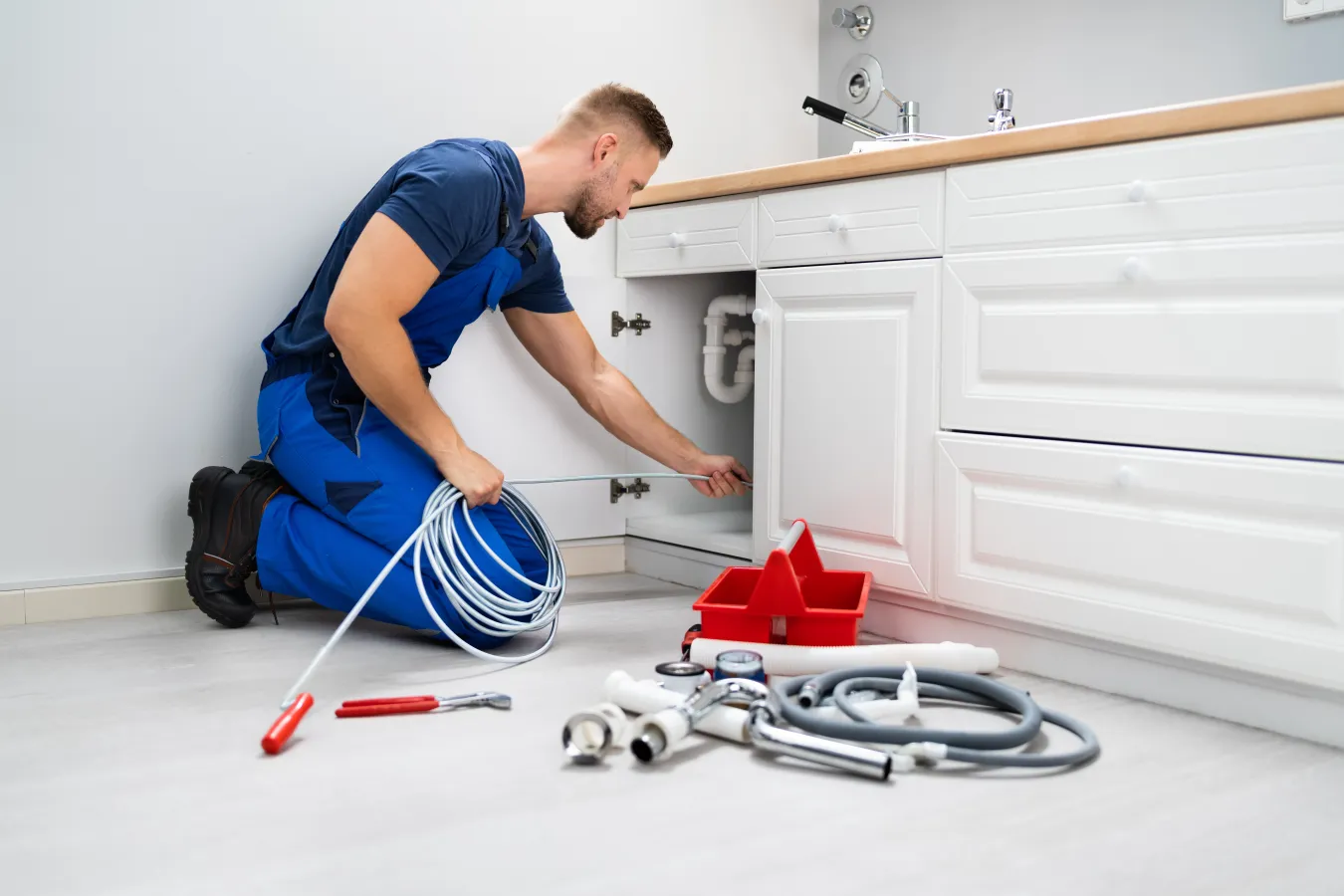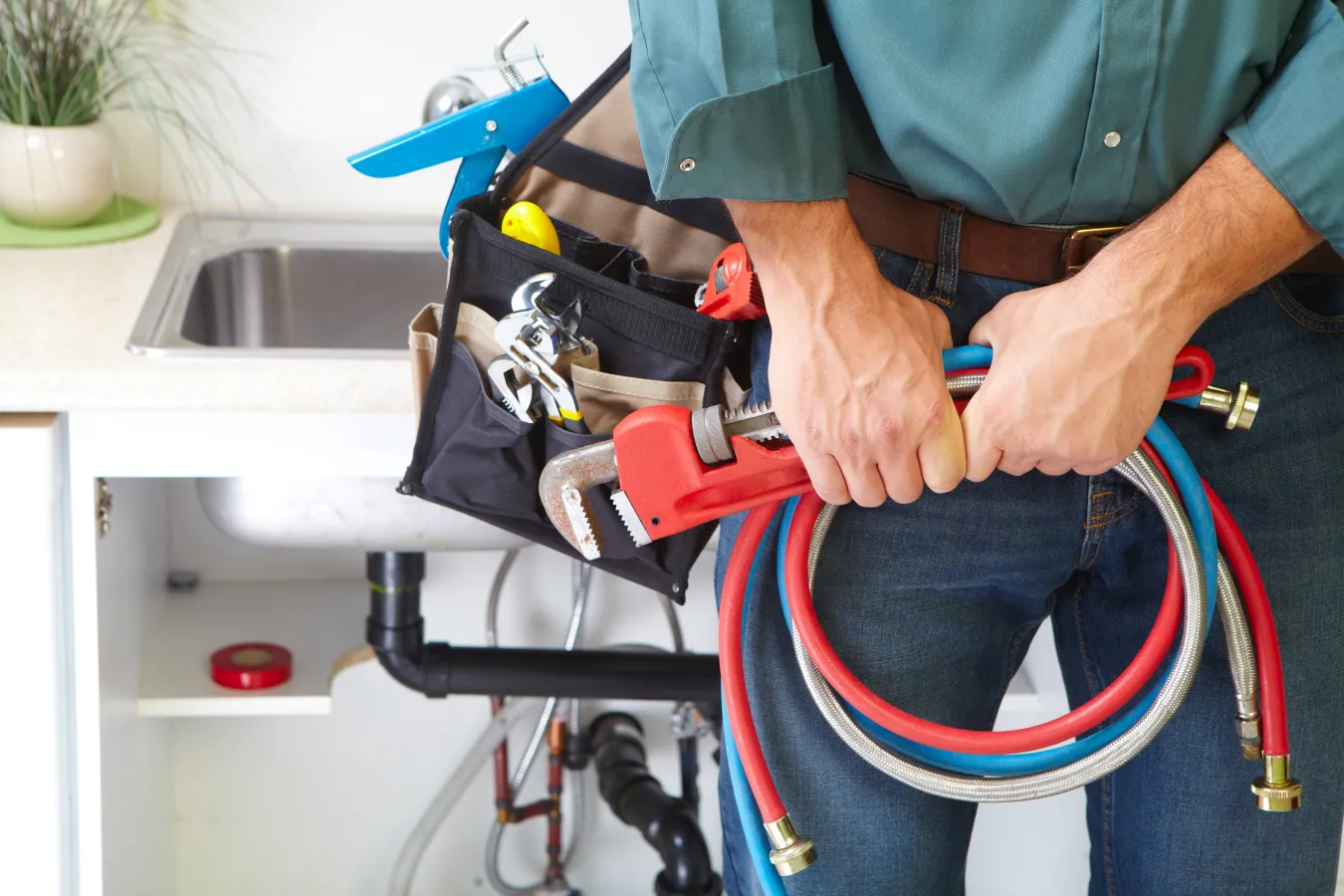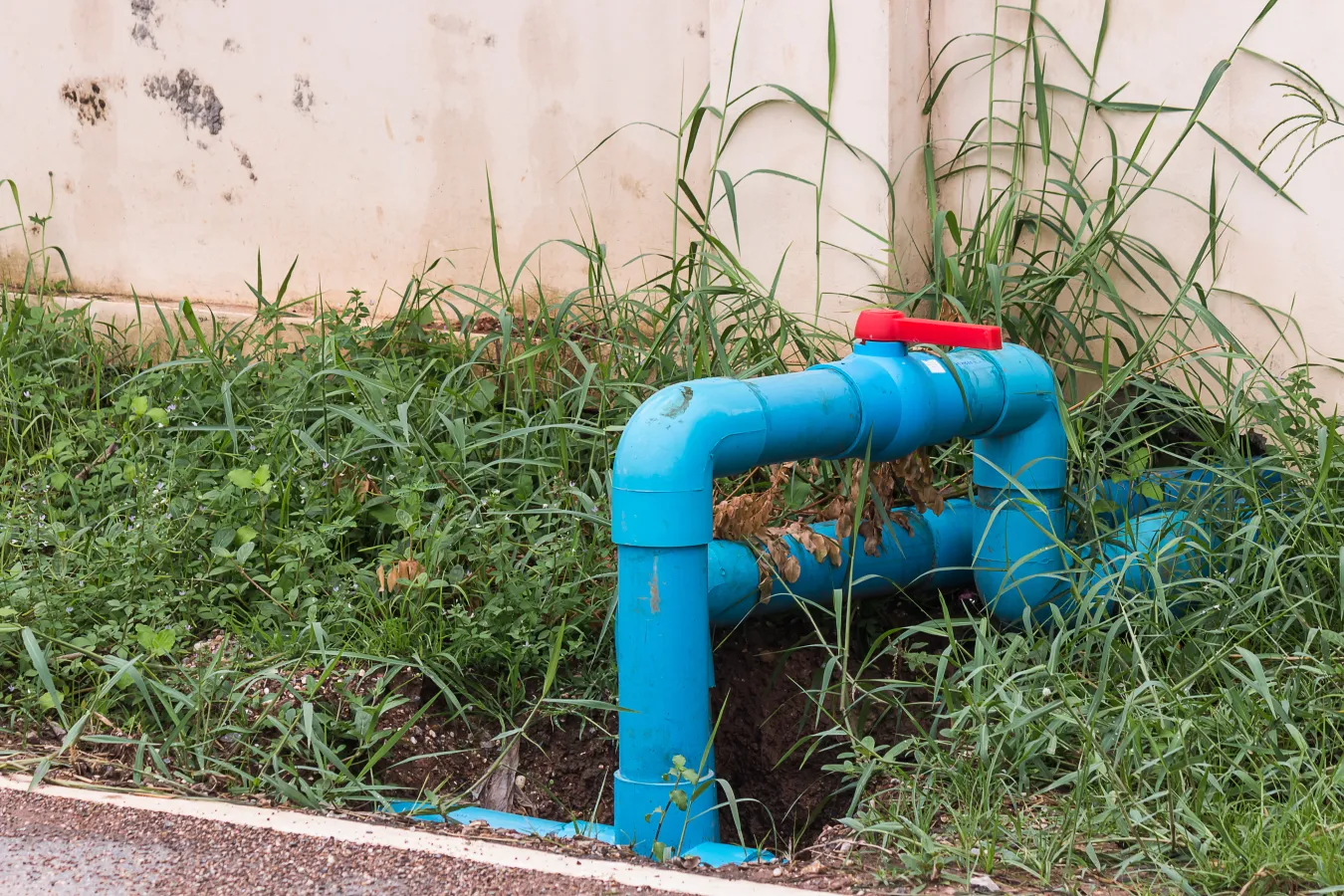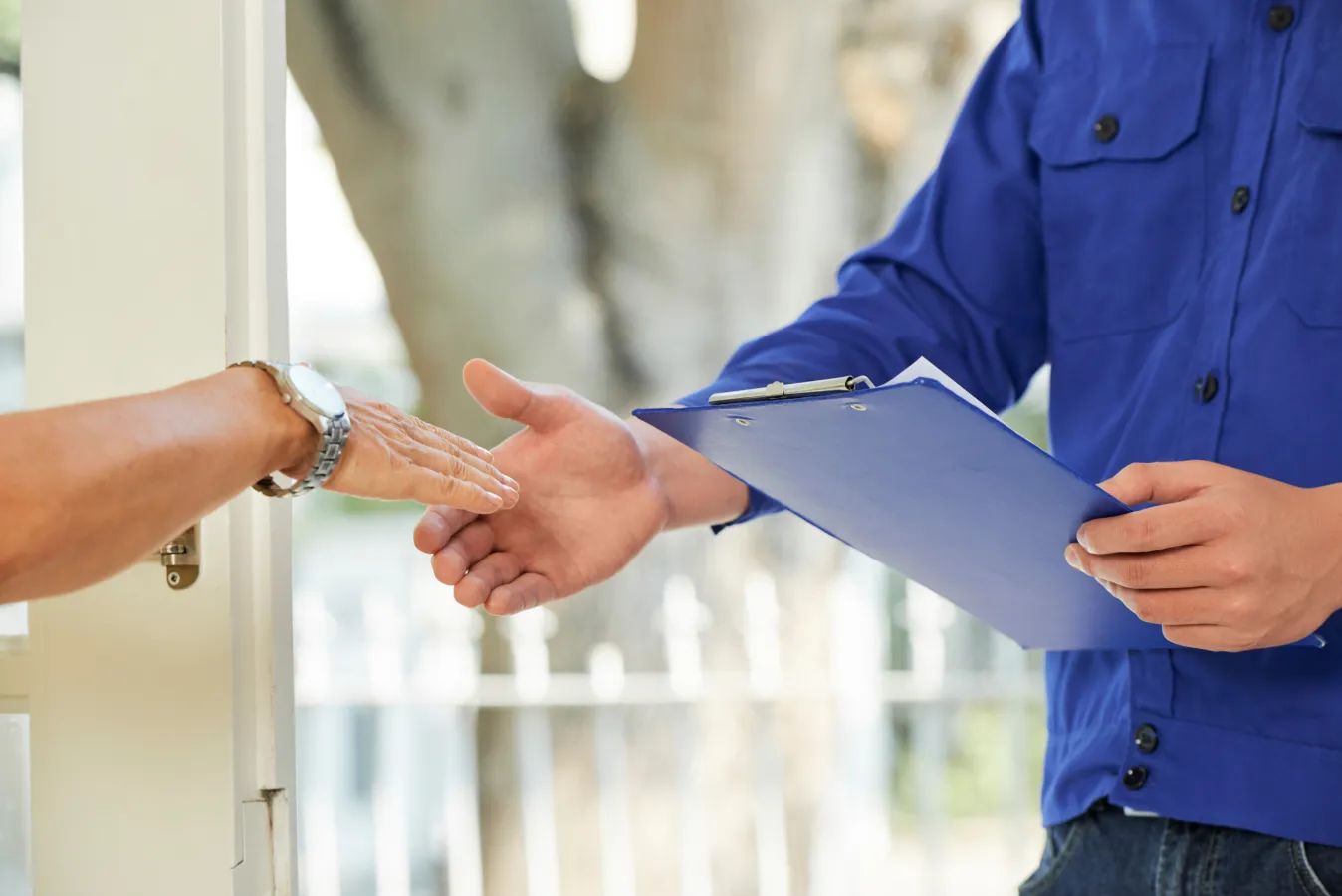 Plumbing systems can and often do fail, and when they do they can create costly water damage throughout a home. That's why it's so important to invest in high-quality plumbing contractors and specialists that can take care of your home when problems like this arise. At Snappy Electric, Plumbing, Heating, & Air, we are available 24/7. As soon as you call us, we'll dispatch to your home ready to solve your problems.
As your Mableton plumbing company, we understand the importance of long-lasting services. We use only the best materials and processes to resolve your issue the first time we're called. Whether you're dealing with a severely clogged pipe or a burst water main, you can expert a reliable solution.
One of the most common questions that homeowners have is whether or not it's worth the cost to pay for drain cleaning services. Fortunately, the answer is easy. It's a loud resounding yes! Paying for drain cleaning services will get you more functional plumbing and help protect you from future failures. Clogs can stem from a variety of issues, ranging from scale buildup to hardened cooking grease.
Because of the complexity of a clogged drain, your store-bought chemicals may be doing more damage than help. Our plumbers take the time to inspect your pipes, ensuring that the cleaning service we offer is the right choice for your plumbing
Along with regular pipe cleanings, hot water heater maintenance is something else that you should think about investing in. Your hot water heater supplies all the hot water for your home and is constantly cycling hundreds of gallons of water through its tank. Over time it gets clogged up with debris and can rust apart.
Regular hot water heater maintenance can extend the lifespan of your water heater, lower your energy costs, and help cut down on the risk for emergency repair services. At Snappy Electric, Plumbing, Heating, & Air we are your reliable Mableton plumbing professions. Whether you have a major repair or a simple tune-up, we have the perfect solution.
We will look through all your pipes and check for any major plumbing issues around your home.
Local Reviews
"Performed the task with minimum disruption and minimum changes to existing appearance of garage. Great job!"
Thomas
"John did another excellent job. We are very happy since switching over to Snappy."
Michael
"Good customer services and rapidement services thank you very much"
Willy
"Reggie was efficient, informative and friendly (as he has always been on previous visits). He called ahead with an ETA, showed me why there was a need to add a UV light to our system and went over the bill with me."
Sara