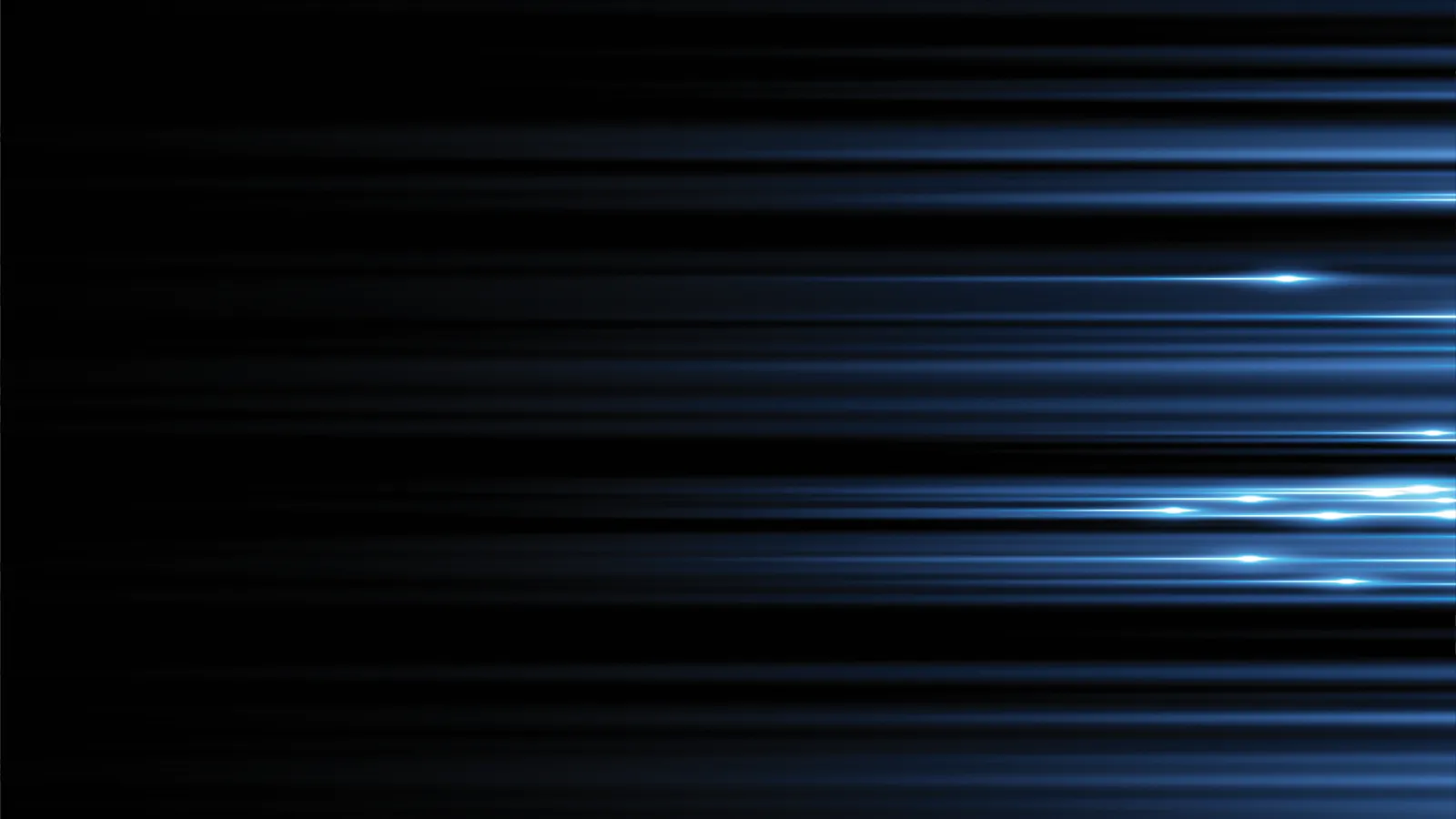 Kitchen Garbage Disposal Installation & Repair Services
A garbage disposal is a great way to get rid of food waste and keep your drains clean. Call Snappy Electric, Plumbing, Heating, & Air today for installation or repair!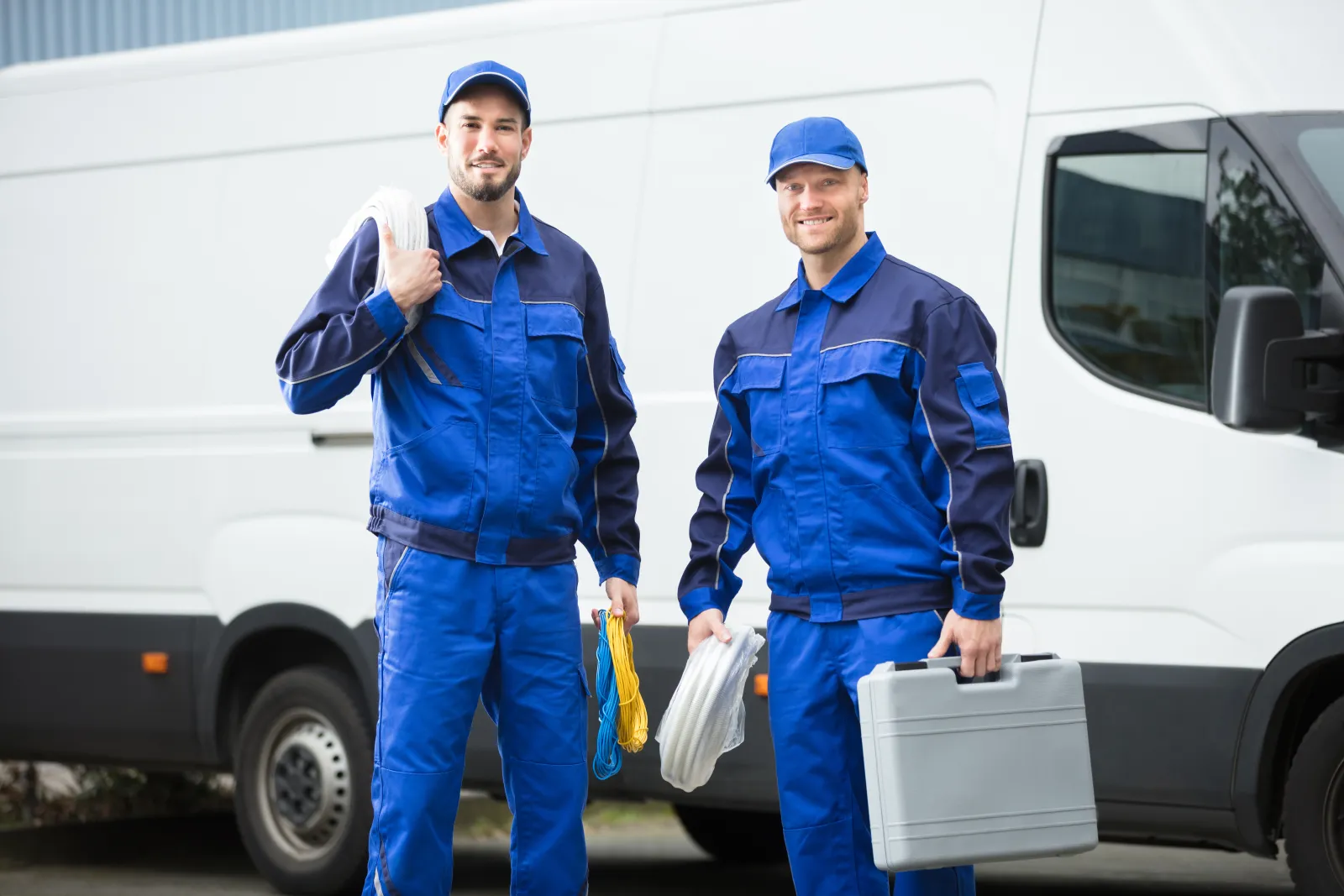 Marietta Garbage Disposal Installation & Repair
Instead of throwing food waste away in the trash where it can rot and stink up the whole kitchen, why not consider installing a garbage disposal so uneaten food items can pass easily through your plumbing making cleanup easy and quick.
You might think you have to spend thousands to upgrade your kitchen, and while that's possible, you can spruce up your kitchen simply by putting in a new, modern kitchen sink. Today, there are hundreds of great-looking sinks with modern features that you can choose from. A new sink can not only make your kitchen more beautiful but more functional too. Call your professional plumber to discuss a new kitchen sink installation today.
Start Saving
$75 Off
First Time Customers
Up To $500 Off
All Water Heater Replacements
Can't be used with any other coupons, specials or service fees.
Up To $250 OFF
Whole Home Water Filtration
Can't be used with any other coupons, specials or service fees.
Schedule Service in 3 Easy Steps
Need To Know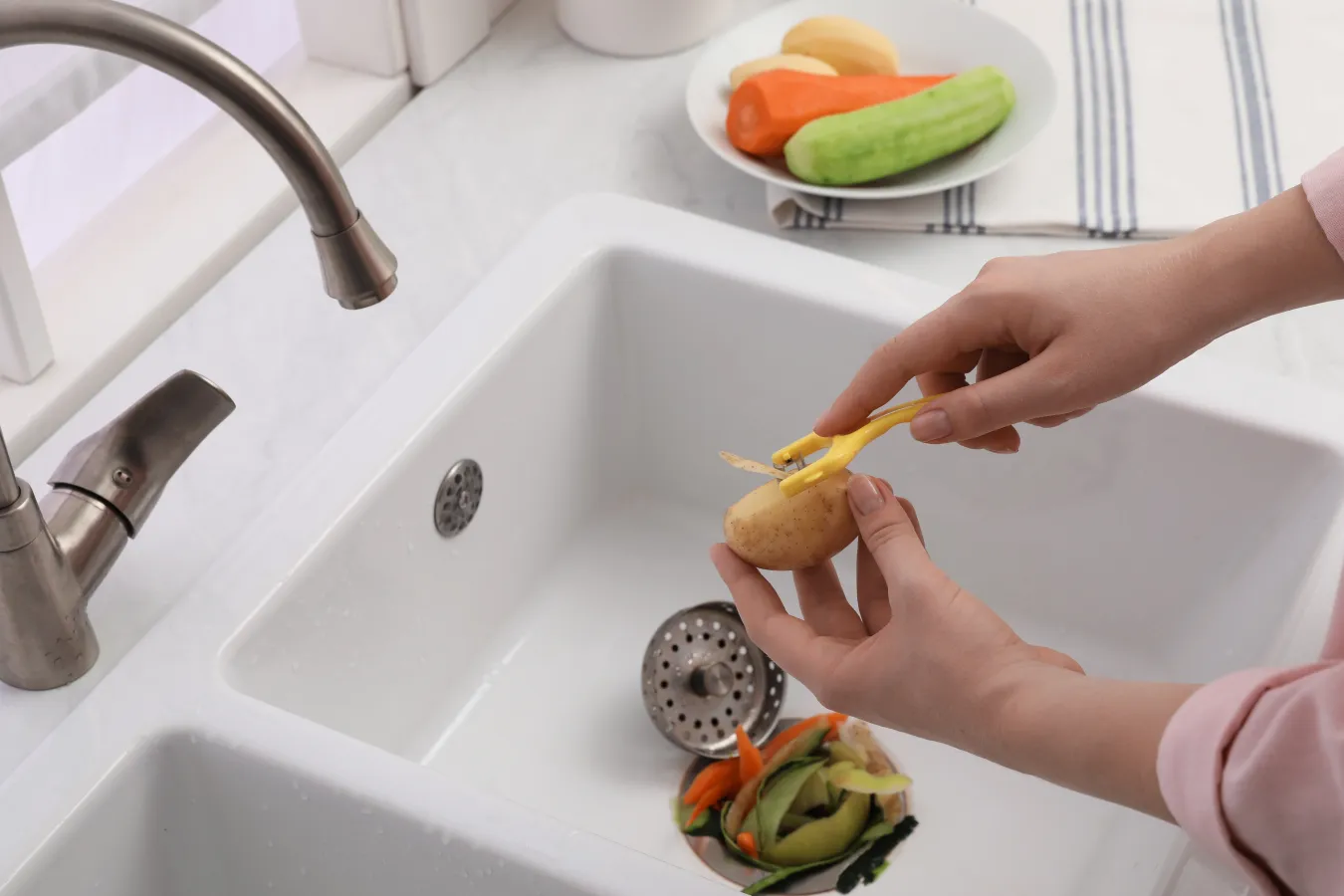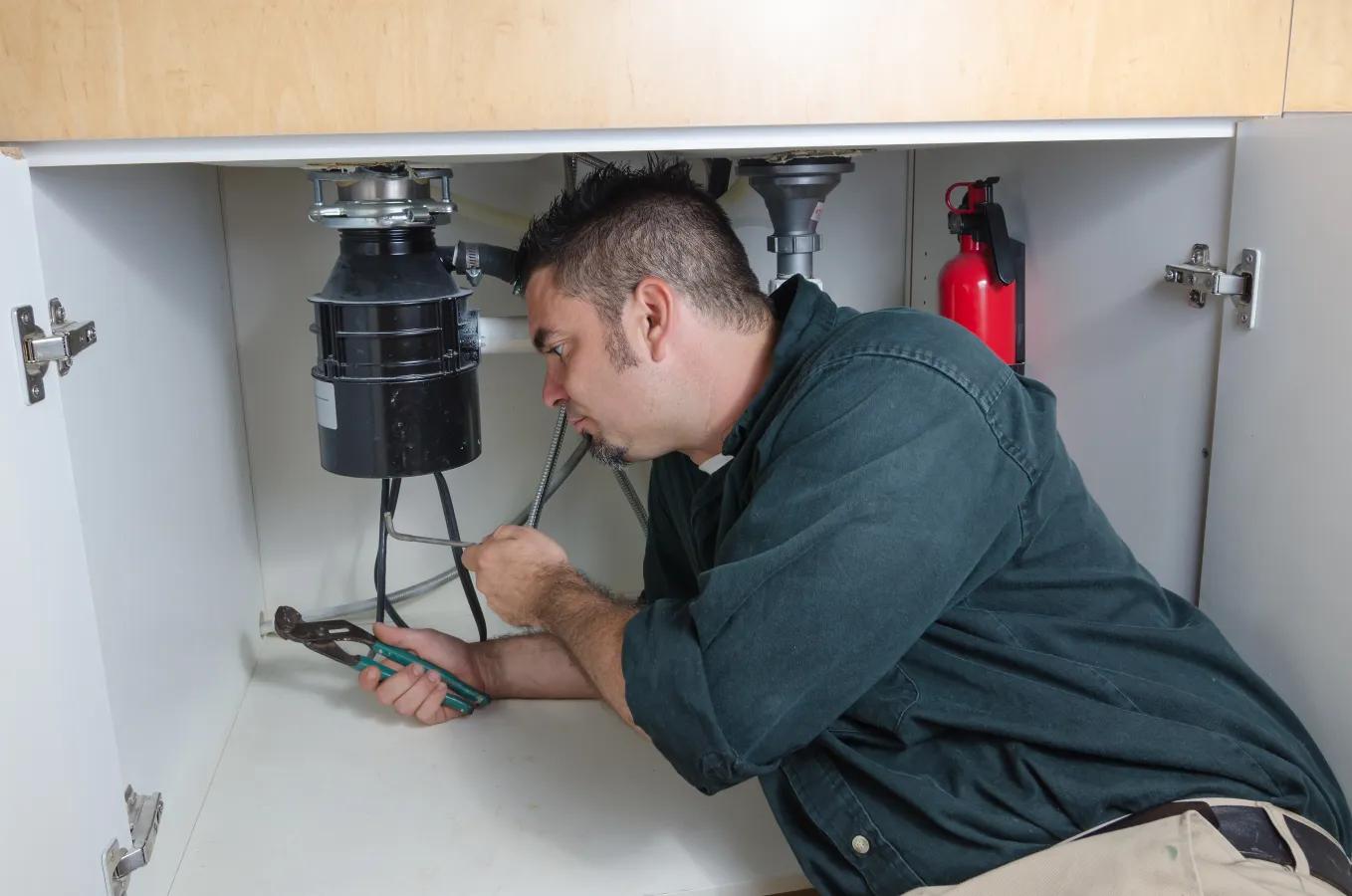 Maybe you've thought about getting a garbage disposal installed in your kitchen before, but don't know how it can benefit you. Well, here are a few things to consider.
BETTER FOR THE ENVIRONMENT - The more food items you throw away, the more trash gets piled up in our landfills. By using a garbage disposal, you can deal with food scraps the environmentally healthy way and reduce the amount of waste going into the landfill.
REDUCE ODORS - Unless you're taking out the trash every night, those thrown away food scraps will begin to rot and stink in a day or two. By using a disposal, you eliminate the odor and keep your kitchen cleaner.
KEEPS PESTS AWAY - Keeping food in your trash for any length of time not only increases the odor but the chance that you're going to have unwanted pests such as ants looking for a quick snack.
The kitchen sink is likely to become clogged because of all the food debris that gets forced down the drain. Also, when people cook with fat or butter and dump the remnants down the drain, it clogs up the pipes just like cholesterol in an artery.
When people have stubborn clogs in their kitchen sinks, they usually reach for a chemical product from the hardware store, however, these products can damage pipes, which is why you're better off calling a professional for kitchen plumbing repair to get your pipes cleaned safely and effectively.
See What Your Neighbors are Saying
"This is the second time we've use Snappy Services and we have been very pleased with them. They do great work, are very professional and keep their appointments to the scheduled time."
Allison K.
"This company is top notch! I found them via google and read reviews before booking them. Dennis and Steven were very knowledgeable and trustworthy. Keept me up to date throughout the entire process. Highly recommended. Will use again in the future!"
Nicholas G.
"I have the annual preventative maintenance plan. This time around during the summer checkup I decided to fix a couple of issues with the AC being reported in previous visit. Clyde Goins the technician explained to me without sale pressures the situation. He created the atmosphere of trust and provided many other recommendations. He installed both parts. I highly recommend Clyde and Snappy Electric. A seasoned technician who knows what he is doing."
Ozzie