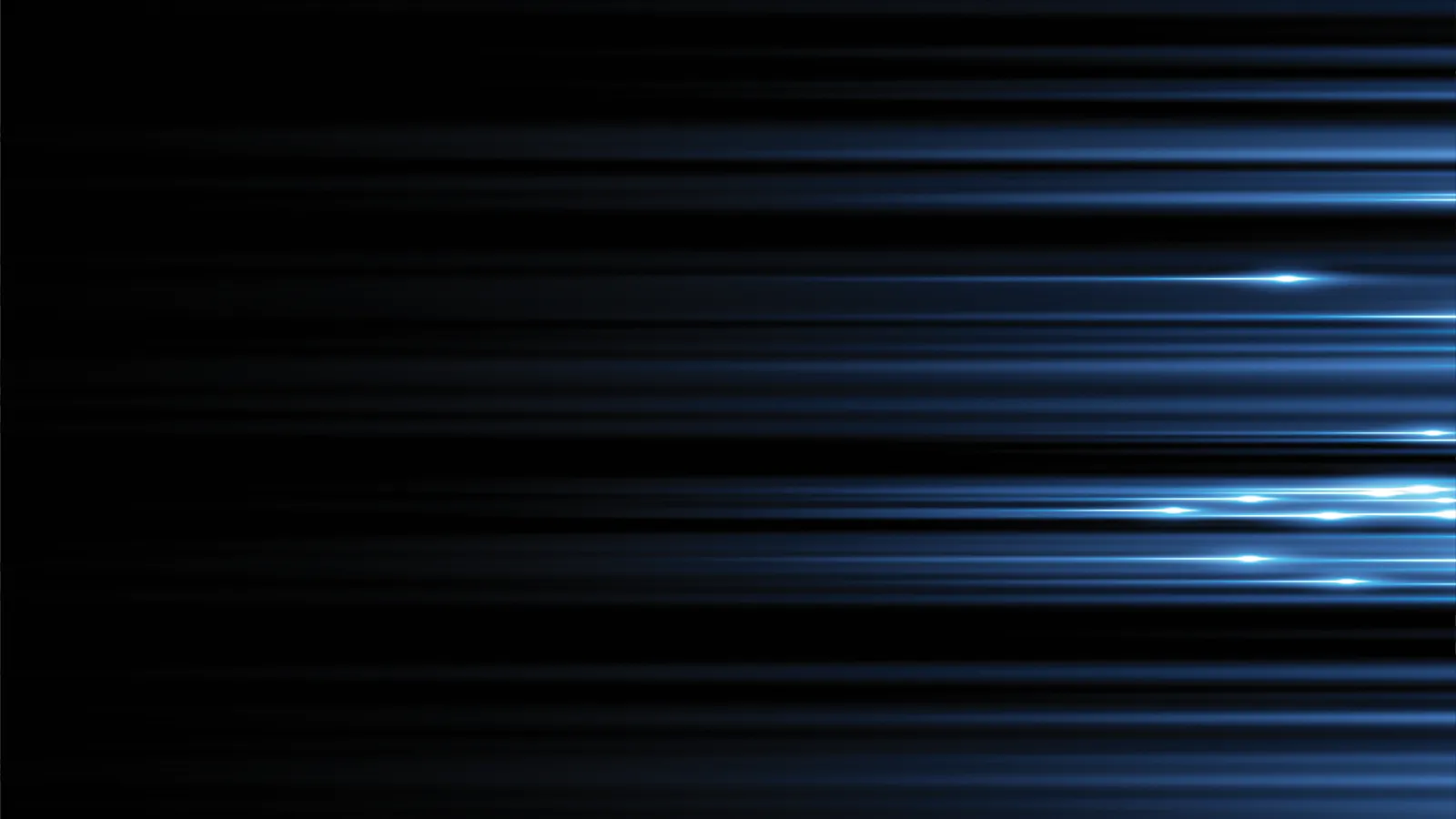 Sump Pump Repair & Installation Services
When your sump pump fails, you can wind up with a flooded basement and hundreds of dollars in water damage. Call us today for sump pump maintenance and sump pump repair. Don't wait until disaster strikes! Call Snappy Electric, Plumbing, Heating, & Air today for sump pump maintenance and sump pump repair in the Marietta, GA area.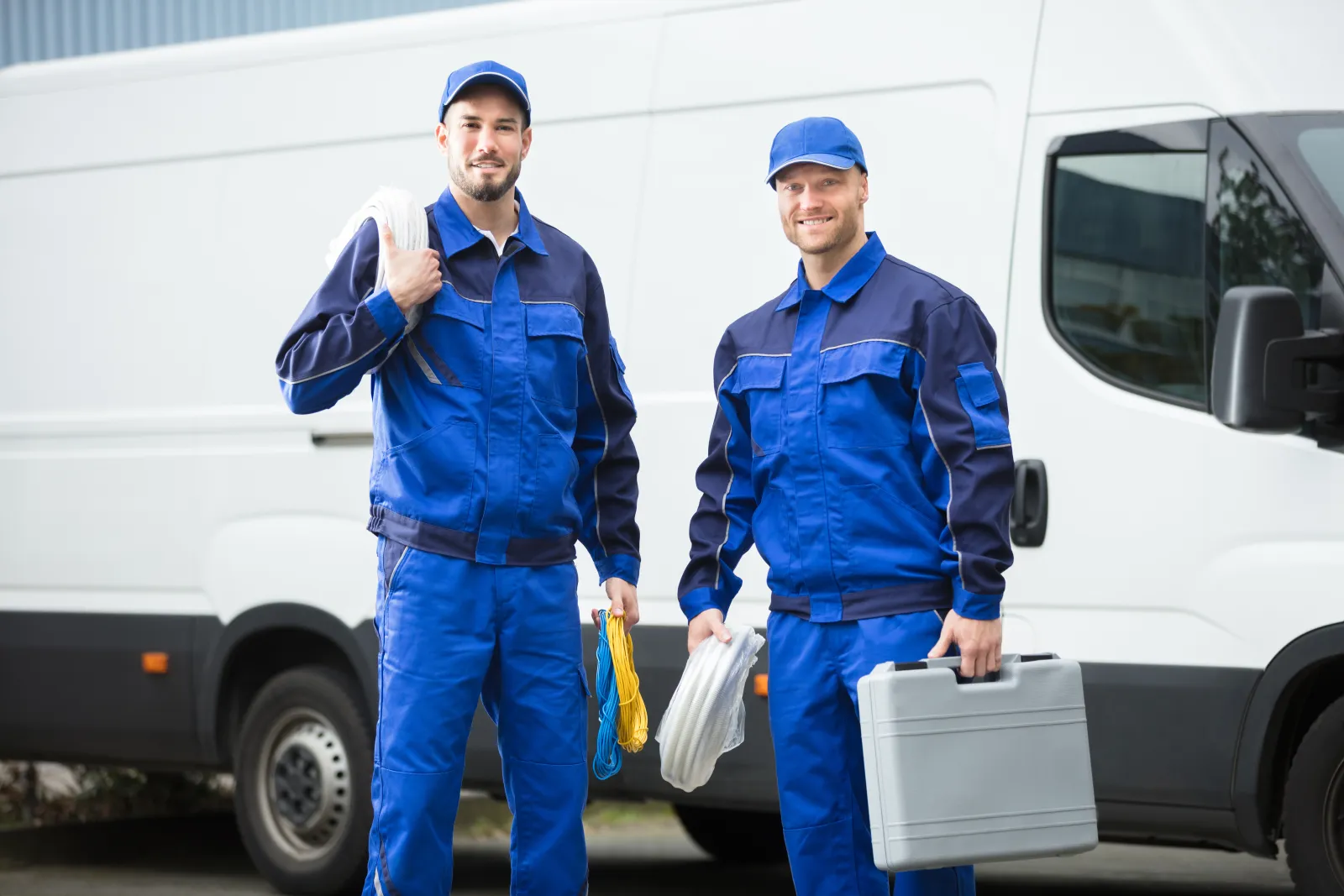 Marietta Sump Pump Repair & Installation
A flooded basement due to a sump pump failure is not only a mess to clean up, but it can lead to mold and mildew, which cause health problems. Fortunately, you don't have to wait until your sump pump fails to call for service. Regular maintenance will ensure your pump works as it should and helps you avoid any catastrophes.
We know that you can choose from a variety of plumbers for your sump pump repair or residential plumbing problems, but we're a family owned business that believes in order to do business in this community, you have to be a part of the community and that means giving back. We support a variety of charities and are heavily involved in local events. We also over 24/7 emergency service and flat-rate pricing so there's never a surprise on your bill.
Start Saving
$75 Off
First Time Customers
Up To $500 Off
All Water Heater Replacements
Can't be used with any other coupons, specials or service fees.
Up To $250 OFF
Whole Home Water Filtration
Can't be used with any other coupons, specials or service fees.
Schedule Service in 3 Easy Steps
Need To Know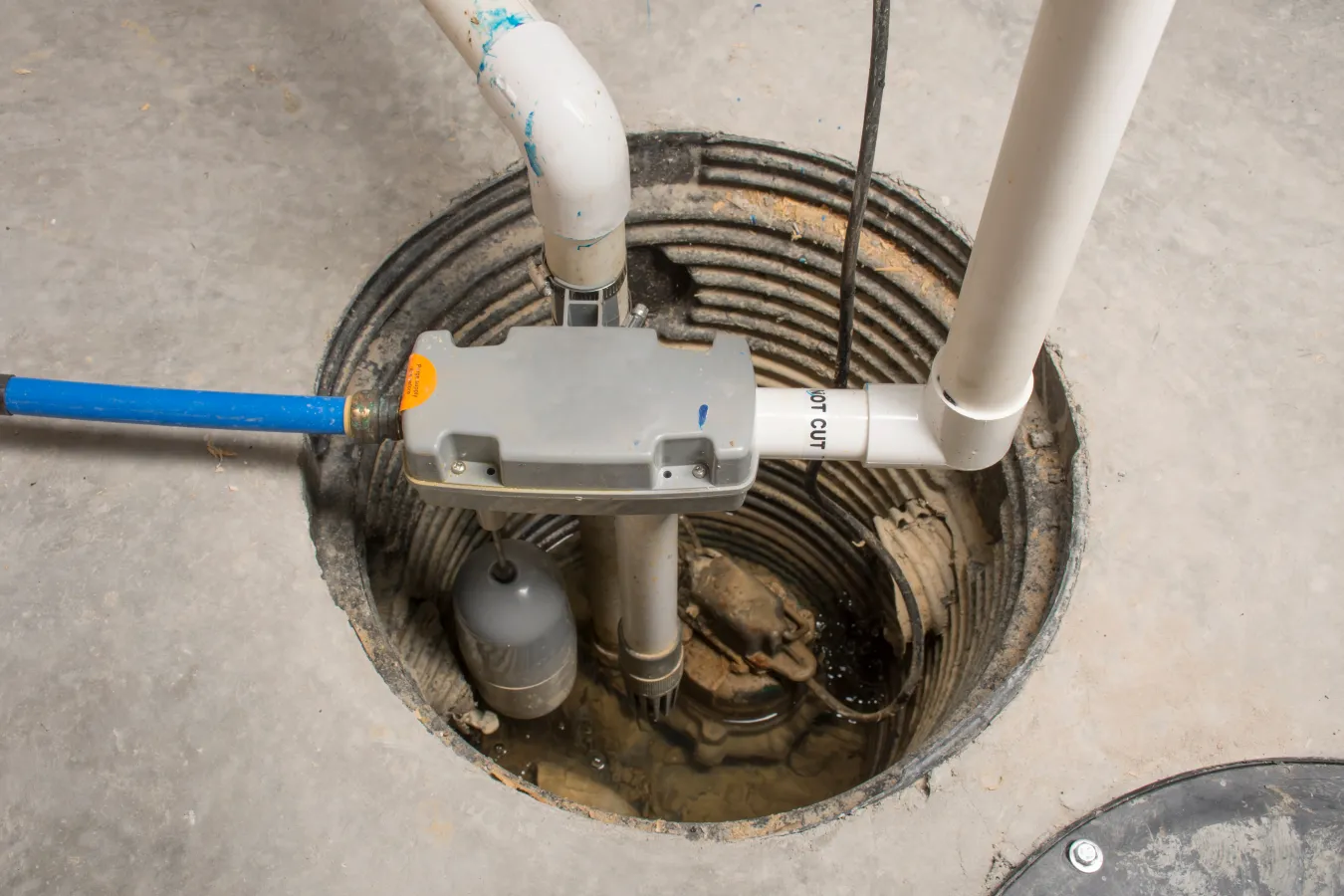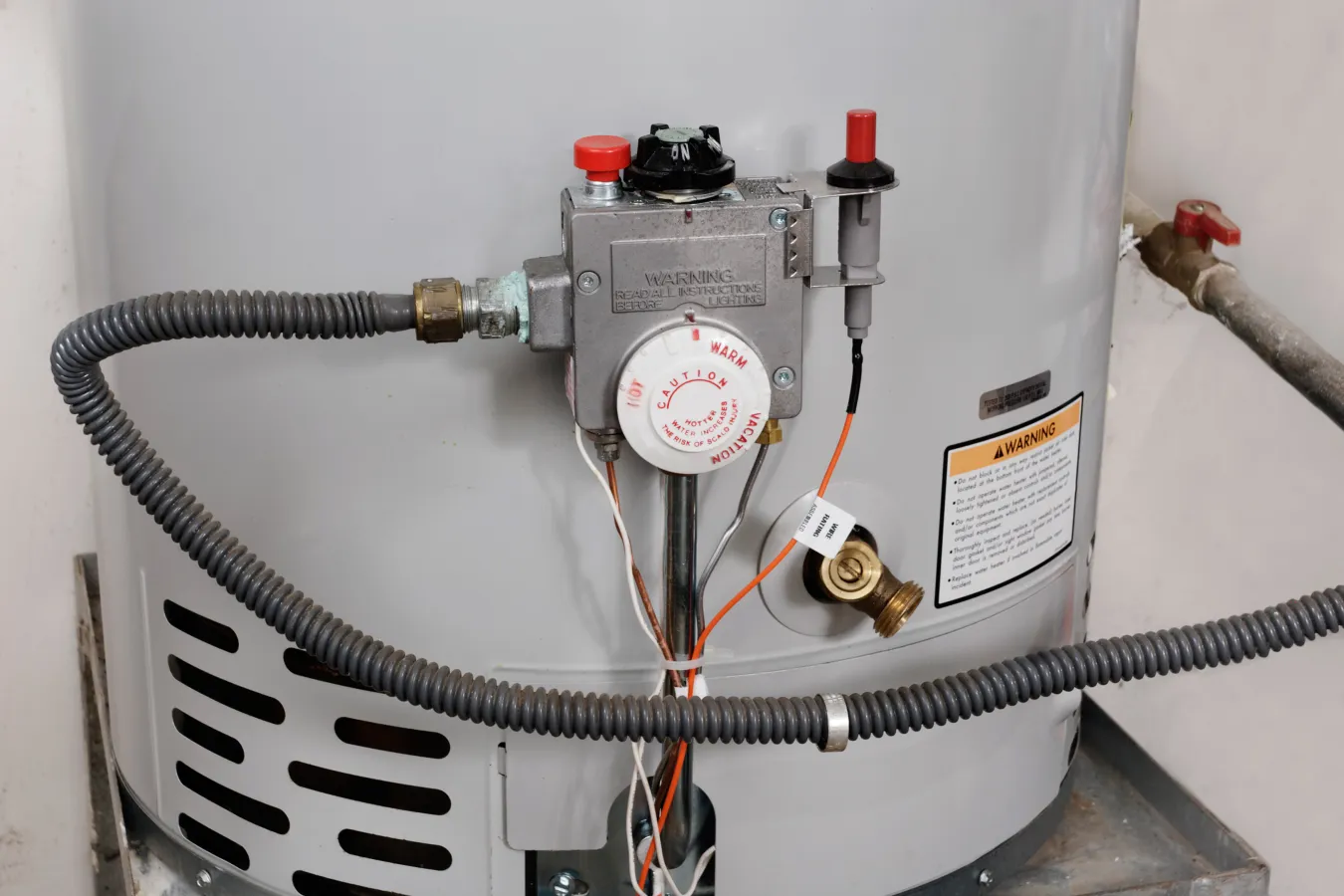 You rely on your sump pump to make sure you don't get water in your basement, but it doesn't take a lot of water to do considerable damage, which is why you need to make sure yours is running at optimum level. Here are some common sump pump problems to be on the lookout for.
PUMP CAN'T HANDLE THE LOAD - If you have a pump that isn't the right size for your needs, it can easily become overwhelmed, which can leave you with a flooded basement.
BURNED OUT PUMP - Like any machine, your pump gets old and will fail.
POWER LOSS - Your pump can lose power for a variety of reasons such as a tripped breaker or power outage.
INTAKE IS CLOGGED - If your intake becomes clogged the pump won't be able to extract the water properly.
Most of us don't think about a sump pump until it's too late, but when you need one, you really need one, which is why it's essential that you get the right one for your home the first time. Here's what to look for when shopping for a new sump pump.
SUBMERSIBLE OR PEDESTAL - Many experts recommend a submersible pump if you have space because it keeps the noise down and the lid keeps debris from falling in.
CAST IRON CORE - Some sump pumps utilize a plastic core, but experts say that cast iron is the better choice because it extends the life of the pump.
MECHANICAL SWITCH - Some pumps come with a pressure switch, but it's recommended you choose a mechanical switch because it won't fail to shut off due to waterlogging.
See What Your Neighbors are Saying
"This is the second time we've use Snappy Services and we have been very pleased with them. They do great work, are very professional and keep their appointments to the scheduled time."
Allison K.
"This company is top notch! I found them via google and read reviews before booking them. Dennis and Steven were very knowledgeable and trustworthy. Keept me up to date throughout the entire process. Highly recommended. Will use again in the future!"
Nicholas G.
"I have the annual preventative maintenance plan. This time around during the summer checkup I decided to fix a couple of issues with the AC being reported in previous visit. Clyde Goins the technician explained to me without sale pressures the situation. He created the atmosphere of trust and provided many other recommendations. He installed both parts. I highly recommend Clyde and Snappy Electric. A seasoned technician who knows what he is doing."
Ozzie