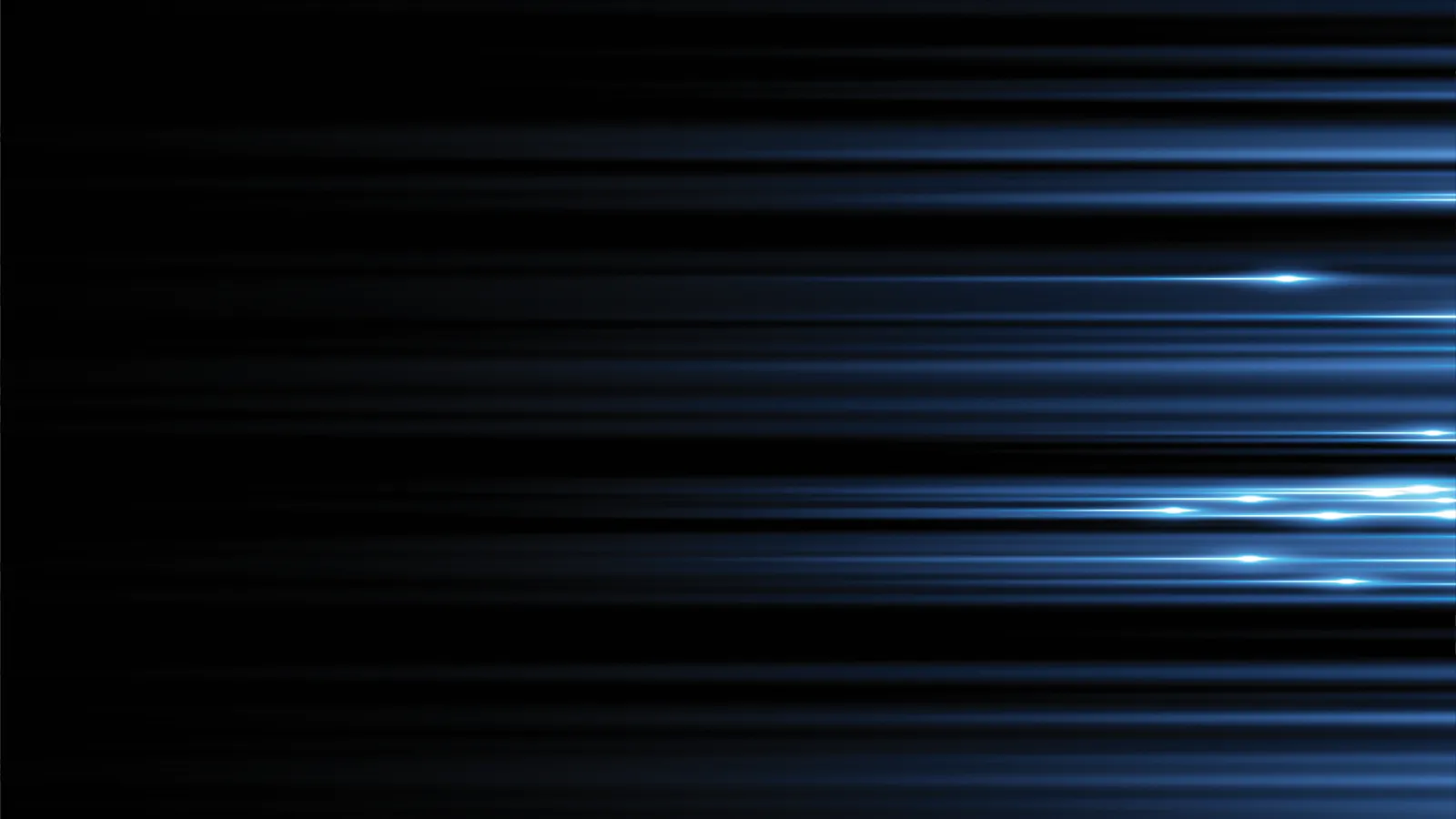 Hydro Jetting Services
Have you tried everything to get rid of that stubborn clog to no avail? Now call Snappy Electric, Plumbing, Heating, & Air to get it fixed quickly.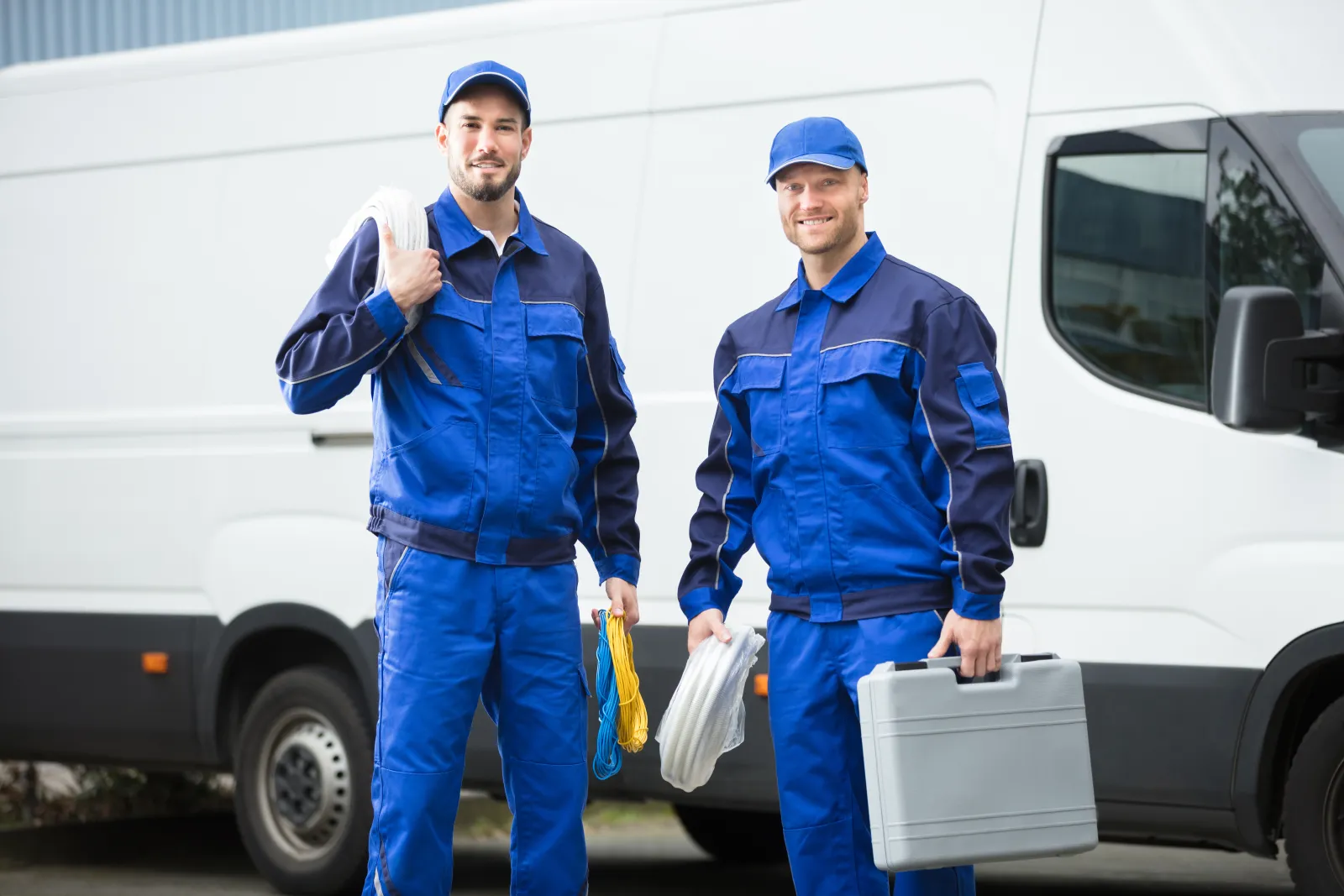 Marietta Hydro Jetting Service Company
Sometimes no matter what you do, that clog just won't go away. When you have a backed up drain or sewer, and can't find relief no matter what chemical you pour down there, it's time to call in a hydro jetting company for the right fix.
Don't pour another harmful chemical that can damage your pipes down your drain. Call Snappy Electric, Plumbing, Heating, & Air if you're in the Marietta, GA area for hydro jetting services and safe, professional drain cleaning at (770) 738-4192.
Start Saving
$75 Off
First Time Customers
Up To $500 Off
All Water Heater Replacements
Can't be used with any other coupons, specials or service fees.
Up To $250 OFF
Whole Home Water Filtration
Can't be used with any other coupons, specials or service fees.
Schedule Service in 3 Easy Steps
Need To Know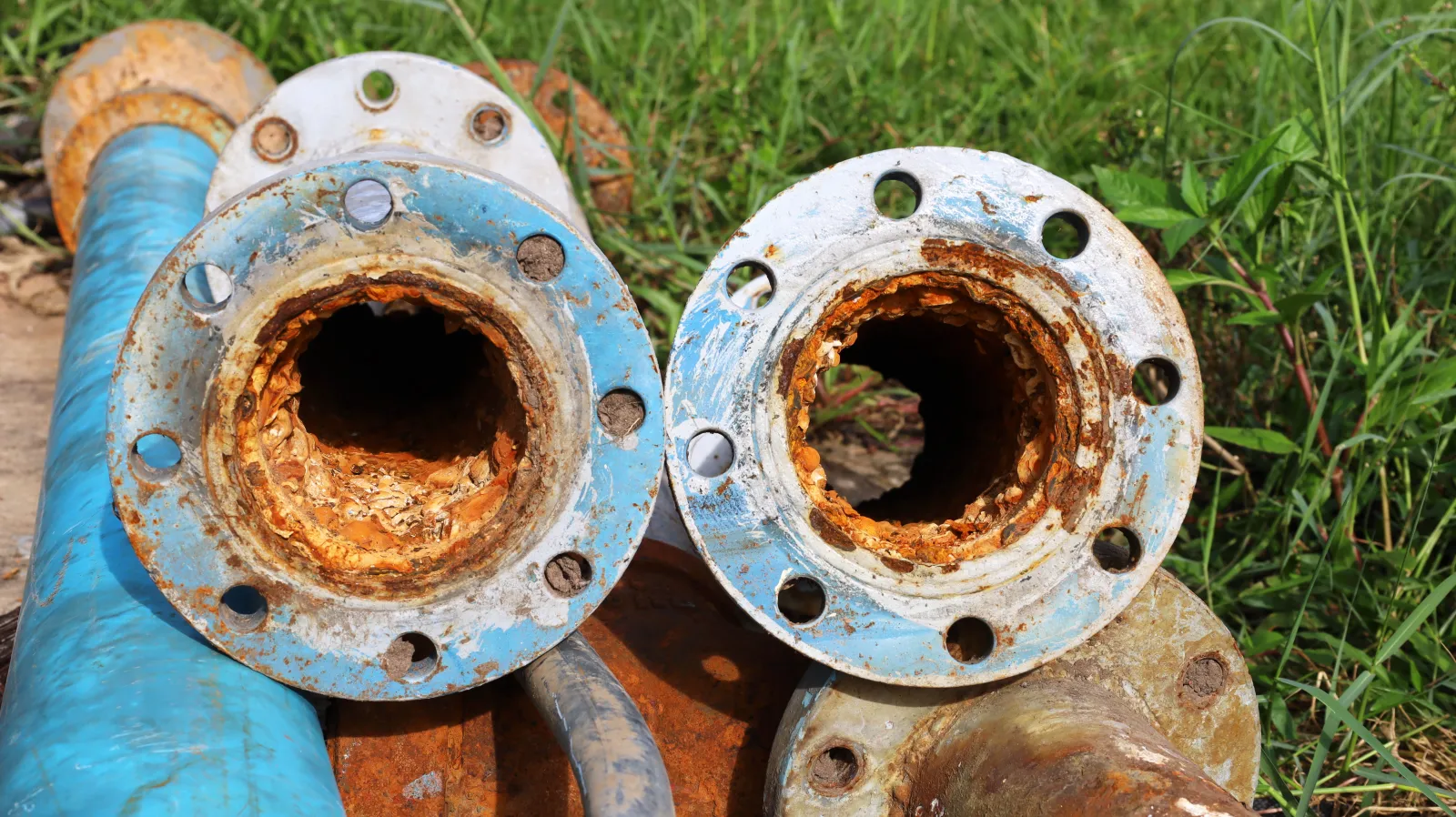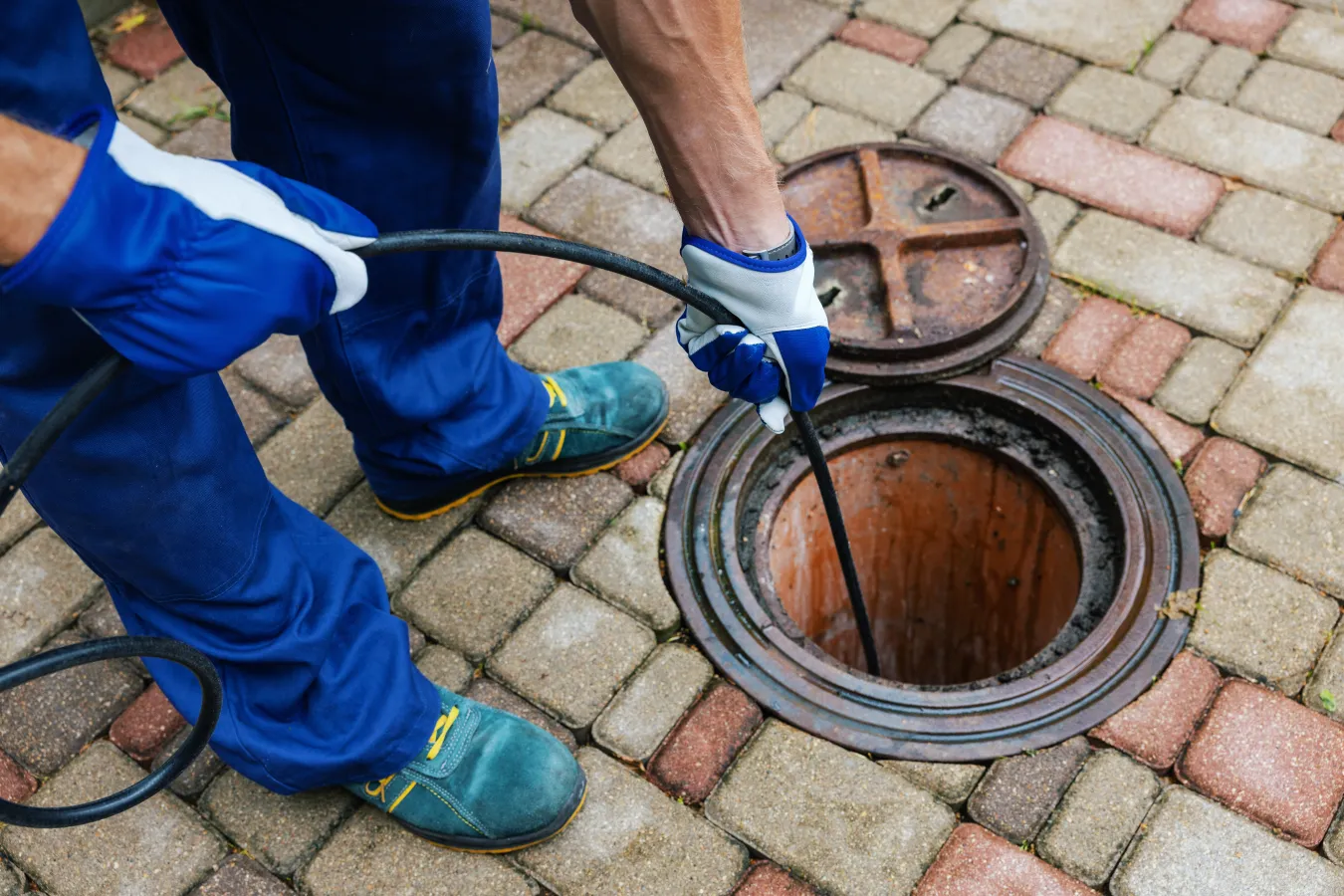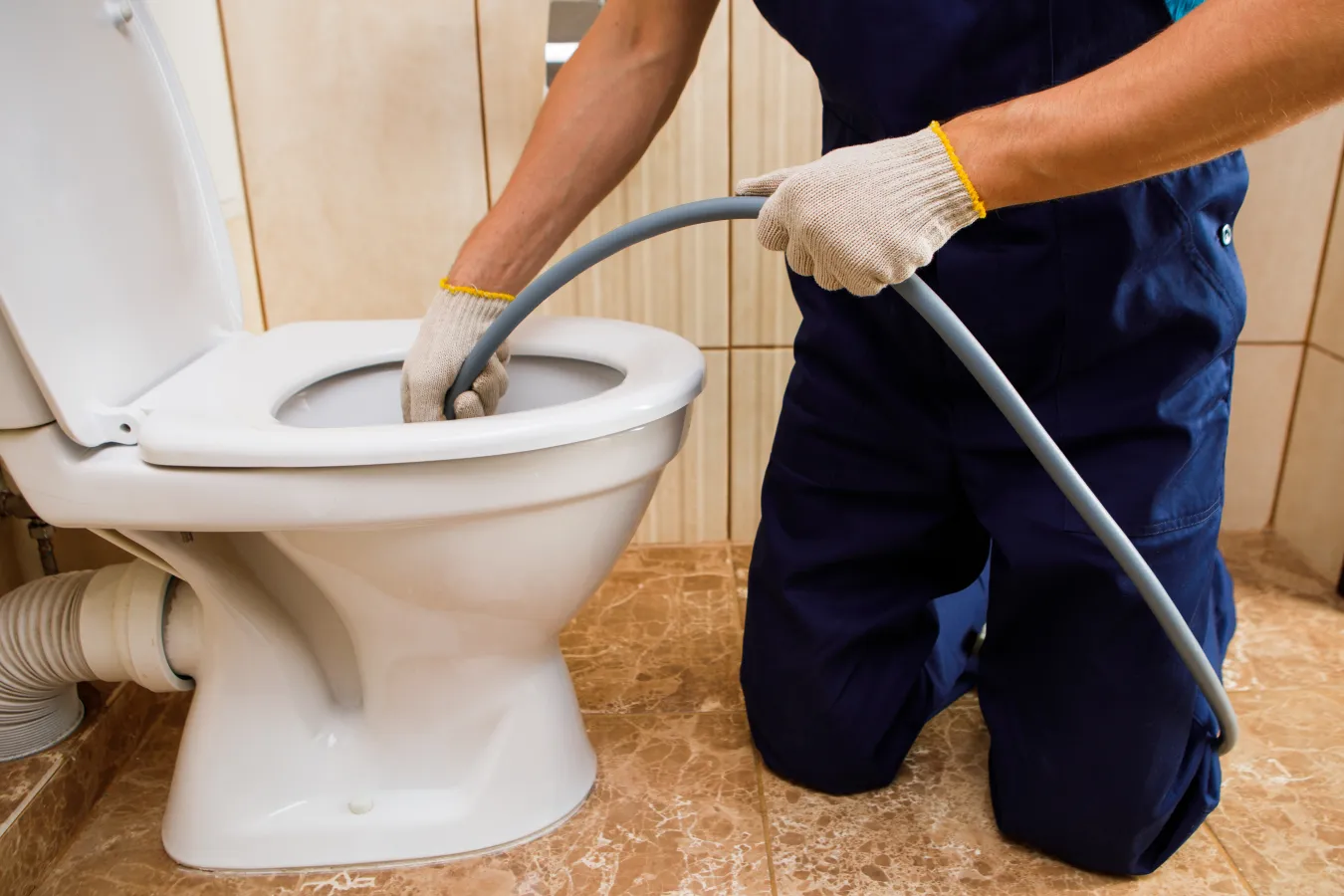 While your drains can become backed up or slow for a number of reasons, the most common in today's households are hair, grease, foreign objects, hygiene products, and corrosion. Depending on the cause of your particular clog, your plumber may choose to snake your drain or use hydro jetting to clear them. Stubborn clogs shouldn't bet dealt with by using harsh chemicals that can damage your pipes. Call a hydro jetting company and see if they can help clean your pipes safely.
Even though this technology has been around for a long time, it's only recently been affordable for the average homeowner because of how small the equipment has become compared to what it used to be. What used to require a small team can now be done by one person.
Hydro jetting is perfectly safe for your pipes and much better than using chemical drain cleaners. Also, since hydro jetting uses only water, it's perfectly safe for the environment too.
When you have stubborn clogs, you might be tempted to snake the drain, but sometimes that isn't enough. Your professional plumber is the best to judge whether an auger or snake is the best way to handle a clog or if you need hydro jetting services. Let's look at both.
Plumbing snakes are a long metal tube that has an auger attached at the end. The snake is driven by a hand crank and is able to pull or push out the obstruction.
Hydro jetting is done by use of a high-pressure water stream that's shot down the drain. This stream is usually powerful enough to remove grease and other buildup.
Plumbing snakes are usually reserved for small clogs, such as when a child's toy gets stuck in the drain, while a hydro jet is perfect for when you have blockages throughout your system. Your plumber will assess your situation and recommend the solution that best fits your need.
See What Your Neighbors are Saying
"This is the second time we've use Snappy Services and we have been very pleased with them. They do great work, are very professional and keep their appointments to the scheduled time."
Allison K.
"This company is top notch! I found them via google and read reviews before booking them. Dennis and Steven were very knowledgeable and trustworthy. Keept me up to date throughout the entire process. Highly recommended. Will use again in the future!"
Nicholas G.
"I have the annual preventative maintenance plan. This time around during the summer checkup I decided to fix a couple of issues with the AC being reported in previous visit. Clyde Goins the technician explained to me without sale pressures the situation. He created the atmosphere of trust and provided many other recommendations. He installed both parts. I highly recommend Clyde and Snappy Electric. A seasoned technician who knows what he is doing."
Ozzie