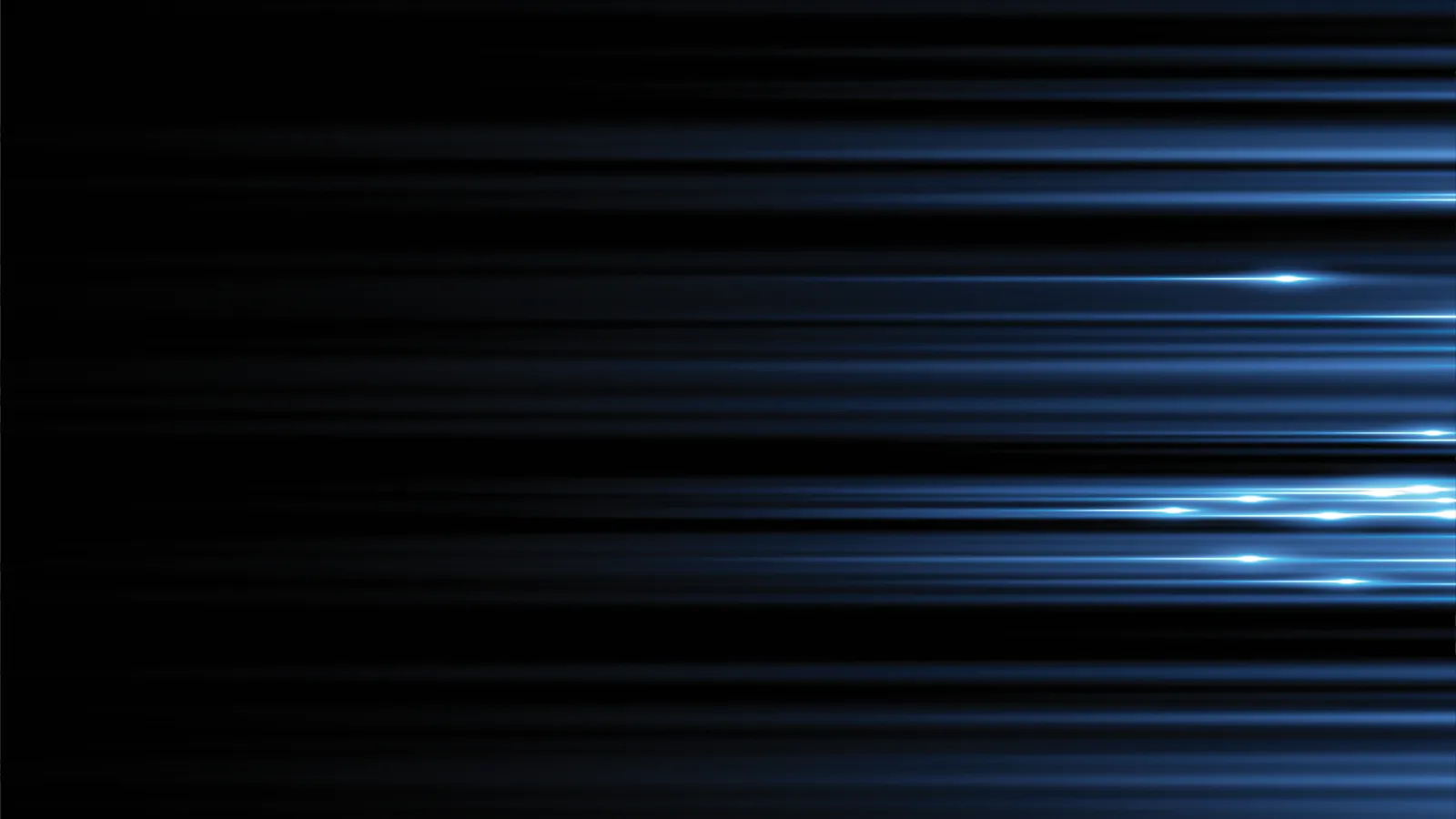 24-Hour AC & Heating Services in Roswell
Enjoy exceptional heating and air installation and repair service for your Roswell home! Call Snappy Electric, Plumbing, Heating, & Air at (770) 738-4192 to get unparalleled customer service for all your heating and cooling needs!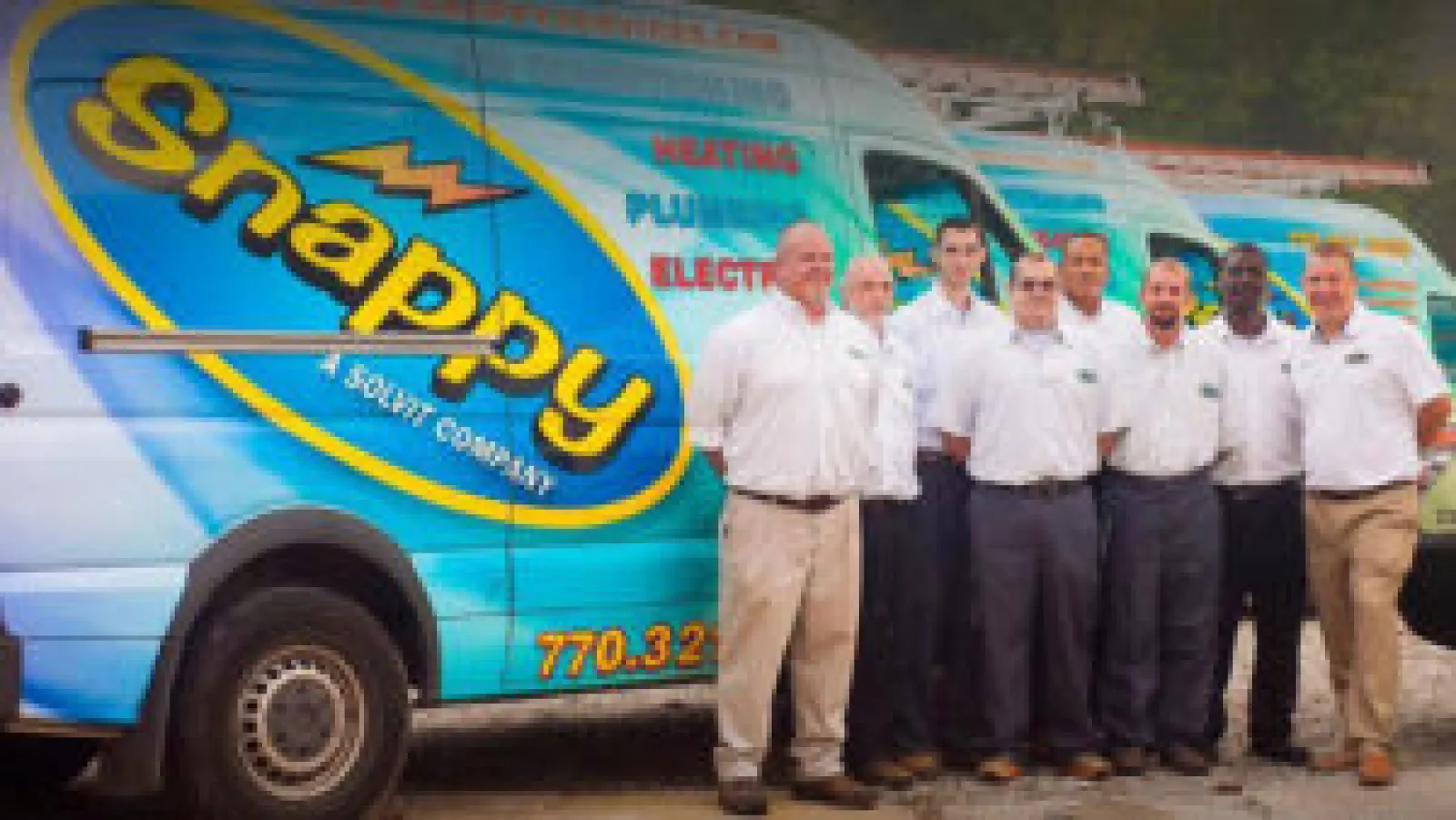 Call A Professional
When you choose Snappy Electric, Plumbing, Heating, & Air, you're choosing a trusted partner that will be there any time you have an issue with your heating and cooling systems. Because of our deep roots into the communities we serve, you can trust that we aren't going anywhere. We pride ourselves on our 5-star rating on Yelp and Home Advisor, as well as our A+ rating from the Better Business Bureau.
When you need an expert to repair or install AC and heating in your home, Snappy Electric, Plumbing, Heating, & Air will be there to help! We care about the communities we serve and are proud to help all our customers in the Roswell, GA area. All our certified technicians live in the neighborhoods they serve, which means you always get the prompt, professional service you deserve. As homeowners, we understand what an important role the HVAC system in your home has on your indoor comfort. We'll be there when you need us most and even offer 24-hour emergency heating and cooling repair services.
Schedule Roswell HVAC Service
About Roswell
HVAC Services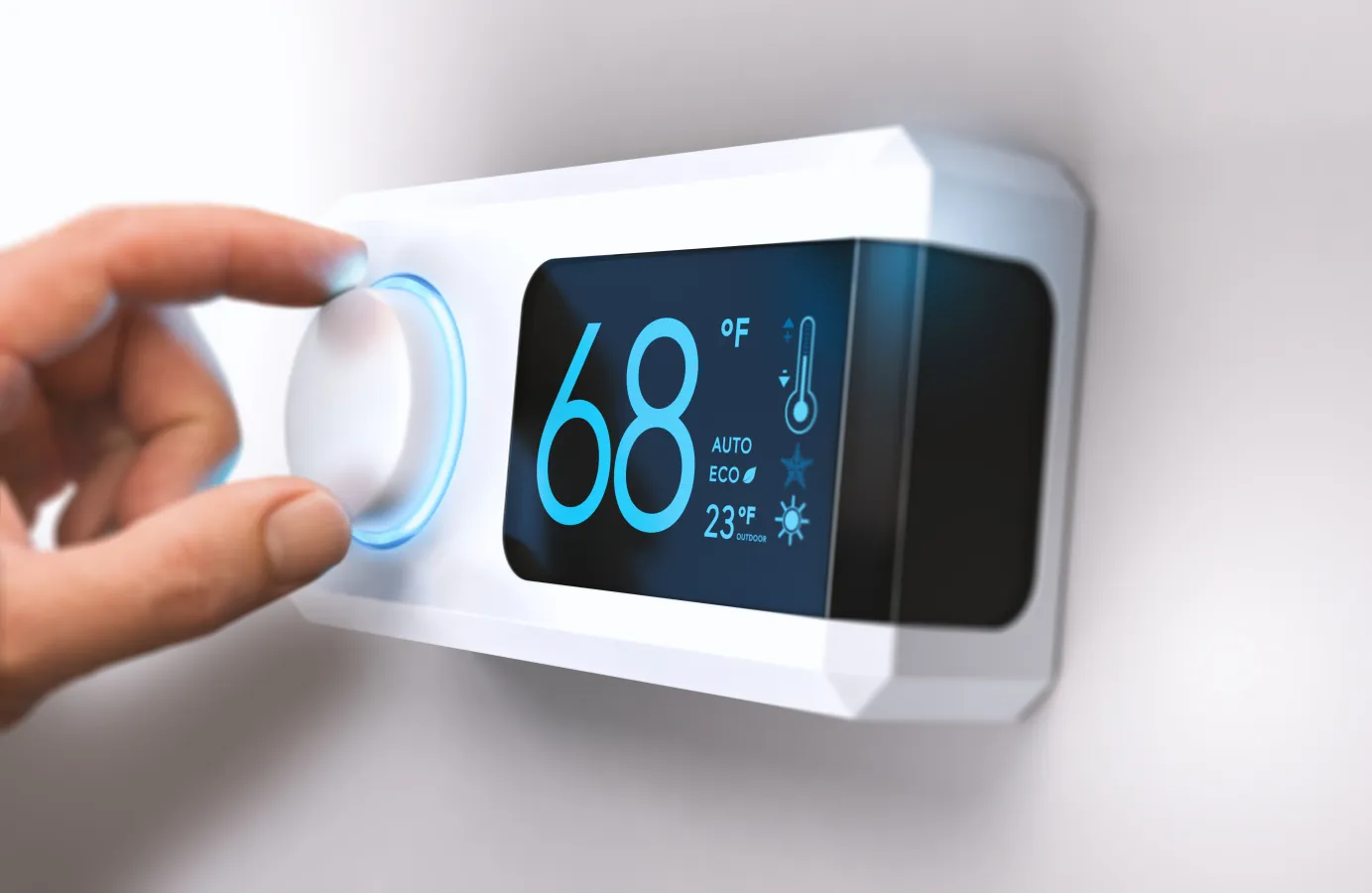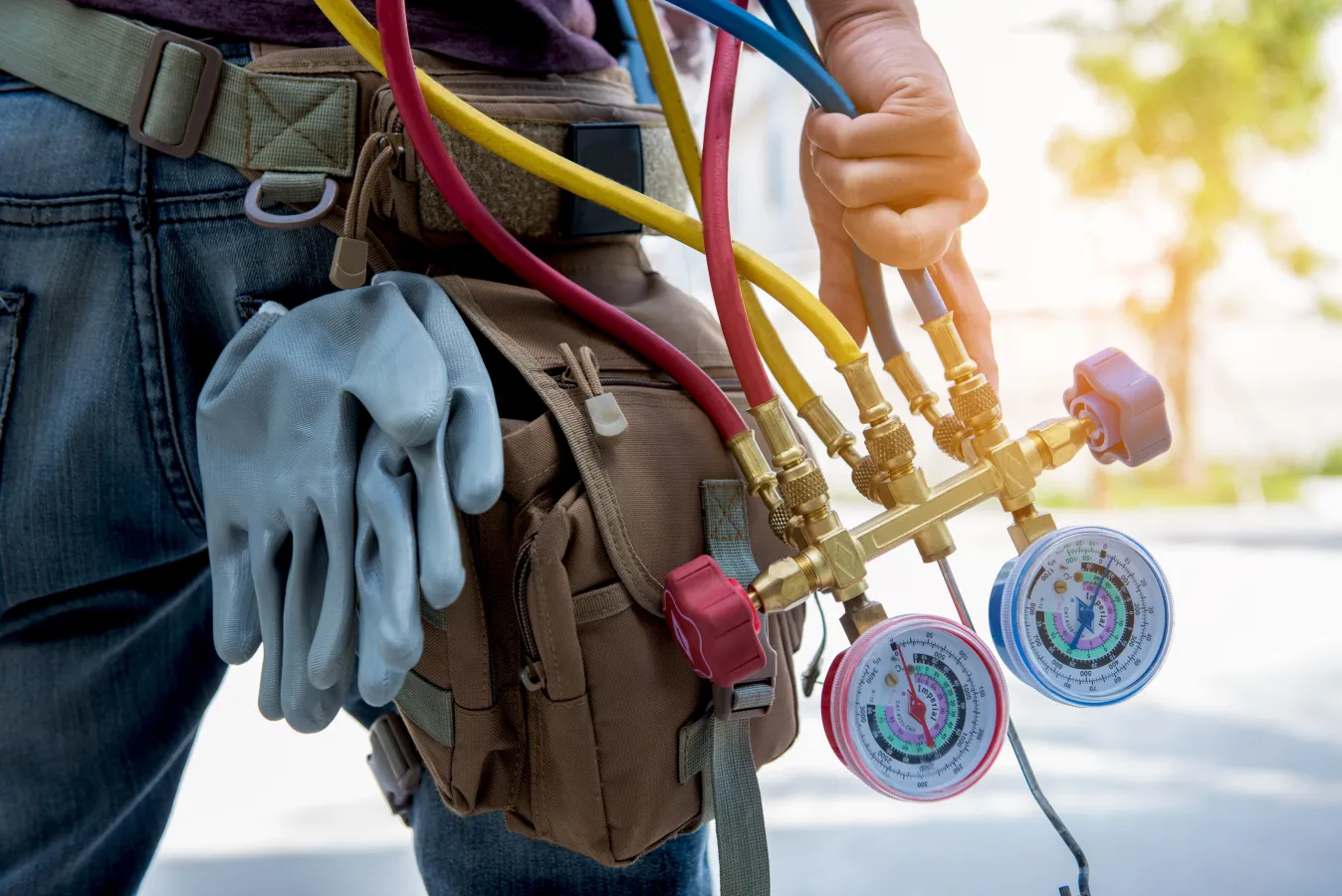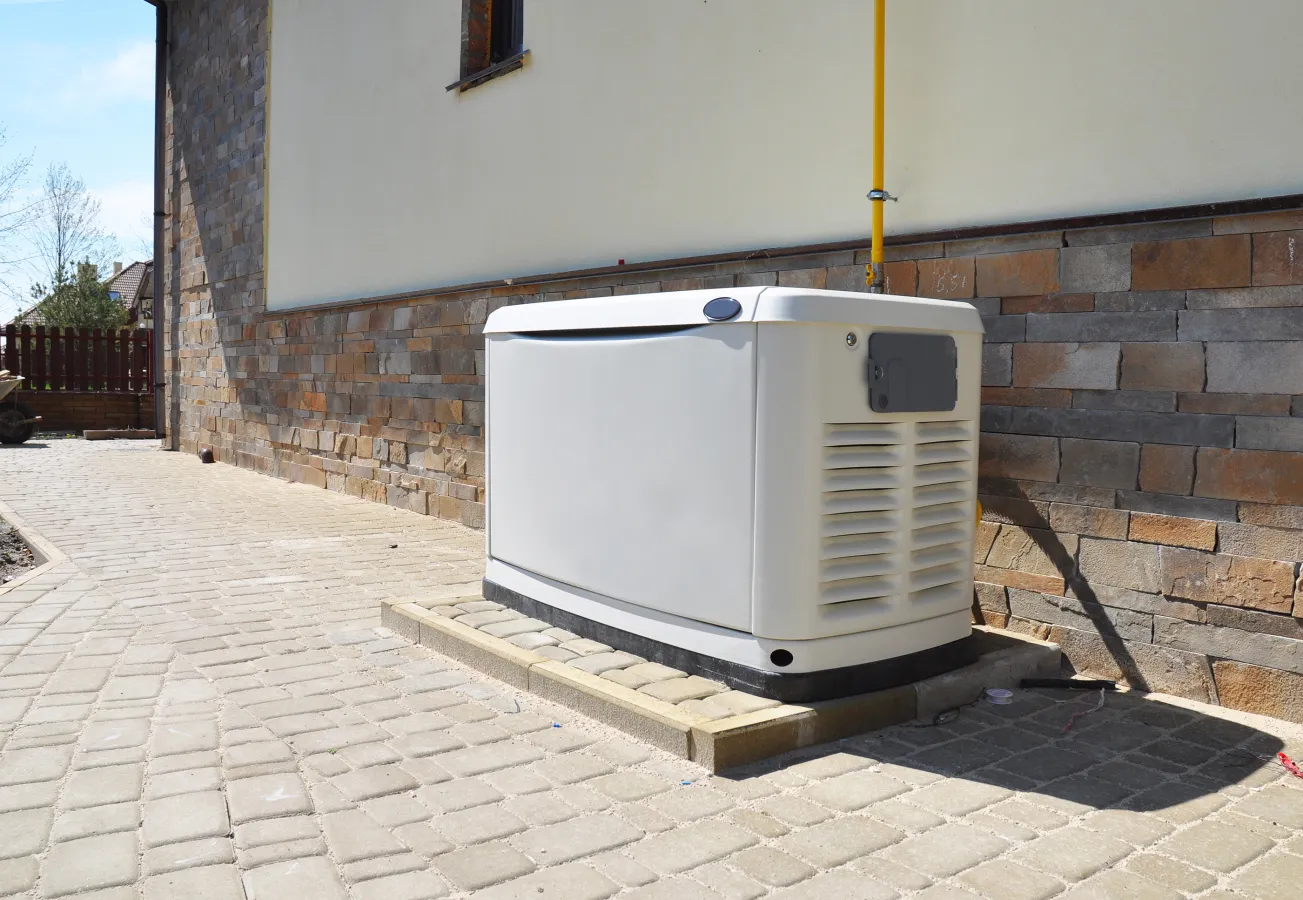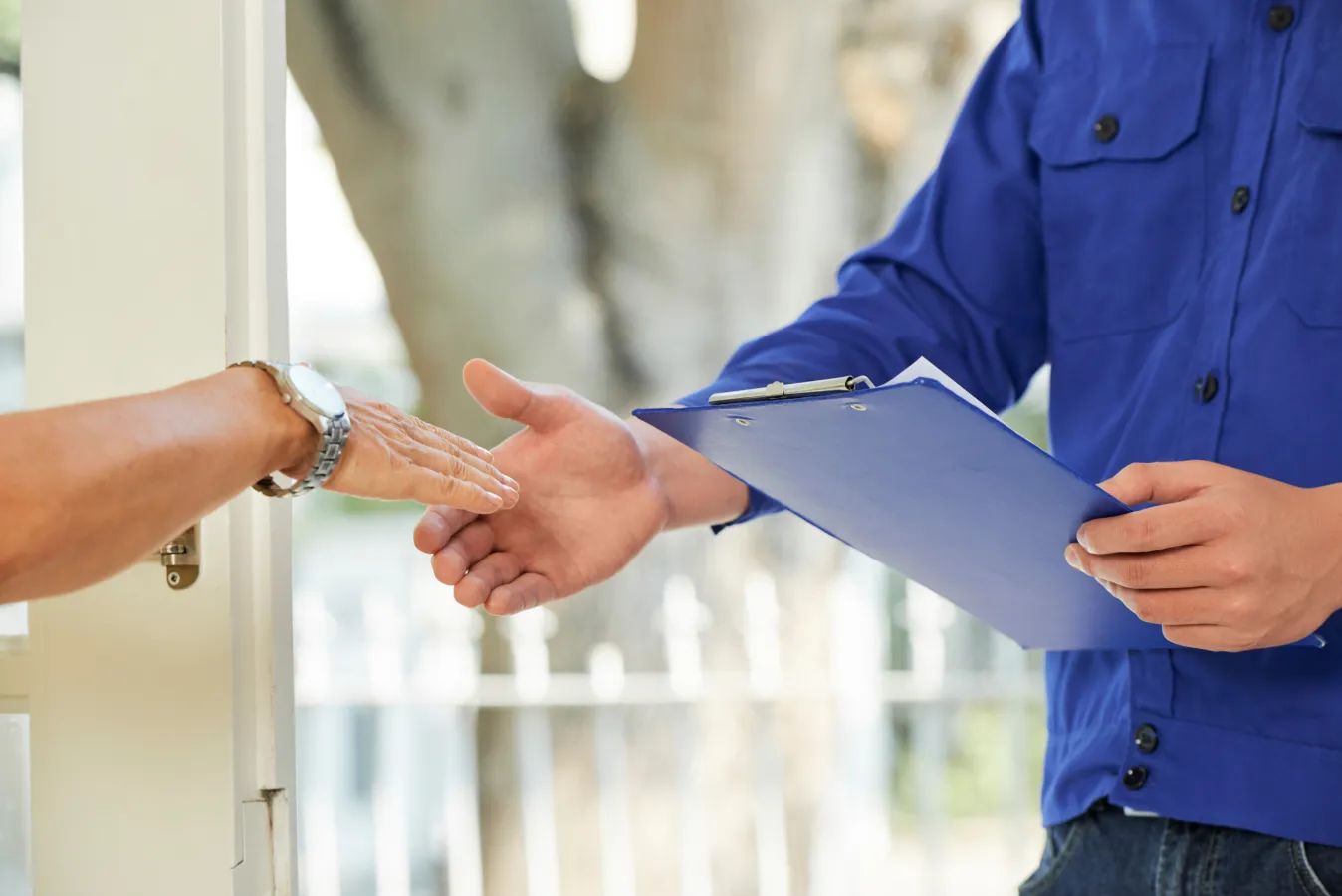 Annual maintenance of your home's heating and cooling systems prolong the life of your unit. Most common problems with heating and cooling units can be avoided by following the maintenance schedule your expert installation and repair company gives you. If you find you have a heating and cooling emergency, you'll want to rely on our 24-hour service to get your home comfortable quickly.
While coming home to not cool air can be challenging, dealing with an inexperienced company can be worse. You always want someone that can arrive quickly, diagnose the issue accurately, and provide you with top-rated repair services. At Snappy Electric, Plumbing, Heating, & Air, we're available for 24-hour emergency AC and heating repair services. So when you need us most, we'll be there to help.
The last thing you want is to find your home hot in the Roswell summer months. In many cases, your air conditioner may be warning you before an AC repair is needed. Some of the more common symptoms include:
DIRTY FILTERS - A clogged filter will reduce airflow making your unit work much harder, which shortens its lifespan and can add money to your energy bills.
IGNITION AND PILOT PROBLEMS - Problems with the ignition system can cause a host of issues. If you notice your unit is turning on and off too quickly and seems to be working too hard, have a trained technician inspect it. It could mean you need to replace the pilot system or you have a gas flow problem. Either way, these repairs can be dangerous. Elements like high voltage and natural gas and should be handled by the pros.
DIRTY CONDENSER OR EVAPORATOR COILS - Dirt and debris can obstruct the coils of your system, reducing your unit's efficiency. If left uncleaned, the coils can freeze, leading you to water puddling under your air conditioner.
Getting your heater and furnace repaired at the first sign of trouble will extend the life of the system. When properly maintained, a furnace should last you between 15 to 20 years. To keep your heater working at top efficiency, you're going to want to depend on furnace maintenance.
If you need to replace an older unit, a professional technician can also help you choose the right heater and furnace for your home. Our installers have a record of dependable service in your area and are actively involved in your community. We'll be there when you need us most, day or night.
Also, we always aim to help keep your system in top shape. Be sure to ask about our maintenance program for added heating benefits in your home.
We make it a cinch to work with us! From scheduling to the actual repairs or installation, you can expect a pleasant and hassle-free experience. Our Team Members will provide you with expert diagnostics to make and right decision for your family and home. Our plumbers, electricians, and HVAC technicians are some of the highest trained professionals in the industry.
Local Reviews
"Performed the task with minimum disruption and minimum changes to existing appearance of garage. Great job!"
Thomas
"John did another excellent job. We are very happy since switching over to Snappy."
Michael
"Good customer services and rapidement services thank you very much"
Willy
"Reggie was efficient, informative and friendly (as he has always been on previous visits). He called ahead with an ETA, showed me why there was a need to add a UV light to our system and went over the bill with me."
Sara