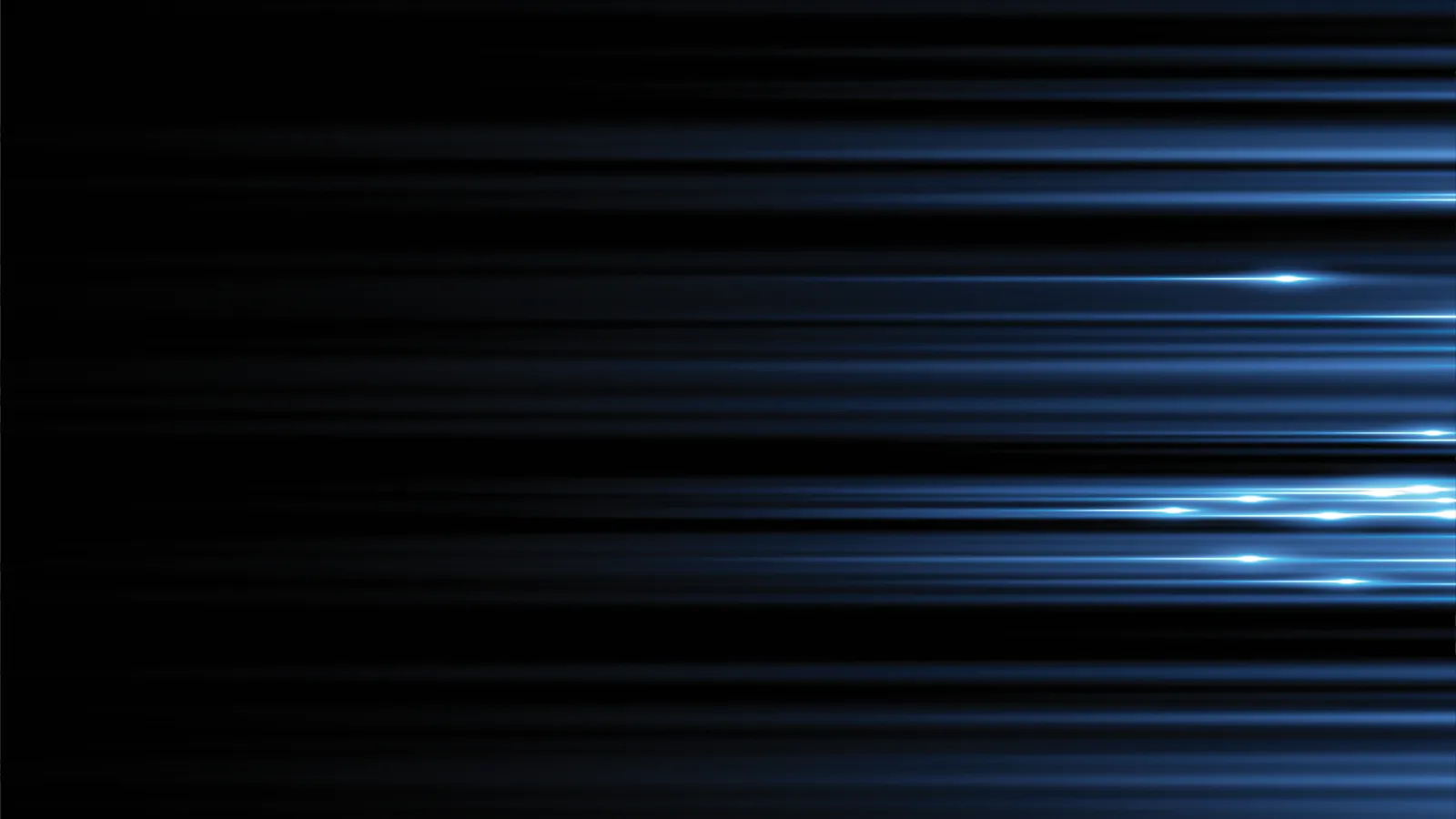 Roswell 24-Hour Electrical Services
Keep the lights on and your home comfortable with the top-rated electricians in Roswell! Snappy Electric, Plumbing, Heating, & Air provides exceptional electrical service any time, day or night. Call us at (770) 738-4192 and talk to an experienced electrician to talk about a whole home inspection or installing a new generator!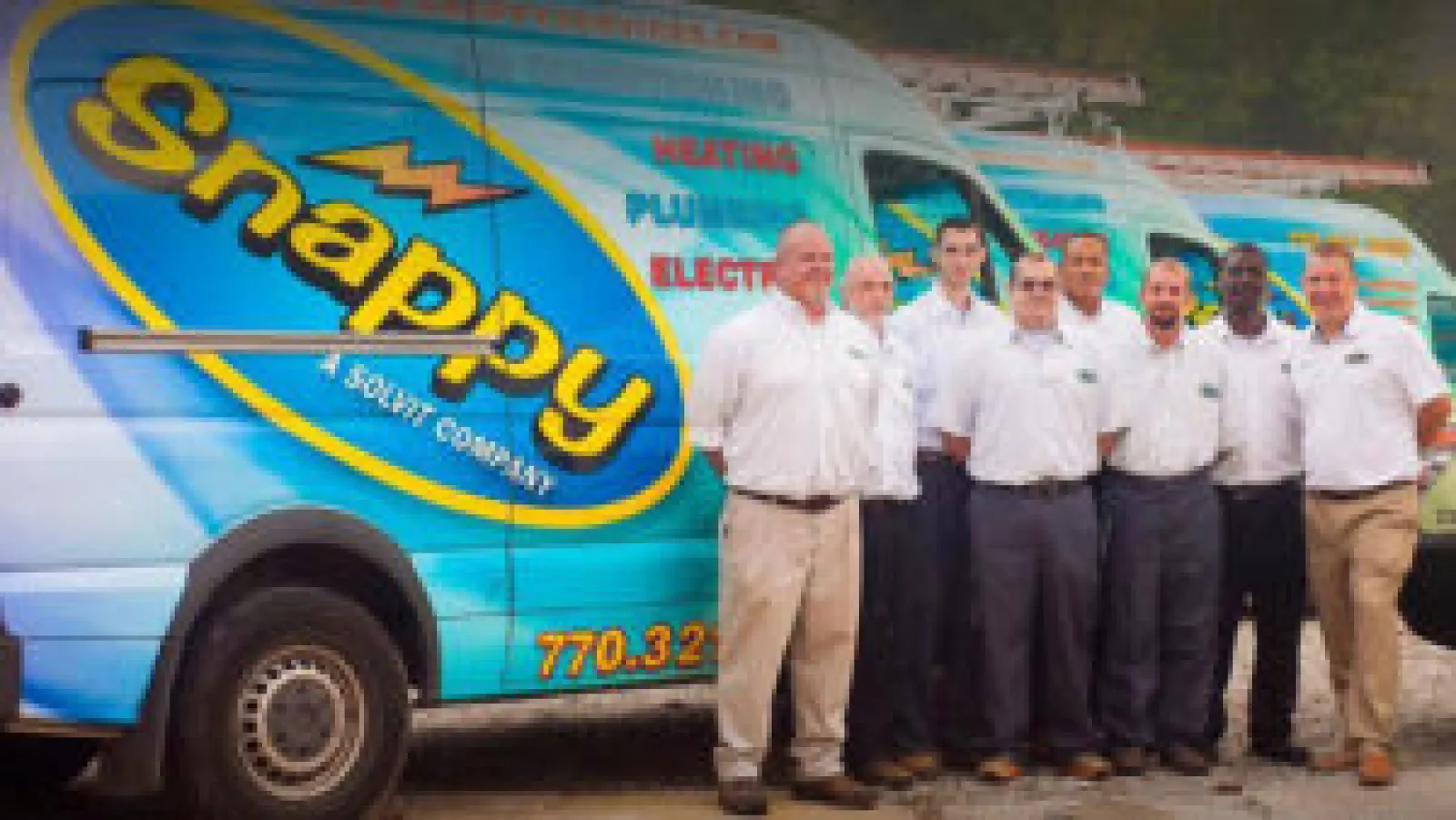 24-Hour Service You Can Count On
The electrical systems in your Roswell home are critical to your indoor comfort. While you may think of your TV or game systems when we mention the electricity, just about every system in your home relies on it. Whether it's the water heater or the lighting, when an electrical issue crops up, you could find yourself in trouble quickly. So what do you do when a repair need strikes your home?
At Snappy Electric, Plumbing, Heating, & Air we are your Roswell electricians. Whether it's an outlet that needs repairs or a complete electrical panel upgrade, you can count on us to get your reliable solutions.
Schedule Roswell Electrical Service
More About Roswell Electrical Services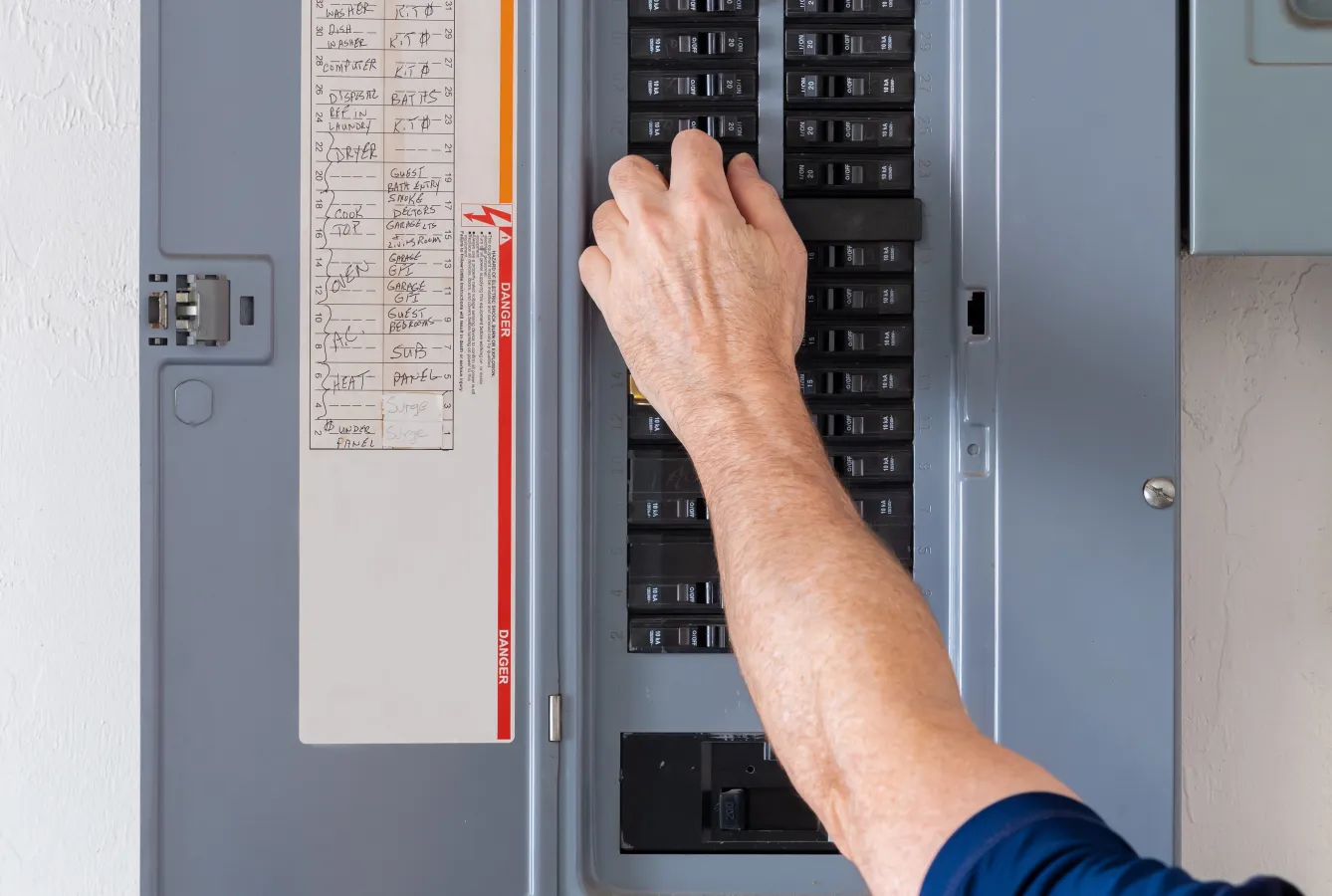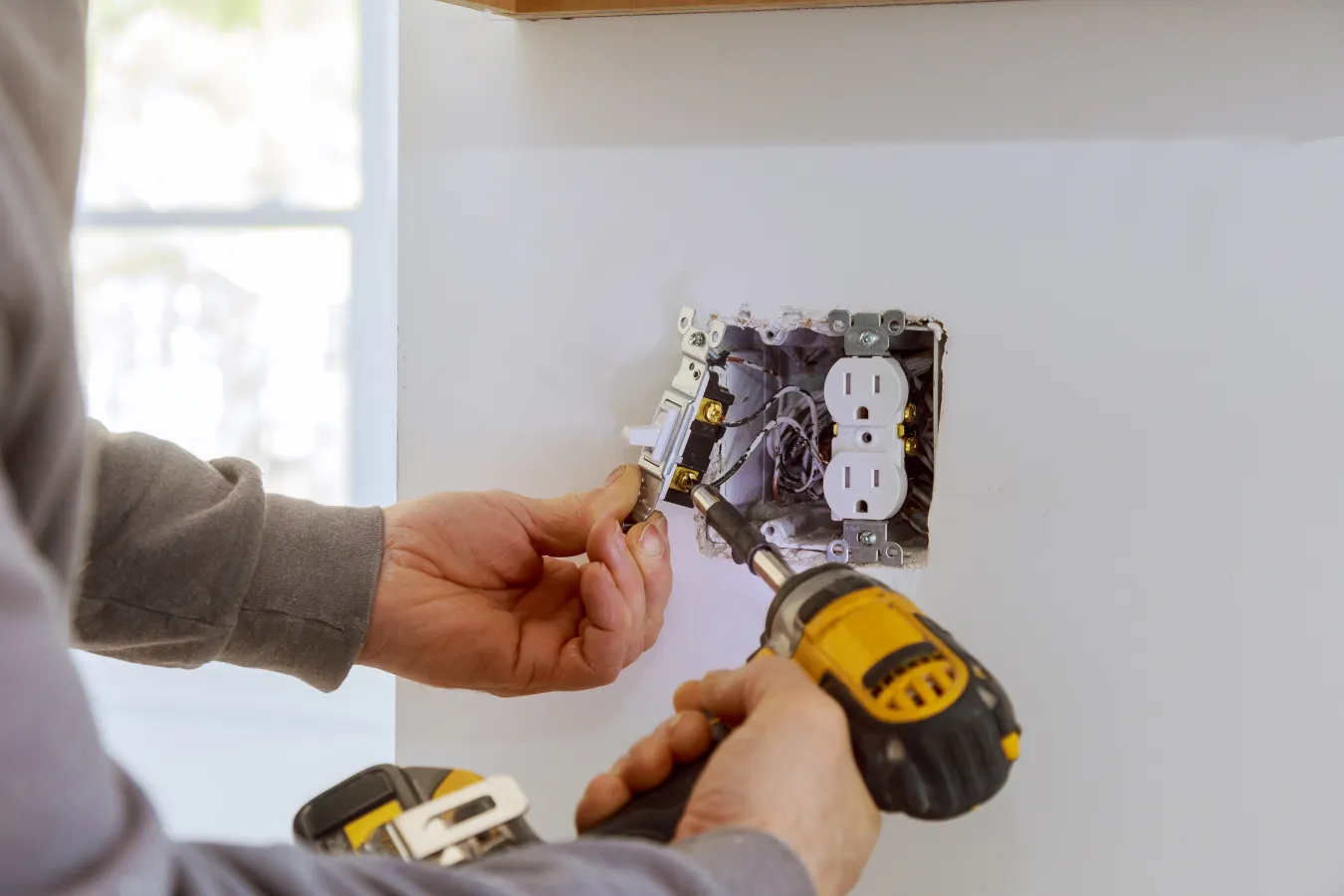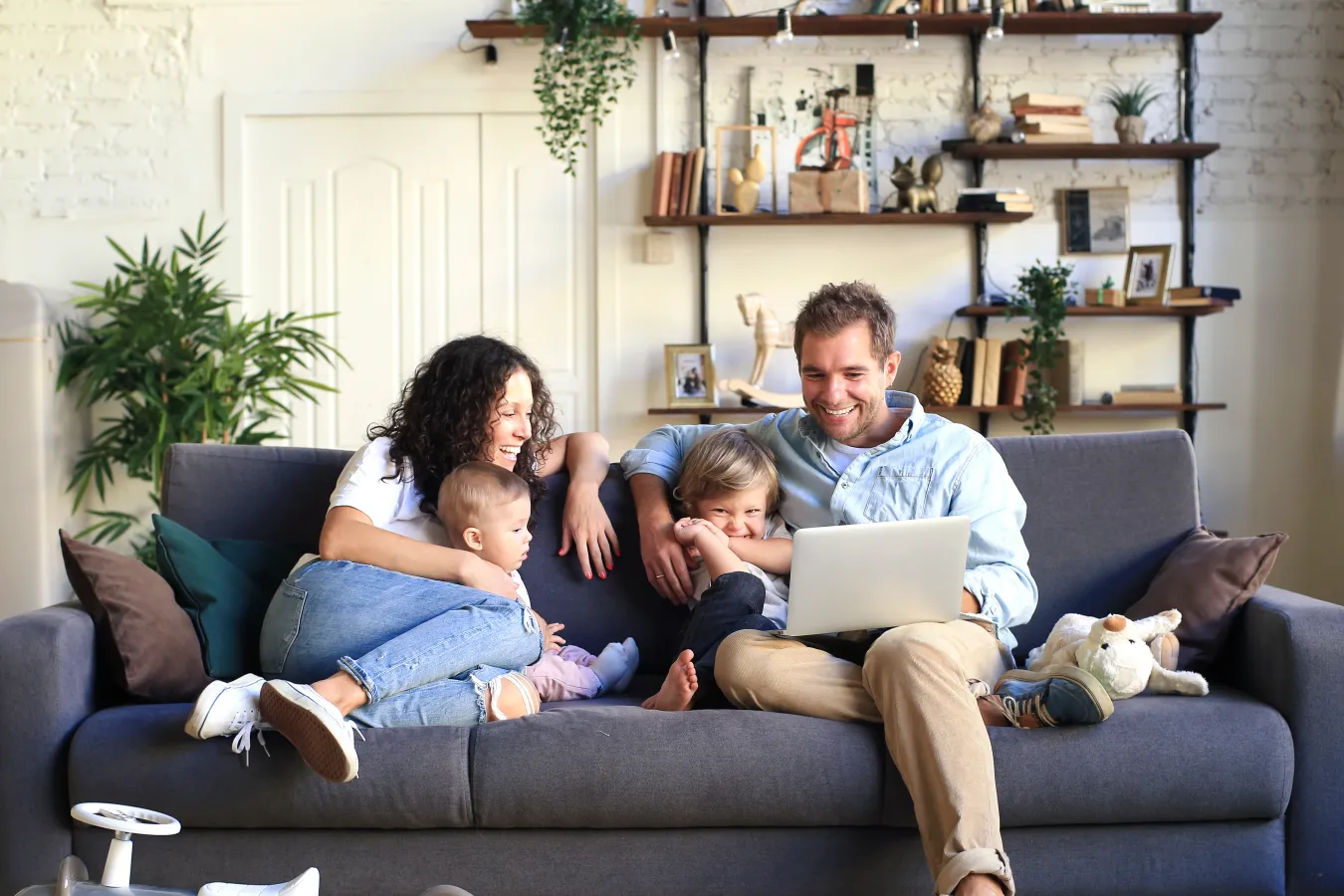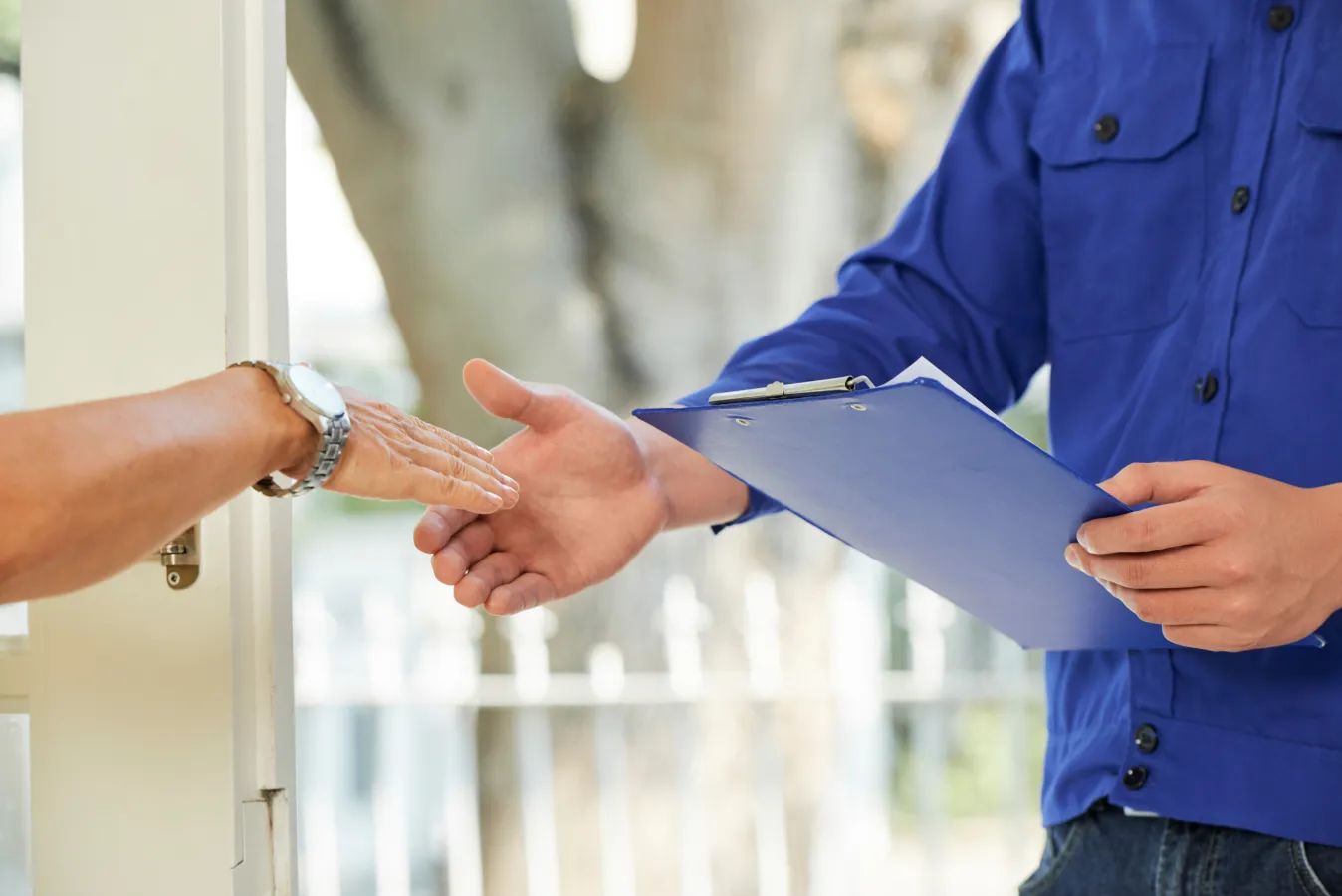 You hear a small pop coming from your circuit breaker, then the next thing you know you're sitting in the dark. You've got an electrical emergency. If that ever happens, you're going to want to know a reliable electrician who's available 24/7 to come and fix your system. While some emergencies are unavoidable, most can be easily identified by an experienced electrician inspecting the condition of your home's wiring and breaker box.
At Snappy Electric, Plumbing, Heating, & Air our electrical contractors are available 24-hours. That means day or night, you can count on us to respond to your outages quickly, and get the power flowing back into your home in no time!
A home's electrical service panel, normally located in the garage or basement, contains fuses and breakers that allow power to flow through your home. If a dangerous surge of power hits your home, the breaker will trip and cut the power to keep you safe. Those same surges can also damage your outlets. While you should never attempt electrical repairs on your own, you can still have the knowledge to diagnose them. Some common indicators include:
Fuses that constantly flip
Sparks or electrical arcs
Smell of burnt wiring
Burn marks on or around the outlet
No power in certain areas of the home
No power in specific outlets
Just like the service panel protects your house, Ground Fault Circuit Interrupter (GFCI) outlets can also help protect your individual appliances and fixtures. At Snappy Electric, Plumbing, Heating, and Air we can help with both!
Whether it's a severe storm or an unexpected accident near your main transformer, you can lose power quickly and without warning. If you have critical medical equipment that requires electricity, this can be a life-threatening scenario. There are many reasons you might experience a power outage. And when it happens, a whole home generator can keep the lights on for you.
As soon as the generator detects an interruption in your electrical service, it will disconnect from utility power and start generating the power your home needs. Installing a generator is a big job, and it requires a well-trained professional electrician to ensure a safe installation.
Whether you need to get a home generator, your electrical system inspected, or are in the middle of an electrical emergency, Snappy Electric, Plumbing, Heating, & Air is there 24-hours a day seven days a week to provide the service you need. Not only do we install top-rated systems like energy-efficient generators, but also we can help with your regular electrical issues like wiring problems and outlet repairs!
We make it a cinch to work with us! From scheduling to the actual repairs or installation, you can expect a pleasant and hassle-free experience. Our Team Members will provide you with expert diagnostics to make and right decision for your family and home. Our plumbers, electricians, and HVAC technicians are some of the highest trained professionals in the industry.
Local Reviews
"Performed the task with minimum disruption and minimum changes to existing appearance of garage. Great job!"
Thomas
"John did another excellent job. We are very happy since switching over to Snappy."
Michael
"Good customer services and rapidement services thank you very much"
Willy
"Reggie was efficient, informative and friendly (as he has always been on previous visits). He called ahead with an ETA, showed me why there was a need to add a UV light to our system and went over the bill with me."
Sara